Packing for a vacation can be stressful, especially when visiting a Disney park.
That's because when visiting Disney, you have to pack for multiple types of experiences.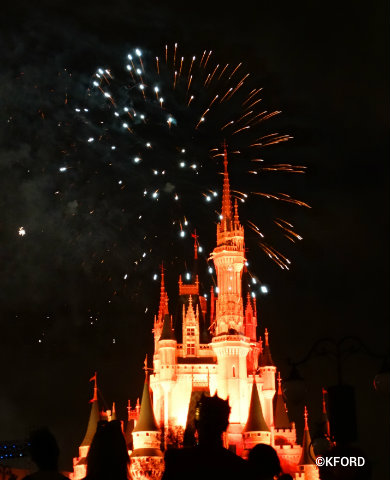 You'll need comfy clothes for long days filled with walking through the parks, swimsuits for the pool, dressy clothes for nice dinners, and more. Then you have to think about shoes! It's difficult not to overpack and to make sure that you have left room in your luggage for all the goodies you end up buying when visiting the parks.
With all off of this in mind, it is easy to let a few important items slip through the cracks.
Here are a few things that are often forgotten that can really make or break a Disney vacation if they end up being needed but were left at home.
1. An Extra Pair of Shoes
Bringing the wrong shoes or forgetting your pair of more comfortable tennis shoes can really break a Disney vacay. For me, I typically like to start the week out with my cutest pair of tennis shoes or sandals. But by Day 3 I have switched over to my more comfortable shoes… even if they don't match my outfits.
This is because, by that time, my feet literally can't handle anything else. They're typically blistered or extremely sore.
So, pack the cute pairs of shoes that'll look good with every outfit. BUT don't forget to throw those comfy shoes in the bag just in case. The last thing you want is to have to walk around the park in pain throughout your trip.

2. Medicine for Headaches and Tummy Aches
Small things like medicine can be so easy to forget, but having them close at hand when you need them is a convenience you don't want to do without!
Two of the medicines I always try to bring are for tummy aches and headaches.  This is because the little ones can easily get a tummy ache after eating too many sweets in the parks. And I often get a headache after being in the heat for so long.
If you do end up forgetting these items, they can be purchased at your resort or at a First Aid location in the parks.
3. Aloe Vera
Ugh! It's the worst when you get a terrible sunburn at Disney World and have absolutely nothing to soothe the pain. This is why you should add something like an aloe vera lotion to your do-not-forget packing list!
Also, make sure you pack some sunscreen so you can avoid the painful sunburn altogether!
4. An Extra Bag for Souvenirs
Since it can sometimes be difficult to find extra room in your luggage for all of your souvenirs, you may want to think about bringing an extra bag. This bag doesn't have to be huge, but a small duffel that can fold up and fit into your luggage or can be brought on as a carry on may be a smart idea!
That way, you don't have to worry about creating space to bring all of your newfound treasures home.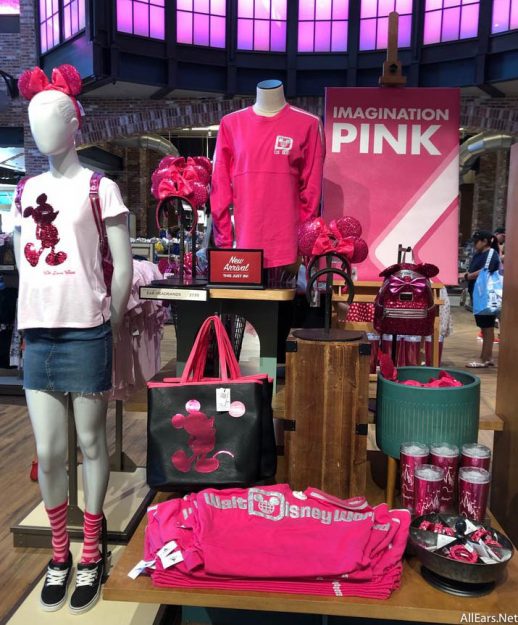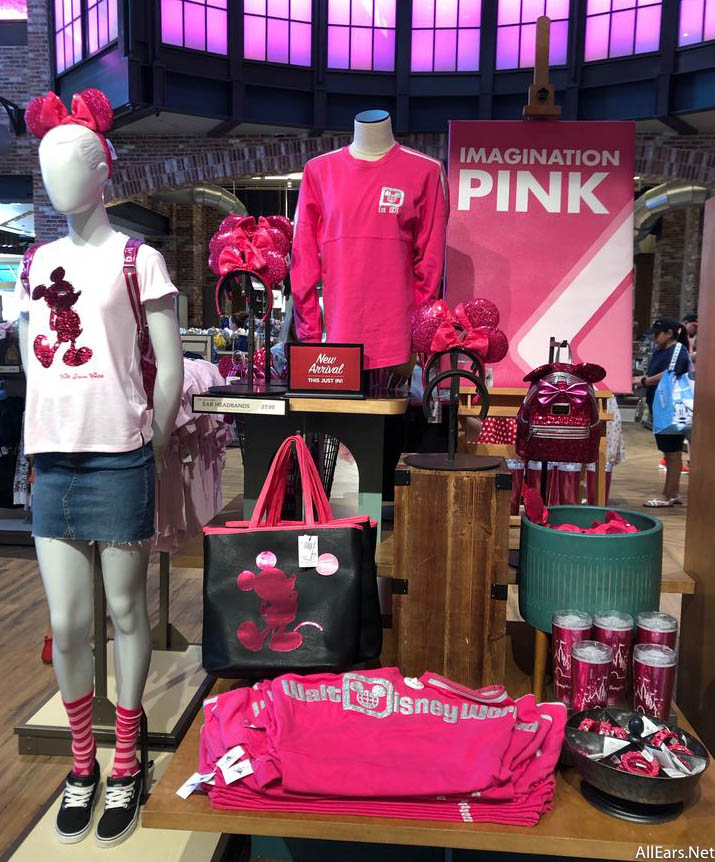 5. Late-night Snacks
Many quick-service dining locations throughout the parks close early, even before the parks close. And this can sometimes mean that you end up leaving the parks a little hungry.
A great way to combat this is by packing a few late-night snacks! Just a little something to fill your belly before you hit the hay so you don't have to lie awake hungry. Think of packing small items that travel well and won't spoil during the trip. A few options include nuts, granola bars, cereal, and oatmeal.
If you're staying at a Disney resort, the food court or counter service spot should also be open. But just in case you don't feel like leaving the room, a few small snacks are always nice to have on hand.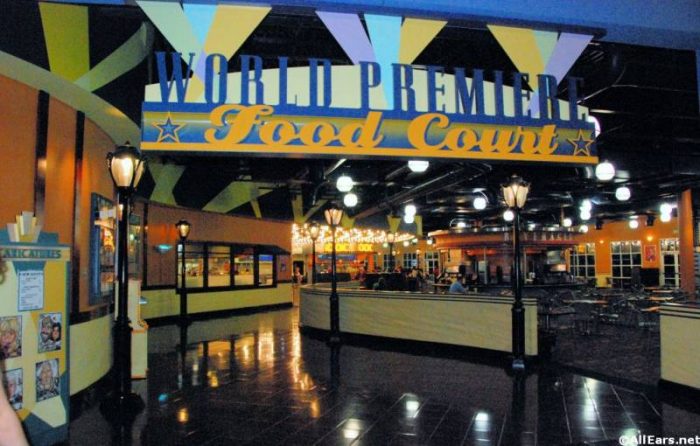 6. A Nightlight for the Kiddos Scared of the Dark
Another easy thing to forget is a nightlight. It can sometimes be difficult for little ones to adjust to sleeping in a new place, therefore having a nightlight or something like a plush from home that brings them comfort is nice. And, admit it, sometimes having a nightlight is great even for the grownups when they have to stumble to the bathroom in the middle of the night!
What have you forgotten to pack when visiting Disney World? What should we add to our "must-pack" list? Let us know in the comments below! 
Check out these posts for more trip-planning advice:
Be sure to follow @allearsnet on Instagram and Twitter!
Check out our YouTube Channel for reviews, news, information and more!
Click below to subscribe to the AllEars® newsletter so you don't miss any of the latest Disney news!