Which is the best land in Disney World's Magic Kingdom? Do I really have to choose? I just seriously love every land in Magic Kingdom with my whole heart! I think this might be one of the hardest decisions I'll ever have to make.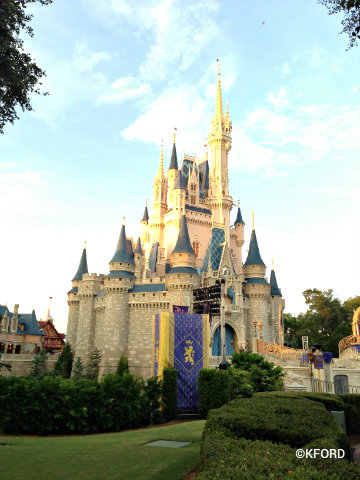 I seriously believe that Magic Kingdom holds the most magic — with the music, smells, rides, and characters inside. The first place you enter, Main Street, U.S.A., feels like another home away from home to me with the ragtime music playing and early 20th century decor. Yet, while each of the lands in the park has its own unique flair, when you come right down to it, there is one that stands out far above the others.
Comparing Fantasyland, Tomorrowland, Frontierland, and Adventureland is like comparing one diamond to another — to someone like me who loves the Disney Parks, they're all so exquisitely beautiful. However, to choose the best land in Magic Kingdom, I had to have specific judging criteria. I narrowed it down to the comparison of the food, attractions, and atmosphere featured in each land. The winner soon became clear. While it may seem like an obvious answer to some, Fantasyland rules Magic Kingdom in my opinion.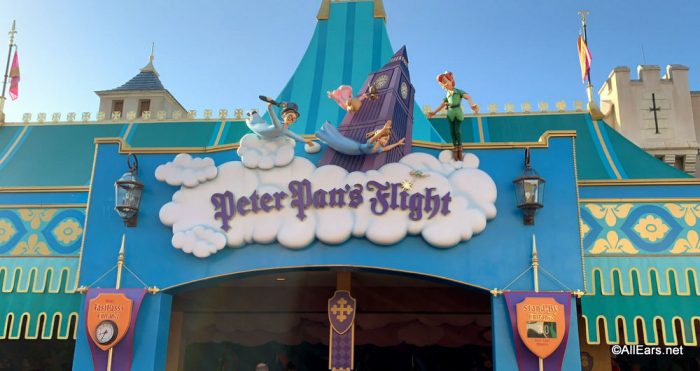 Attractions
The attractions alone are reason enough for this choice. There are a whopping 17 rides and shows in Fantasyland. In case you're wondering what all of them are (because it seemed like a lot to me, too!), here are the attractions featured in the land:
Just look at that list! There are some of the most classic attractions in Disney's catalog. From traditional dark rides to unique character meet-and-greets, Fantasyland has it all.
Food
There are eight delicious places to grab a snack or a meal in Fantasyland. The two restaurants, Cinderella's Royal Table and Be Our Guest, have some of the most coveted reservations in all of Disney World.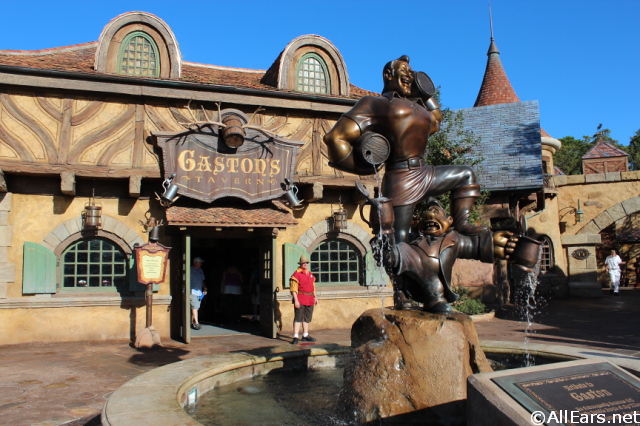 Some of my favorite snacks are from the quick-service stops in Fantasyland, specifically Lefou's Brew and a cinnamon roll from Gaston's Tavern, the Cheshire Cat Tail from Cheshire Café, and the Tangled Wall Éclair from Pinocchio Village Haus.
Atmosphere
Fantasyland was recently refurbished into the wonderland that it is today. Now, Cinderella Castle extends back into the land with different segments of blue and silver turrets. There are also new sections of Fantasyland where the castles of different princesses are featured.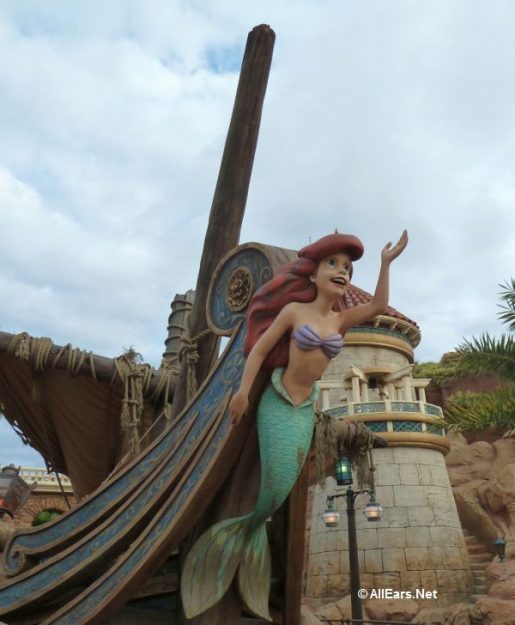 You can step into the tales of Beauty and the Beast, The Little Mermaid, and Tangled. One of the cutest parts of the land's revamp is the entire Storybook Circus area with big tents and a splash zone. Within this section is Big Top Souvenirs, which is an interesting store that contains merchandise and an entire snack island in the middle!
Actually, the best store in all of Magic Kingdom exists in Fantasyland as well. Although it's not available to kids over the age of 12, Bibbidi Bobbidi Boutique allows girls to have their very own Fairy Godmother transform them into a princess. A makeover can include hair, makeup, nails, accessories, and a gown. Since I can't go inside anymore, I always stop by the door to have a Fairy Godmother sprinkle some pixie dust in my hair at the beginning of my day in Magic Kingdom.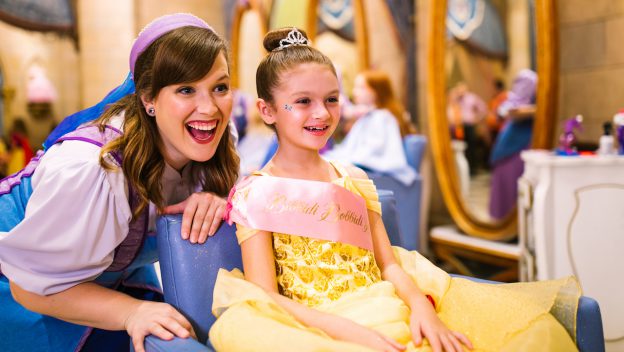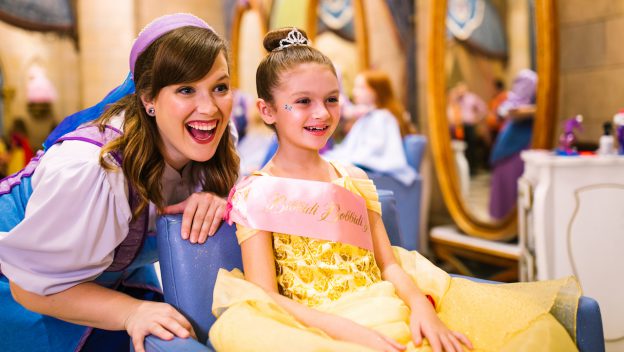 Fantasyland is so magical because there is something for everybody. Its appeal lies in its inclusiveness of every guest who visits Magic Kingdom. Any age or gender can find a source of joy in the land. I still love going now, even though I'm in my 20s, and I'll continue to enjoy going 50 years from now. If that isn't what Disney magic is about, then I don't know what is!
Check out our YouTube Channel for reviews, news, information and more!
Click below to subscribe to the AllEars® newsletter so you don't miss any of the latest Disney news!