The days are getting longer, which means summer is just around the corner! With summer comes the sun — and in Florida we get the addition of humidity.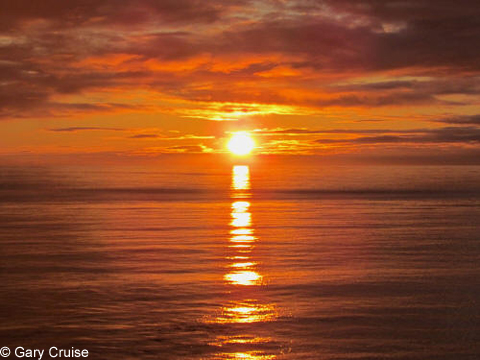 We've got some tips to survive Florida humidity during your Disney trip this summer.
Wait in a Line
There are times when long lines for attractions are a bonus! There are several lines in Disney that are inside and air-conditioned. When you just can't take any more humidity we recommend waiting in line for the following rides and attractions:
Go Ahead — Get Wet!
There's no better time to get soaked on Splash Mountain or Kali River Rapids than on a hot and humid Florida summer day! Go ahead, throw caution to the wind, put that phone in a bag, and have some fun while you cool off. If you aren't brave enough to go on either ride, stand on the bridge of each ride and see if you can catch a splash or two.
The little ones in your group can enjoy the water play areas in the parks. If only adults could run through these with the pure joy kids do on a hot day!
Be their Breakfast/Lunch/Dinner Guest
Enjoy an indoor meal at any of the restaurants in Disney parks offering indoor, air-conditioned seating. This is a great time to enjoy a meal, rest your feet, drink some water, and soak up some cool air conditioning before battling the elements again.
Don't have an ADR? Not always a problem.  Be sure to check My Disney Experience regularly on each day of your trip. Sometimes ADRs pop up the day before, or even the day of for popular locations or your favorite spot that you couldn't get an ADR for when you tried originally.
Find Free Ice Water
It's vital that you stay hydrated on warm days. Disney's quick service and counter service locations will all provide free ice water to guests. Some table service locations may have free ice water as well in a carafe available for all guests.  In addition to being free most of the time this water is colder than the water you get out of the water fountains, especially as the day goes on and water fountain use increases. Be sure to bring a water bottle from home to refill on your trip with the free ice water so you stay hydrated all day long.
Find Epcot's Secret Hallway
We can't believe we are giving away the AllEars.net team's favorite place to hide out and cool off for a few minutes — but we love our readers and will let you in on the secret.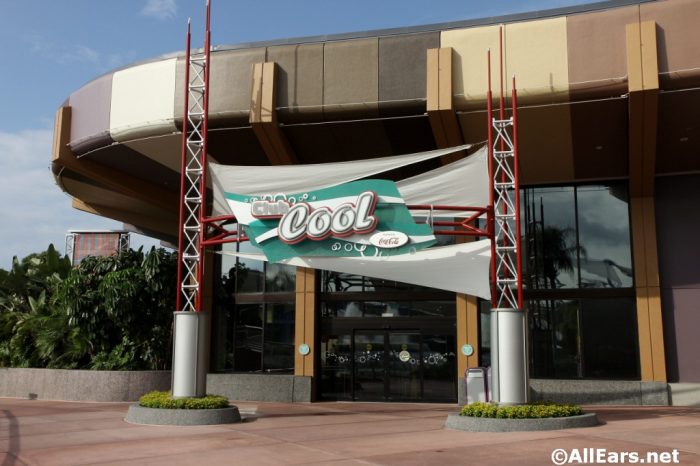 There's a secret hallway in Epcot that is home to tables, chairs, and air conditioning. Plus, you get to learn about the history of Epcot when you are there! Find this hallway as you leave the "back doors" of Club Cool and turn right (the doors that exit towards World Showcase). Here you'll find our secret along with a timeline illustrating the history of Epcot and some restrooms.
Where are your favorite places to cool off when you're in Disney? Share your tips in the comments below.
Be sure to follow @allearsnet on Instagram and Twitter!
Check out our YouTube Channel for reviews, news, information and more!
Click below to subscribe to the AllEars® newsletter so you don't miss any of the latest Disney news!