One of the biggest movies of the year — and MAYBE EVER — came out this week and we are still in shock from what we saw. Avengers: Endgame is 11 years in the making, and the culmination of the 22 Marvel Cinematic Universe films.
Avengers: Endgame is more than three hours long and theaters sold out tickets for opening weekend. We saw it and felt every single emotion possible, but these are the eight moments that still have us shook.
WARNING! MAJOR SPOILERS AHEAD!  If your motto is #DontSpoilTheEndGame, DO NOT SCROLL ANY FURTHER. I will leave you with this lovely movie poster, but don't go past it. You've been warned.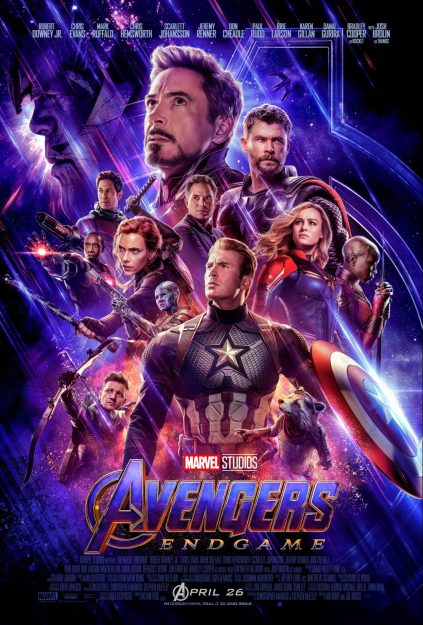 1. Captain America was WORTHY
It was hinted at in Avengers: Age of Ultron, but the moment Cap was deemed worthy and able to wield Mjolnir was AH-MAZING.
2.  Thor's New Look
Let's just say we were NOT prepared to see Thor in such a state.
3. Goodbye to Tony
While this was predicted by a lot of Marvel fans, it doesn't make saying goodbye to Iron Man any easier.
4. Smart, Handsome Hulk?
We like the big, mean green guy as much as the next Marvel fan, but what can we say — we LOVED smart, handsome Professor Hulk throughout the film.
5. Bye Black Widow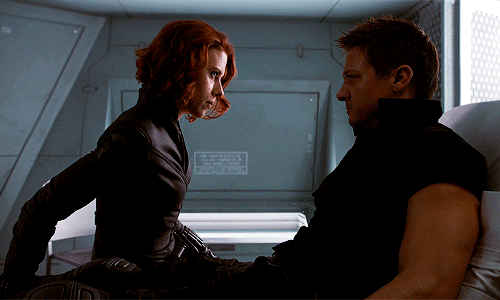 After all this duo has been through, watching Black Widow sacrifice herself for Hawkeye was TOO MUCH for my heart.
6. Old Man Steve
We loved Captain choosing to stay behind with Peggy, and seeing old man Steve pass the shield onto Sam Wilson. The end of an era.
7. GIRL POWER
When all the female Heroes joined together in battle… all we have to say is YASSS QUEENS!
8. AVENGERS ASSEMBLE!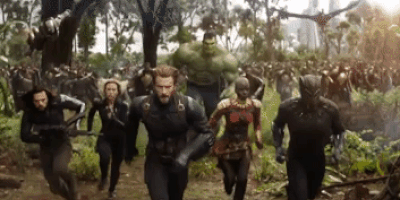 When all of the fallen Avengers showed up at the last minute through Dr. Strange's portal… no words. Just chills, tears, and applause. And major love.
What moments shocked you in Avengers: Endgame? Let us know in the comments!
Learn more about Avengers: Endgame — without spoiling the Endgame — here:
Be sure to follow @allearsnet on Instagram and Twitter!
Check out our YouTube Channel for reviews, news, information and more!
Click below to subscribe to the AllEars® newsletter so you don't miss any of the latest Disney news!