Disney World loves coming up with new ways to keep the parks exciting.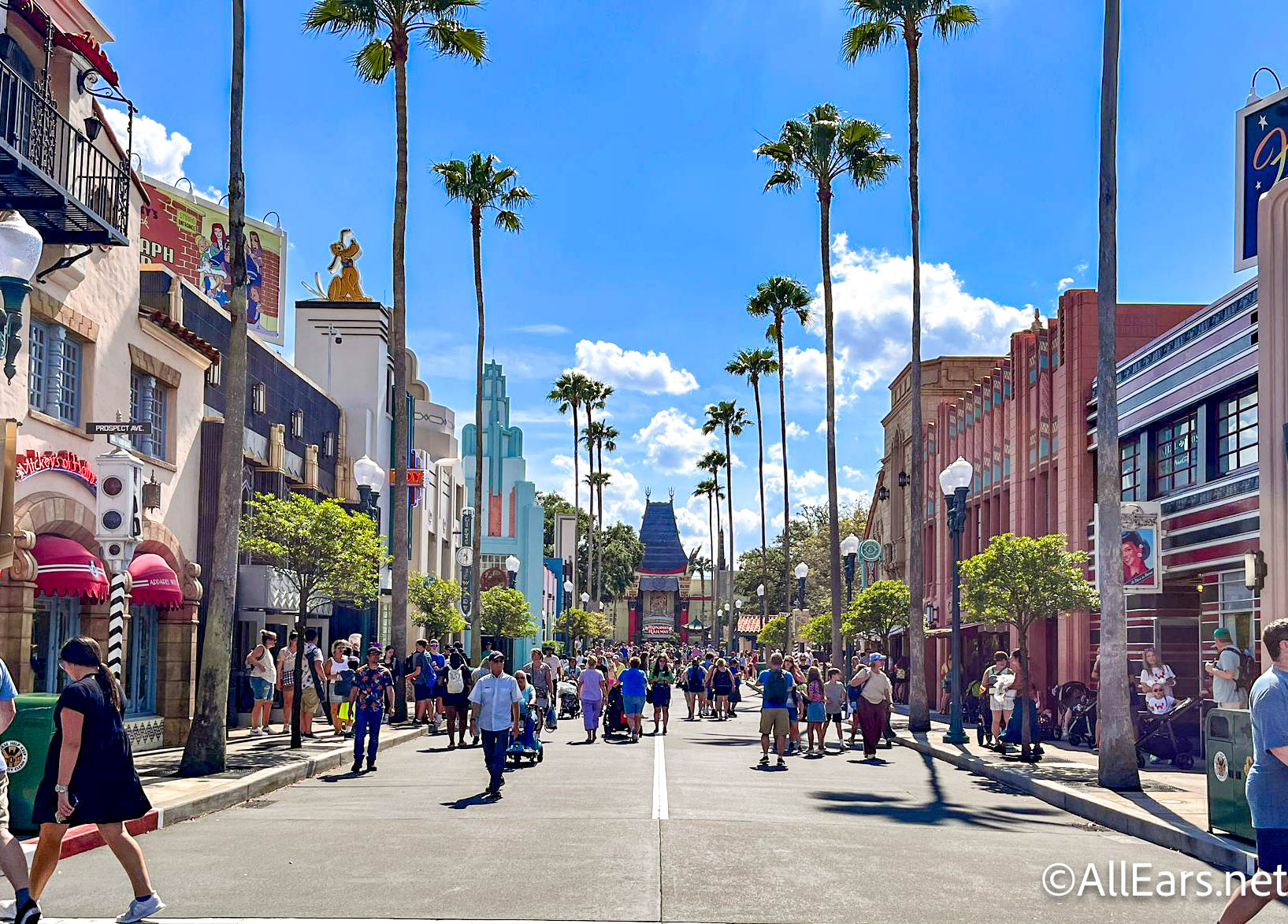 And while some may argue that if it ain't broke, Disney shouldn't fix it, but sometimes a park experience can certainly use a little… refreshing. EPCOT is changing, and Magic Kingdom will be getting some updates soon too. But it looks like another attraction has recently had some special treatment over in Hollywood Studios!
One of our favorite attractions at Disney's Hollywood Studios has changed. That's right — Muppet Vision 3D has gotten a bit of a makeover in the form of some new projections! We made our way over to Grand Avenue to check it all out.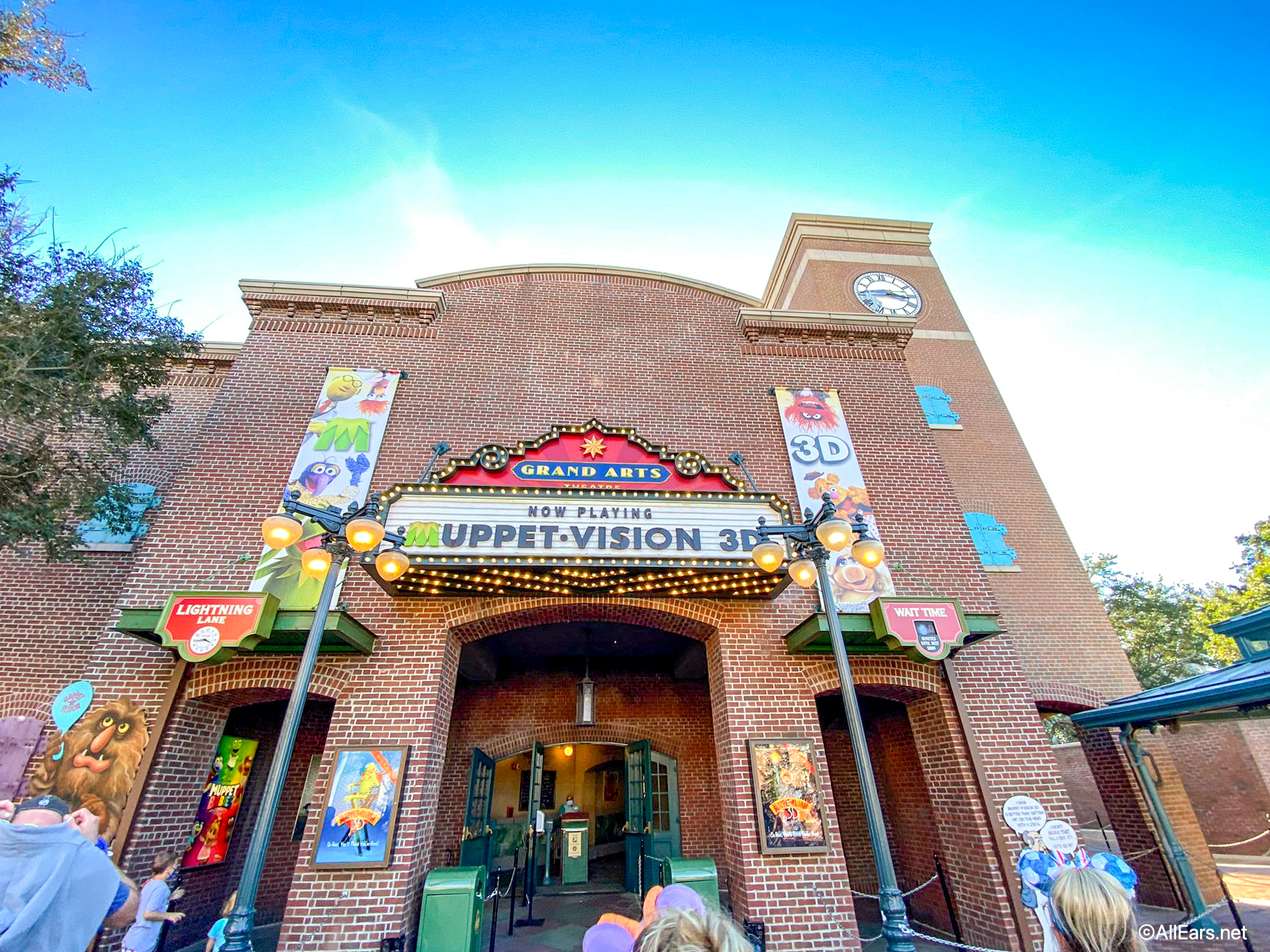 Most of the show takes place on the stage, but now, some new projection mapping has been added to the walls!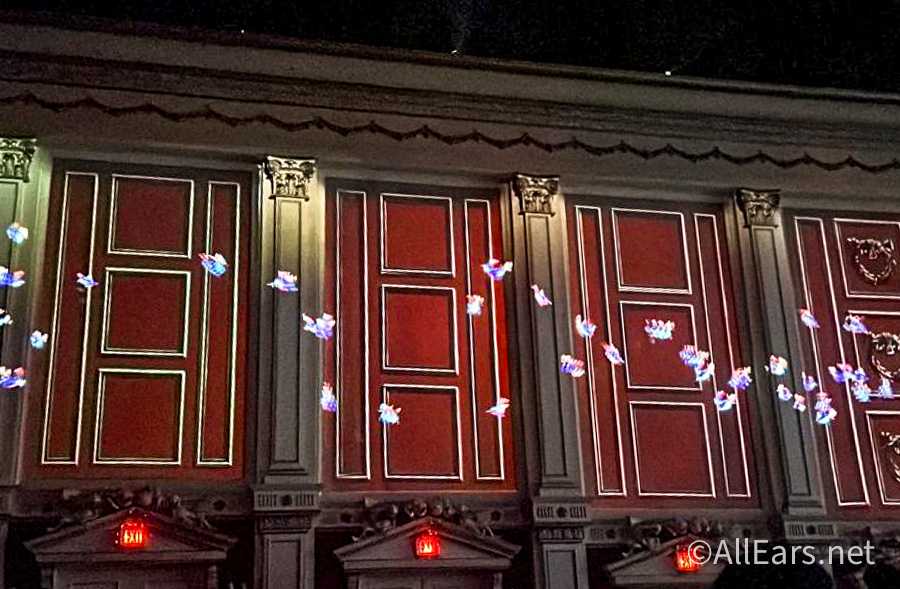 It takes place during the scene where Dr. Bunsen Honeydew and Beaker make Waldo C. Graphic and then things go haywire, causing Waldo to duplicate. It's then that Waldo multiplies and bursts onto the walls surrounding viewers.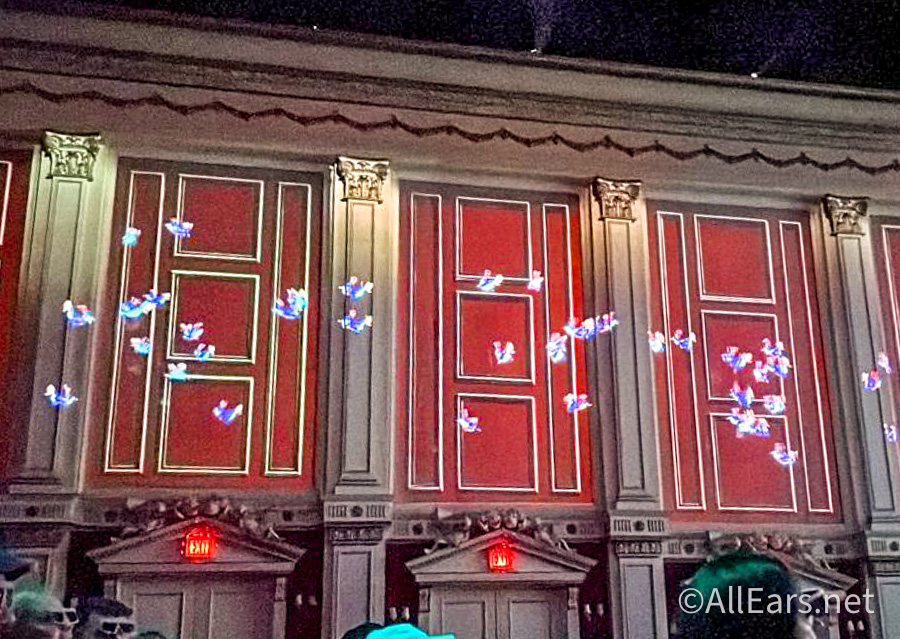 A similar effect was previously used in the attraction that utilized a different type of technology, and this is just an updated version of that! It's a fun new addition to the show and a cute way to update it using new technology — without entirely overhauling it.
Things are always changing in Disney World and we're keeping up with it all, so stay tuned to AllEars for more!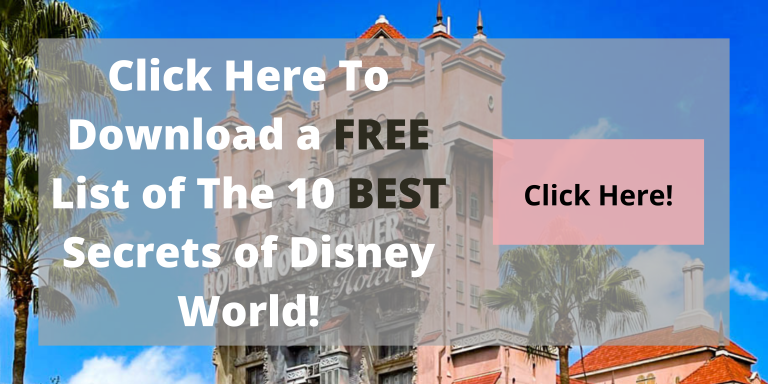 What do you think of this change? Tell us in the comments.