So you're in Disney World and you're headed to Disney's Hollywood Studios.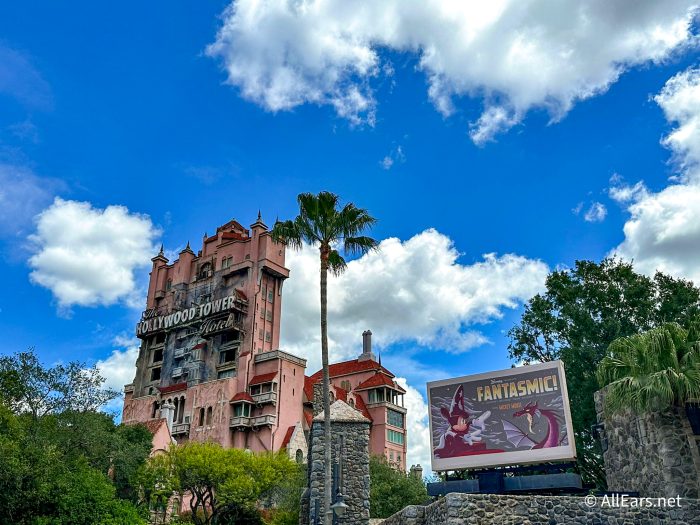 We bet you've got big plans for the park. Maybe you'll be spending a lot of time in Star Wars: Galaxy's Edge just living out your best Star Wars fantasies. Maybe you'll want to swing by Toy Story Land to see what it's like being shrunk down to the size of a toy. Maybe you want to buy ALL the things…well, we're going to stop you there.
Before you start throwing money at everything in Hollywood Studios, we've got a word of warning. There are some things you should never pay for in that park.
Pizza from PizzeRizzo
Sure, it might be fun to dine in a Muppets-themed restaurant, but if you wouldn't buy pizza from a rat at home, why would you want to buy pizza from a rat on vacation? Trust us, the pizza at PizzeRizzo isn't great, and there are far better places to dine in Hollywood Studios.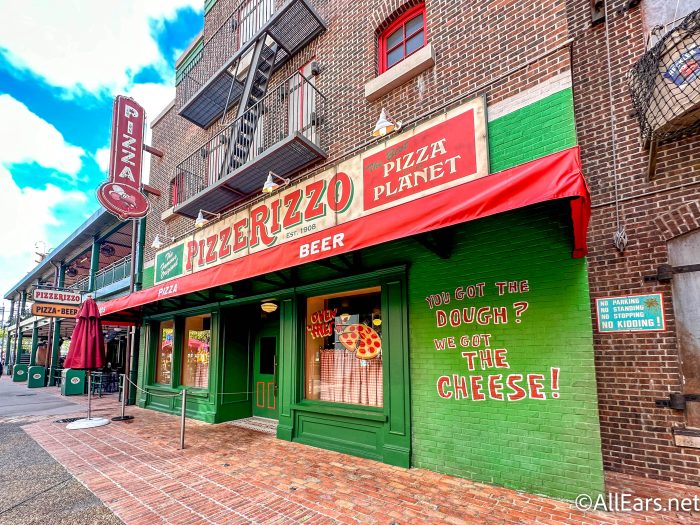 However, you may want to go inside PizzeRizzo and look around. We will say the theming there would please any hardcore Muppets fan.
Mickey Pretzel
We get that having a Mickey Pretzel is a rite of passage in Disney World, but when you're in Hollywood Studios, we're going to tell you to skip it. Instead, get a pretzel from BaseLine Tap House. It comes with beer cheese, and trust us, it's a far superior pretzel.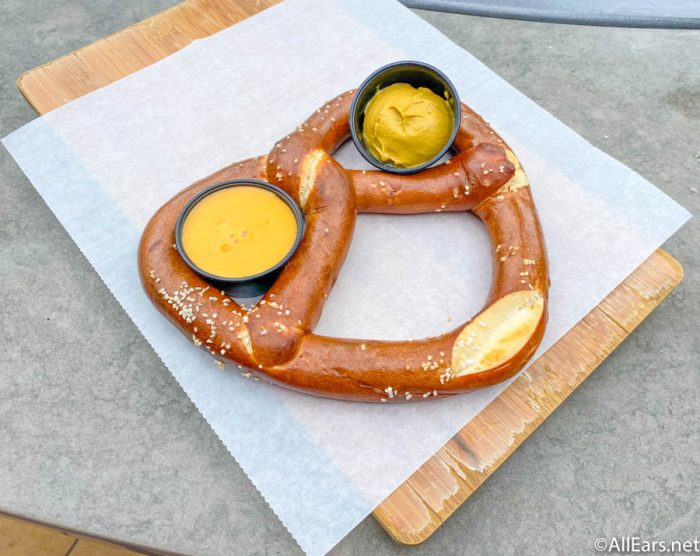 Plus, while you're there, you can enjoy some delicious California brews to go along with that pretzel. It's a win-win.
Coke or Sprite
Why would you just order a regular old Coke or Sprite when you get a Strawberry Hibiscus Soda from BaseLine Tap House (yep, we love that place)? It's delicious and something you can't get anywhere else.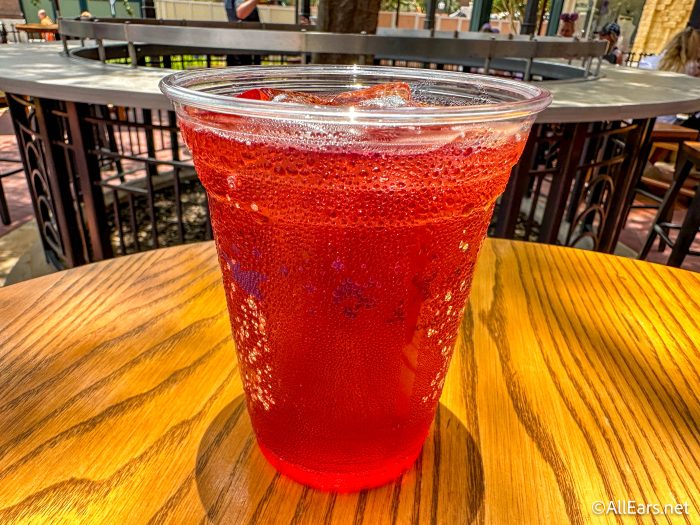 Even better? You get free soda refills at BaseLine, too!
Savi's Workshop
Okay, we know that many Star Wars fans dream of making their own lightsaber and doing the whole lightsaber ceremony thing, but is it worth the cost of Savi's Workshop? First, getting a reservation for the experience is difficult.
Second, all you're getting is a customized lightsaber. Sure, that might seem cool, but you could spend less money and get one of those fancy Legacy lightsabers from Dok Ondar's instead or buy one online (and they often go on sale online).
Shoulder Creatures in Star Wars: Galaxy's Edge
Yes, those little creatures you can put on your shoulder in Batuu are adorable and fun for all of a few minutes, but if you're wearing a bag with straps or a backpack, that little critter is just going to get in your way.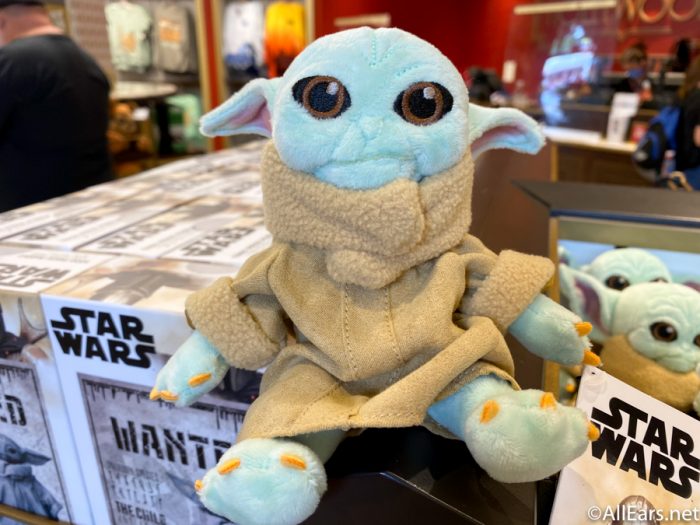 Plus what are you going to do with it when you get home? These little guys don't really serve any real purpose.
Droid Depot
Your kids will be all gung ho about building a customizable droid at Droid Depot, but after, they're going to want to  play with it ALL day while you're in the park.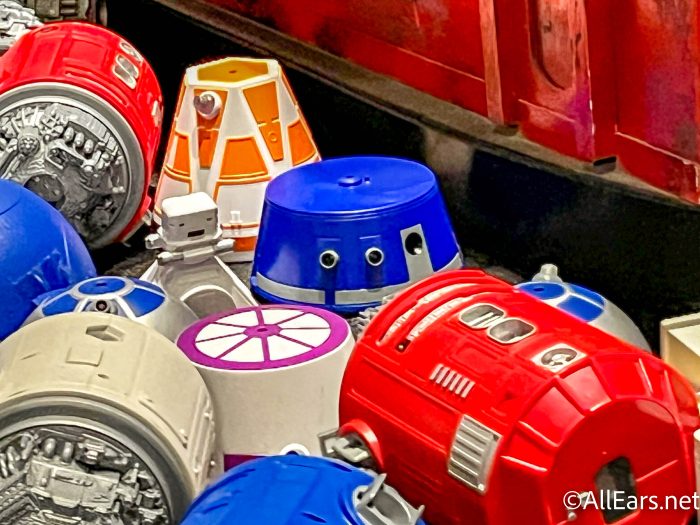 However, by the time you get home, that droid will be forgotten and end up collecting dust somewhere. There's also the issue of figuring out how to pack it in your suitcase.
Genie+ for Muppet*Vision 3D
You might want to buy Genie+ in Hollywood Studios for many rides, but if you want to get it just for Muppet*Vision 3D, please don't. First, we're still a little surprised that Muppet*Vision 3D even has a Lightning Lane, because there is rarely a long line for it.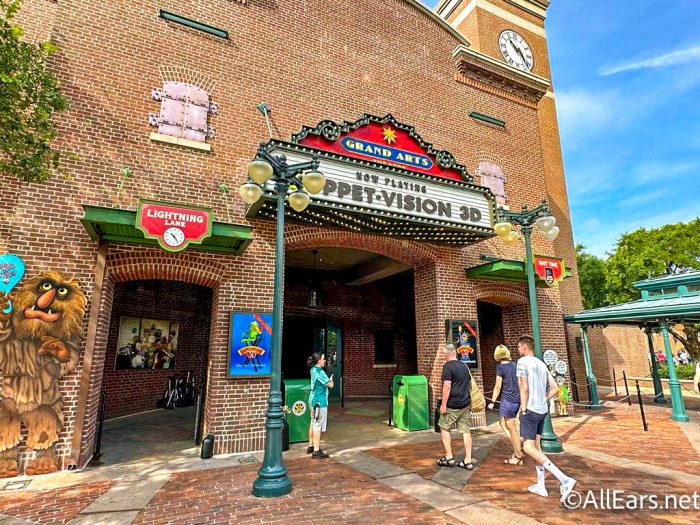 Second, you might find the wait for the Muppet*Vision 3D Lightning Lane longer than the standby line. Instead, use Genie+ for rides that actually do tend to have long standby lines like Rock 'n' Roller Coaster, Tower of Terror, and Slinky Dog Dash.
So when you're in Hollywood Studios, you might want to ask yourself if something is a waste of your money. We get that not everyone will have the same answer, but all money saved is more money you can spend on other Disney experiences, right?
Check back again with AllEars soon for more.
What is something  you'll never pay for in Hollywood Studios? Let us know in the comments!