Disney's Hollywood Studios is home to some of our favorite rides, snacks, shows, and even character interactions!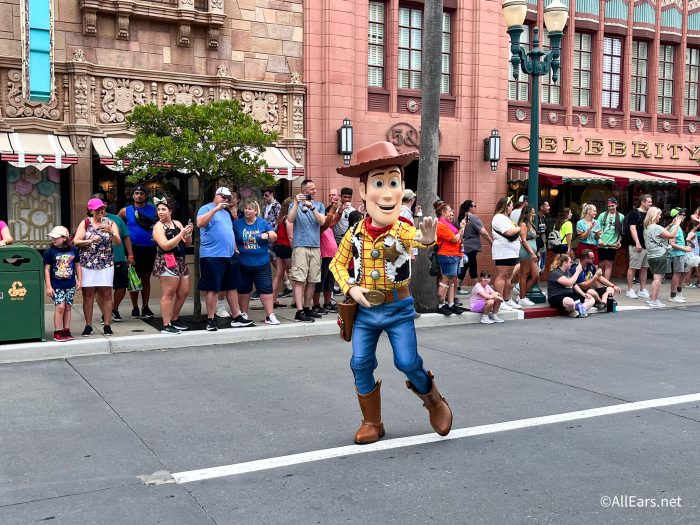 Yep, you can meet beloved characters like Mickey, Minnie, Jessie, Woody, and MORE — all in Hollywood Studios. Two of our favorite characters can be spotted sometimes near the grassy area near the Hollywood Brown Derby. Can you guess who?
Yep, it's Chip and Dale! These two adorable fellows can frequently be spotted romping and playing in the grass, and sometimes enjoying a PICNIC! You can see them with gingham blanket, picnic basket, and all.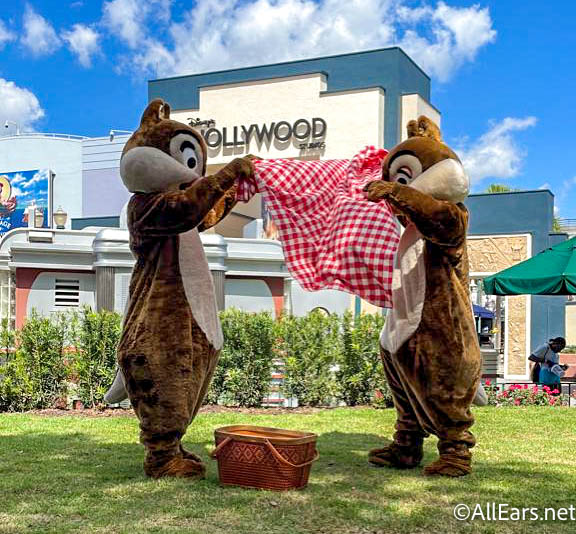 If you ask us, there are few things more adorable than watching a mischievous pair of chipmunks enjoy a picnic. They'll even pull out their feast from the picnic basket. Acorns!
Sometimes, you can catch them playing games, chasing each other around, and just having a good ol' time. The other day, we saw them carve pumpkins!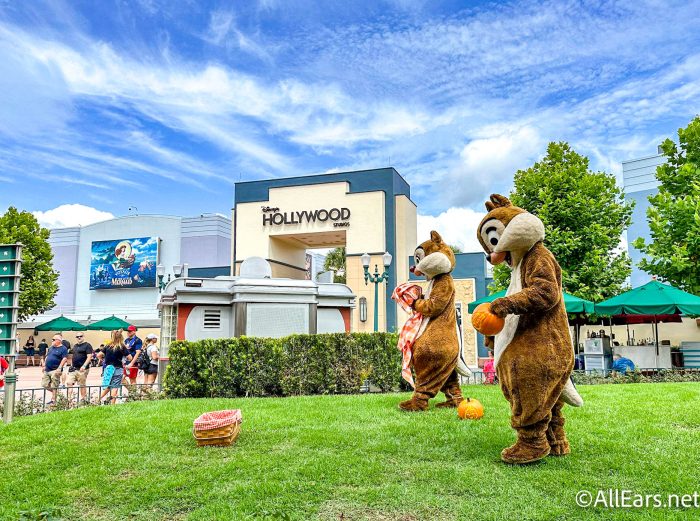 It's definitely not every day that this happens, and it happens seemingly at random. However, next time you're at Hollywood Studios, there's no harm in trying to spot the duo.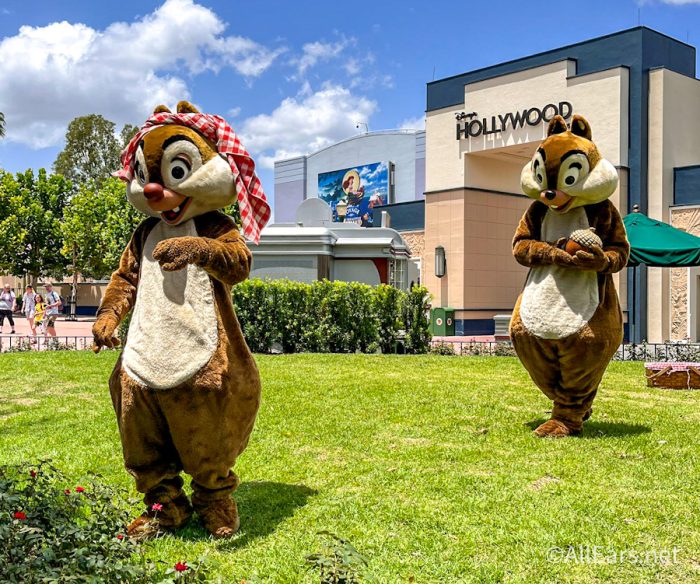 We'll continue to keep you updated with more Disney news, so make sure to follow along so that you never miss a thing!
Have you ever spotted a Chip and Dale picnic at Hollywood Studios? Let us know in the comments!