If you are headed to a Universal Orlando theme park soon, you will probably want to know about parking there.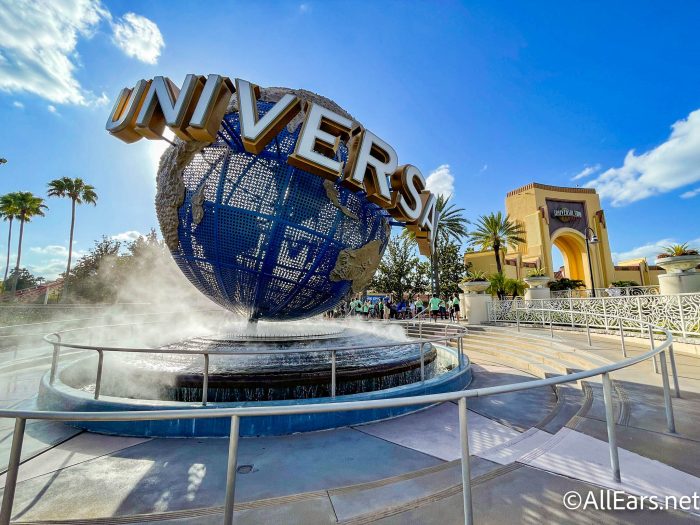 Universal Orlando has a GIANT parking garage to accommodate people visiting its theme parks and CityWalk. You can set your GPS to 6000 Universal Boulevard in Orlando to get directions to it.
Now that you've arrived, how much should you expect to pay to park? Universal has several parking options, which we're going to break down for you right here.
Prime Parking
Universal's Prime Parking spots are the closest to the plaza, where you will enter the theme parks or go to CityWalk. This parking involves less walking in the parking garages (but not less walking in the parks, of course). Prime Parking ranges from $50-$60 per day, depending on how busy the parks are.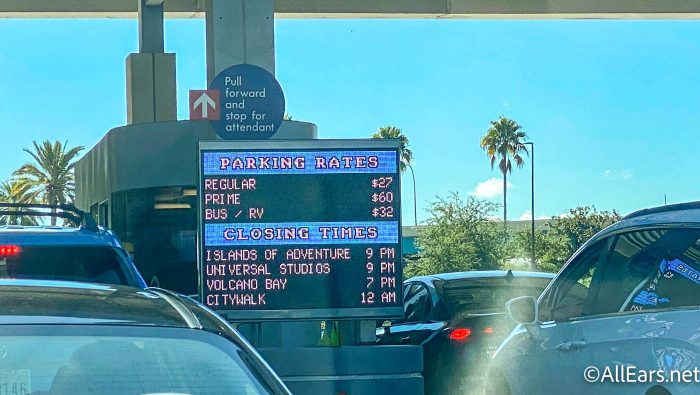 Regular Parking
While the Prime Parking prices are variable, currently Universal says that regular parking is set at $30 per day, every day. Regular parking spots could be significantly farther from the park entrance than prime parking. However, keep in mind that the Universal parking garage has moving sidewalks, escalators and elevators, throughout.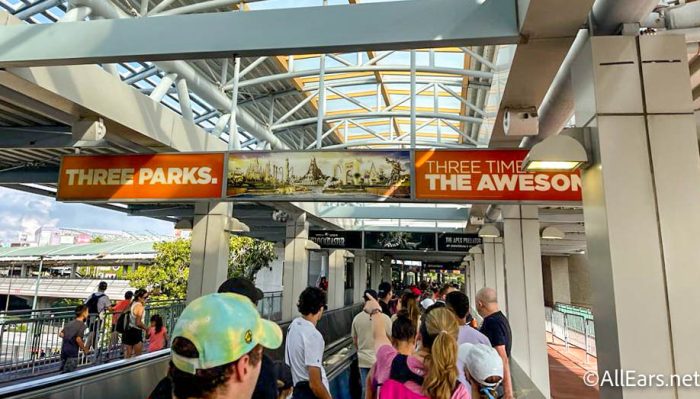 RV/Bus Parking
If you are driving your RV to Universal Orlando for the day, parking will be $40.
Free Parking
Is it possible to park at Universal Orlando for free? The short answer is yes. Parking is free in the Universal Orlando parking garage after 6 PM most nights of the year. The exception here is nights in the fall when Halloween Horror Nights is happening — on those nights, parking is free after midnight.
And there's one more way to get your parking for free earlier in the day — by going to the movies. Parking between 11 AM and 6 PM is free if you are going to a movie matinee at Universal Cinemark. To get this benefit, you will need to buy two or more tickets to the movie and pay for parking when you enter the garage. Then when you head to the movie theater box office, show your receipt and they will reimburse you. Note this is only for regular parking in the garage.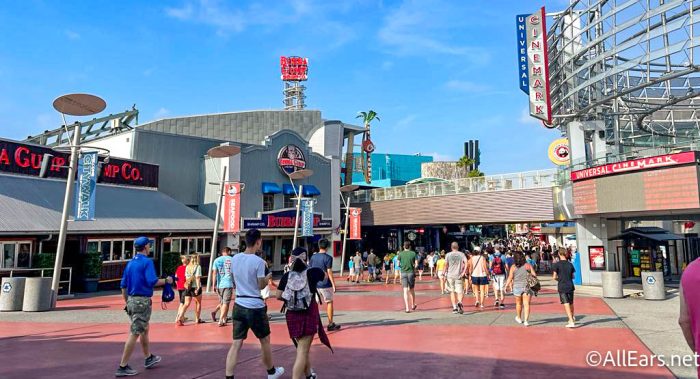 Valet Parking
There is also a valet parking option at Universal Orlando. To valet park, follow the signs to the parking garages. Before 6 PM, valet parking is $30 for 2 hours, and ranges from $65-$75 for more than 2 hours.
After 6PM, valet parking is $30 for 2 hours, and ranges from $40-$75 for over 2 hours. Universal Orlando says valet parking for more than 2 hours on Halloween Horror Nights is $75.
That's a look at parking fees at Universal Orlando Resort! Keep following All Ears for all the latest news on Universal!