Something exciting is coming to Disneyland — and it'll be here soon!
Rogers: The Musical will be landing at Disney California Adventure's Hyperion Theater on June 30th, 2023, and Disney just announced that new snacks would be coming in honor of the premiere. Not only that, but more details have been shared about this new show — including just how to snag a spot in the virtual queue!
That's right, folks! Starting June 30th, you can catch Rogers: The Musical at the Hyperion Theater in Disney California Adventure. According to Disney, this new show explores "universal themes of heroism, romance, and self-discovery" and is an "exhilarating and heartfelt experience for Super Hero fans, theater enthusiasts, and families alike."
There will be creative interpretations and moments from Steve's journey, along with an "eclectic array of musical styles in the score and the show's original choreography."
This production is based on the fictional Broadway musical portrayed in the Disney+ series Hawkeye. With numbers written by an award-winning team, including book writer Hunter Bell, composer Christopher Lennertz, along with Jordan Peterson and Alex Karukas.
So, when can you catch this show? It'll be performed several times per day, Tuesday through Saturday during its limited-run engagement from June 30th to August 31st, 2023. Viewing areas can be accessed through a virtual queue in the Disneyland app.
On days when Rogers: The Musical is holding performances (again — typically Tuesday through Saturday), distribution for the virtual queue will start at 10:30AM PT for the first two show times of the day, and 2PM PT for the remaining show times of the day.
Keep in mind that while joining the virtual queue is not required, it is highly recommended to ensure a seat. If the queue reaches capacity, you can check to see if any walk-up viewing options are available at the Hyperion Theater before the show starts.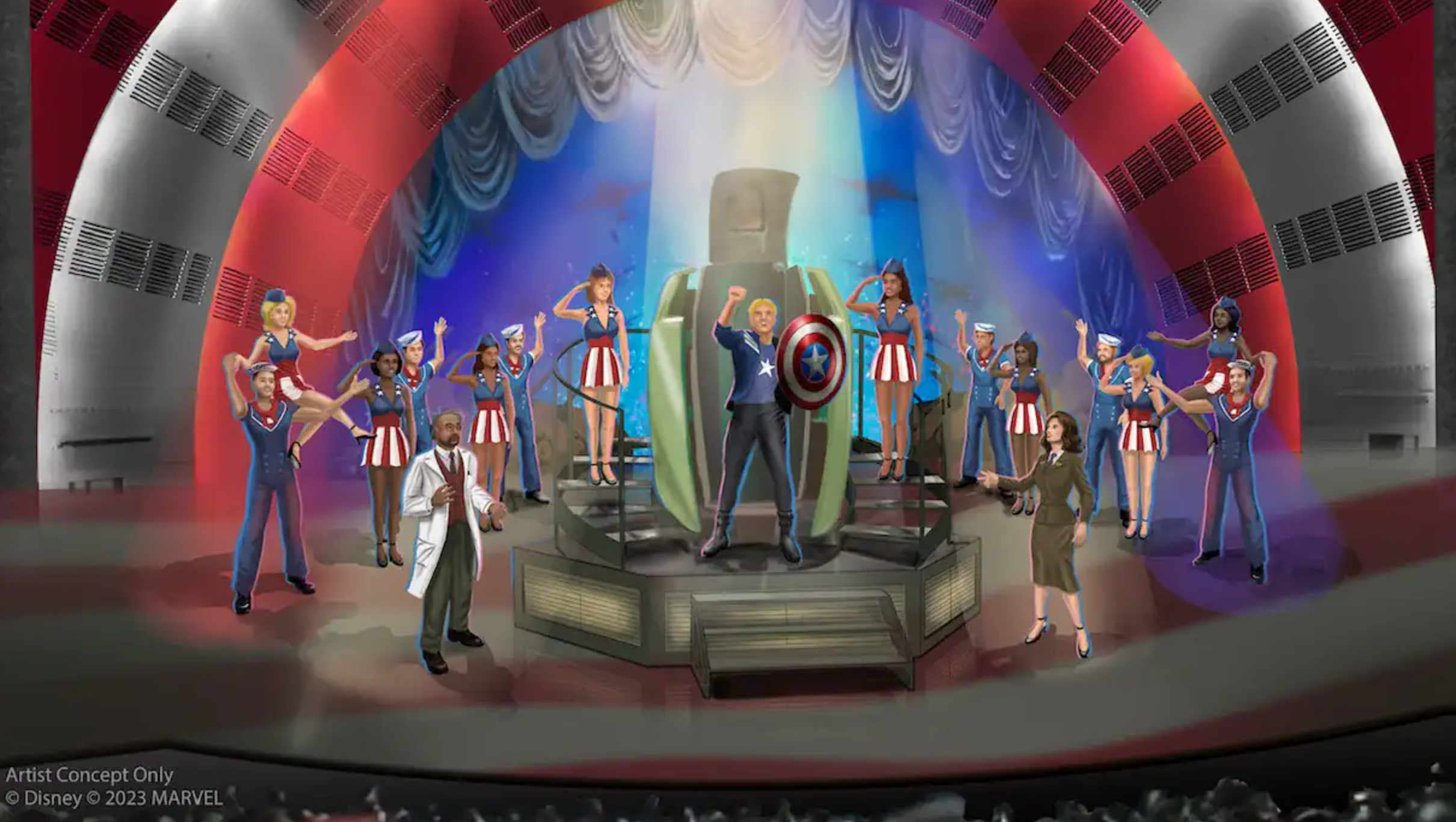 There will also be a Premium Viewing Package available at Studio Catering Co. Truck in Hollywood Land for $29. The package includes the Rogers: The Musical popcorn bucket with kettle corn and soda, access to lounge seating in Stage 12 before the show, priority seating in the theater, priority access to a unique photo opportunity, and a souvenir lanyard.
Remember those delicious eats we mentioned? Starting June 30th, you can grab some Rogers: The Musical-inspired snacks at select locations around Disney California Adventure. Check them all out right here. You can grab the Patriotic Punch, which is Sprite and white cranberry juice mixed with blue raspberry and cherry syrup — all topped with whipped cream.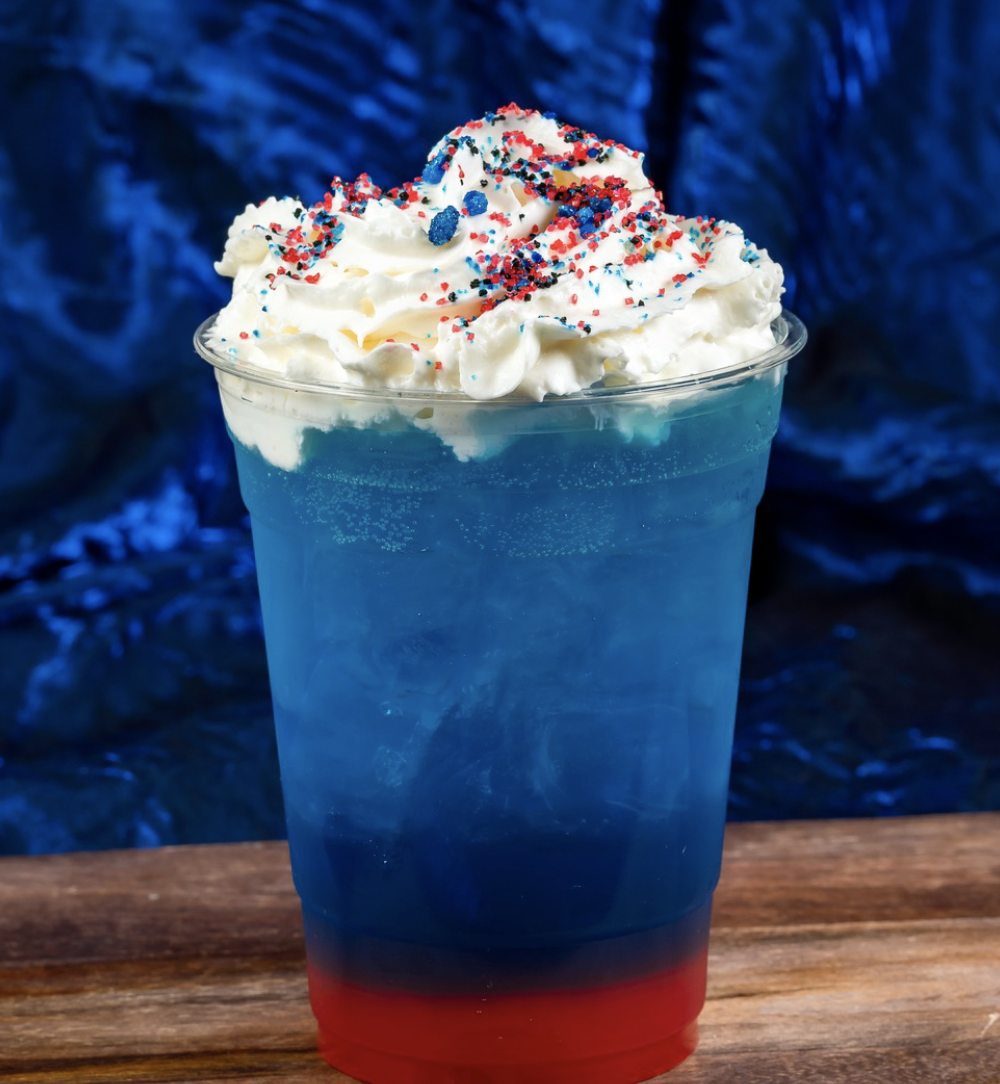 Or, grab the Pastrami Pretzel Dog from Award Wieners. This is an all-beef hotdog topped with pastrami, whole-grain mustard, provolone, sauerkraut, and thousand island dressing.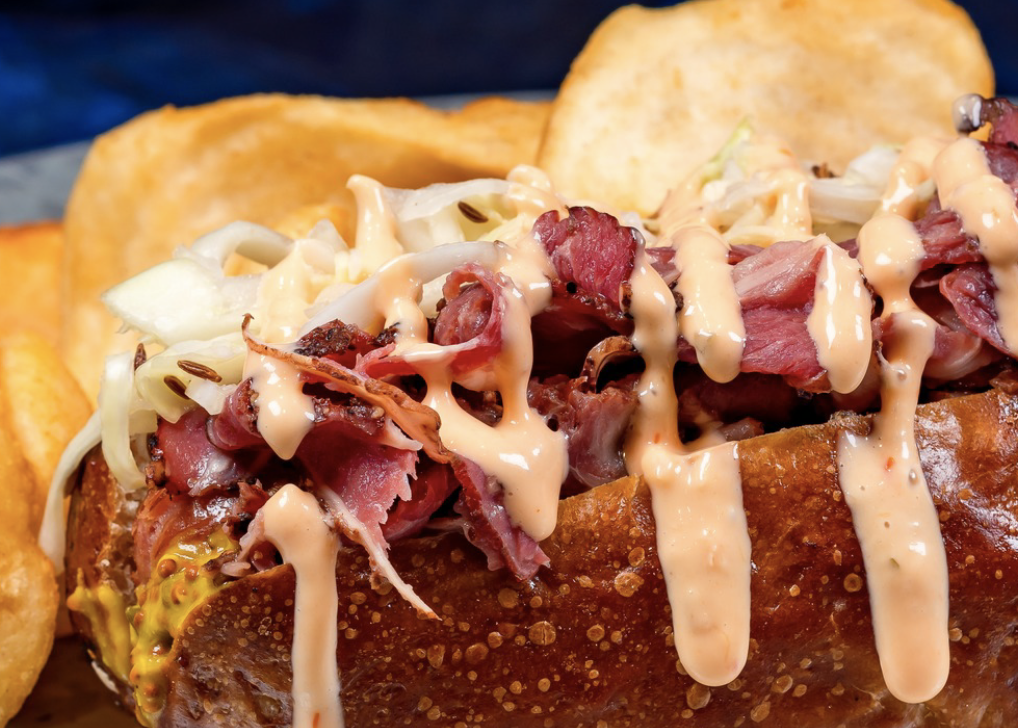 Of course, it wouldn't be a new Disney experience without some new merch right?! A t-shirt, magnet, and ornament will be available near the theater, and two Magic Shots will be featured with Disney PhotoPass service!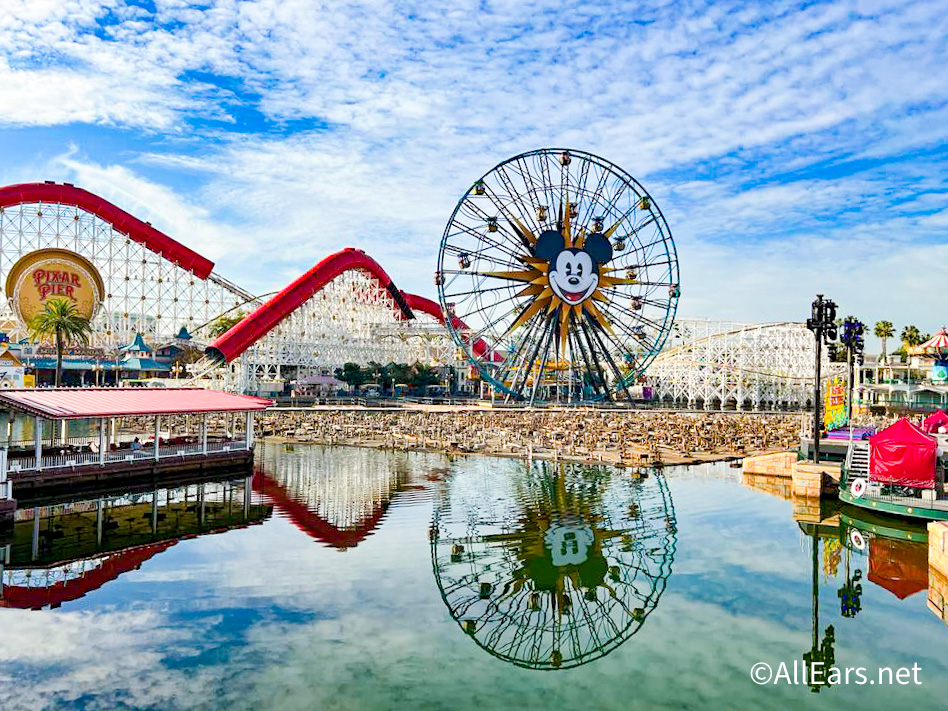 Are you counting down the days yet?! We'll continue to keep you updated with any and all Disney news, new snacks included. Make sure to follow along for more!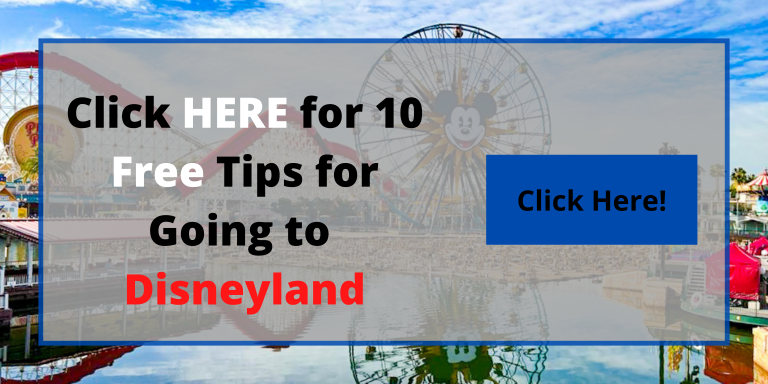 Will you be checking this musical out when it premieres? Tell us in the comments.