TRON Lightcycle/Run has already soft-opened at Magic Kingdom, but its official opening will come in just a few days, on April 4th.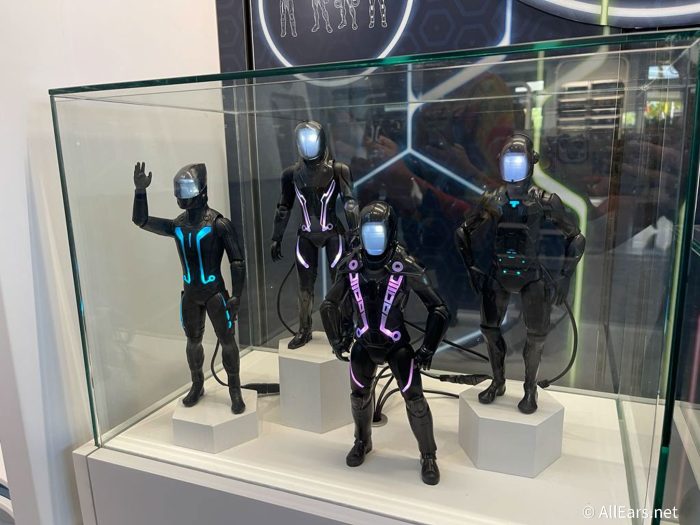 But it isn't just the TRON ride itself that is opening soon. A new snack stand has become available and new merch is on its way. Plus there will soon be a new interactive TRON experience in Tomorrowland. This is known as the TRON Identity Program and it will be located at the Tomorrowland Launch Depot (the rethemed Tomorrowland Light and Power Co. store). You'll likely want to have a reservation for the experience and those reservations are now available! Here's what you need to know.
Reservations for this experience are now available to book and you can make them for dates that fall on April 4th or later. You simply go to the TRON Identity Program page (on the Disney World website) and select "check availability."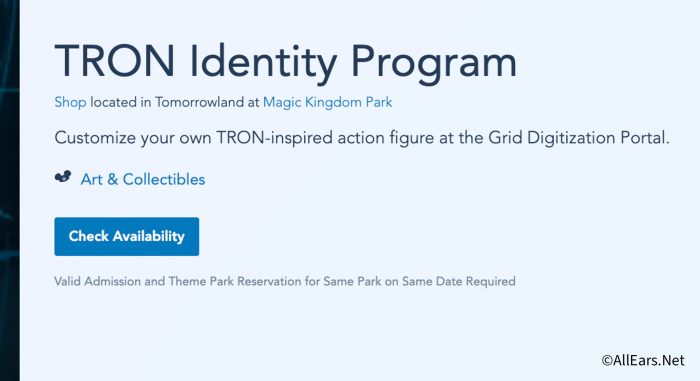 Once there, you can select a date to see if reservations are available. You can also put in a date range to check multiple dates at once.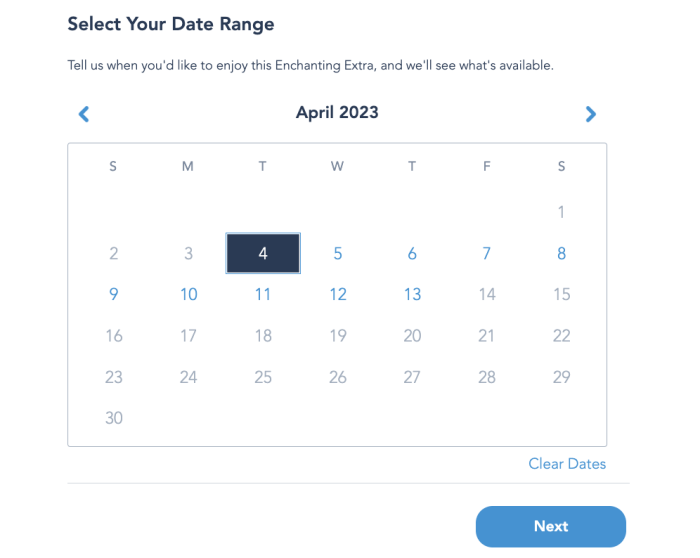 When we checked for reservations on April 4th (the first date of this experience), none appeared to be available. Reservations were available, however, for other dates in April.
Once you've picked your date you'll select your time and finalize the steps needed to make your reservation.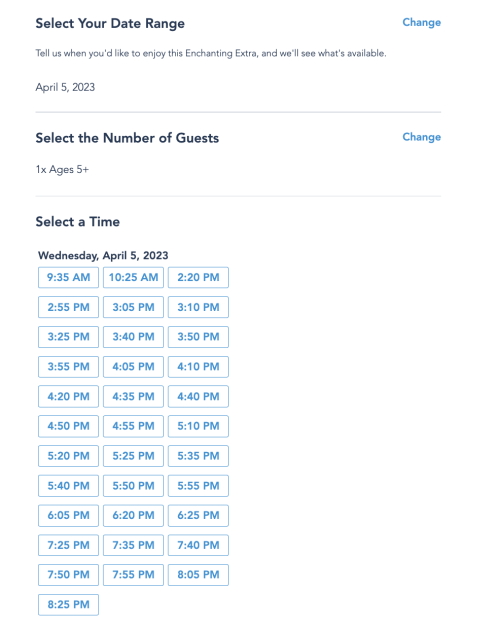 You can only make a reservation for one person at a time. This means, that if you have multiple family members who want to do this experience, you will need to make multiple reservations.
Disney has specified that the experience area is limited to just the User (the person with the reservation) and 1 guest (at least one person in the party must be age 14 or older).  The guest cannot customize their own figure unless they have a separate reservation.

According to Disney, with the TRON Identity Program, you can get a customizable "Program" action figure and identity chip that can be used to "re-program" other merchandise. You can customize your "Program" action figure to look and sound like you!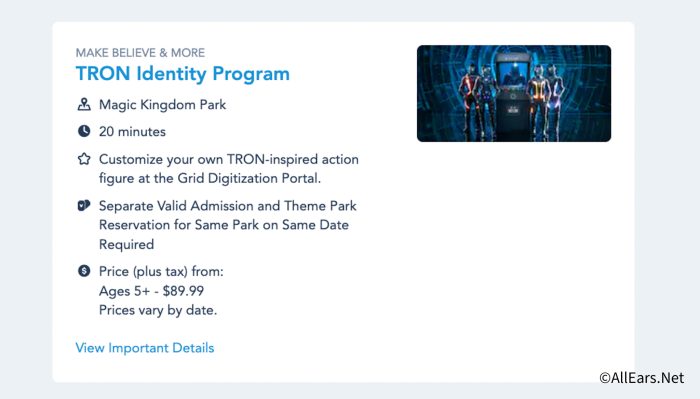 The cost of this experience is $89.99 per action figure (plus tax), a credit card is required at the time of booking, and payment is due when you arrive. The minimum age for the experience is 5 years and older.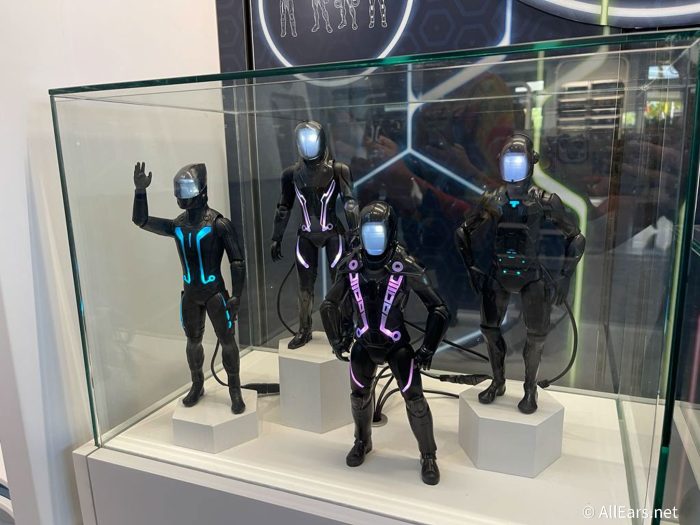 You can check in around 10 minutes prior to the reservation at Tomorrowland Launch Depot. Be prepared with your reservation confirmation, photo ID, and credit card provided at the time of booking.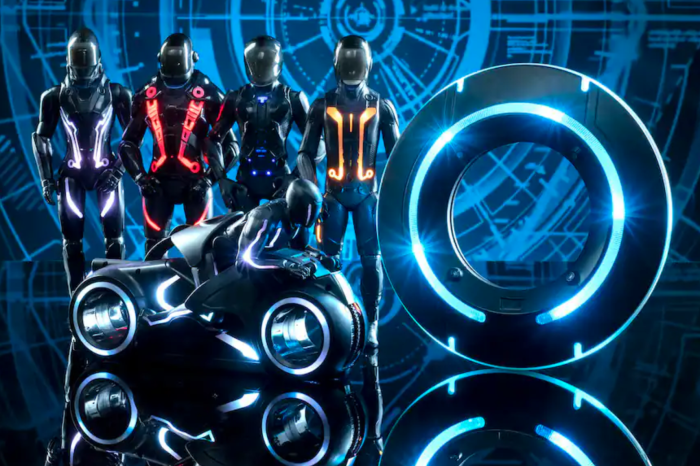 As a User, you'll encounter Image Capture that'll scan your facial features. Then you get to customize your figure's helmet, body configuration, and team color. Plus you'll record 6 lines of dialogue in your voice. Expect to spend around 20 minutes customizing your figure and prepare to wait around 60 minutes for the figure to be ready.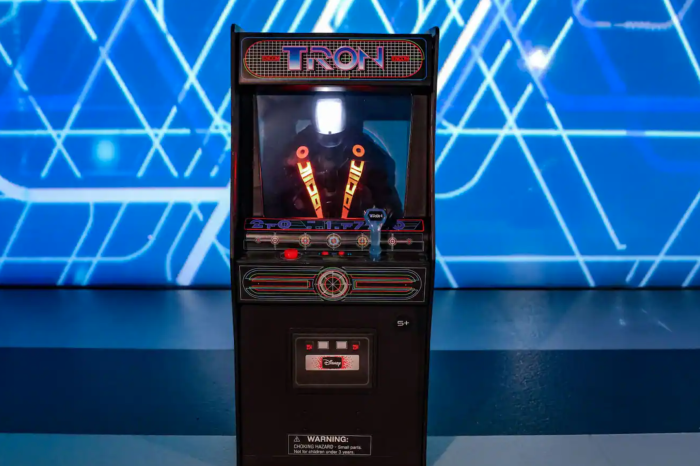 If you are interested in this unique experience, be sure to grab your reservation now. Note that some same-day reservations might be available 2 hours in advance, and (depending on availability) there might be walk-ins accepted.
For more TRON Lightcycle/Run News, check out the updates below. And stay tuned for more news.
Will you be grabbing a reservation for the TRON Identity Program? Let us know below!