Can AI plan your Disney World vacation? Well, let's try it!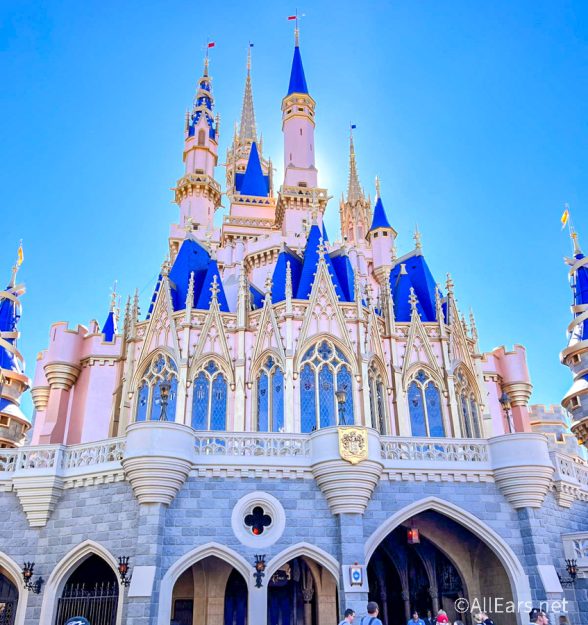 Quincy is headed to Magic Kingdom with the help of ChatGPT to see if artificial intelligence really is the answer to your Disney World woes.
Click below to see what happened when Quincy let ChatGPT decide her day in Magic Kingdom!
Need to catch up on past AllEars TV episodes? Click the links below!
And stay tuned for more Disney news!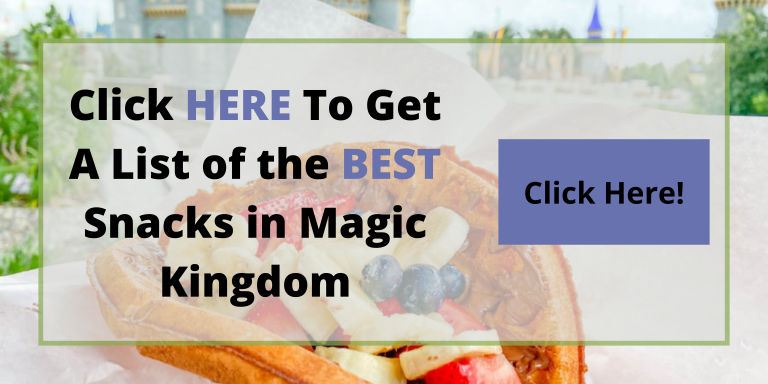 Would you let AI plan your trip? Tell us in the comments!