Disney World is having a ROUGH Monday morning.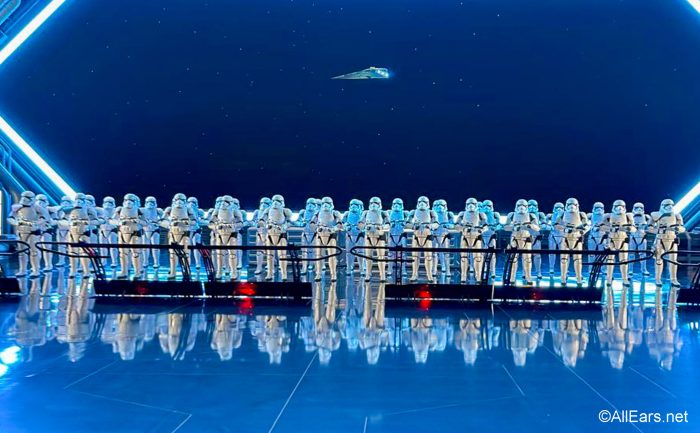 We've seen Disney experience some difficult days recently, with various major rides closing at one time or another (sometimes for a short period of time and sometimes for various hours). But on Monday, February 6th, 2023, things were looking particularly unpleasant in the morning hours.
At around 9:17AM (ET) we saw that several MAJOR rides in Disney World were all unexpectedly closed at the same time. That included Haunted Mansion, Rock 'n' Roller Coaster, Spaceship Earth, AND Star Wars: Rise of the Resistance.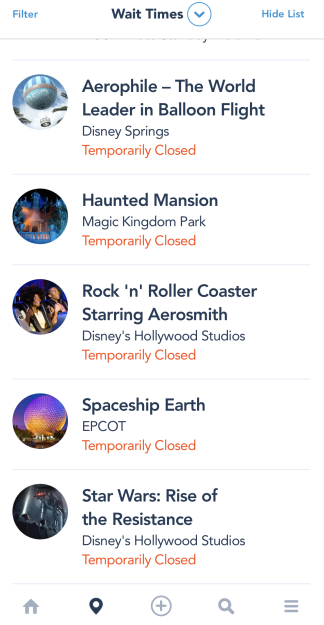 Looks like things are starting out rough this Monday. We've all been there! While these unexpected closures aren't things you can typically predict, they are something you can somewhat prepare for.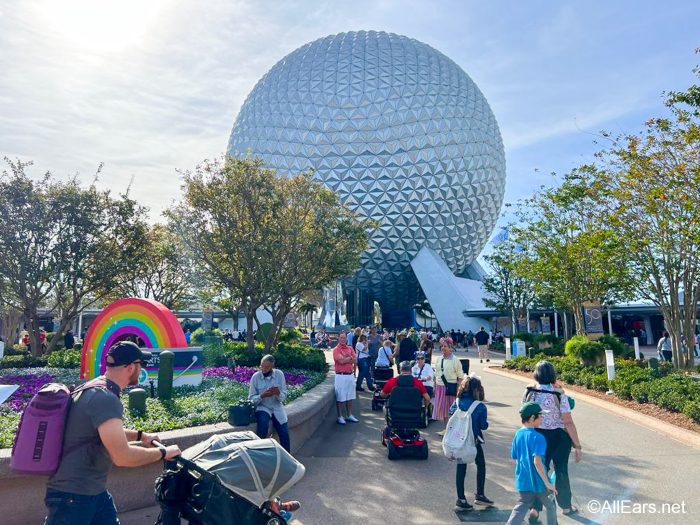 UPDATE: Haunted Mansion has been closed all day in Disney World, and we received the following notification on the My Disney Experience app: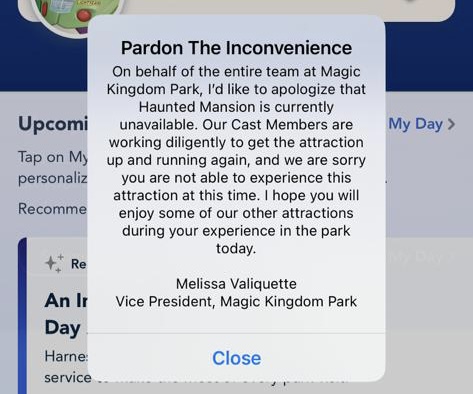 If a ride unexpectedly closes during your trip, here are some tips on how to handle it:
Check the My Disney Experience app constantly for updates (if a wait time is displayed, you'll know the ride has likely reopened!)
Ask Cast Members outside of the attraction if they know what has happened and if they have a better idea about when the ride might reopen
Come up with a plan "B" in case one of your must-do rides unexpectedly closes (that'll help you quickly adjust in those situations and still accomplish other things from your must-do list)
Mentally prepare little ones for potential closures by discussing the possibility of sudden closures BEFORE you even step foot into Disney World
Use that closure time to knock other things off of your list, take a break, grab a snack, or otherwise utilize your time in the park!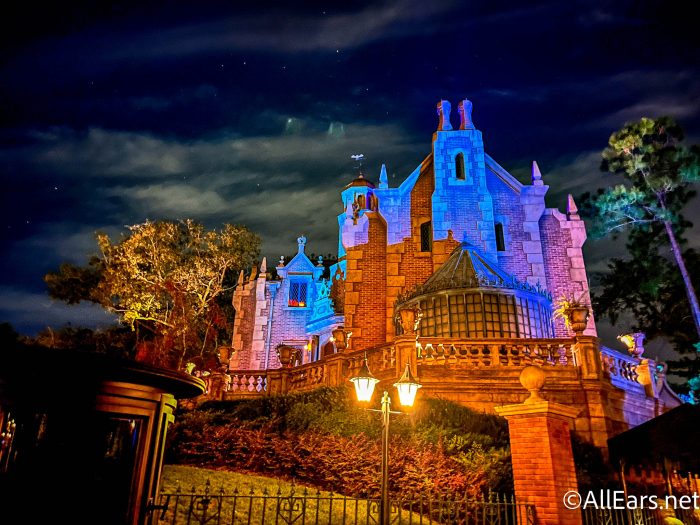 Remember that aside from unexpected closures, there are some scheduled ride closures that take place in Disney World, often for refurbishment purposes. You'll want to be prepared for those too.
We'll keep an eye out for more updates from Disney World and let you know what we find.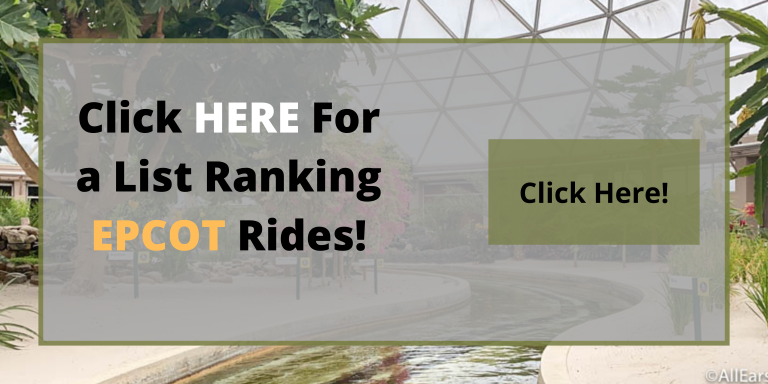 Have you experienced an unexpected closure in Disney World? Tell us about it in the comments.