We'll set the scene: it's a beautiful day in Magic Kingdom, you've just eaten your favorite snack, and you still have a giant cup of coffee in your hand. You're headed to your favorite ride. All is right in the world!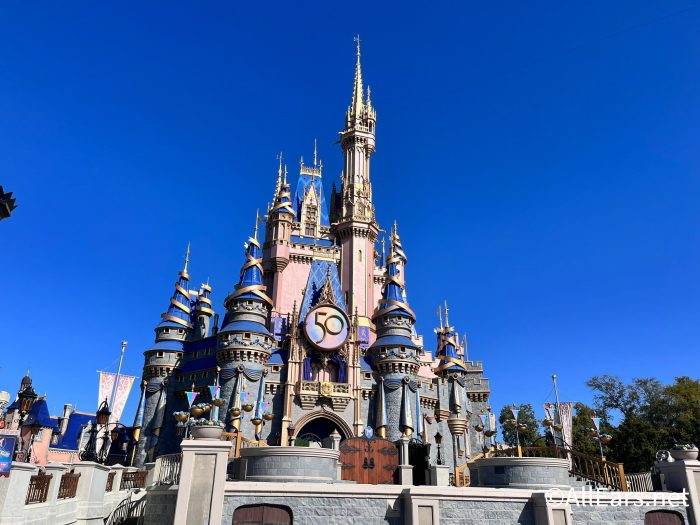 Until you check your app and see that the ride you were just headed toward is CLOSED. It happens to the best of us, but we're here to try to give you a little bit of a heads up if you're in Magic Kingdom at Disney World today.
We were taking a leisurely stroll through the Magic Kingdom, when suddenly — BAM! We noticed that The Peoplemover, The Many Adventures of Winnie the Pooh, and the Astro Orbiter are all CLOSED this morning.
We're unsure why they're closed, but Cast Members haven't given a time estimate for when they'll be back up and running. When things like this happen, it's always a good idea to keep checking the My Disney Experience app for the latest updates.
It's hard to tell whether or not these rides will be closed for a few minutes or for a few hours, so it's best to know ahead of time so that you can plan around it!
Here at AllEars, we're always keeping you in the loop with Disney-related news, reviews, and updates, so make sure to follow along for more!
Are you in the parks today? Let us know how your day is going in the comments below!