You're walking past some of the BEST details in Disney World!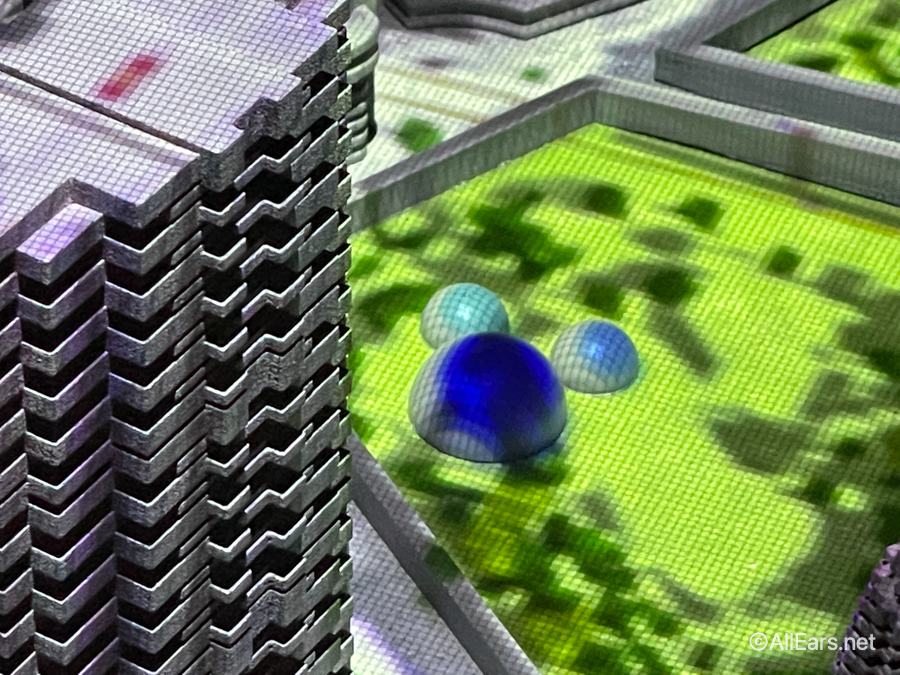 There are all kinds of hidden Mickeys and hidden references placed throughout Disney World's various rides and attractions. There are even hidden details that only show up once a year (talk about a limited-time experience!). But there's one particular hidden Mickey that even the experts may not have noticed!
Want to impress your friends by showing them an INCREDIBLE (and also slightly freaky) Hidden Mickey? Okay, let's go! To find this one, head to Disney's Animal Kingdom and visit the Discovery Trading Company gift shop on Discovery Island.
Inside, you'll want to look for a beautiful piece of art depicting the iconic Tree of Life.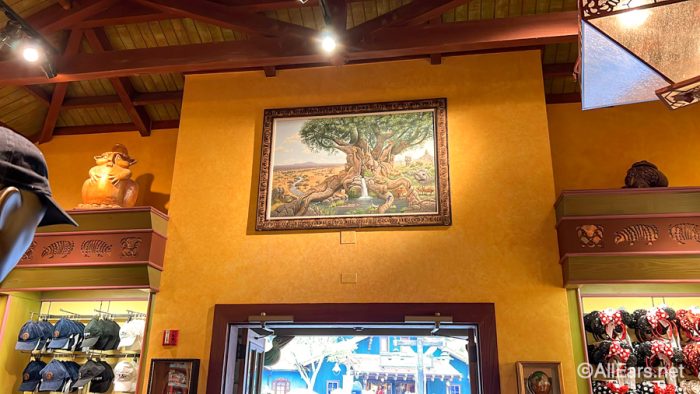 Do you see a hidden Mickey in this art? You'll have to look REALLY closely.
If you look closely right above the waterfall at the center of the painting you'll find a tiny little hidden Mickey peeking out! Truthfully, his face is ever so slightly frightening.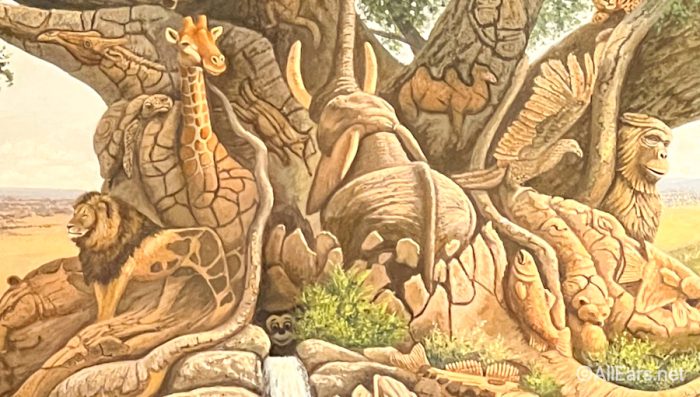 Will that image haunt us in our dreams? Potentially. But is it still an amazing hidden Mickey to find? YOU BETCHA!
While this isn't a new addition (it's been here for quite a long time), it's a cool detail we just had to share with you!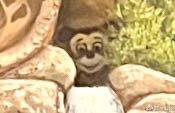 And it's just one example of an incredible Disney detail you may have walked past hundreds of times! Want to become a TRUE Disney expert? Check out our posts below about more hidden Mickeys and other details in the parks:
Stay tuned for more Disney news!
What's your favorite hidden Mickey in all of Disney World? Tell us in the comments.