How many hidden Mickeys have you found in Disney?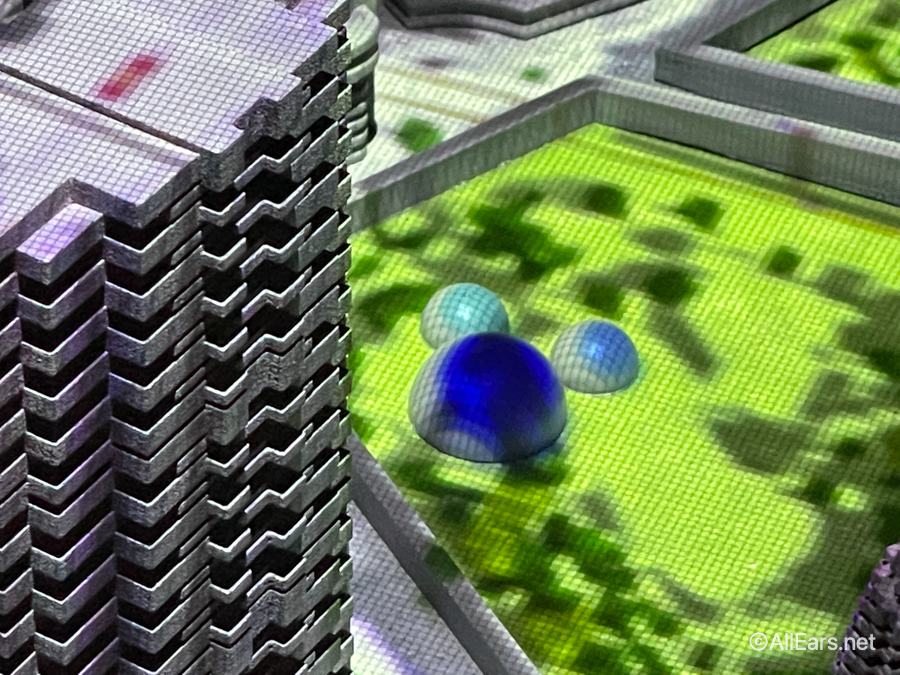 Hidden Mickeys are just what they sound like — small hidden Mickey icons hidden in the parks, attractions, and beyond. Some Disney hidden Mickeys are super tricky to spot, but we've got lists of them to get you started on your hunt. We just spotted a hidden Mickey in Hollywood Studios that is REALLY challenging, so if you want to impress your friends, read on!
Over by Rock N' Rollercoaster in Hollywood Studios, you can find the KRNR The Rock Station. This is a Disney snack spot that serves up some classic Disney snacks. Can you spot the hidden Mickey in the sign? Look closely!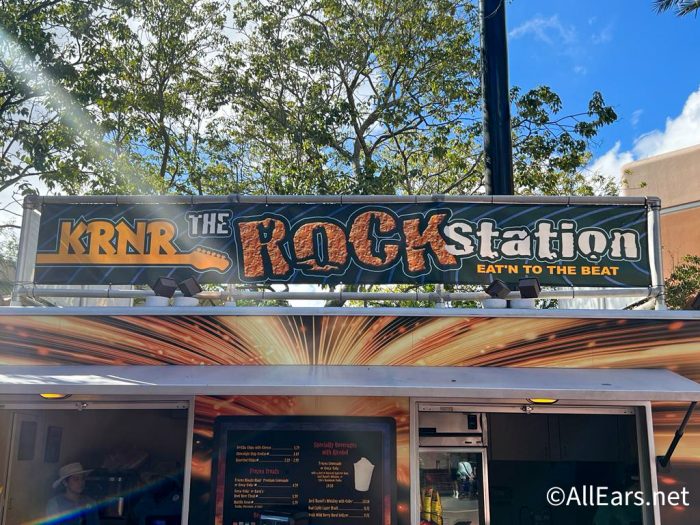 Yep, it's right in the "R!"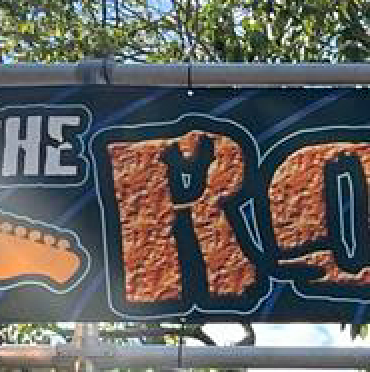 Hunting for these hiding gems is a great way to pass the time while you're waiting in line, waiting for your food in a restaurant, or just walking around the park. They really are everywhere! Be sure to stay tuned to AllEars for all the latest hidden Mickey and Disney news.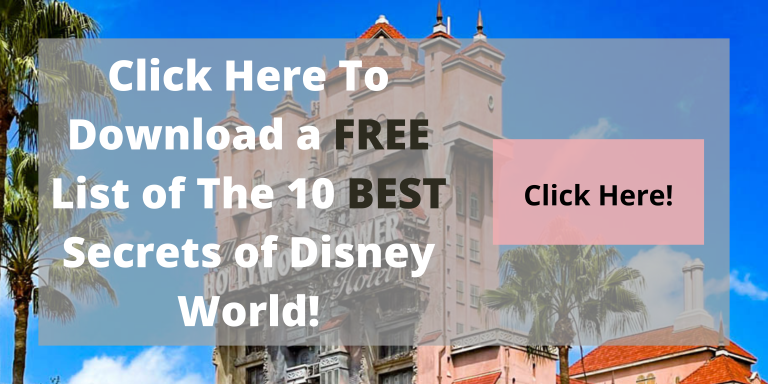 How many hidden Mickeys have you spotted? Tell us below!