Welcome to another all-new AllEars TV Video!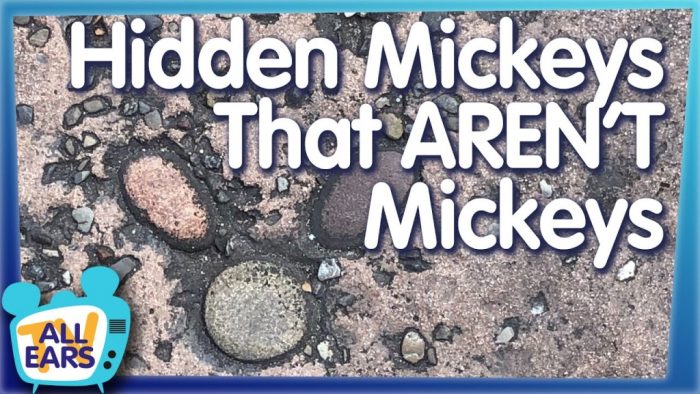 Today we have another video visit with Hidden Mickey Guy Steve Barrett.
Disney Imagineers have hidden many images of Mickey around the Disney Parks and resort hotels — from the traditional three circles that form the shape of Mickey's head, to mousy profiles or sometimes even little figures of his entire body.
But did you know that sometimes the Imagineers hide images that AREN'T Mickey? That's right! You can find cleverly disguised representations of Donald, Goofy — even Oswald the Rabbit — scattered around the parks!
Take a look for yourself!
If you like this video, make sure to subscribe to our YouTube channel, as more new content that you won't want to miss will be coming out very soon!
Be sure to follow @allearsnet on Instagram and Twitter!
Click below to subscribe to the AllEars® newsletter so you don't miss any of the latest Disney news!