No one knew how to put on a show like Walt Disney — and he did it in such an immersive way, most of the time you probably don't even realize it!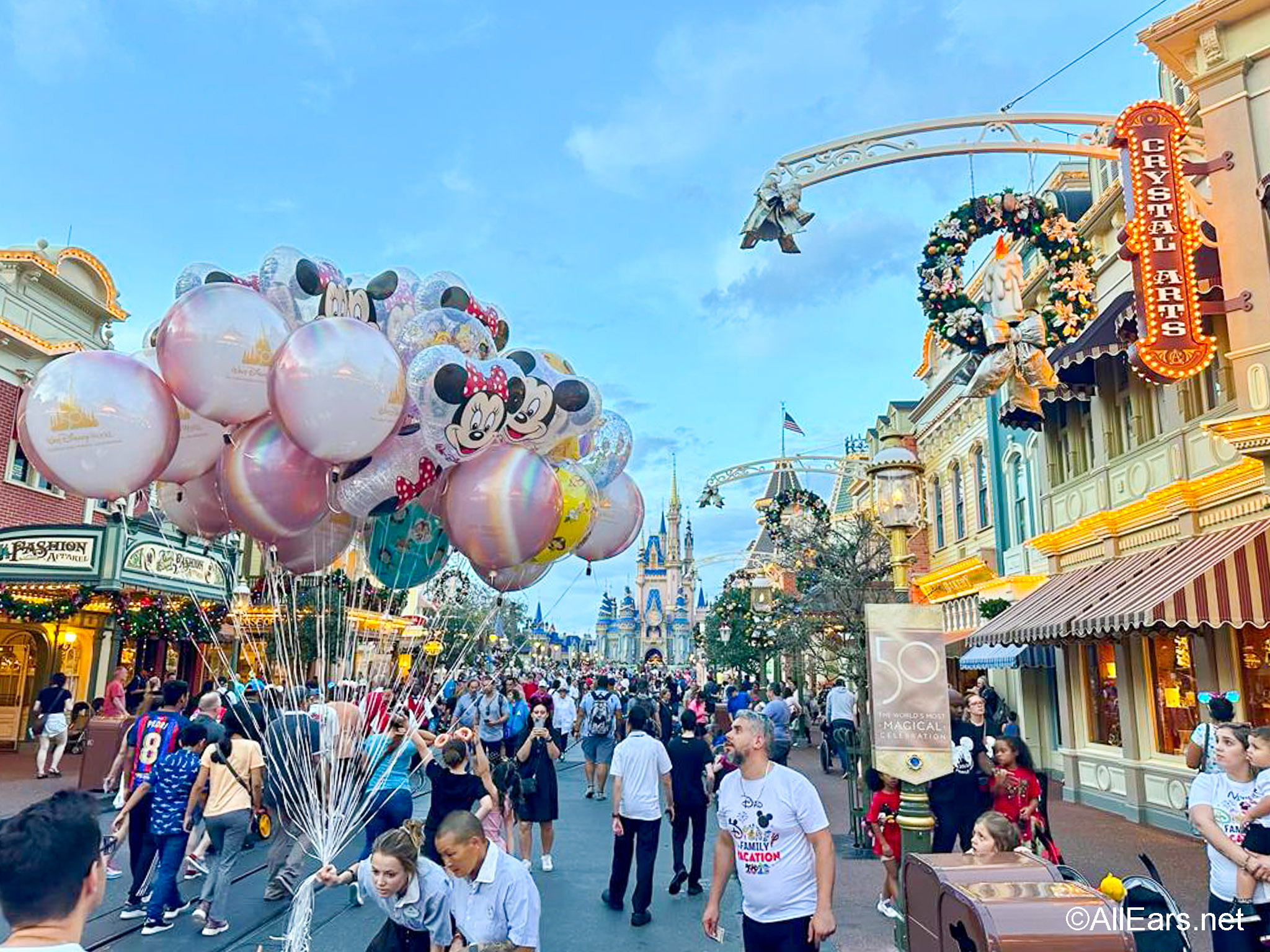 There's no better display of Walt's commitment to this than Magic Kingdom's Main Street, U.S.A. What might seem like a simple replica town street is actually full of hidden details and secrets. Come with me — a former Disney World Cast Member — to check them all out!
There are plenty of hidden details hiding all around Magic Kingdom, but I'm taking you on a tour of Main Street, U.S.A. secrets. Walt Disney was all about making guests feel like they're part of the show, and that's never more apparent than when you're walking into the entrance of Magic Kingdom — which is where our tour will start!
The next time you're walking into Magic Kingdom — look up at the Main Street U.S.A., Train Station. Pay attention to the very center window and look closely — we'll get back to this later.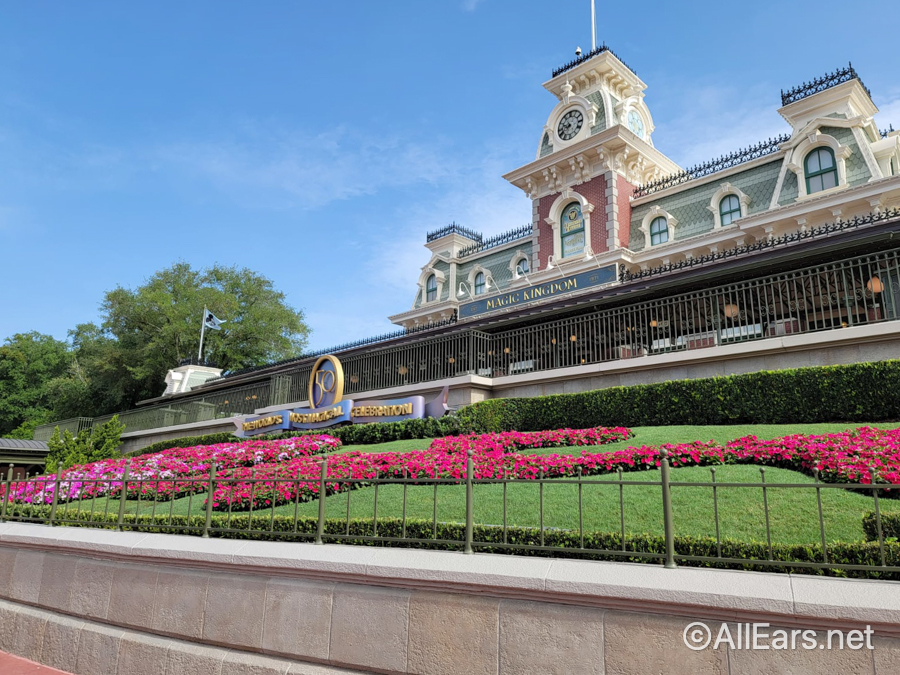 Speaking of trains, Walt loved them so much he built a railroad to go all around Magic Kingdom. There are four trains, originally built between 1916 and 1928 — making them all over 100 years old. Not only that, but they are all named after Disney icons like Walter E. Disney, Roy O. Disney (Walt's brother), Lilly Belle (Walt's wife), and Roger E. Broggie, and Imagineer who also really liked trains!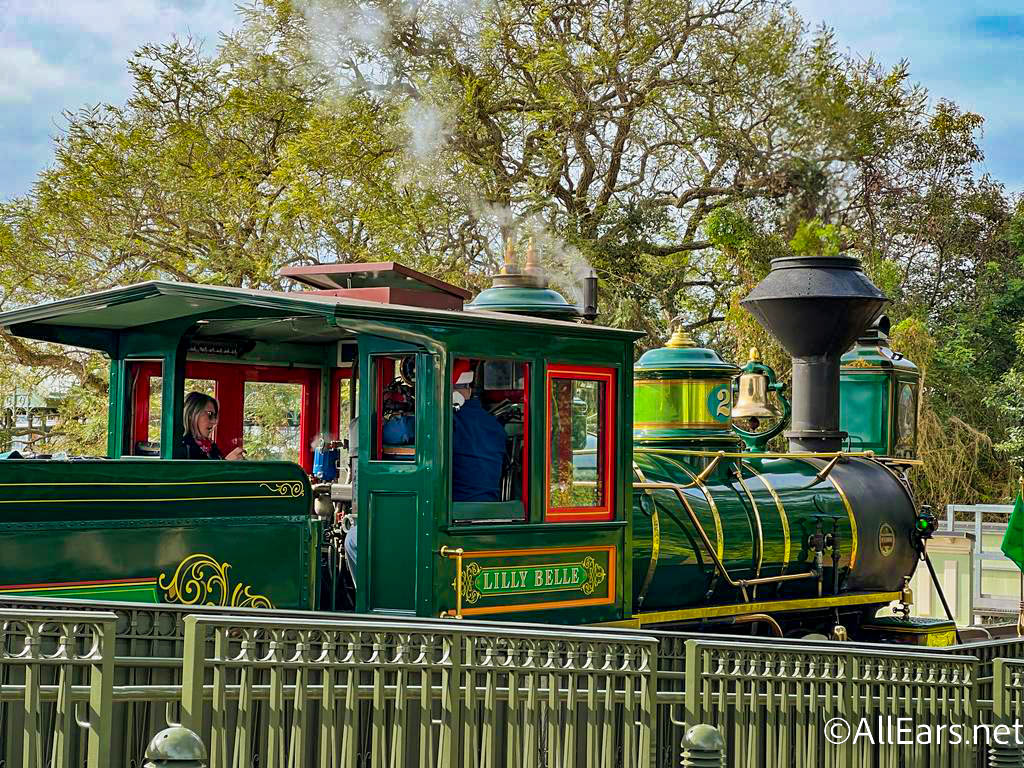 The scene is set as soon as you walk underneath the train station and enter Magic Kingdom. You'll see posters for different attractions in the park made to look like coming attractions posters in a movie theater! And, what's the first thing you smell? Popcorn, of course!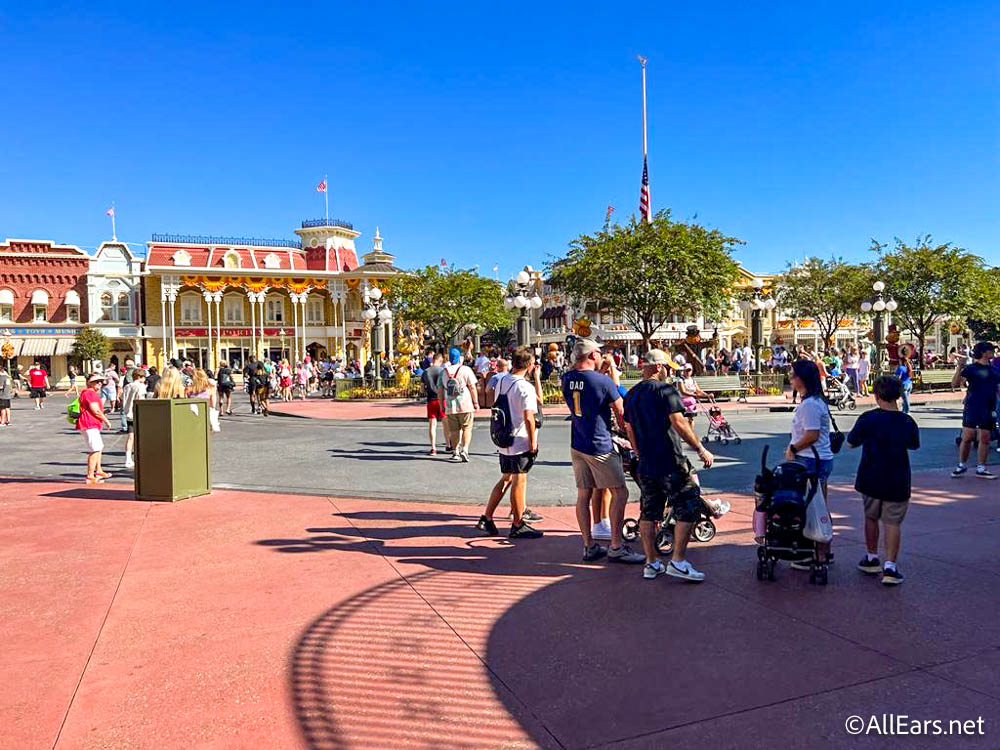 You might notice that the actual streets of Main Street, U.S.A. are black like asphalt, but the sidewalks are painted red — just like a red carpet for VIP guests (like you!). Disney worked with Kodak to pick out the perfect shade of red to make photos pop.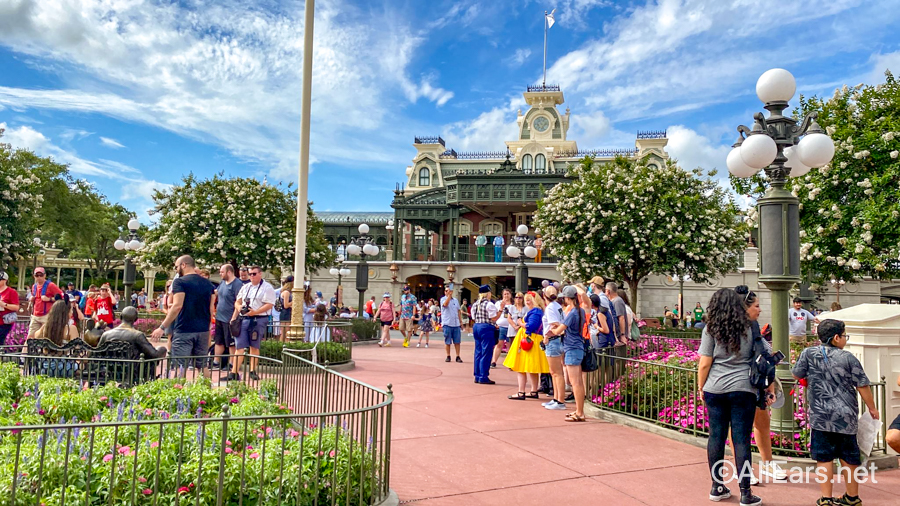 What's that you hear? Most likely the sweet compositions of Jack Wagner, who produced music for Disneyland and Disney World from the early 1970s to 1993. But, you'll probably recognize his voice as a Disney World monorail announcer.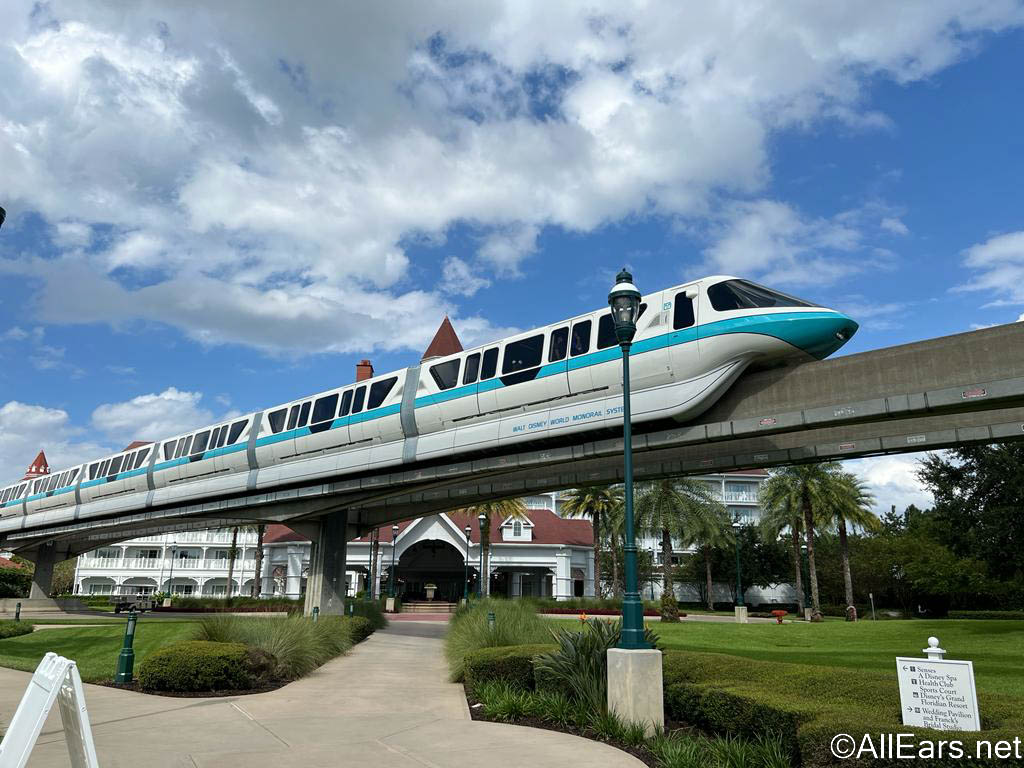 You might also hear some familiar songs from classic Broadway musicals! Walt was a big fan of musicals, and so the soundtracks were incorporated onto Main Street, U.S.A. "Hello Dolly," "Oklahoma," and "The Music Man" are all featured.
In fact, Walt loved "The Music Man" so much that he surprised Meredith Willson (who wrote the play and music) with a marching band at the 1959 Tomorrowland Expansion Grand Opening in Disneyland.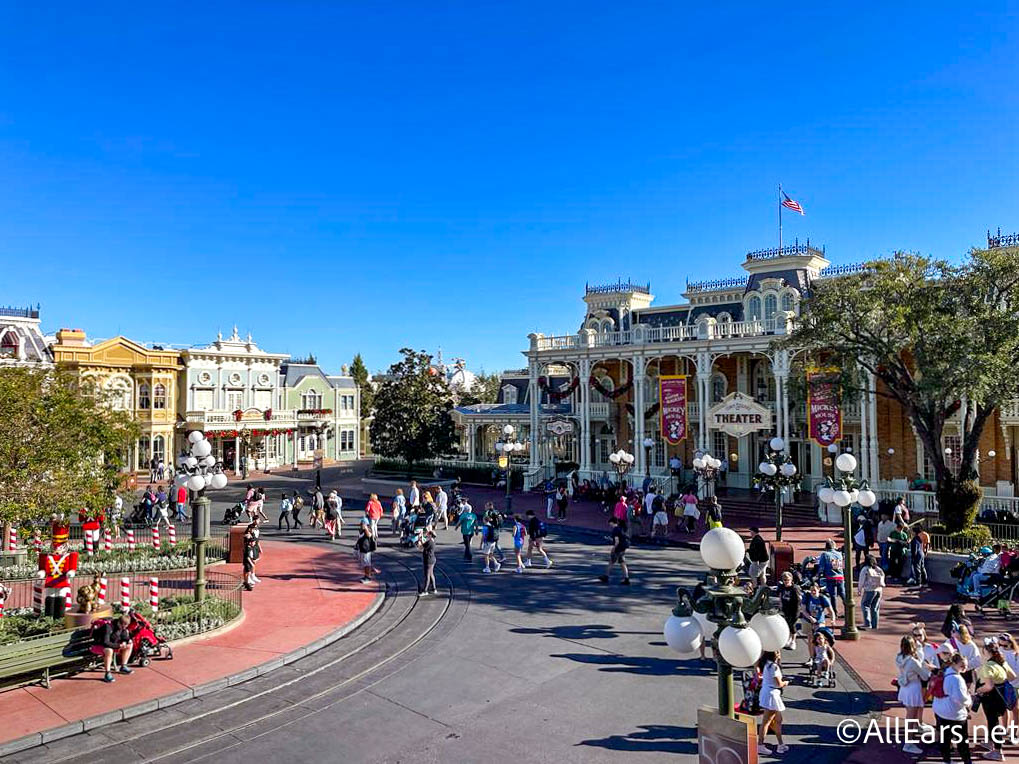 There are a LOT of American flags on Main Street, but did you know that only one is real? In the U.S., the national flag code requires that all flags must be flown at half-mast during special occasions. To avoid the strict rules of the code, each American flag in Magic Kingdom is missing a star or a stripe. They're technically called pennants, not flags.
The only real American flag is located right when you walk in, on the tall flagpole.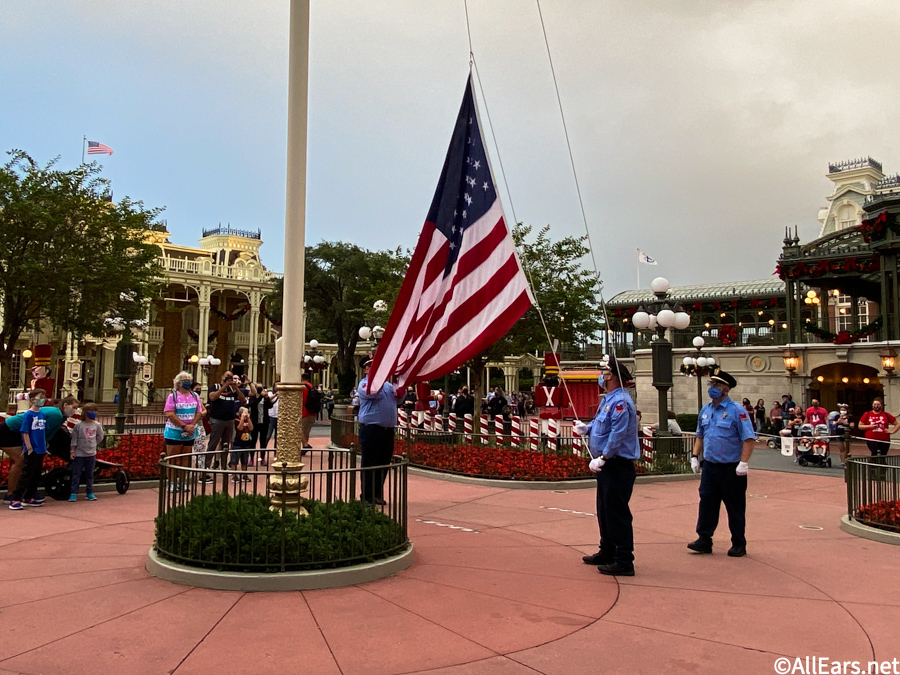 We all know Disney uses forced perspective to make Cinderella Castle look taller than it is, but did you know it's the same for the buildings on Main Street, U.S.A.? Most of the buildings appear to be three stories tall, but only one of them actually is — the Town Square Theater! This is because you'd be able to see the Contemporary Resort otherwise.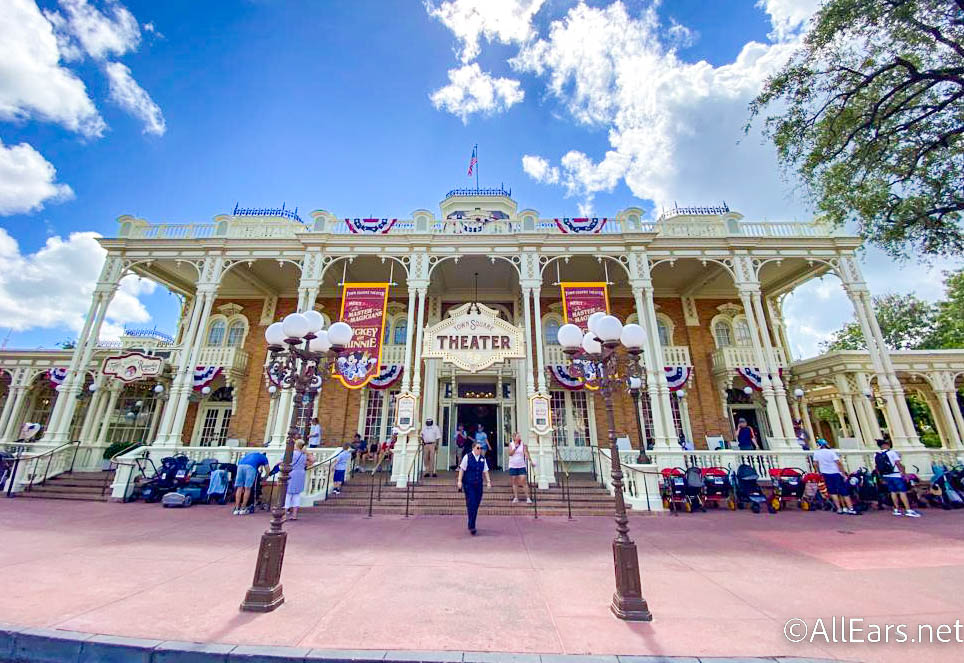 Remember how we mentioned you should remember that window earlier? This is where your patience pays off. Next time you're on Main Street, take a look at some of the writing in the windows — they're like credits for a movie. But, they're pretty special as they're dedicated to Imagineers and other Disney employees who have made magic in one way or another.
The window above the train station is one of two dedicated to Walt Disney — the other is above the Plaza Ice Cream Parlor so it's visible on your way out!
You might also notice that there is a door for a Casting Agency — this is because Disney World employees are known as Cast Members, just furthering the immersion that we're all part of one big show!
Looking for all the latest Disney World secrets from Main Street, U.S.A.? Check out our video below!
Stay tuned to AllEars for the latest Disney news and more!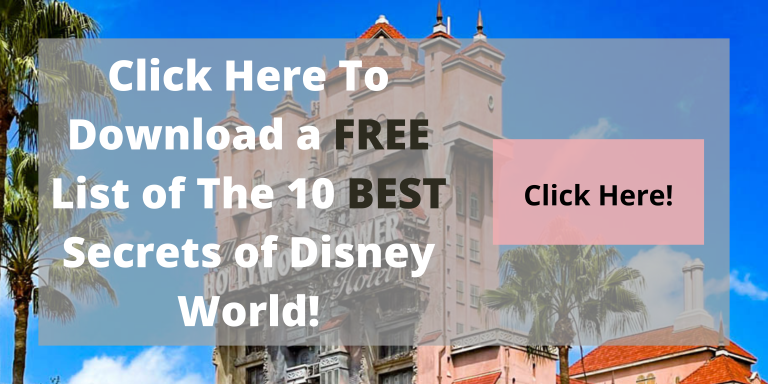 Did you know any of these secrets? Let us know in the comments!