Think of the most divisive Disney snack.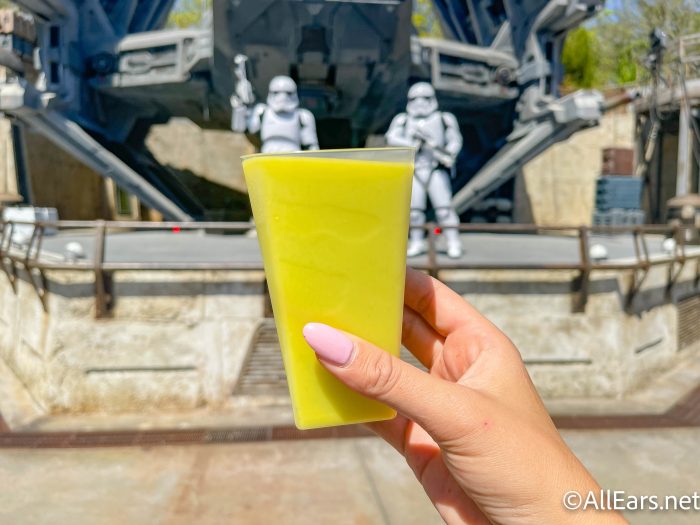 Did the Sweet Almond Corn Cake come to mind? Or maybe it was the Blue and Green Milk at Galaxy's Edge. Well, for us, one specific flavor at EPCOT's Club Cool comes to mind — but it's missing from the park!
That's right — we're talking about the Beverly flavor! It's a bitter soda that's commonly referred to as the worst drink to ever exist in Disney World, according to some. Yet, somehow, guests keep coming back for more — and some even love it!
Whether as a prank, or just to remember how it tastes, the flavor is commonly tried by parkgoers. But, unfortunately, all machines at Club Cool are missing Beverly today.
Along with Beverly, the Dominican Republic and Philippine flavors are also missing. We'll let you know if and when they return! In the meantime, take a look at some Disney snacks that look waaaay better than they taste. Or check out the recipe for the divisive Sweet Almond Corn Cake.
And, as always stay tuned to AllEars for the latest!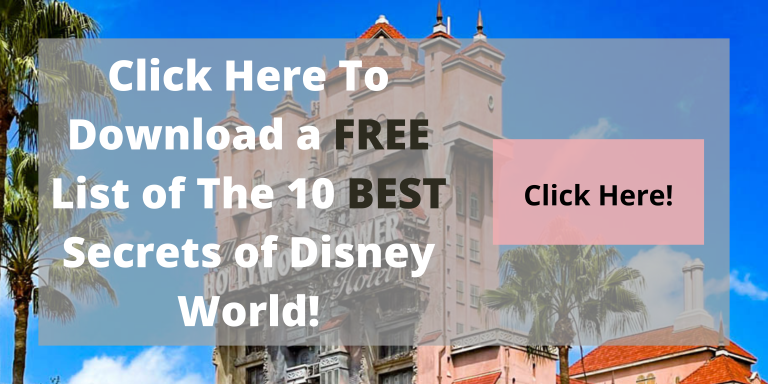 Have you tried Beverly before? Let us know in the comments!