Disney's D23 Expo just took place and we found out a TON of news, but a lot of it isn't necessarily going to happen.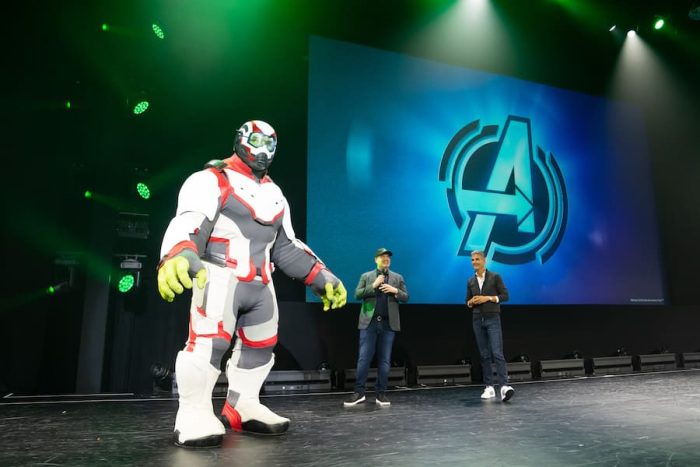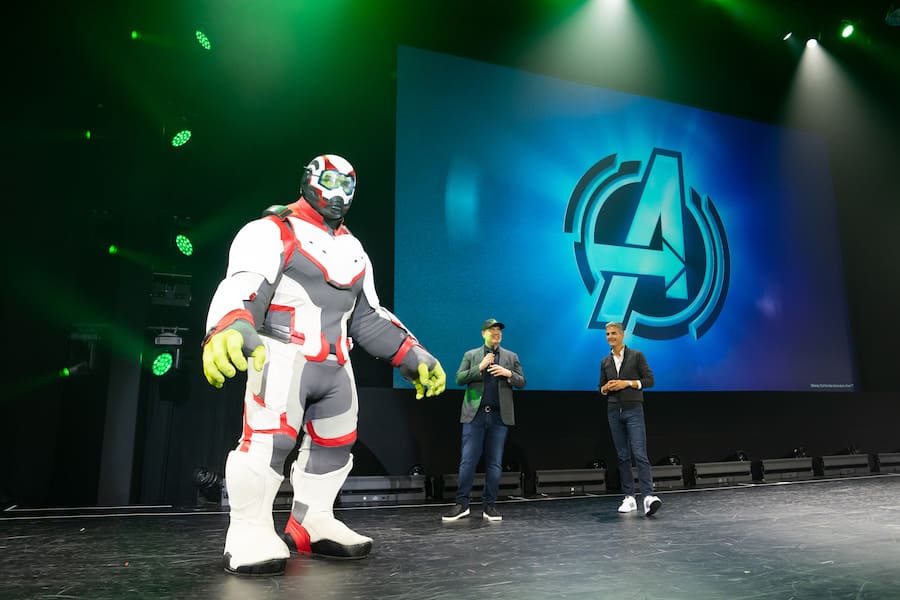 We got confirmation on things like a new Princess and the Frog store in Disneyland Park, an expansion in Avengers Campus at Disney California Adventure park, and opening timelines for TRON in Magic Kingdom and the Moana attraction in EPCOT at Disney World. But, there were also some VERY big ideas shared by Disney that have been left pretty open-ended. Let's break down why Disney seems to be teasing us with these projects.
What Happened at D23 Expo?
If you don't know, D23 Expo is a huge fan event put on by Disney's official fan club and is usually where we get a ton of news from Disney about what's next for the company. Disney confirmed a lot of stuff about movies, TV shows, and the theme parks…except for Walt Disney World.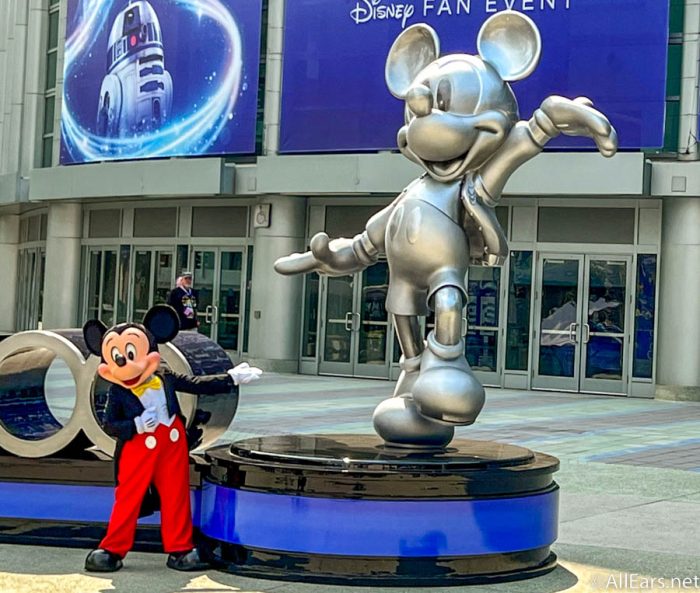 Walt Disney World DID have some actual news, but a lot of the other things announced for the resort were just ideas from Disney. During the "A Boundless Future: Disney Parks, Experiences, and Products" panel, Josh D'Amaro (Chairman of Disney Parks, Products, and Experiences) brought out Jennifer Lee from Walt Disney Animations Studios and Chris Beatty from Walt Disney Imagineering to talk about these ideas, which they called "Blue Sky" projects.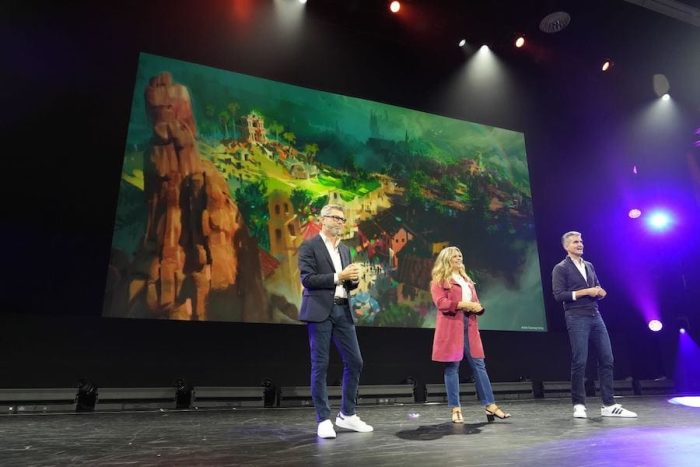 Blue Sky basically means that these are unconfirmed projects and are still being considered as ideas. They were clear to mention that none of these were actually happening yet, and if they do end up happening, it won't be for quite a long time.
However, Disney did share concept art for these ideas, so they are clearly things that Disney has put a decent amount of thought into and spent some money on.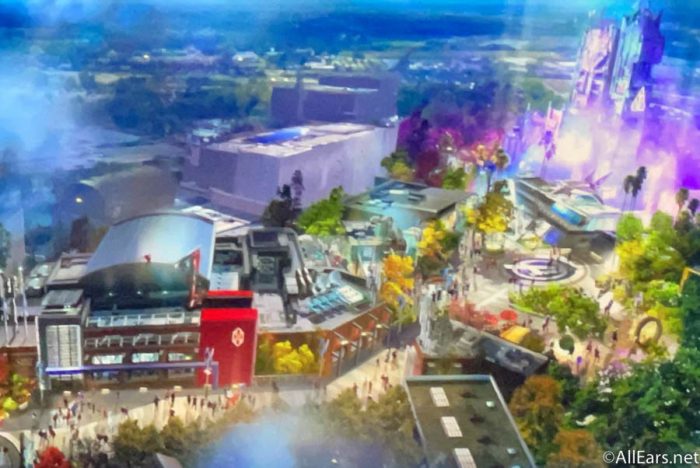 Now, let's talk more about these ideas that were mentioned.
Blue Sky Projects
The first idea mentioned was for DinoLand U.S.A. at Disney's Animal Kingdom. The Disney executives spoke about their idea to put Zootopia in the land. They mentioned that watching Judy Hopps on the train in the movie moving through different landscapes made them think that it could work in a theme park.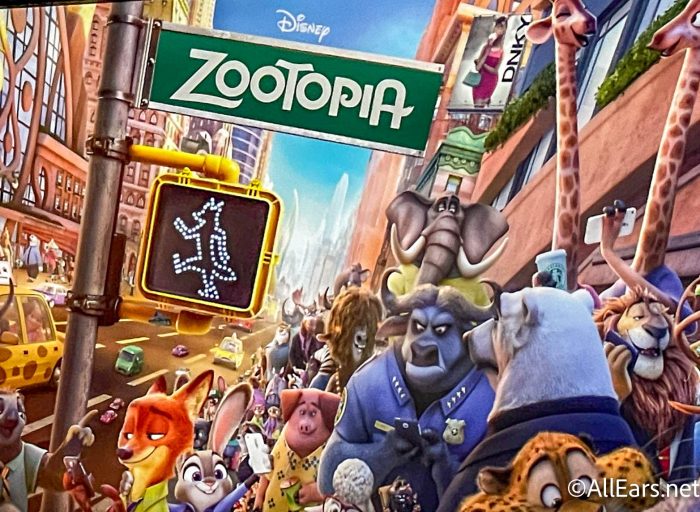 They also spoke about putting Moana in the area where DinoLand is right now, and they released some concept art. Keep in mind that a Moana attraction is already coming to EPCOT and should be open by the end of 2023. Here's a look at the concept art for Zootopia and Moana in the area where DinoLand is now.
It looks like it would be some sort of combined land with some new attractions, but none were specifically mentioned during the panel.
The next ideas that were talked about were for Magic Kingdom. The Disney execs talked about expanding the park past Big Thunder Mountain Railroad in Frontierland to create some new areas.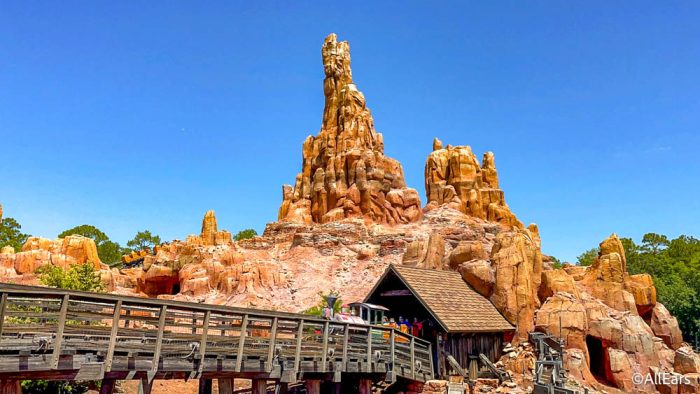 Two popular movies were mentioned for potential theming in this new area — Coco and Encanto. Disney specifically spoke about the town square from Coco and the magical Casa Madrigal from Encanto.
They asked, "What if you could walk into the Madrigals' casita? What if Mirabel is your guide? What if you could walk up to a door, and discover your own magical gift?"
But, that's not all, the Disney execs also spoke about a Disney Villains-themed land that could come to this area as well. They talked about how they know a lot of people are fans of the villains, saying, "We love to hate, and sometimes love to adore, obsessively love to adore…our villains."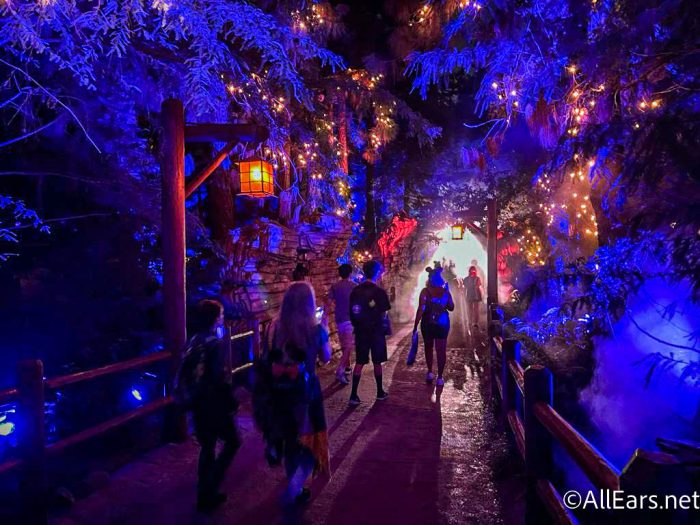 They said that the land would be overrun by some favorite Disney baddies in the potential new expansion. Concept art was shared for the area, and it's a LOT to take in!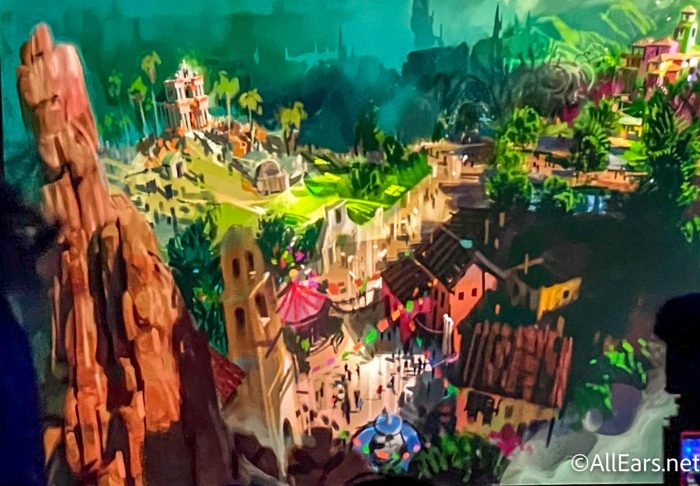 Keep in mind, these things are NOT confirmed to be happening, they are just ideas for now.
Why is Disney Teasing Us?
Disney basically had a big brainstorming session up on that panel stage when they were sharing these new ideas. So, why did they do this instead of confirming projects that are actually happening? Well, we think there could be a few reasons.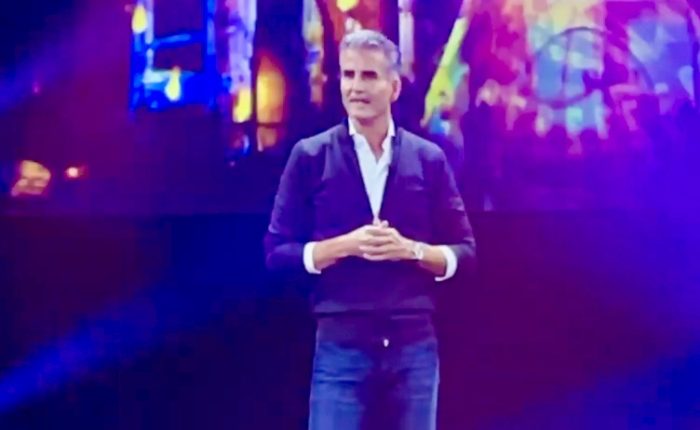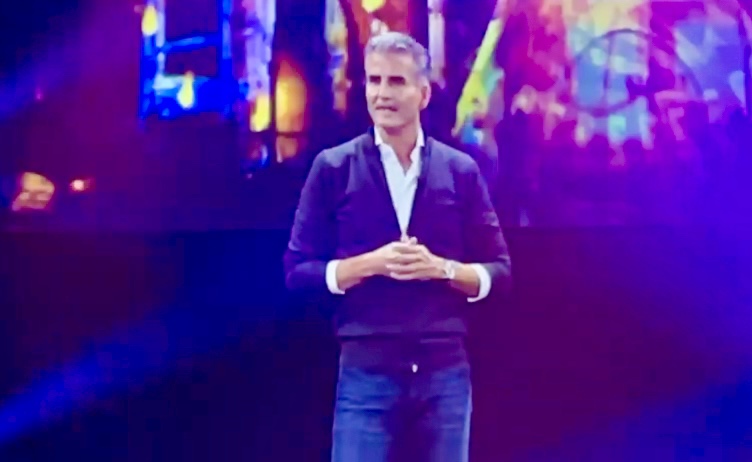 First, Disney probably wanted to mention these big ideas without confirming them to see how fans would react. These ideas could get a very positive or negative reaction from fans, so Disney could know if they should move forward with them or not. It seems to be a lot easier to say they changed their mind about an idea instead of fully canceling a confirmed project.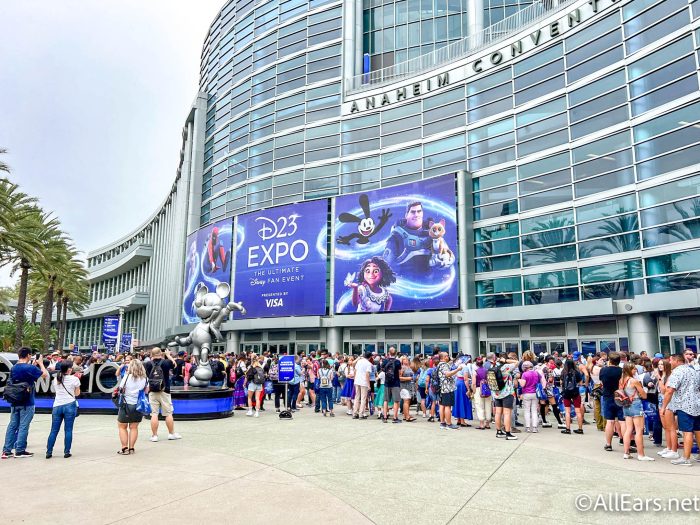 Another reason they didn't confirm these things is probably because Disney doesn't want to overpromise anything. They could be avoiding commitment so they don't have to break the news that a project is canceled if something doesn't work out in the future. Sometimes things can happen that are out of Disney's control that can cause issues with projects, like a global pandemic, for example.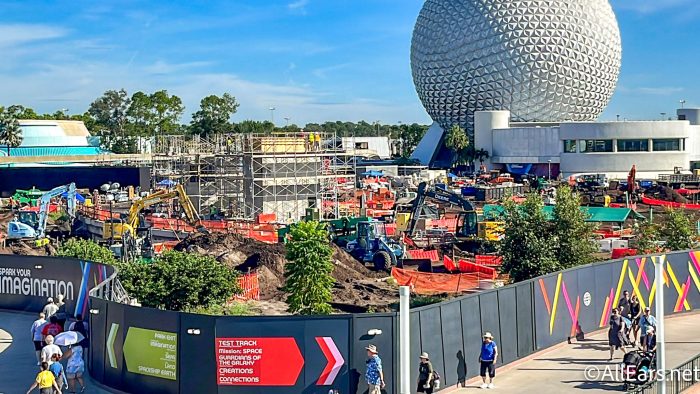 Disney seems to have learned from the past and their previous mistakes. There were a lot of things said to be happening in Disney World before COVID-19 began that we still have no update on, like with some parts of the EPCOT Transformation.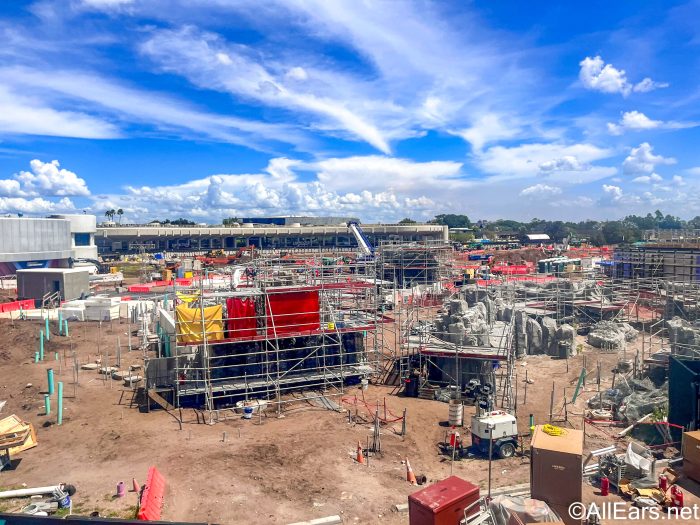 The U.K. Pavilion in EPCOT was supposed to be getting a Mary Poppins attraction, Spaceship Earth was supposed to get a big revamp, we saw a giant 3-story festival pavilion building slated for the middle of the park, and a new film was going to come to the China Pavilion called Wondrous China.
But, the Mary Poppins and Spaceship Earth projects were postponed indefinitely, it seems as if the plans have changed for the festival pavilion, and there hasn't been any update on Wondrous China. We do not know if or when these projects will happen, and Disney hasn't shared any news, either.
So, Disney could've learned not to overpromise on a ton of new things, because a lot can happen that could prevent these ideas from becoming reality.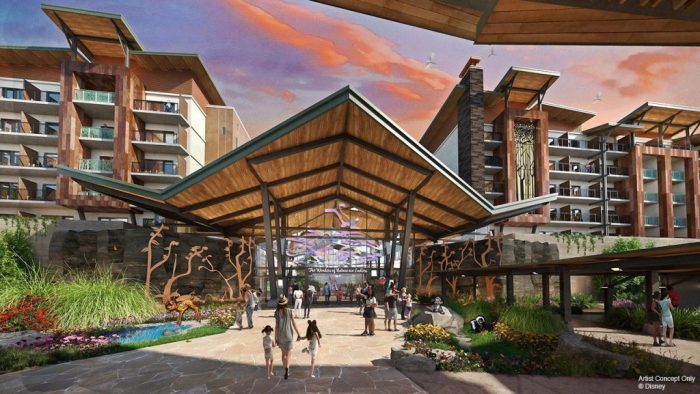 It's not just the EPCOT Transformation, either. Disney also previously said that the Town Square Theater was getting a transformation in Magic Kingdom and that a new Disney Vacation Club Resort was coming called Reflections…but neither of those things appear to be happening anymore.
The Good News
The Disney Execs did speak on some promising things during the panel, though. They mentioned that things are finally starting to get back to where they were before the pandemic for the company, so they can actually start dreaming about new projects and big ideas again.
The pandemic put a big pause in a lot of projects, and even delayed some indefinitely, but things are looking better. We're sure that if everything tends to go well for Disney, that we will eventually get some confirmations about big projects in the future.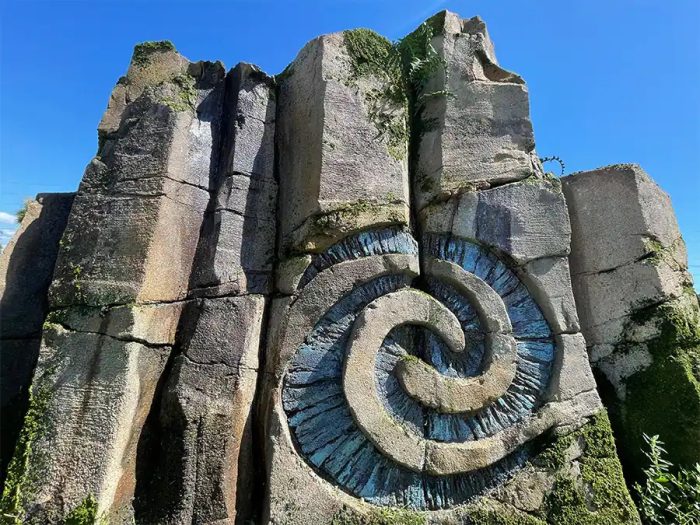 For more from D23 Expo, check out ALL the trailers Disney released at the D23 Expo, the 5 BIGGEST Marvel announcements from D23 Expo, and a FULL LIST of the Disney movies and series release dates announced at D23.
Stay tuned to AllEars for more Disney news and updates.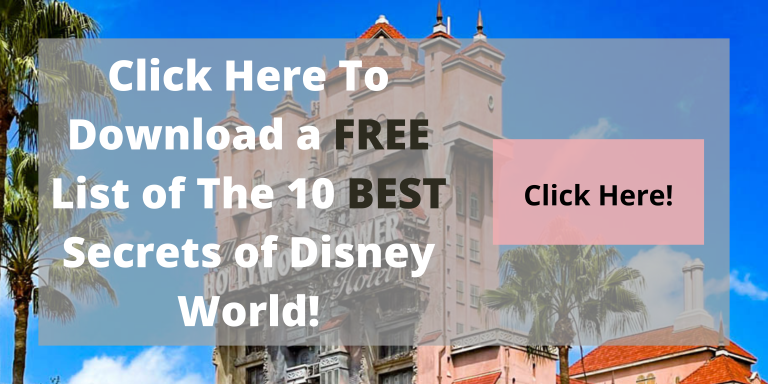 Which of these projects do you want to actually happen in Disney World? Tell us your thoughts in the comments!