For better or for worse, The Walt Disney Company has never been a stranger to change. The company's commitment to progress and innovation, while often celebrated as a concept, isn't always met with enthusiasm from its fans when that means changes in the theme parks or to the media content produced.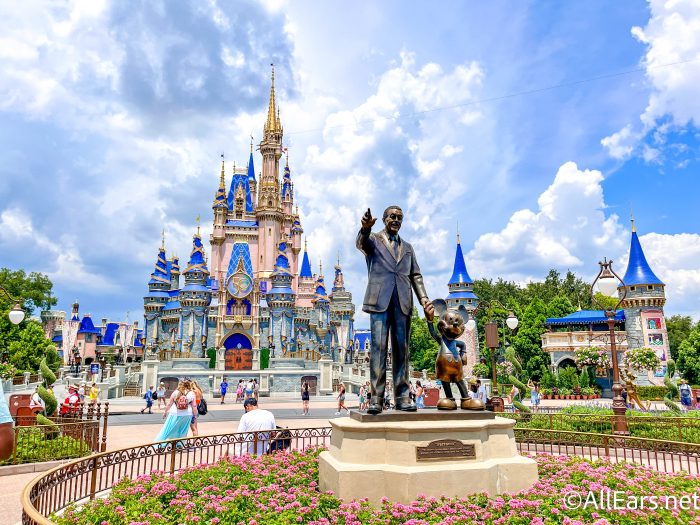 We've certainly seen a lot of change over the past few years, as the global COVID-19 pandemic shut down the theme parks and production on many projects, the company navigated a phased reopening, and Disney World prepared for and began celebrating its 50th anniversary. Through all of these changes, Disney was led by a relatively new CEO: Bob Chapek. So where does Chapek see Disney going in the next few years? In a few recent interviews, he revealed his vision for what the company will look like in the near future.
Some of the recent changes introduced by Disney CEO Bob Chapek have been met with criticism. The replacement of FastPass+ with the paid Genie+ system was a particularly controversial change, and the Park Pass Reservation system (introduced in 2020) has been another point of friction.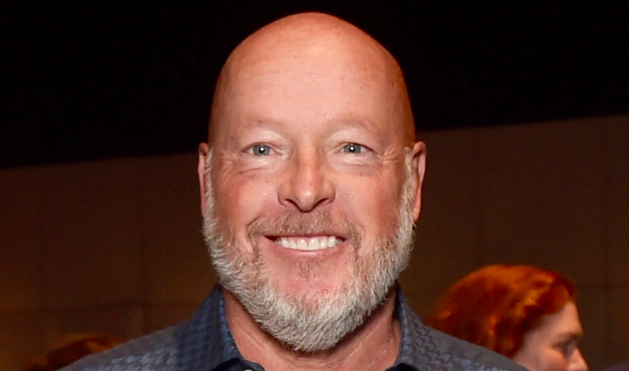 Price increases in the Disney Parks and on Disney's streaming services have been some of the most heavily criticized adjustments, despite the fact that raising prices is not necessarily a new trend. Chapek has defended Disney's decision to raise prices, saying that cost is driven by demand, so "it's all up to the consumer."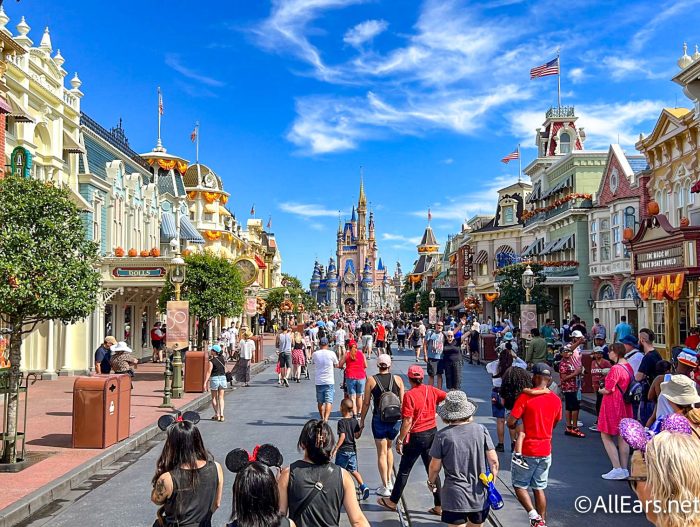 Recently, Chapek commented on Annual Passholders of the Disney parks, stating that Disney is trying to balance guest attendance between those Annual Passholders and other people who don't come as frequently. He said, "What we will not bend on is giving somebody a less than stellar experience in the parks because we jammed too many people in there. If we're going to have that foundational rule, you have to start balancing who you let in."
With all of these different changes and discussions, you may be wondering exactly what the future of Disney will hold. We've pulled together a couple of interviews with Bob Chapek, and by analyzing the trends in his comments, a clear picture of the future emerges. A lot of that future is focused on Disney's streaming platform, Disney+.
Disney's Current Pet Project: Disney+
Disney+, one of Disney's streaming services, launched in late 2019 and was met in large part with huge success. However, it also faced several challenges. In an interview with Deadline, Chapek commented on the unprecedented demand for content: "We realized that the amount of content investment our company was going to need to have […] was so much greater than we ever anticipated." Because the COVID-19 pandemic hit just a few months after Disney+ premiered, hitting pause on several projects also caused problems. Chapek said, "The need to spend the money to fill those pipes was greater than we thought at a time where we had no money coming in."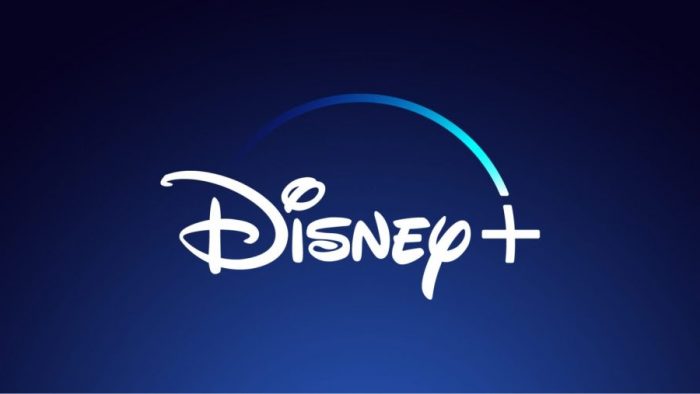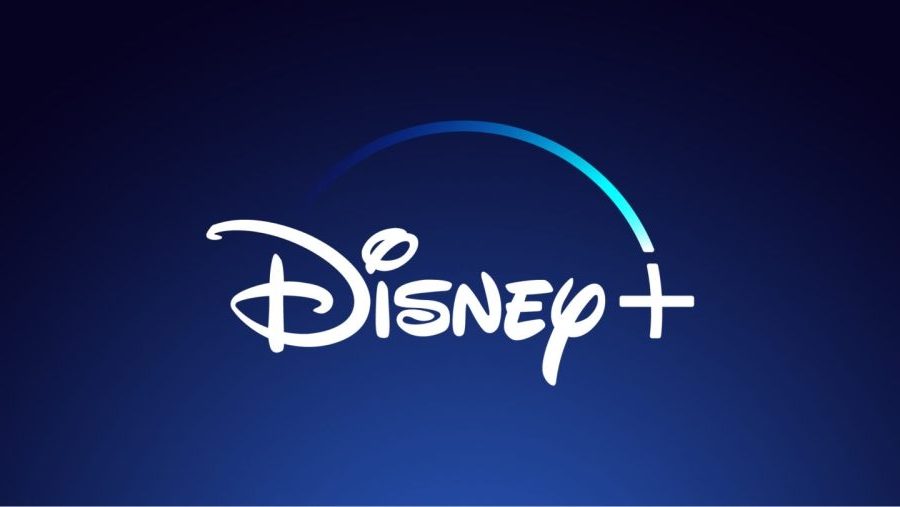 During this time, Disney began to use direct-to-streaming, initially out of necessity as theatrical releases were not possible: "We had to take titles that were never envisioned to go into streaming because the cinemas were shut down." But now, Chapek has commented that we may see more flexibility in how movies are released, using streaming, theaters, or both.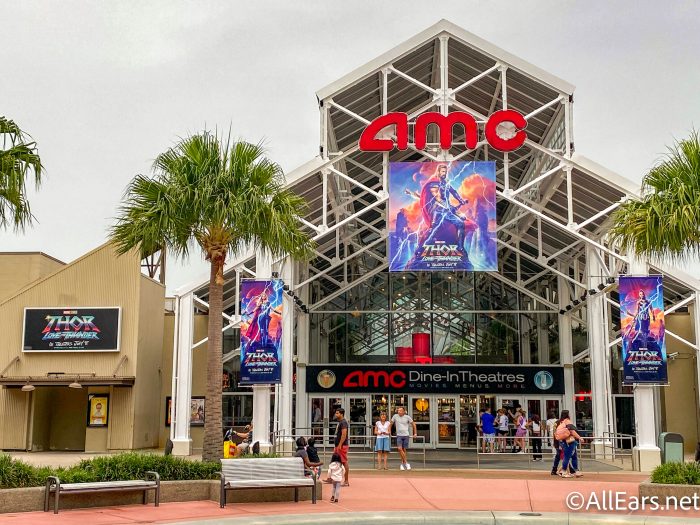 According to Chapek, "The days of needing to sit on that film for 6 months before it comes out on the subsequent distribution channels is kind of archaic." However, theaters are not out of the question: "We're getting the blockbusters to return."
Chapek feels confident in the future of Disney+. He said, "We feel like we're going to hit our full speed of expression in the next year, as we have content now." At the 2022 Goldman Sachs Communacopia + Technology Conference, Chapek said that Disney still has headroom for more Disney+ subscribers and for more price increases to potentially come to the platform.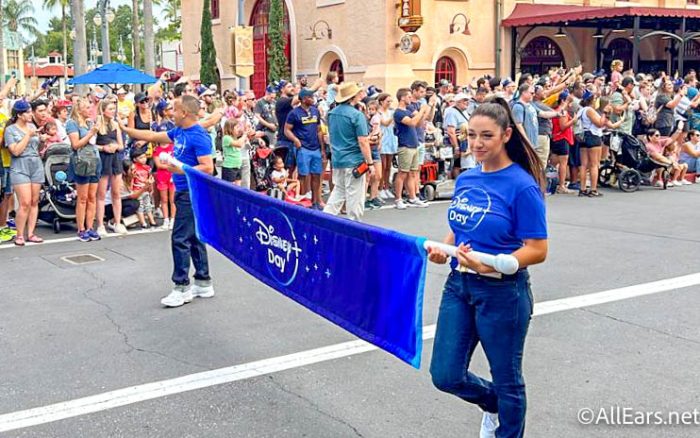 Disney+ is launching an ad-supported tier, and the ad-free tier will be getting a major price increase. However, this may not be the only price increase we see. Chapek said, "The launch with Disney+ at [the initial] price was pretty conservative. […] I think we have a lot of room on the price value range."
Beyond more price increases, what other changes might come to Disney+ and the Disney experience in general?
What Changes Might Come?
In terms of streaming, Chapek has made it clear that Disney hopes to gain full ownership of Hulu and merge the various streaming services into one app (in a similar model to what we've seen with Disney's Star in Europe). Currently, Hulu is one-third owned by Comcast Corp.'s NBCUniversal.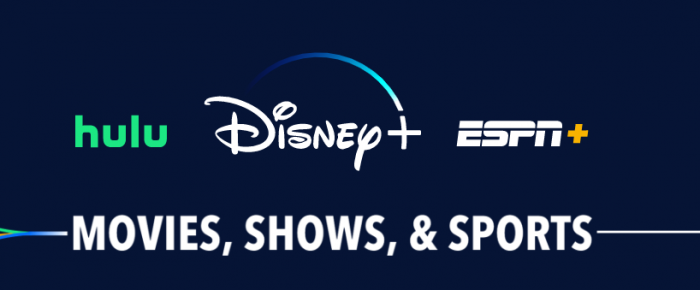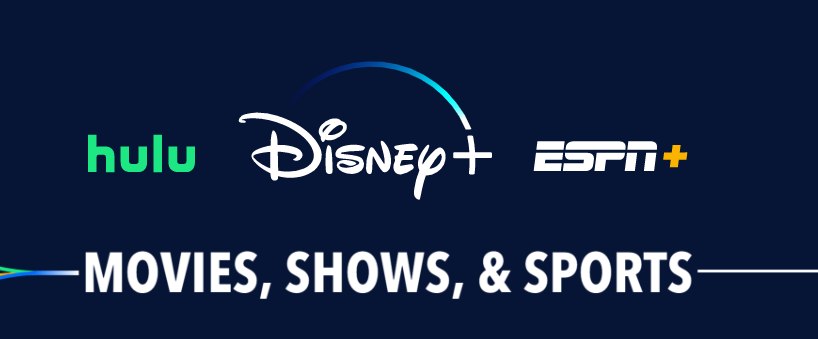 This change could take some time. According to FoxBusiness, Disney has the right to force a sale of Comcast's shares at fair-market value beginning in 2024. The floor valuation was $27.5 billion when that deal was made in 2019, but Chapek has claimed that "sentiment has cooled significantly since the original agreement, suggesting a more modest payout." Comcast CEO Brian Roberts disagrees, saying that "Hulu would not come cheap and [the company] would seek market value for that minority stake."
Chapek also commented that, if or when Disney gains full control of Hulu, they plan to do "whatever the consumer wants." He said that the future of Disney's streaming services "is much more elastic than any of us ever imagined it could be."
Disney does plan to keep ESPN, per a comment from Chapek: "We're confident that the best place for ESPN is the Walt Disney Company."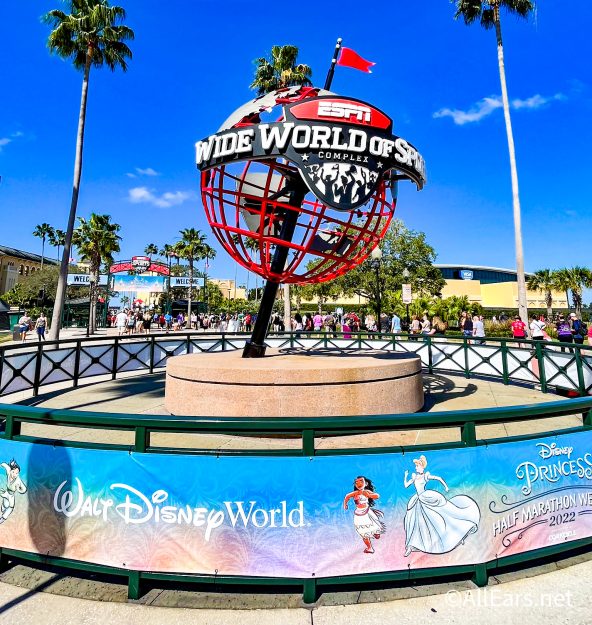 The future of Disney+ isn't being restricted to streaming, though. Chapek has big plans for how to use the platform to merge all of the Disney experiences into a single lifestyle brand.
Merging All the Disney Experiences
At this year's Communacopia, Chapek said, "Disney is a lifestyle, a lifestyle brand. […] It's not a bunch of small businesses put together that create a lifestyle. We need to embrace that." In order to merge all of the aspects of Disney into one, Disney+ will become more than a movie-service platform. Chapek is calling the future of Disney+ "an experiential lifestyle platform." It's going to become "a platform for the whole company to embody both the physical things that you might be able to experience in a theme park, but also the digital experiences that you can get through media." How exactly would that work? Let's break it down.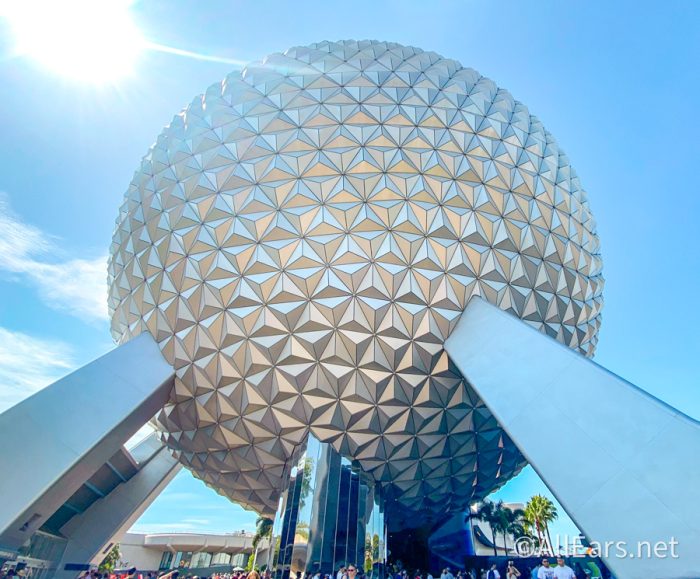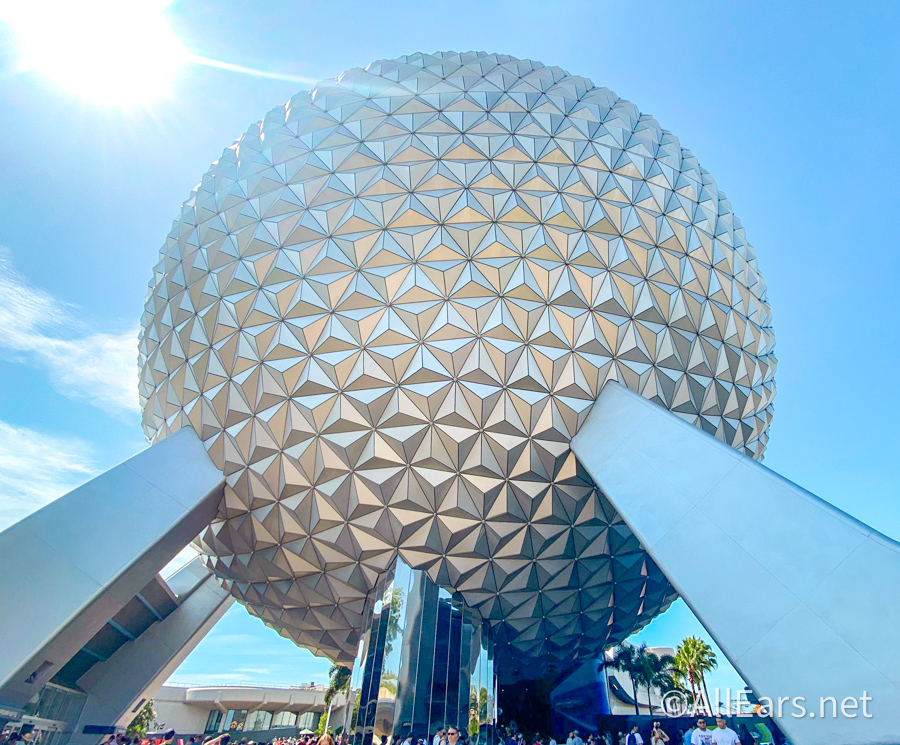 Disney's plan is to create "next-gen storytelling" by connecting various experiences — like watching Disney+, visiting the Disney parks, shopping for Disney merchandise, etc. One of the ways they might turn "what was a movie-service platform to an experiential platform" is by having virtual reality experiences on Disney+. Chapek mentioned giving viewers "the ability to ride Haunted Mansion from a virtual standpoint." In this way, Disney hopes to reach "the 90% of people that will never ever be able to get to a Disney park."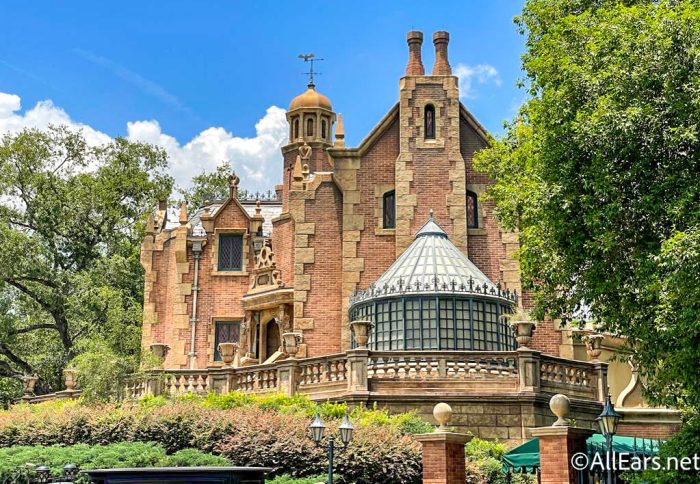 When asked if this system will work with VR goggles or a similar tool, Chapek said, "Short term, yes. Long term maybe not, maybe something more."
The Disney CEO also mentioned that suggested content on Disney+ could be informed by data that shows what someone did while they were in the Disney parks. Chapek said, "We know everything that you do in the park. And if you give us the permission and ability through the membership app, we'll program your Disney+ experience, not according to what you watched last or what other people who watch this show, but to what you did, what you experienced." He gave the example that, "If we know that someone spent 7 days in the park was the same person who watched XYZ on Disney+, we could customize the experience."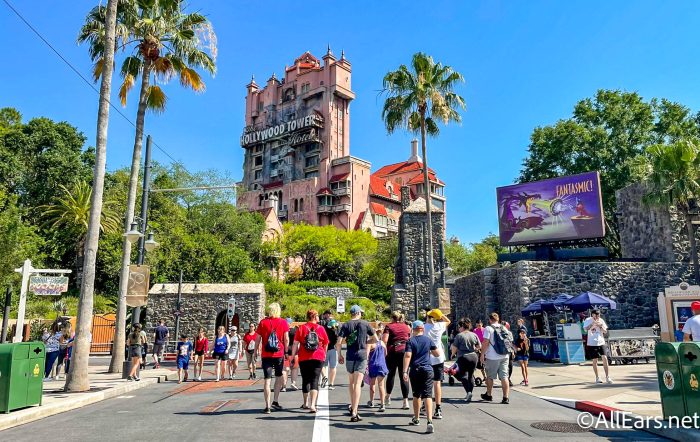 Chapek has previously mentioned this membership app, which sounds like an Amazon Prime-type membership that merges various aspects of a company (shopping, streaming, etc.) into a single platform.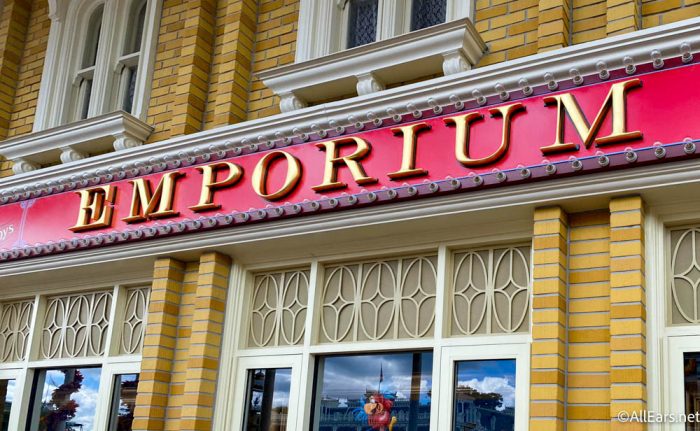 Disney is currently "in the very embryonic beginnings of this" plan, but they are actively working to make it a reality. Chapek said, "You notice when we did our reorganization, we have two business units. We have one that's physical and we have one that's media/digital. That was very intentional, because now there's just two points we need to connect."
Chapek's Vision for the Future of Disney
Chapek sees Disney as continuing to thrive and change in the future: "There's no end in sight." He said, "To work at the Walt Disney Company is a privilege in any capacity, but to be here 30 years and to be given the opportunity to run this company is a pinch-me sort of life experience."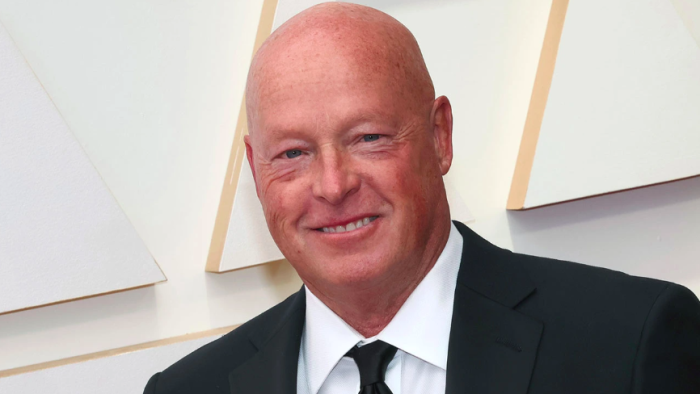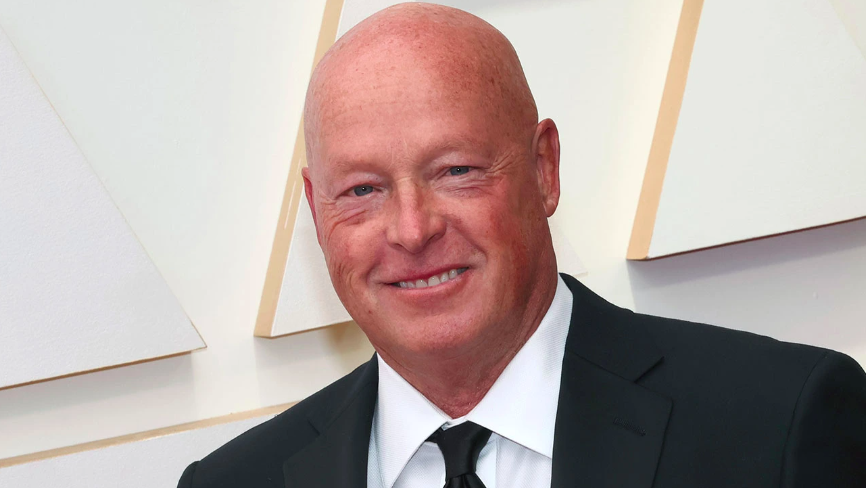 He intends to continue working towards new goals for the company as Disney approaches its 100th anniversary: "I'm seeing this as our opportunity to advance the company to celebrate what made this company what it is and the legacy of it all. We do appreciate the past, but we also know that we don't want to become dinosaurs."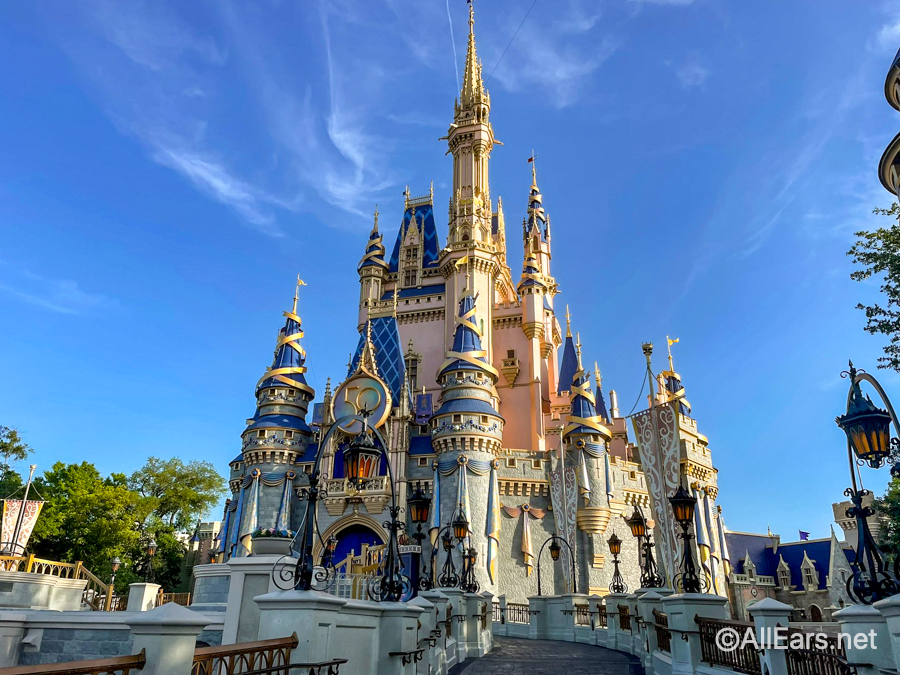 One of the struggles that Chapek mentioned Disney has faced is the wide variety of audiences that the company is speaking to. He said, "We, I mean Disney, have different expectations from our employees. We have different expectations from our investors. We have different expectations from our consumers. So, you've got this three-dimensional matrix of what people want, but when you put on a movie or a piece of content, it's only one thing, at least today. We've got this tremendous diversity of opinions on what it should be." However, he also stated that Disney has "tremendous variety and depth of storytelling that […] gives me optimism and pride."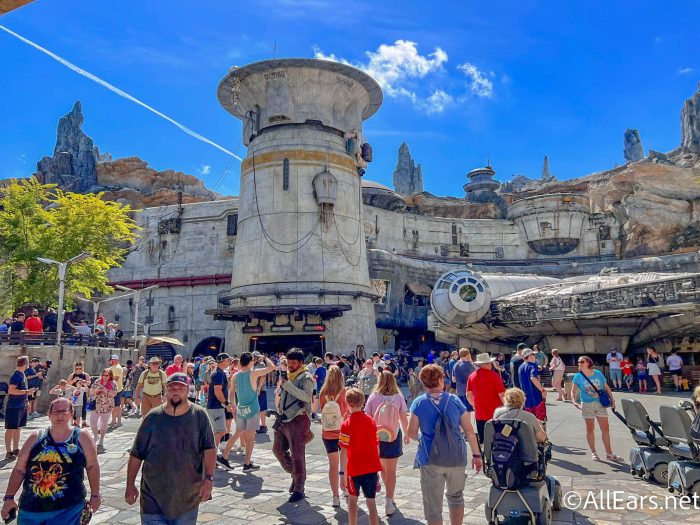 Looking forward, Chapek plans to focus on how Disney will stand for what they believe to be right. When asked what the Disney company's values are, Chapek said, "We say we're a family company. We are, but we're for all families, regardless of how they define themselves. Right? Disney is a place that unifies people. We're all there for a shared belief of a better tomorrow. It's magical, yes, but I also think it's an idealistic goal. It's a goal for the world to be brought together. So to answer your question specifically about Disney: we want Disney to be a grand unifier."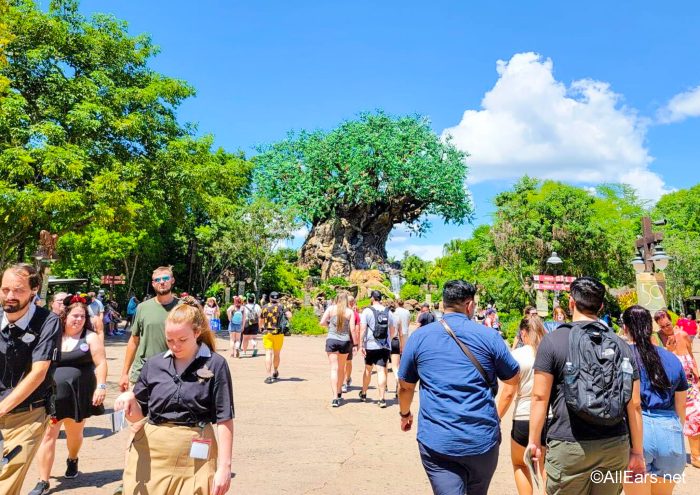 In many ways, Chapek is hoping that Disney will create more unity. That applies as an idealistic goal to unify people and create a shared belief "of a better tomorrow," and it also applies as a practical business model of bringing together various platforms into one accessible feature.
We'll continue to watch for more of the latest Disney news, so keep following AllEars for all the updates!
Join the AllEars.net Newsletter to stay on top of ALL the breaking Disney News! You'll also get access to AllEars tips, reviews, trivia, and MORE! Click here to Subscribe!

What do you think about Chapek's vision for Disney? Let us know in the comments!