The D23 Expo just ended, and BOY is there a lot to discuss!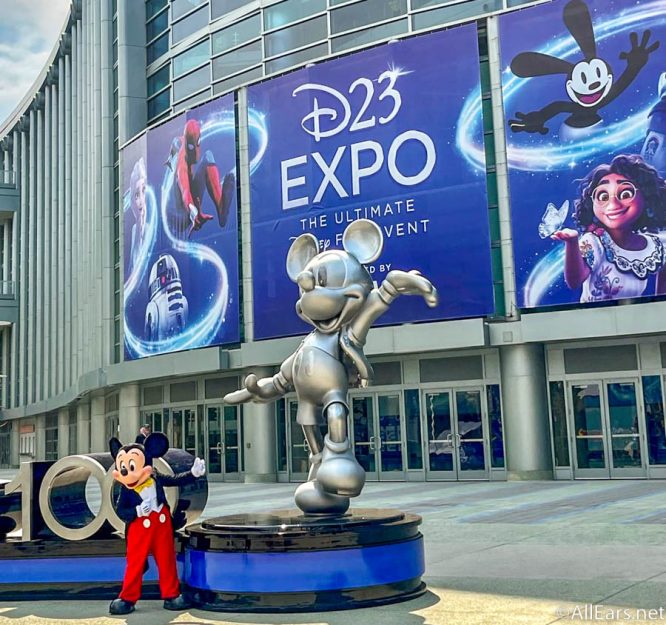 Disney's fan event was jam-packed with announcements, from new concept art for upcoming attractions to 100th Anniversary celebrations for the Walt Disney Company. We learned a lot during the Disney Parks panel on Sunday, but when the dust had settled from all the big news, there were a few projects that had gone conspicuously unmentioned. What was MISSING from Disney's news drop? Let's discuss.
PLAY! Pavilion
For starters, let's head to EPCOT. There are quite a few ongoing projects in this park as part of the big transformation, but one thing that wasn't talked about was the proposed PLAY! Pavilion. This futuristic attraction is slated to go in the former Wonders of Life building and is set to have interactive games and character meet and greets.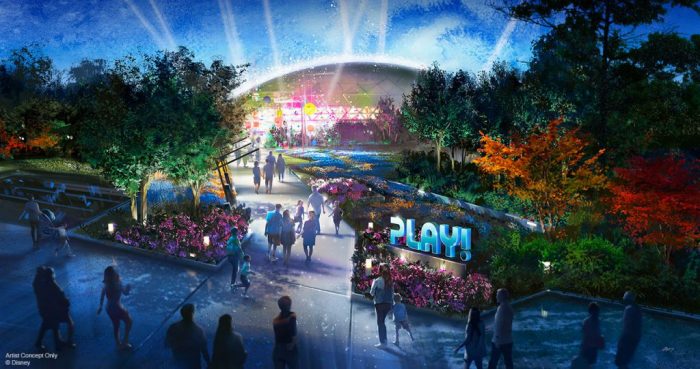 However, it has been a while since Disney has discussed the planned pavilion, and it's challenging to watch the construction progress of this area, considering it's mostly indoors. Fingers crossed that we'll get more news or details soon!
Fantasmic!
Ahh Fantasmic, we miss you dearly! We recently found out that Cast Member rehearsals have begun for the beloved show's return to Hollywood Studios, but no reopening date was announced.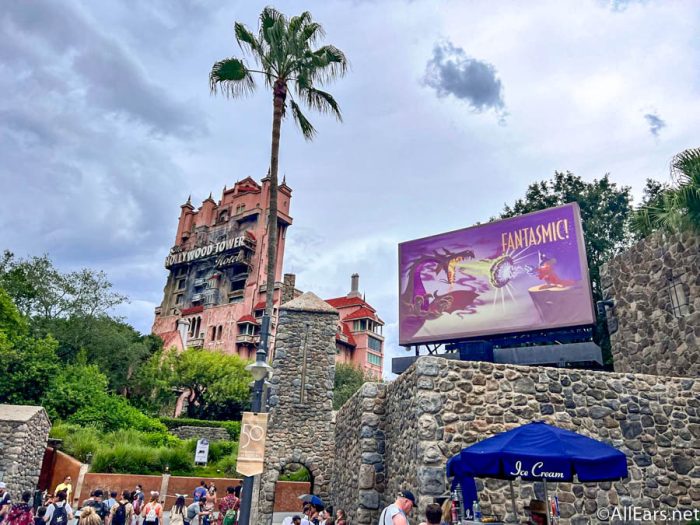 Disney might just be saving this announcement for a slower news day, but we do know that the show is set to return before the end of the year. That only gives us a few months!
Disney Dining Plan
Something we've all been wondering since the parks reopened — when will the Disney Dining Plan come back?! This paid offering for resort guests was a hit among many Disney fans before the closures, and it was likely a great source of revenue for the company. So why haven't we heard anything about its return?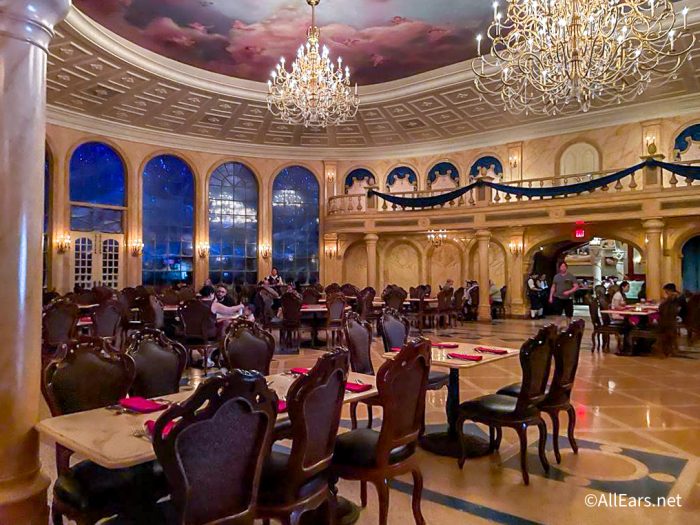 It's possible that the return of the dining plan isn't exactly the type of announcement that would be shared at something like the D23 Expo, but we've still been quite some time without any news. It was confirmed at one point that the dining plan would return in the future…Disney just hasn't said WHEN in the future.
Wondrous China
Let's talk about a project that seems long forgotten…Wondrous China! This film was set to replace Reflections of China in EPCOT and was announced way back at the D23 Expo in 2019.
Since the announcement, we got the opening of Awesome Planet and Canada: Far and Wide, but China has been left high and dry for three years. Disney hasn't mentioned whether this project is on hold, canceled, or just delayed, so hopefully we'll get some news soon.
Disney's Polynesian Village Resort Updates
One more recently announced addition to Disney World is the new villas coming to Disney's Polynesian Village Resort. The brand-new building is in the early stages of construction (just dirt being moved around at this point) and so far we've only seen one piece of concept art.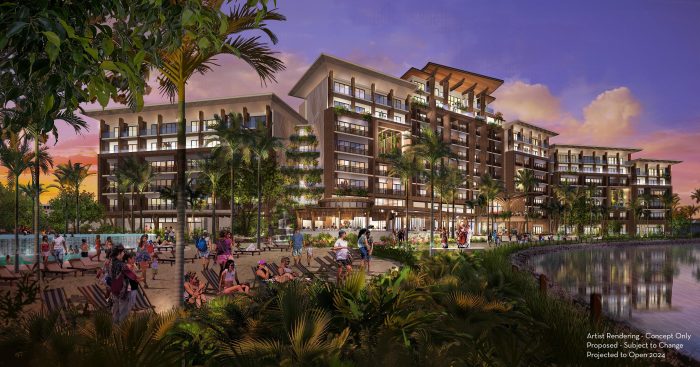 The project wasn't mentioned during D23, and no new details were announced. This might be another one we learn about later on.
Reflections — A Lakeside Lodge
Alright, let's get into the weeds! Reflections — A Lakeside Lodge was originally supposed to open near Fort Wilderness and feature new Disney Vacation Club rooms. However, it was widely speculated that the project was put on hold after the pandemic hit.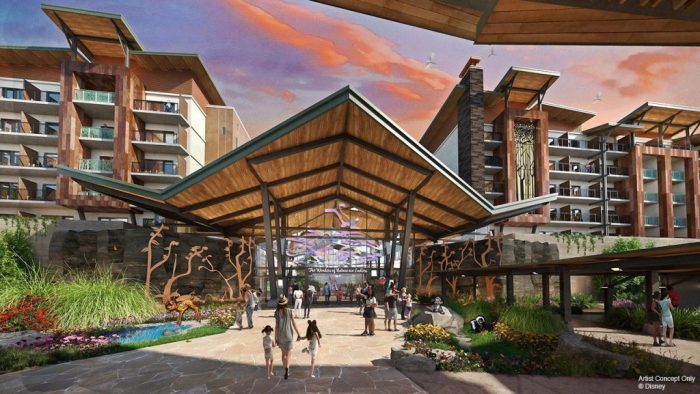 It was originally scheduled to open this year, but back in 2020, Disney removed it from their list of D23 Expo announcements from 2019. They haven't spoken about it since, leaving us to wonder about its fate! Many fans are wondering whether it's still happening, and we didn't get any updates at D23 Expo this year.
World Celebration Updates
One thing that was briefly mentioned but not explained in detail was the updates happening in World Celebration. This part of EPCOT is currently under massive construction and we know that the projects will be completed in late 2023, but Disney didn't share any more details about things like CommuniCore Plaza and CommuniCore Hall beyond https://allears.net/2022/05/05/photos-new-look-at-what-epcots-world-celebration-will-look-like/what we already know.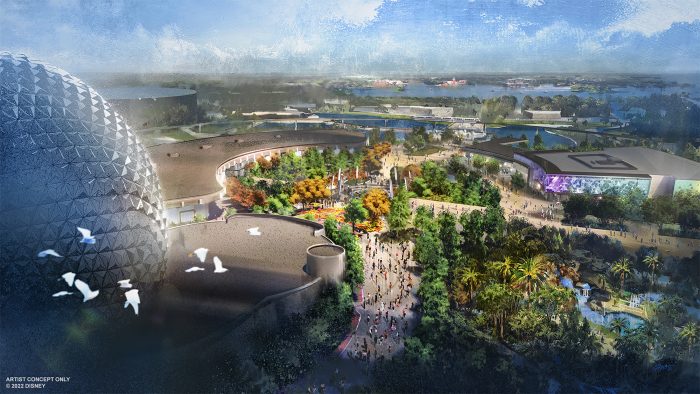 Disney did share a first look at the statue of Walt Disney that will come to the new Dreamers Point area. We'd love to learn more about the features of CommuniCore Hall, CommuniCore Plaza, and the nearby gardens!
The Mary Poppins Attraction
Oh, Mary Poppins. Her attraction has seemingly been forgotten about since it was announced at the 2019 Expo. A while back, it was even removed from the EPCOT Experience show, which has no closed.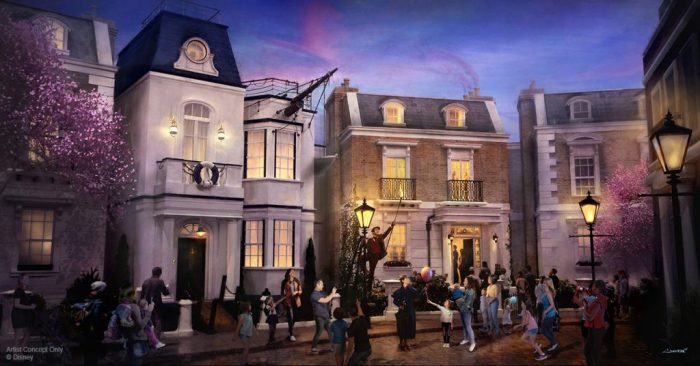 So when D23 Expo rolled around in 2022, we were wondering if we would get an update on whether or not this attraction was still on the table. Unfortunately, nothing was shared. It may have fallen victim to the budget cuts and losses of 2020.
Spaceship Earth Updates
Another project that seems to have fallen by the wayside is Spaceship Earth's refurbishment. The classic EPCOT ride was supposed to get an updated narration and a little extra pizzazz in a few scenes, but the project was postponed after the closures.
Disney was silent during this year's D23 Expo, so we're still left wondering if it will happen or not. We'll see!
Annual Pass Sales
What's the big thing Disney World fans and locals are waiting to return? That's right, the sale of annual passes! Currently, only one pass tier is available (and has been since the holiday season), and we know that many guests are ready to make the purchase as soon as sales open back up.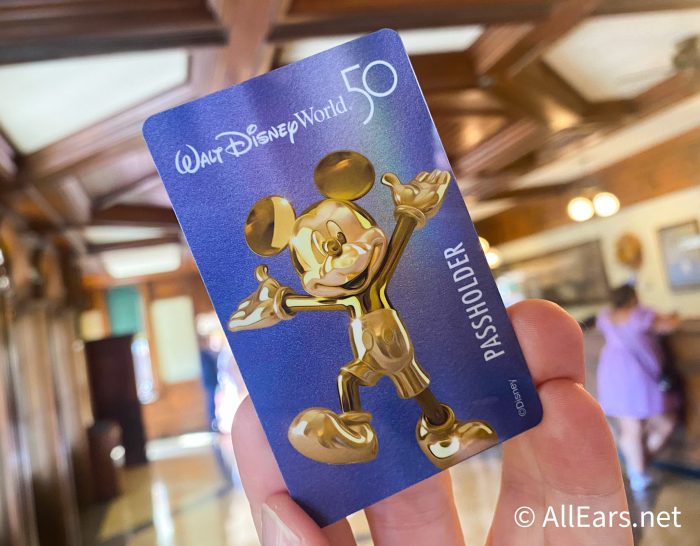 Annual passes were not mentioned in any of the D23 announcements — hopefully we will get an announcement about this one soon!
Roundup Rodeo BBQ
There's a big opening scheduled for sometime in the next few months that Disney didn't share any information about at the D23 Expo — Roundup Rodeo BBQ. The new restaurant is supposed to open in Toy Story Land before the end of the year.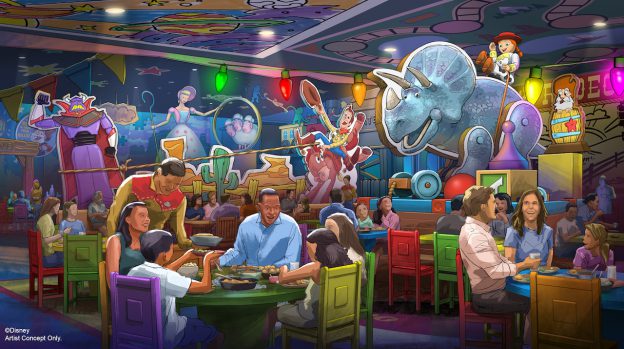 Disney hasn't released much about the restaurant at this point except that it will serve barbecue. We suppose it won't be long before we get details though if Disney hopes to stick to that timeline.
EPCOT's 40th Anniversary
Finally, let's talk about another big celebration that's fast approaching — EPCOT's 40th Anniversary! The big day is October 1st (just a few weeks away!) and Disney hasn't really shared anything about what we can expect yet.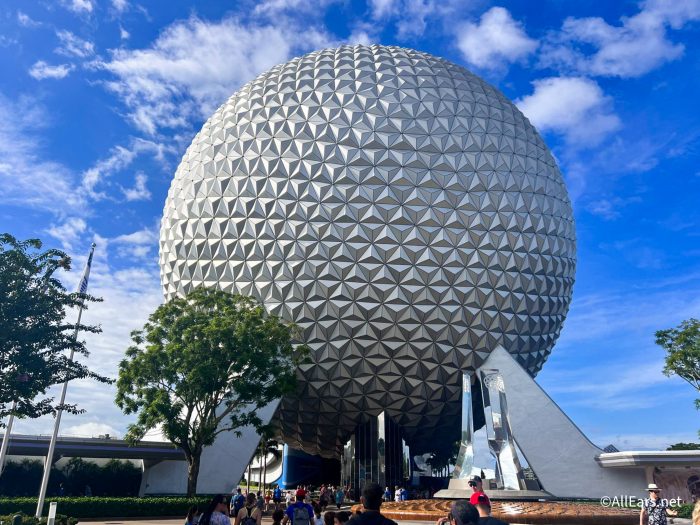 If anything big is happening for the 4-0, then we'll be hearing about it very soon. Hopefully, we'll get some exciting offerings like merchandise, snacks, and other fun additions!
That's everything that was missing from the D23 Expo announcements this year! Many of these things we'll likely get details on in the coming weeks and months, while others are still in limbo.
If you're planning a trip to Disney World, there are several things that WERE announced at D23 Expo, including the opening timeline for the TRON coaster and the opening timeline for the additions in the middle of EPCOT. We can't wait!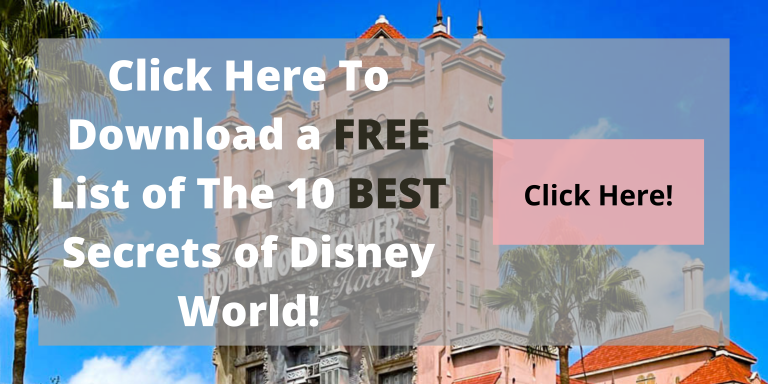 Which project do you want to learn more about? Tell us in the comments!