There are several exciting additions coming to Disney World in the next few months and years!
At EPCOT, the park is taking on a massive transformation, and a large part of World Celebration and World Nature is currently under construction. In Hollywood Studios, we're getting new additions to Toy Story Land, and multiple Disney World hotels are getting upgrades. And at Magic Kingdom, the TRON coaster isn't the only new ride coming soon!
A while back, Disney announced that they'd be revamping Splash Mountain on both coasts and turning it into a Princess and the Frog-inspired attraction. Since then, information about the new ride has been pretty scarce, although we've been told that work is being done behind the scenes on the ride. But this week, an interview with the ride's project lead may give us more clues about what to expect.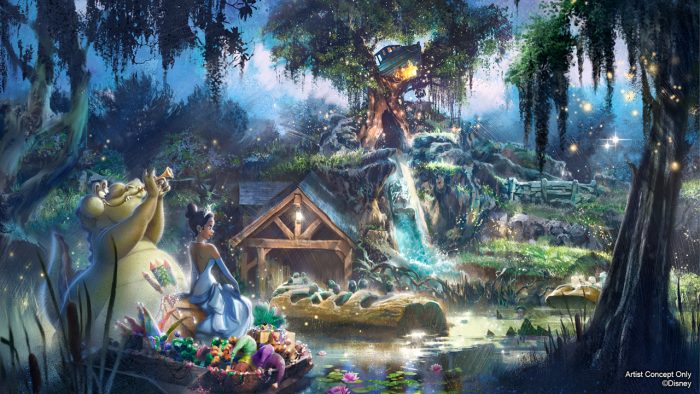 In an interview with Essence, Imagineer Charita Carter shared her experience heading up this massive overhaul project. "I am extremely honored to have this responsibility," she said. "It's hard work. And yes, I am nervous because I feel every day the weight of what it is that we are doing. But we have put together an amazing team of people. We are working with so many consultants and just really encouraging everybody who is touching this attraction to be curious, and to be humble and be open to learning, expanding on ways that we can tell this story."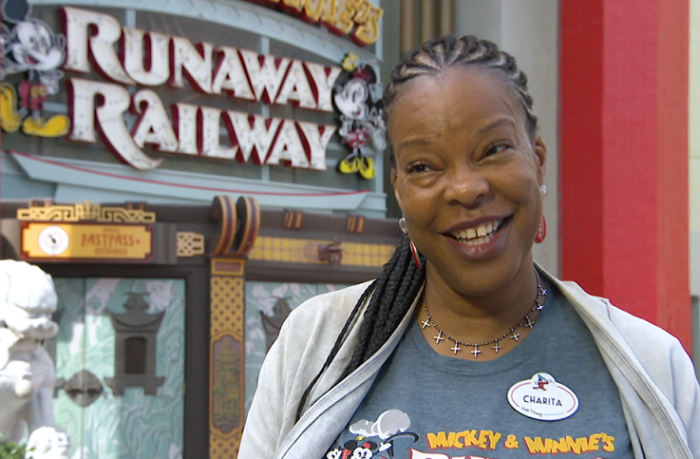 She went on to say, "We are building upon what was done with the animated film. We're telling a next chapter story. We have this beautiful opportunity to give the character of Tiana depth and a dimensional space. I'm honored and excited. And I just feel like, 'Yes, I'm ready. Let's do this.'"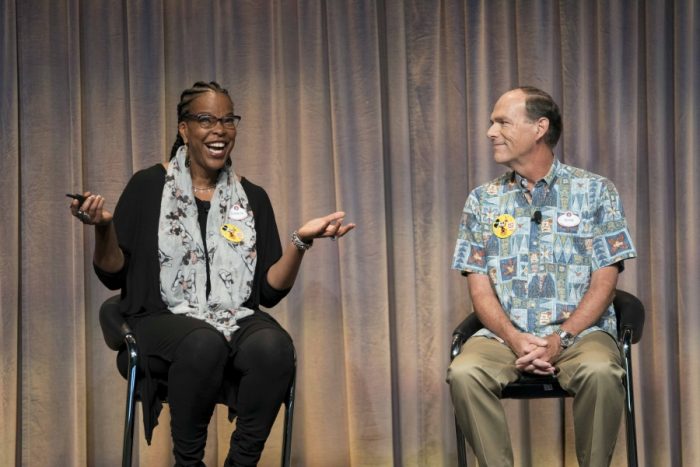 Besides the fact that the ride stars characters from the film, it will also be a homage to New Orleans. Disney has "engaged with pillars of the community" to accomplish this "love letter" to the city. There's a long list of people to impress with this revamped ride, so it's a lot of pressure for Imagineering to get it right.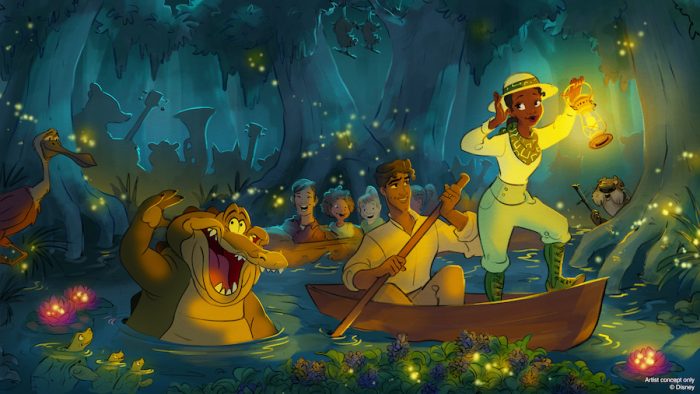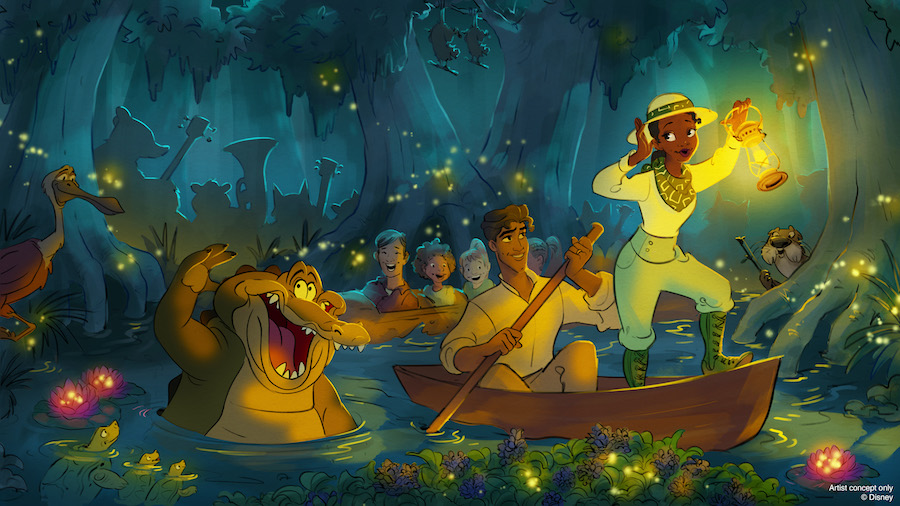 Disney hasn't yet shared when the current iteration of Splash Mountain will close. to make way for this transformation, but during an interview recently, Anika Noni Rose (voice of Tiana), revealed that the attraction will open in 2024. Disney did not confirm this timeline and a spokesperson followed up by saying that "timing has not been determined."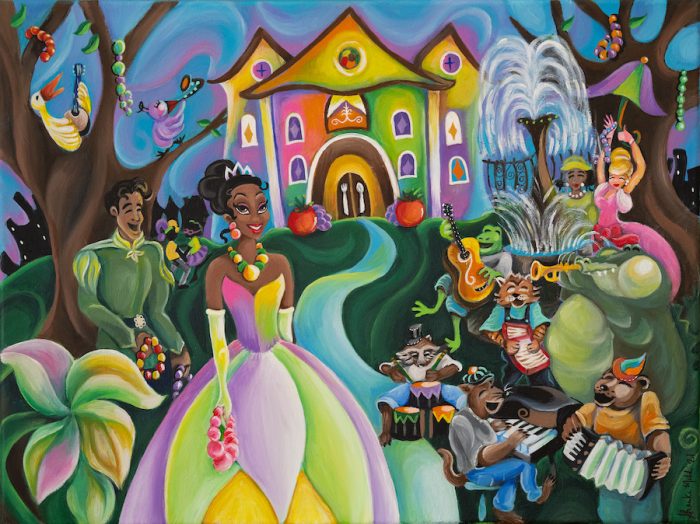 So far we've seen some concept art, a few artist renderings that inspired the attraction, and we've learned a little bit about the storyline of the ride –it will be set after the events of the movie. We can't wait to get more details as the process continues!
What's your favorite ride in Magic Kingdom? Tell us in the comments!