Cheers, y'all — we're headed to Disney's Animal Kingdom to do a bar crawl! Molly and Quincy are scooting around the park, sharing some of their favorite drinks and eats along the way.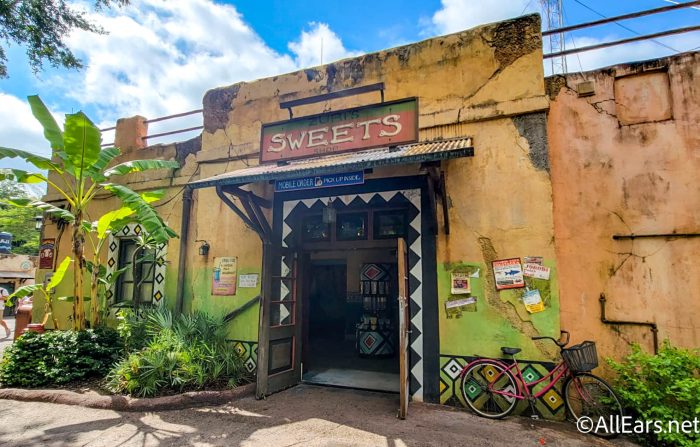 Get ready to find a new favorite snack in Disney's most relaxing park
Click Below to See Quincy and Molly Drink Around the World in Disney's Animal Kingdom!