You can call Disney World many things: magical, nostalgic, thrilling, rainy, expensive, sunny, etc. But one thing you can't call it is stale!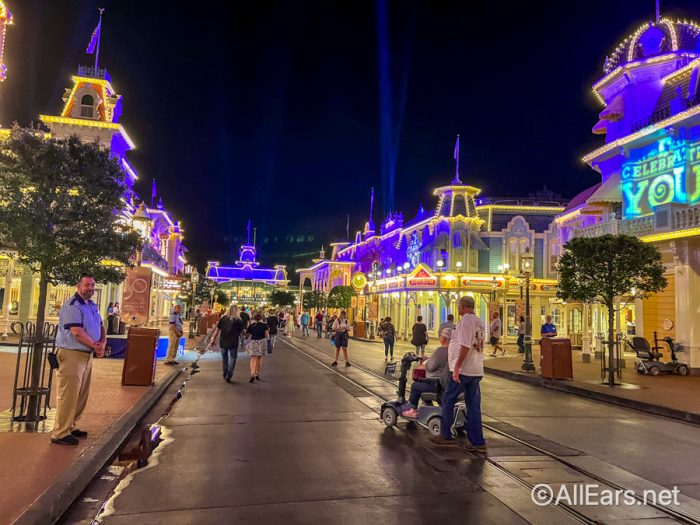 The Most Magical Place on Earth is always evolving and changing, adding new elements and replacing old ones. Indeed, transformation is a key part of that Disney magic!
While Disney World will always be a place of classic rides and nostalgia, it's also a place where attractions are regularly updated or even entirely changed.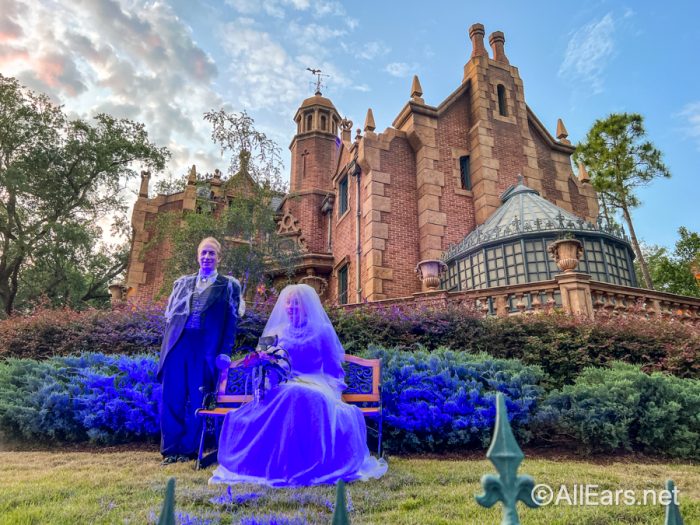 There have been some unforgettable examples of this in the past, from The Great Movie Ride turning into Mickey & Minnie's Runaway Railway at Disney's Hollywood Studios, to EPCOT's Maelstrom morphing into Frozen Ever After.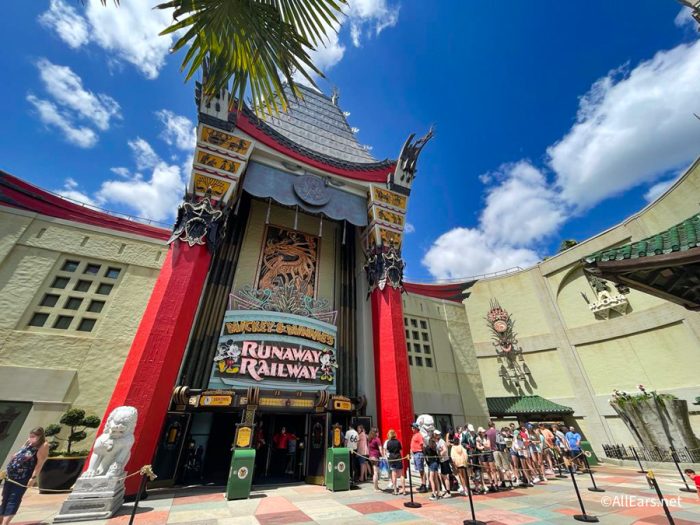 But for every well-known transformation in the past, there's likely an upcoming project you've probably forgotten about! After all, the fact that Disney is constantly evolving makes it easy to overlook what's happening right in front of you in the parks!
Finding Nemo the Musical
Although most of Disney World's live entertainment has returned, one void that remains unfilled is the Finding Nemo musical at Animal Kingdom. But that's about to change…and soon!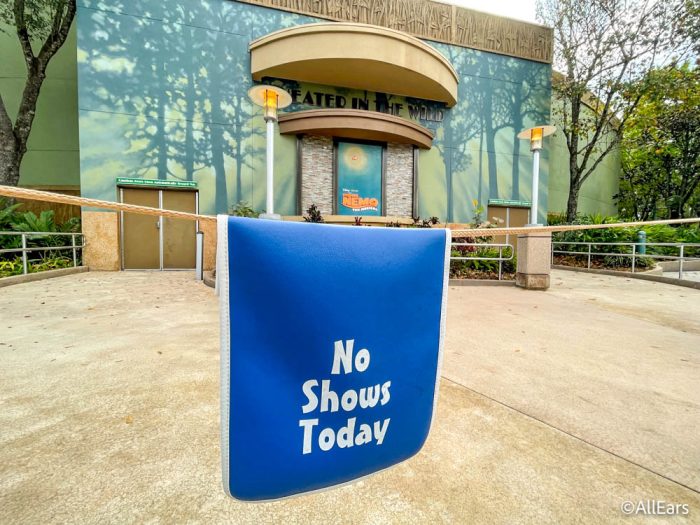 Not only will the musical be making a comeback, but it's getting a makeover too, set to re-emerge this summer as Finding Nemo: The Big Blue…and Beyond!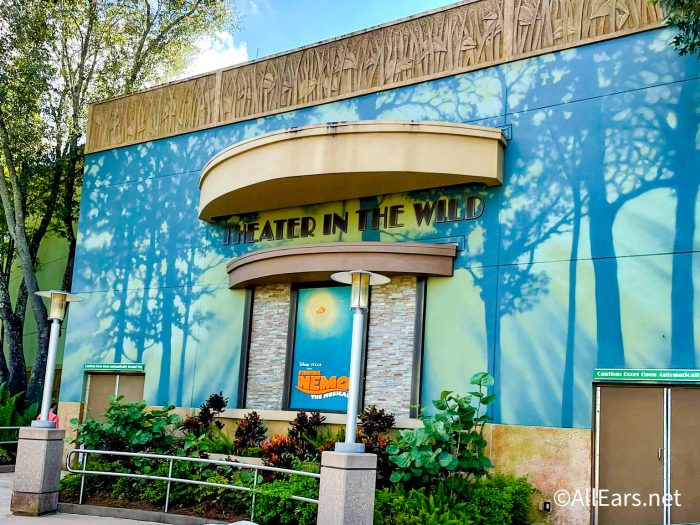 What we know from this video teaser that Disney casually dropped is that the Finding Nemo musical 2.0 will be 25 minutes long and contain many of the adored songs from the original show, while also adding in a new script and fresh set pieces.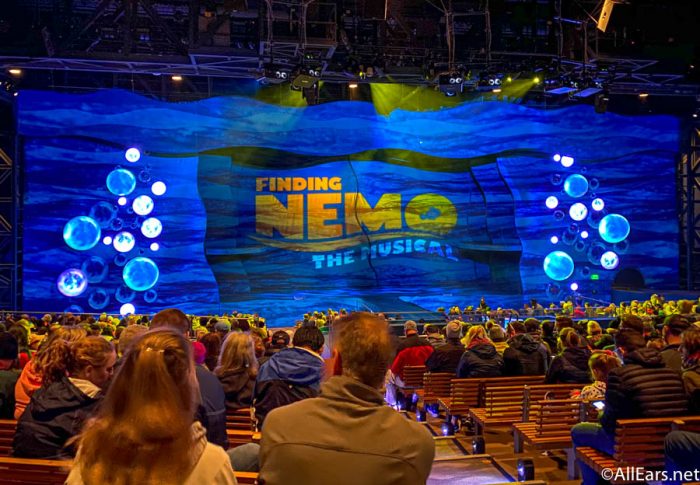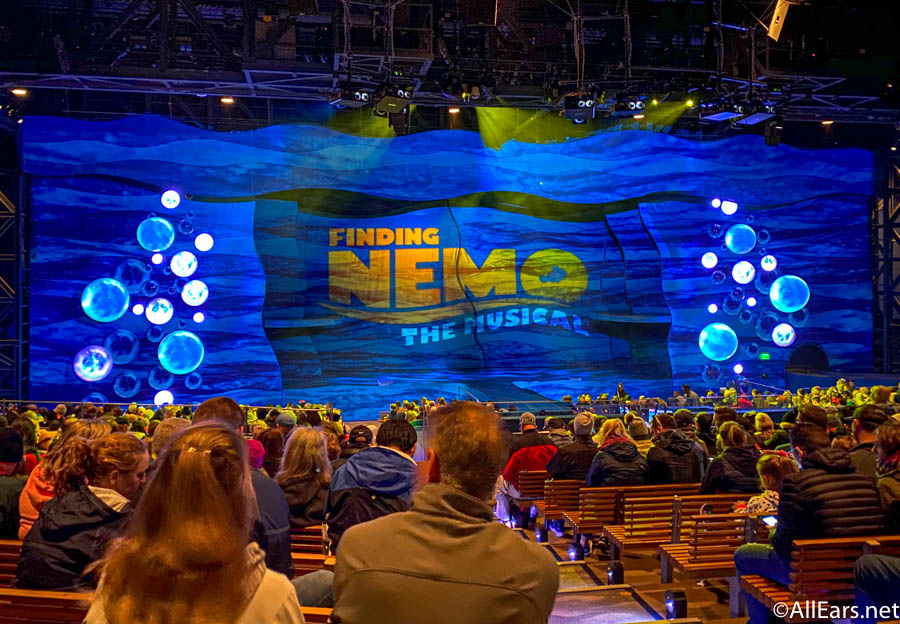 It's the best of both worlds: we get to reunite with a beloved show and experience some new additions, without having to completely say goodbye to it!  
Fantasmic!
Speaking of entertainment, the biggest show that has yet to return is easily Fantasmic! in Disney's Hollywood Studios. It's hard to believe it's been more than two years since we've marveled at Sorcerer Mickey work his magic!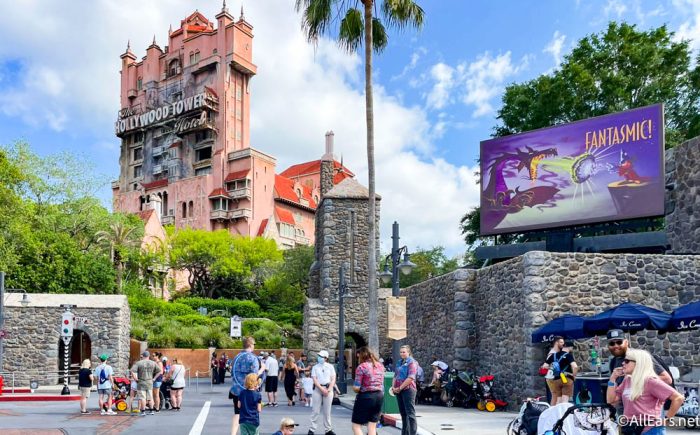 The show will indeed return to Disney World this year at some point, which makes sense considering it's coming back to Disneyland soon. So far, Disney Will only confirm it will return to Hollywood Studios at some point "later in 2022."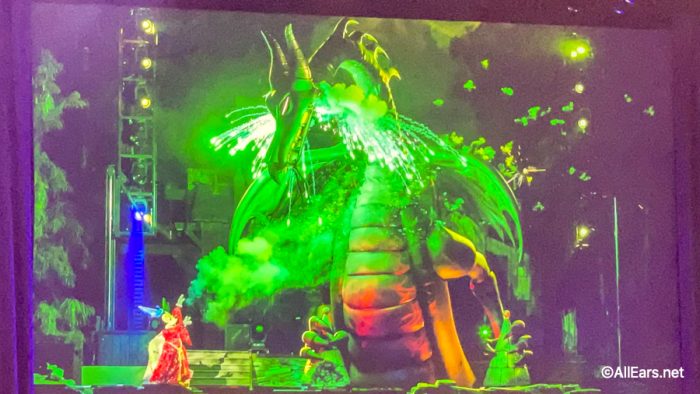 When the show does return, it will look a little different too! The returned version is set to feature new characters (including Mulan, Elsa, and Pocahontas!), new animations, new effects, and new stunts!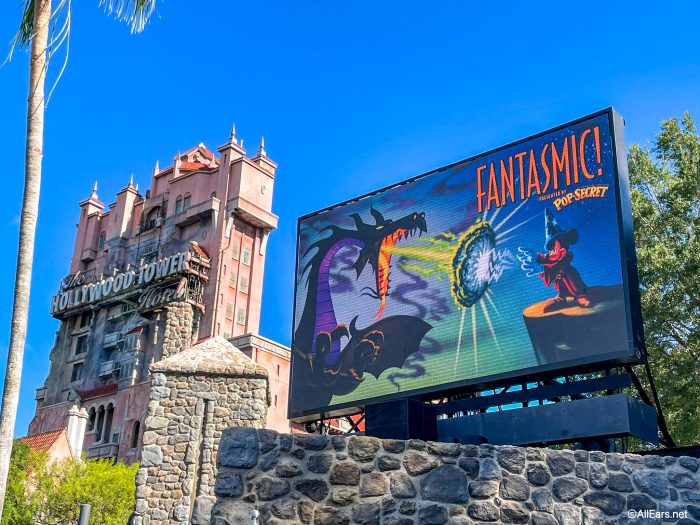 At a media event, it was also confirmed that the Pocahontas scene in particular will get a big change with Frozen 2 characters when the show comes back.
Wondrous China
We have to assume there's a ton of special effects going into Wondrous China, because the new film set to debut at EPCOT's China Pavilion has been a long time coming! 
Initially supposed to replace Reflections of China in 2020, we're now well into the year 2022 and not a peep on its status. Meanwhile, other films have opened in EPCOT, including Awesome Planet and Canada Far and Wide.
So you can be forgiven for totally forgetting that this was even happening…assuming it still is?
Spaceship Earth
Back in 2020, it was announced that EPCOT's park icon, Spaceship Earth, would be getting reimagined as part of the overall EPCOT transformation.
Initially, the classic attraction was announced to get an upgrade in early 2020, before the parks closed. It was supposed to close on May 26th, 2020, but ended up reopening in its non-changed state when the parks reopened in July 2020.
Turns out that the project has been delayed, but when it does happen the new iteration would include a new version of the Egypt scene, along with brand new scenes entirely.
We'll keep you updated as we learn more about the reimagining of this beloved attraction!
Splash Mountain
Despite the fact that one of the biggest and most high-profile transformations is poised to take place on one of Disney World's iconic rides, it's actually easy to forget Splash Mountain is being re-imagined, considering how long it's taking to happen!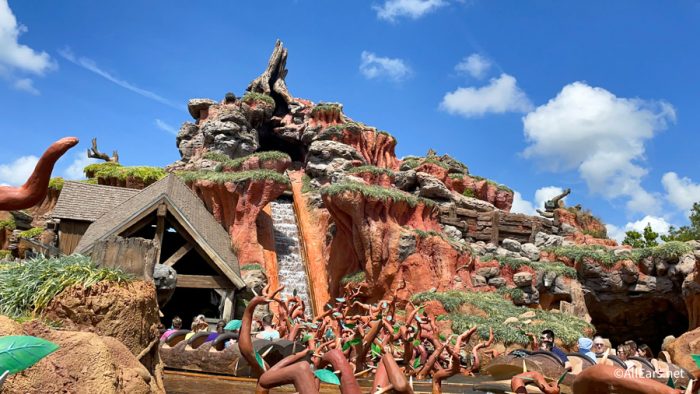 Initially announced in the summer of 2020, Splash Mountain is being re-themed to a Princess and the Frog theme on both coasts, at both Disney World and Disneyland.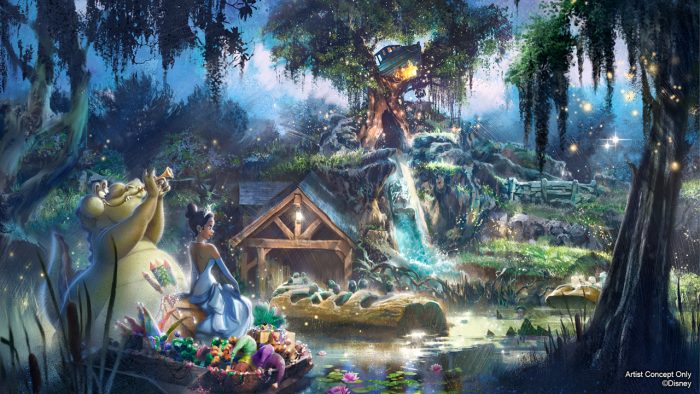 While we've seen plenty of concept art, and even gotten news on the grand finale, one of the last major updates we had on the transformation was from Melissa Valiquette, the Vice President of Magic Kingdom, who described it as a "lengthy process" that takes many months and even years to complete.
That sounds rather daunting, but she did confirm that work is indeed being done behind-the-scenes now, including conceptualizing the storyline and putting together music and animatronic.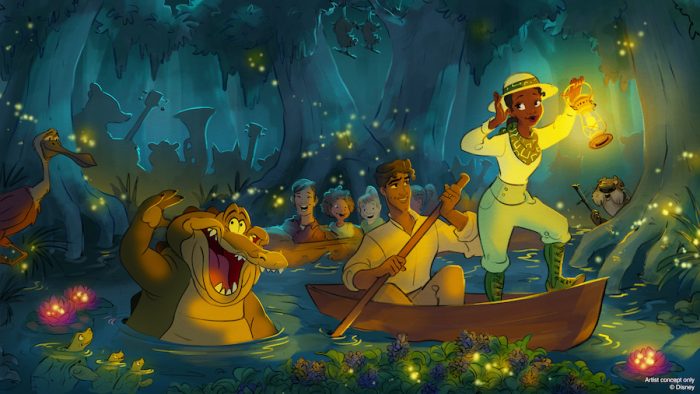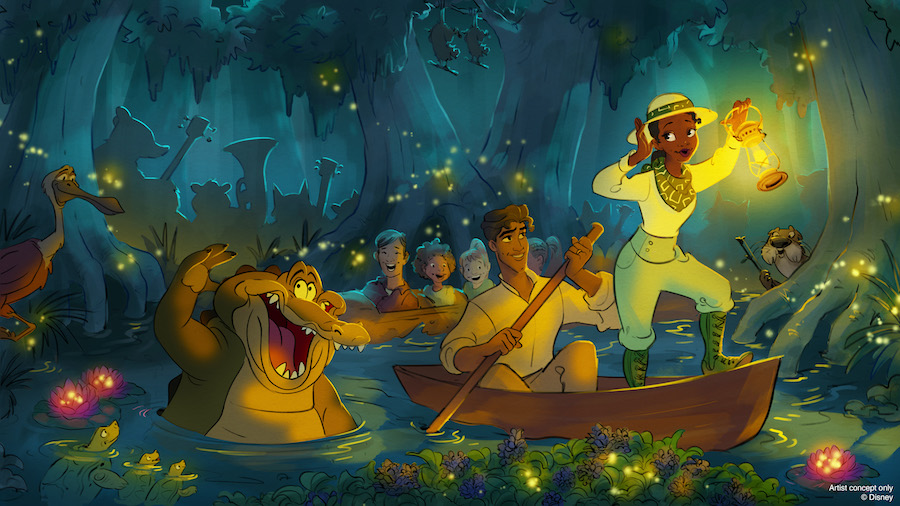 So while it doesn't look like thing will transform any time soon, it's fun to fantasize about at least!
What do you hope to see replace Primeval Whirl? Let us know in the comments!
Join the AllEars.net Newsletter to stay on top of ALL the breaking Disney News! You'll also get access to AllEars tips, reviews, trivia, and MORE! Click here to Subscribe!