From the little moments like trying your first Mickey pretzel to big moments like an engagement proposal, we all have a Disney memory that we wish we could relive. Of course, most people would probably agree it would be nice to relive an old trip to Disney World for the lower prices alone, but retired treats, extinct attractions, and old characters might also have some people feeling nostalgic.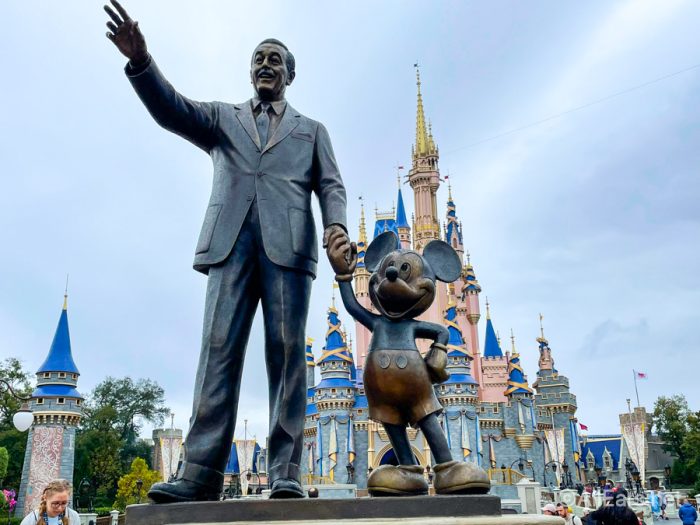 Recently, we asked our readers on Facebook, "If you could visit Disney World at any point in its history, when would you go?" Here's what our friends had to say!
1971
For those of us that didn't catch the Disney bug until a few years after Disney opened in Florida, it would be pretty amazing to go back in time to see what Disney World was like on October 1st, 1971.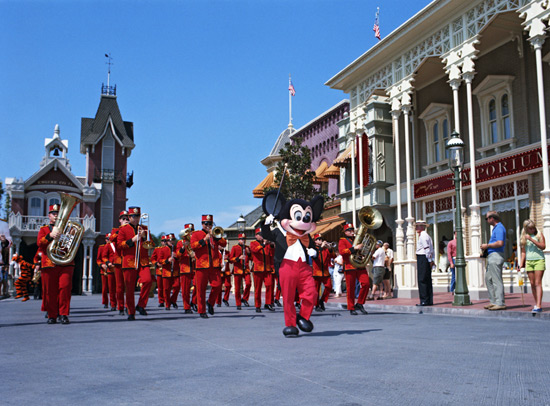 We saw a lot of responses from our readers wishing they would go back to see what Disney World was like over 50 years ago. From the fashion to the food selections, we're guessing things would be verrrrrry different!
Mid/Late 80s
There was a huge number of comments from people who want to visit Disney World back in the 80s. Attractions like Horizons, Journey into Imagination, and World of Motion came to Disney World in the 80s, and Michael Eisner took over as the CEO of Disney. 

Maybe after a ride on the old version of Journey into Imagination, younger Disney World fans could finally understand why everyone misses the original attraction so much!
The 90s
Coming in right behind the 80s was a large number of votes for a trip to Disney World during the 90s. The prices were (much) cheaper, and Disney was in the middle of a renaissance, releasing some of its most beloved films of all time, like The Little Mermaid, Aladdin, The Lion King, and Beauty and the Beast.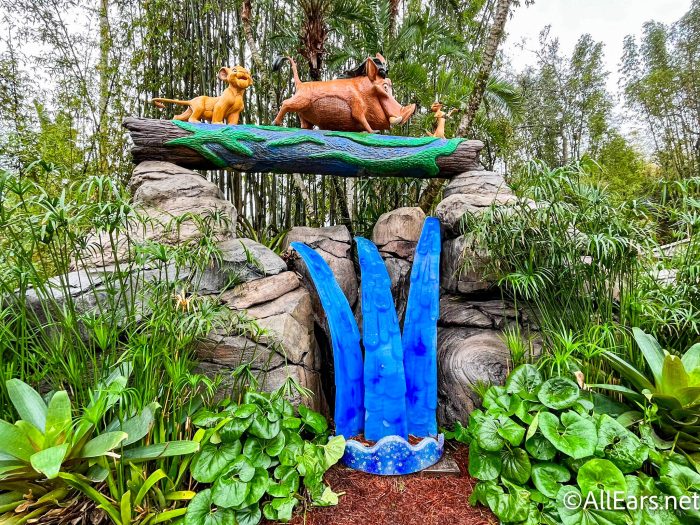 For Millennials who grew up with Disney, the 90s likely holds a special place in their hearts.
1996
1996 was the 25th Anniversary of Walt Disney World; it's also the year that the infamous 25th Birthday Cake Castle debuted in the Magic Kingdom.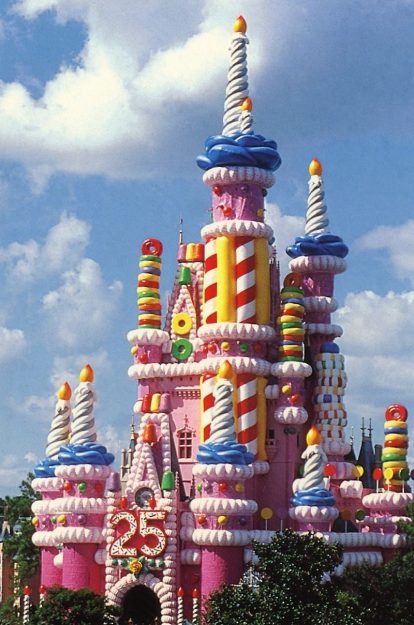 Whether you love it or hate it, you've got to admit, it would be pretty cool to see it one more time.
2071
Finally, we had some readers looking to the future! One reader wished that they could visit Disney World in 2071 to celebrate Disney's 100th Anniversary.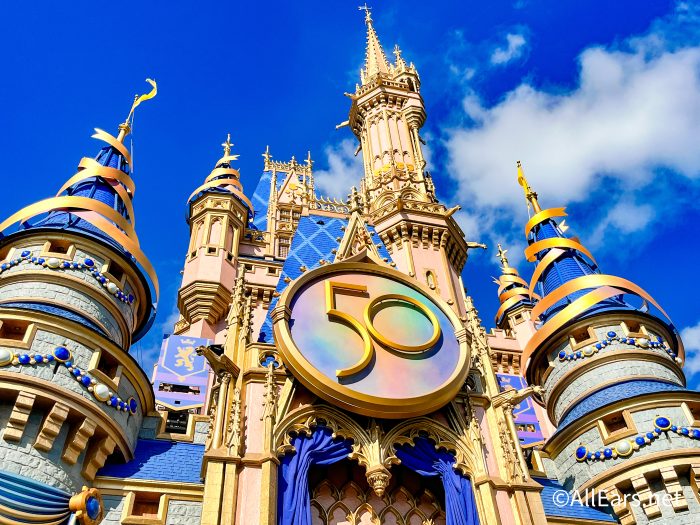 If it's anything like the 50th Anniversary, you're probably going to need to start saving up now — we predict a lot of 100th Anniversary merchandise in Disney's future!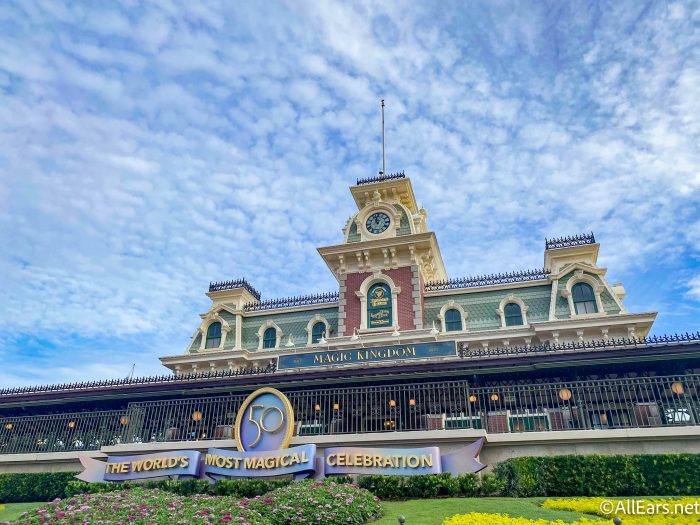 There you have it! That was just a small collection of the many responses we received on Facebook. If you commented, thanks for playing along, and if you missed out on our post, comment when you would like to visit Disney World below! In the meantime, stay tuned for all the latest Disney news and park updates.
Join the AllEars.net Newsletter to stay on top of ALL the breaking Disney News! You'll also get access to AllEars tips, reviews, trivia, and MORE! Click here to Subscribe!

If you could visit Disney World at any point in its history, when would you go? Let us know in the comments!