WEB Slingers: A Spider-Man Adventure is one of the most popular rides in Disneyland Resort.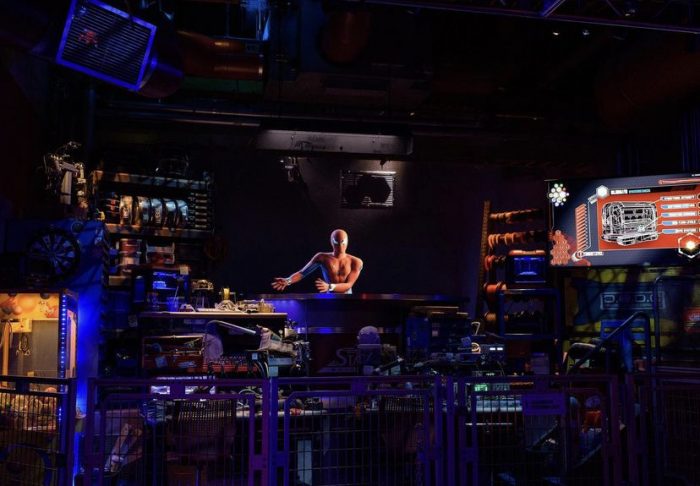 As one of two rides in Avengers Campus, and the only one that has an entirely new ride system, WEB Slingers was the hottest ticket in Disneyland for a little bit! When the ride first opened, it had a virtual queue system, and it is currently one of two rides you can pay to ride in Disney California Adventure. The Virtual Queue was recently replaced with a normal standby line, and now, it just got even easier to get on the attraction!WEB Slingers: A Spider-Man Adventure now has a Single Rider line! This is a line where people are used to fill in gaps in odd-numbered parties so that the ride can seat as many people as possible. While this means you'll most likely get separated from your party, it also makes the wait time way shorter!
We hopped in the Single Rider lane, and it shortened our wait time by a significant amount! When we got in, the posted wait time for the standby line was 60 minutes, but we were through the line and off the ride in 24.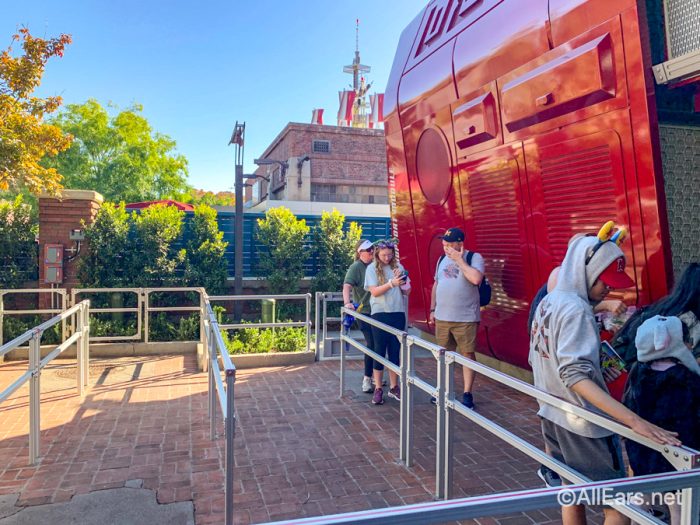 You also get to experience the same pre-show as the normal riders, which was super exciting, because we love the pre-show for this ride! You just stand off to the side from the normal queue.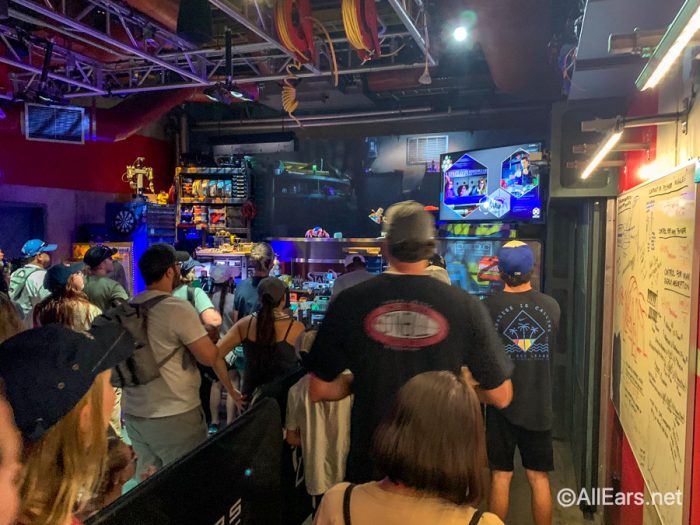 After the pre-show is when the line changes the most from the standby queue. Single riders go through an entirely different corridor before they meet up with standby guests in the loading area.
If you haven't ridden WEB Slingers yet, then this is your sign to do it! It's never been easier to get on Disneyland's newest ride. Make sure you say hi to Spidey for us!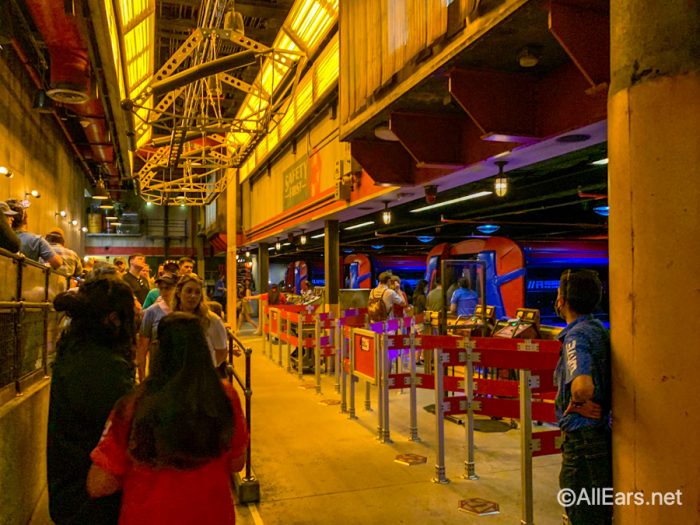 We're always staying up to date on all things Disneyland, so stay tuned to AllEars for more!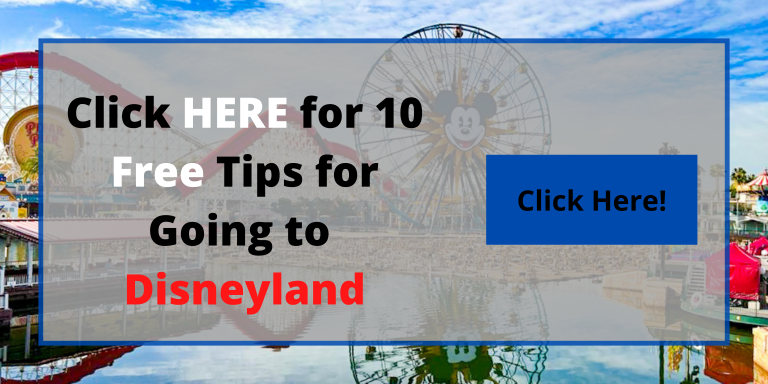 Have you ridden WEB Slingers: A Spider-Man Adventure? Let us know in the comments!