In the past few months, live performances have been making a MAJOR comeback at Disney World! From Yehaa Bob Jackson and Jellyrolls' Dueling Pianos to the Indiana Jones Stunt Show and the Citizens of Hollywood, lots of great live performers are coming back to the parks and resorts.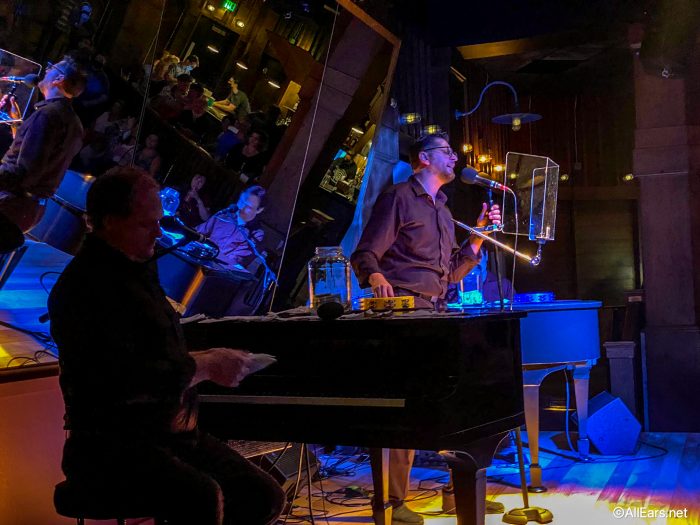 Today, another ICONIC Disney World performance group has returned to their original spot EPCOT!
When we headed over to the American Adventure Pavilion in EPCOT today, we noticed that there was something different…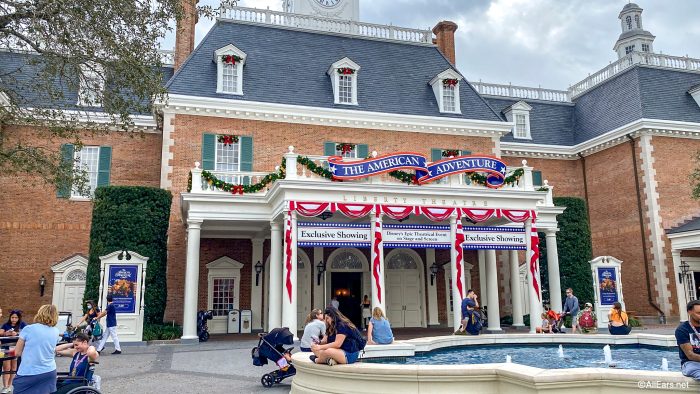 …there are showtimes for the Voices of Liberty, the iconic a cappella group that's been performing at EPCOT for years. The group hasn't had performances inside the rotunda of the American Adventure building in a long time, so it's nice to know that they're finally back!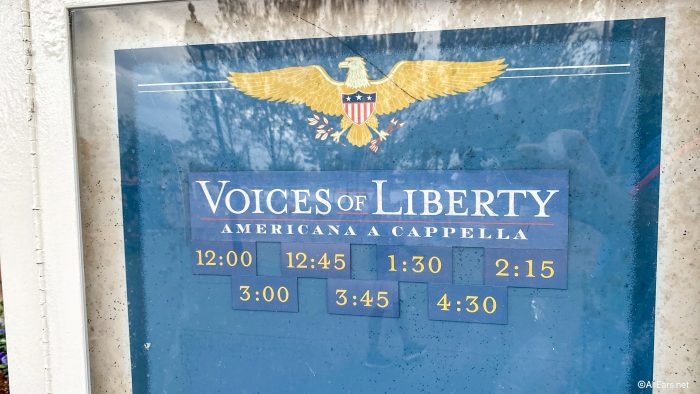 Of course, we had to head inside and see them perform! We eagerly awaited the Voices of Liberty with excitement.
After a few minutes, the Voices of Liberty emerged in red and blue clothes and began their performance! Much of their music is focused around a classic Americana style, fitting with the pavilion and the nearby attraction, the American Adventure.
Did our eyes get a little misty seeing the Voices of Liberty again? Maybe. We're not ashamed to admit that this was a very special moment for us here at AllEars!
The Voice of Liberty are once again performing at The American Adventure Pavilion 🎵 pic.twitter.com/GEdYIwK3Q7

— AllEars.Net (@AllEarsNet) January 9, 2022
Speaking of live performances, starting next week, the EPCOT International Festival of the Arts will be bringing us stunning performances from iconic Disney Broadway actors and singers! It's definitely something you won't want to miss.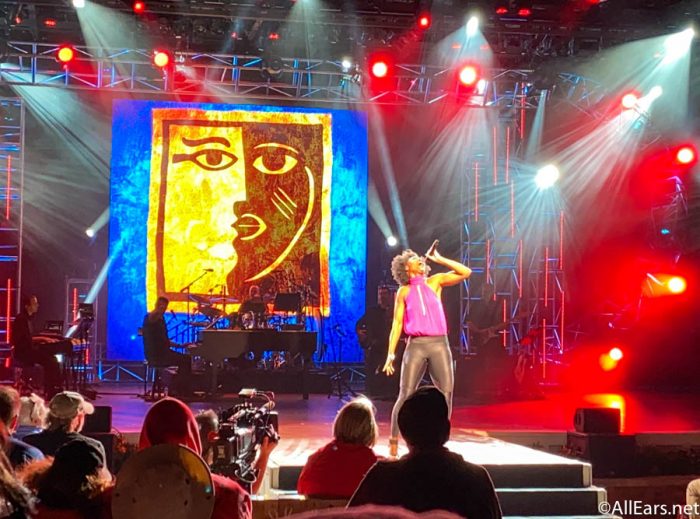 We're always keeping up with the latest Disney news, so stay tuned here for more!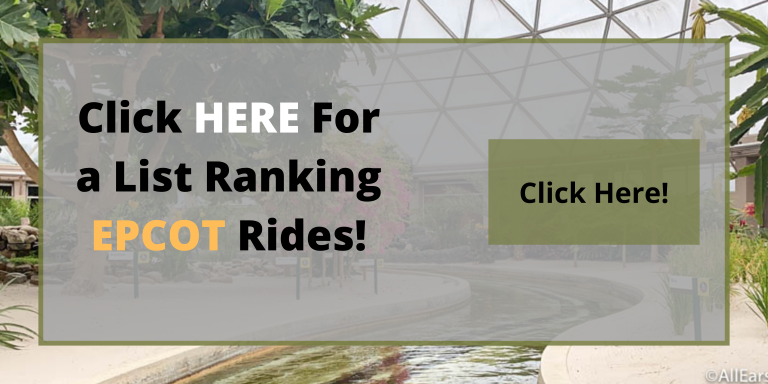 What do you think about the return of the Voices of Liberty? Let us know in the comments!