When could we expect to see cruises departing from the United States?
Disney Cruise Line is hoping to sail by this fall. But, some are pushing for cruising to return sooner rather than later, and now we've got a few more updates.
What's Going On?
Previously, the U.S. Centers for Disease Control and Prevention issued a no-sail order, preventing cruise ships from embarking or disembarking from U.S. ports. That no-sail order expired late last year, and in its place the CDC issued a Framework for Conditional Sailing Order.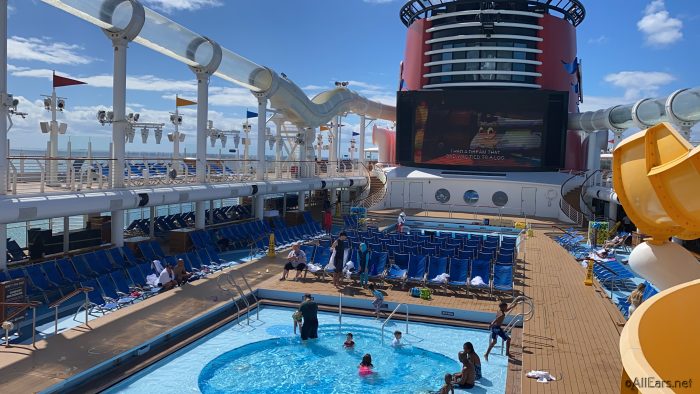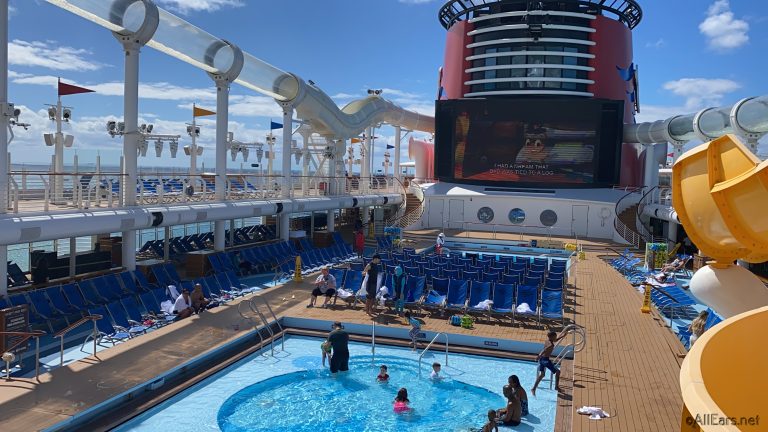 The Framework for Conditional Sailing Order (CSO) contains a basic framework for the phased resumption of cruising.  The initial phases deal with testing and safeguards for crew members. Then, the order outlines how there must be simulated voyages to test the cruise line's ability to mitigate the risk of the spread of COVID. Then, cruise lines can work on the certification process and eventually a return to passenger voyages.
Cruise lines cannot start any passenger operations in U.S. waters until they get a COVID-19 Conditional Sailing Certificate issued by the CDC.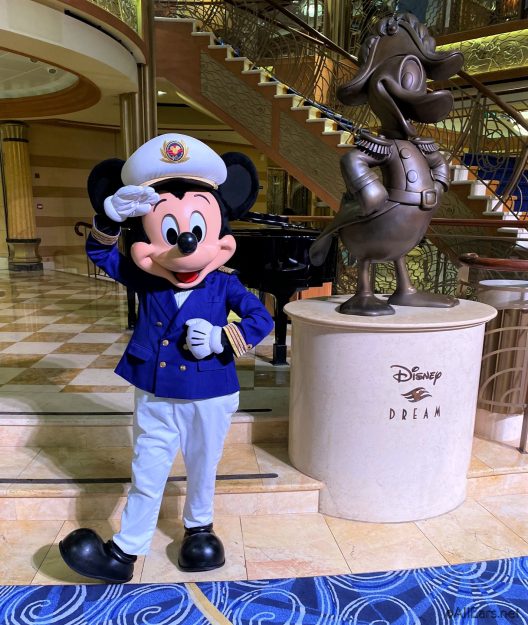 During a previous earnings call, Disney's current CEO, Bob Chapek, noted that the new CDC guidelines are "quite thorough" and "really entail some really high hurdles in terms of not only testing by the potential guests that we host on the ships but also a process that has to happen in order to certify our first sailings."
Chapek shared that the guidelines "will necessarily result in delays beyond what [Disney] had hoped in terms of getting [the] ships back in service." But, at that time, Chapek noted that they could see a light at the end of the tunnel.
What the CLIA is Saying
Recently, the Cruise Lines International Association (CLIA), which is a trade group that represents some of the world's largest cruise lines has called for the CDC to lift its CSO and allow phased-in passenger sailings from U.S. ports starting in July. Members of the CLIA include Disney Cruise Line, Carnival, Royal Caribbean Cruise Line, and more.
According to the CLIA's statements made via email, cruise lines have been prevented from operating in the U.S. since their voluntary suspensions a year ago, even though other sectors have opened up or continues to operate. The CLIA has also noted that over the last 8 months, there has been a "highly-controlled resumption of cruising" in Europe, Asia, and the South Pacific, with nearly 400,000 passengers sailing.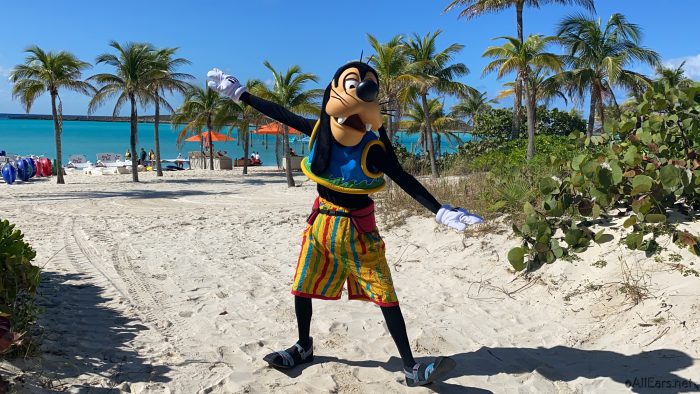 The CLIA also notes that there have been fewer than 50 confirmed cases of COVID-19 on CLIA member cruises since they resumed last summer. The CLIA also shares that more than 300,000 jobs have been lost in the U.S. because of the suspension of cruises, and that restarting cruises would provide a much-needed boost to the U.S. economy.
Despite the CLIA's requests, the U.S. government has indicated that they will be upholding their restrictions on sailing until at least November 1st, 2021, at least based on the reports we saw a few days ago.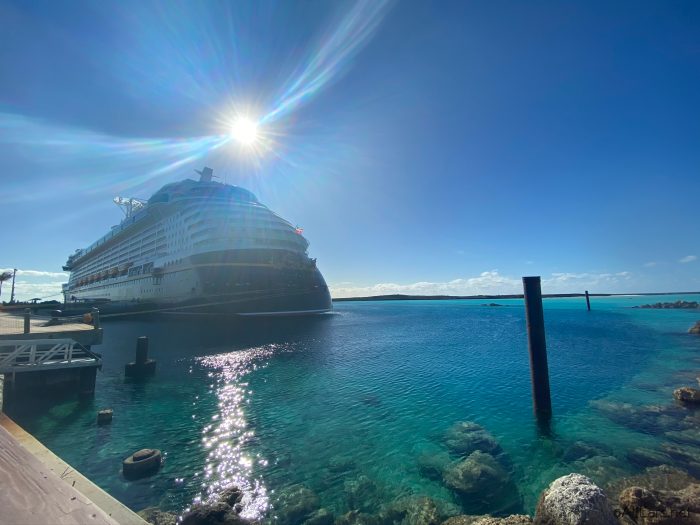 According to a report from TradeWinds, however, the CDC has indicated that "Returning to passenger cruising is a phased approach to mitigate the risk of spreading Covid-19…Details for the next phase of the CSO are currently under inter-agency review."
The CLIA is now urging its supporters to reach out to their elected officials and ask them to urge the Biden administration to lift the CSO.
What the Florida Governor is Saying
According to MSN, Florida Governor Ron DeSantis recently urged the federal government and other top officials to change the regulations related to the cruising industry by June. DeSantis noted, "In Florida, we have everything going on except the cruise lines because the federal government won't let the cruise lines sail."
DeSantis has said "What we need is a way forward."
What Disney is Saying
Recently, we got to hear an update from Disney on the situation. Thomas Mazloum is President of Disney Signature Experiences. He oversees a number of things including Disney Cruise Line.
In a recent roundtable discussion at Port Canaveral which was available to stream on TheFloridaChannel.org, Mazloum said "The health situation has changed. Member cruise lines are cruising very successfully outside of the US." Mazloum also shared how Disney has a significant number of their Disney Cruise Line employees in Central Florida still furloughed a year later.
Mazloum stated, "We're the only industry not allowed to operate by the US government. Let's get people back to work, let's start by treating this industry like any other sector of tourism."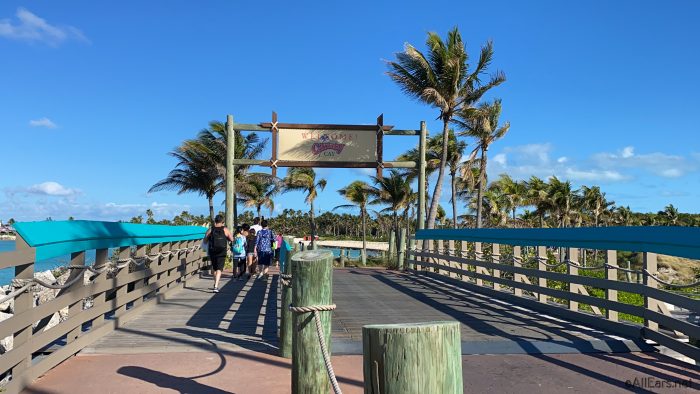 At the moment, the CDC's CSO is set to remain in place until November 1st, 2021. As TradeWinds notes, some feel that the CSO is outdated and unworkable. More guidance is also needed so cruise lines can work towards resuming operations. By not releasing that guidance, some indicate that the CDC is essentially banning sailings from U.S. ports for the time being.
At the moment, Disney Cruise Line sailings have been canceled through May, and select sailings have also been canceled through August. Disney currently hopes to resume limited sailings by fall. We'll continue to keep an eye out for more updates.
Join the AllEars.net Newsletter to stay on top of ALL the breaking Disney News! You'll also get access to AllEars tips, reviews, trivia, and MORE! Click here to Subscribe!

When are you hoping to cruise again? Tell us in the comments.