It's been a whole year since the Disney Cruise Line was back up and running as the ships have been following CDC no-sail regulations.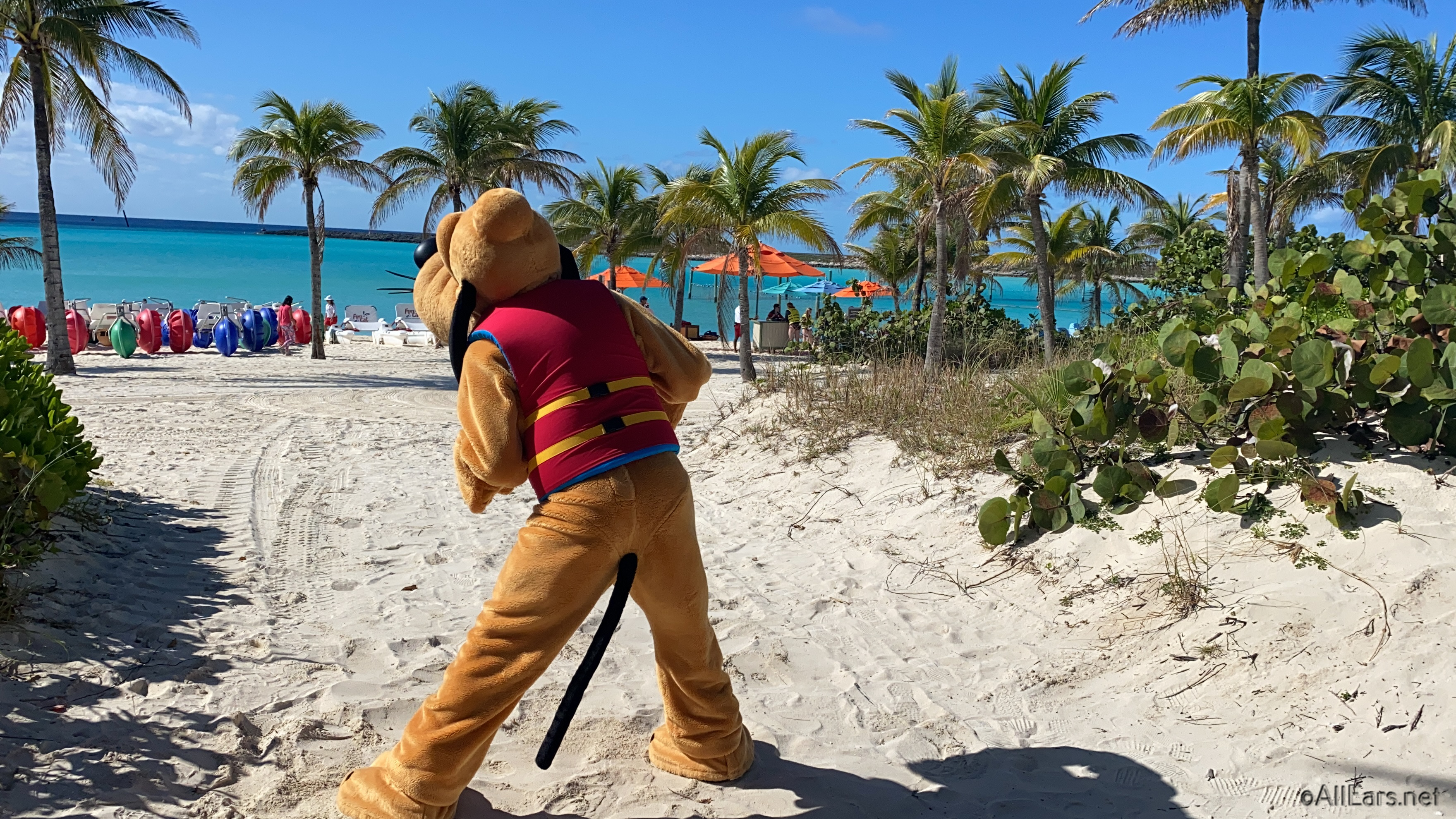 Most recently, the Disney Cruise Line has extended its closure through August this year with hopeful plans to have embarkations in 2022. Guests have had longer to rebook their cruises as everyone waits for more details about when the ships might start sailing again.
During today's Walt Disney Company Shareholder Meeting, though, we may have gotten a possible hint about when the Disney Cruise Line could resume sailings. It was noted that the Disney Cruise Line has been working hard on health and safety standards for the ships to be ready for reopening.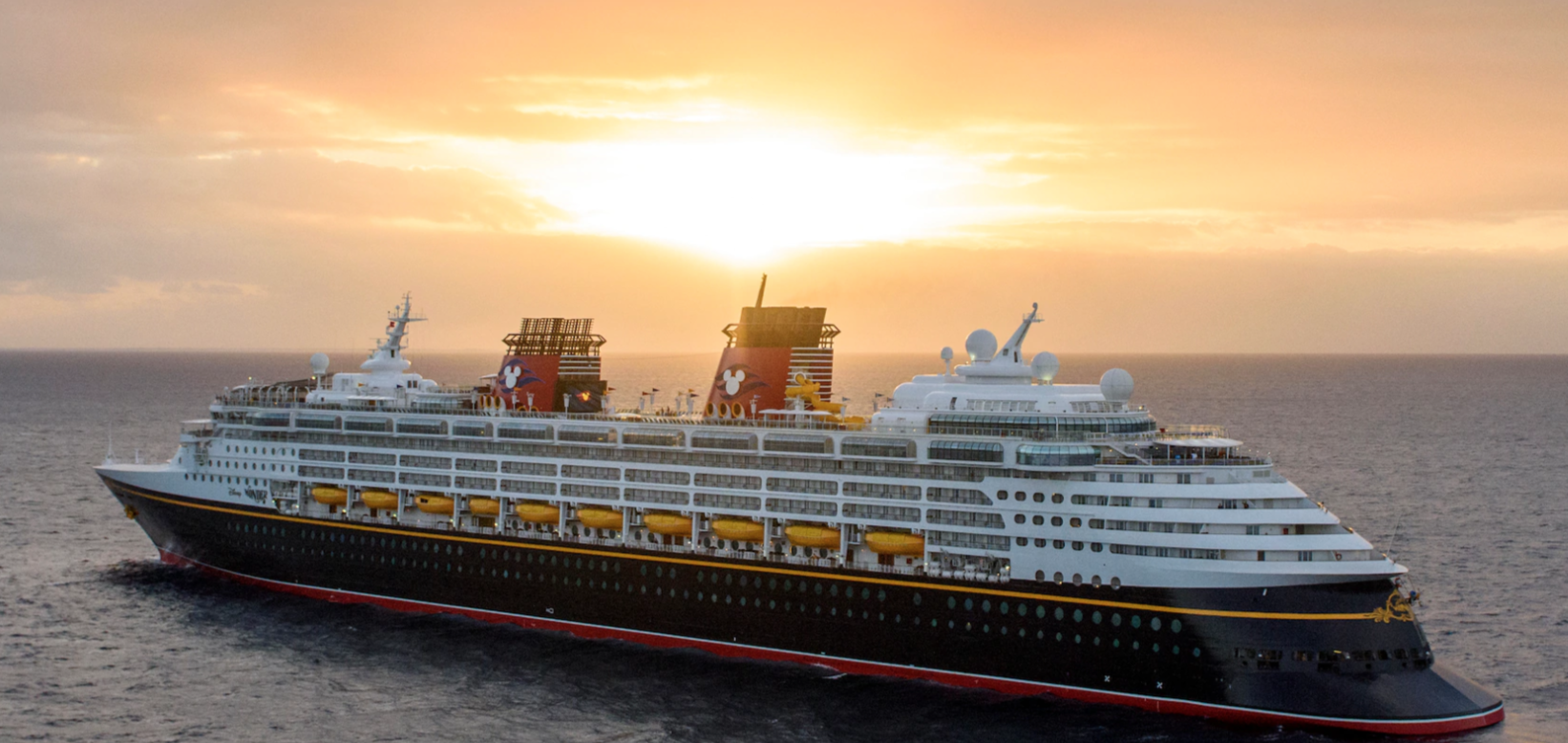 At this time, there is no official timeline line for when ships will say again, but Disney is "very anxious to get [their] Disney Cruise Line business back up and running." They stated that they are hoping that with "luck and trends" that they may have cruises open with limited operations in the Fall this year.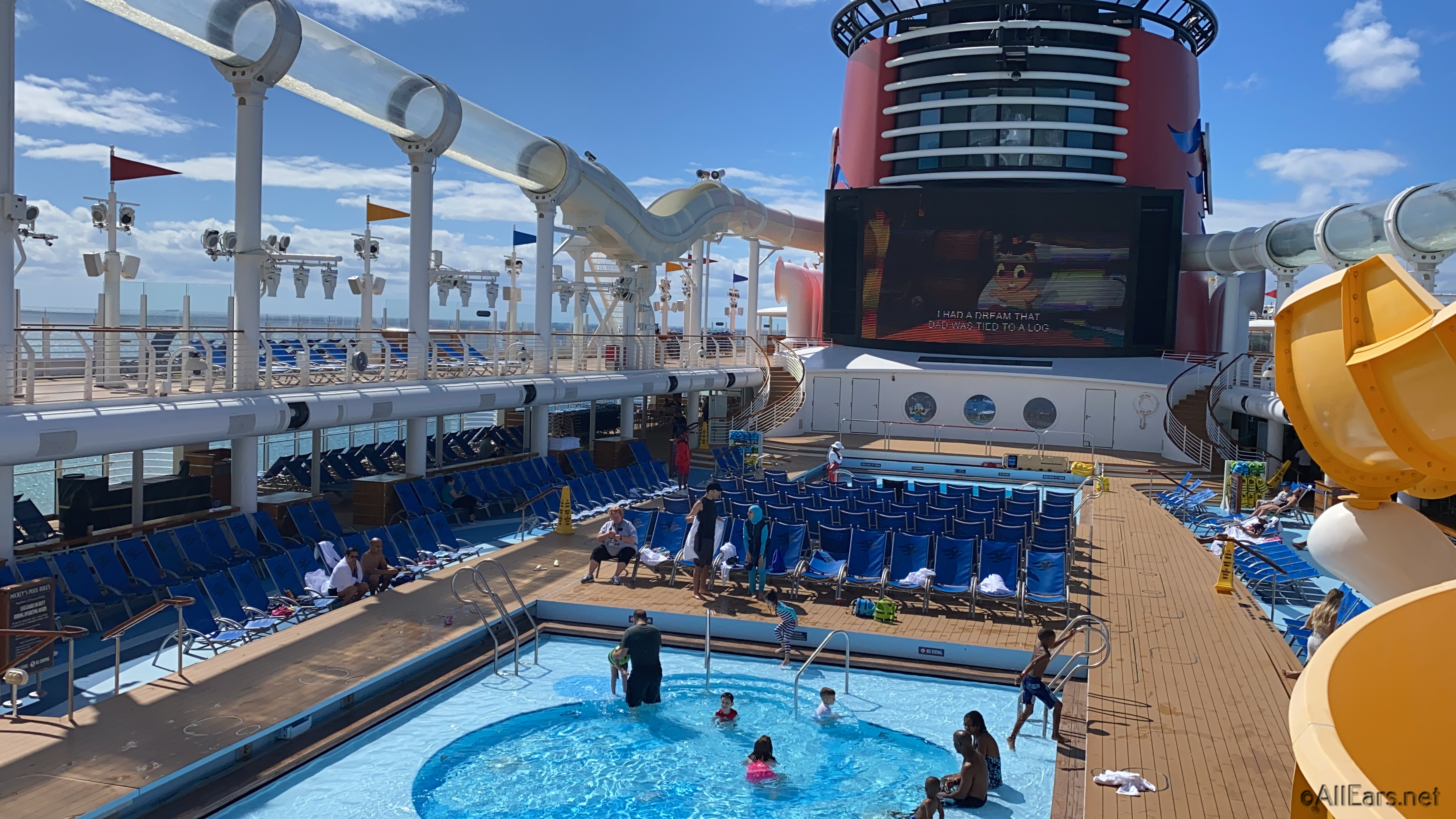 The CDC has already stated that it will require face masks on cruise ships when they open. So, Disney has been working hard to bring its ships up to the standards that will be needed prior to sailings. The Disney Cruise Line is also hard at work on its newest ship called the "Wish", as it will use liquid natural gas. The following two ships will be doing the same as well.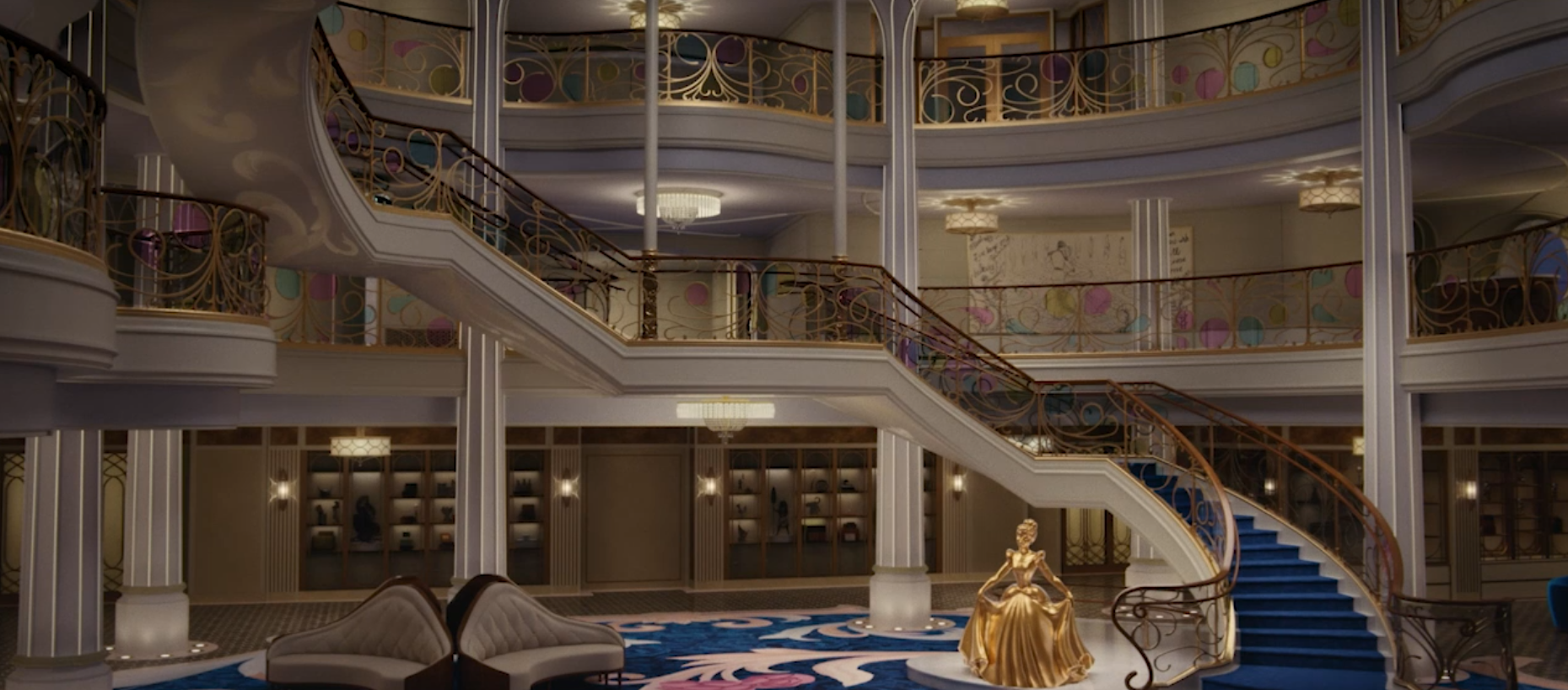 We'll have to keep an eye and ear out for more details about the Disney Cruise Line's reopening! Stay tuned with All Ears for more Disney news!
Have you booked a Disney Cruise recently? Let us know in the comments below!