Whether you're greeting Disco Yeti on Expedition Everest or visiting the world of Pandora, Disney's Animal Kingdom is a BLAST!
And, your next trip to Disney World is about to get a lot more magical with celebrations throughout Disney's Animal Kingdom next month!
Disney World has given us a sneak peek at everything happening in Disney's Animal Kingdom for "Earth Month" in April! You might know Animal Kingdom's birthday is (fittingly) Earth Day on April 22nd, but this year they're celebrating all month long! The Disney Conservation Fund works hard to reduce its ecological footprint and aid the environment. Part of that includes Animal Kingdom conducting its annual Earth Day Celebration!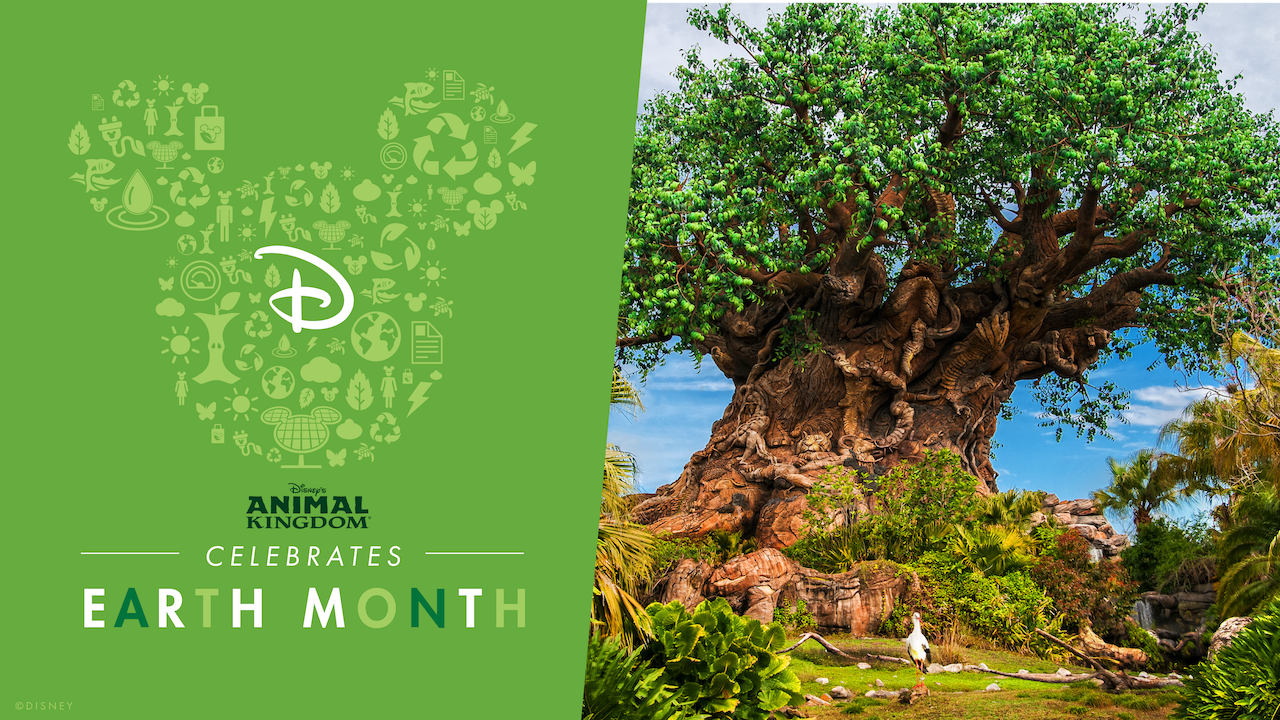 The park will have limited time Earth Day experiences from April 18th through April 24th, including unique Disney character appearances, fun learning opportunities, specialty merchandise, themed food and beverage, a new Wilderness Explorer activity, and more!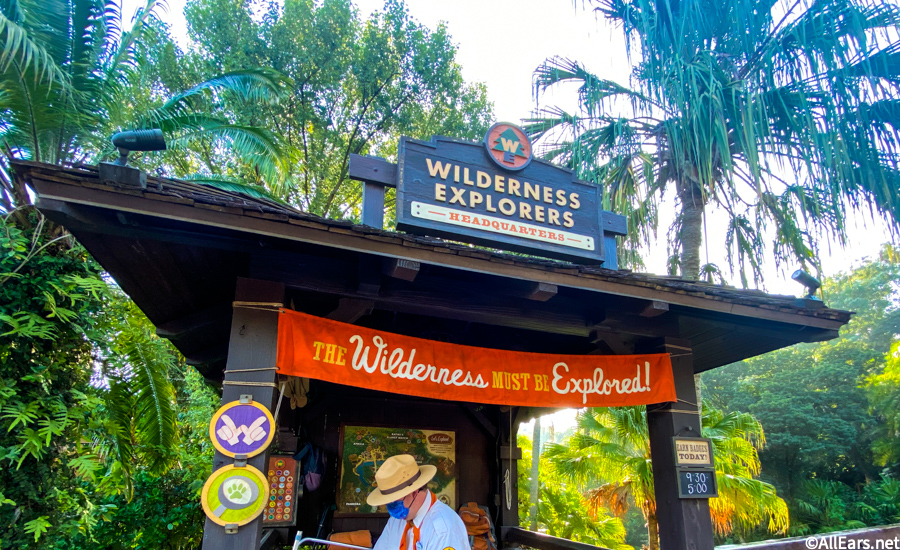 Over at the Animation Experience at Conservation Station, you can channel your inner artist by learning how to draw characters like Dumbo, Terk, Squirt, Shere Khan, Simba, and Scar whose stories represent the conservation work taking place around the world.
And, you can find even more special characters by spotting your favorite friends on the Discovery River Character Cruises around the park! There will even be self-guided, nature-themed challenges in Disney's Animal Kingdom, where you can earn a special Wilderness Explorer, limited-time Earth Day Nature badge.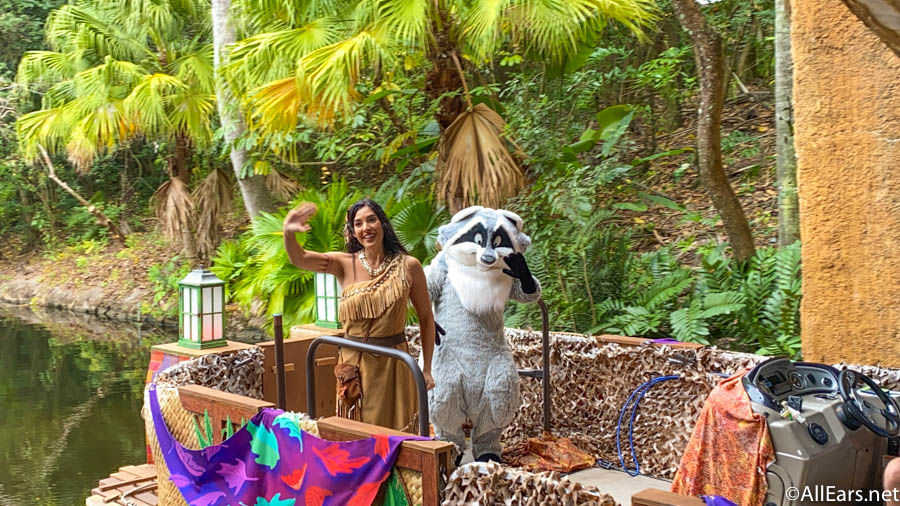 If you're looking for more souvenirs to add to your collection, you can pick up an Earth Day 2021 limited-edition Te Fiti Moana trading pin. Plus, you can even purchase a cuddly plush inspired by the animals residing in the park to support the Disney Conservation Fund. The Island Mercantile also offers eco-friendly water bottles, tumblers, and reusable bags that promote sustainability as you work to help the Earth.
You can also snack on your favorite eats during Earth Day, like the Honey Bee Cupcake at Creature Comforts, strawberry-flavored Flamingo Cupcake at Flame Tree Barbecue, and the Sea Turtle Graham Cracker Cupcake (and Crave the Wave cocktail) at Restaurantosaurus Lounge.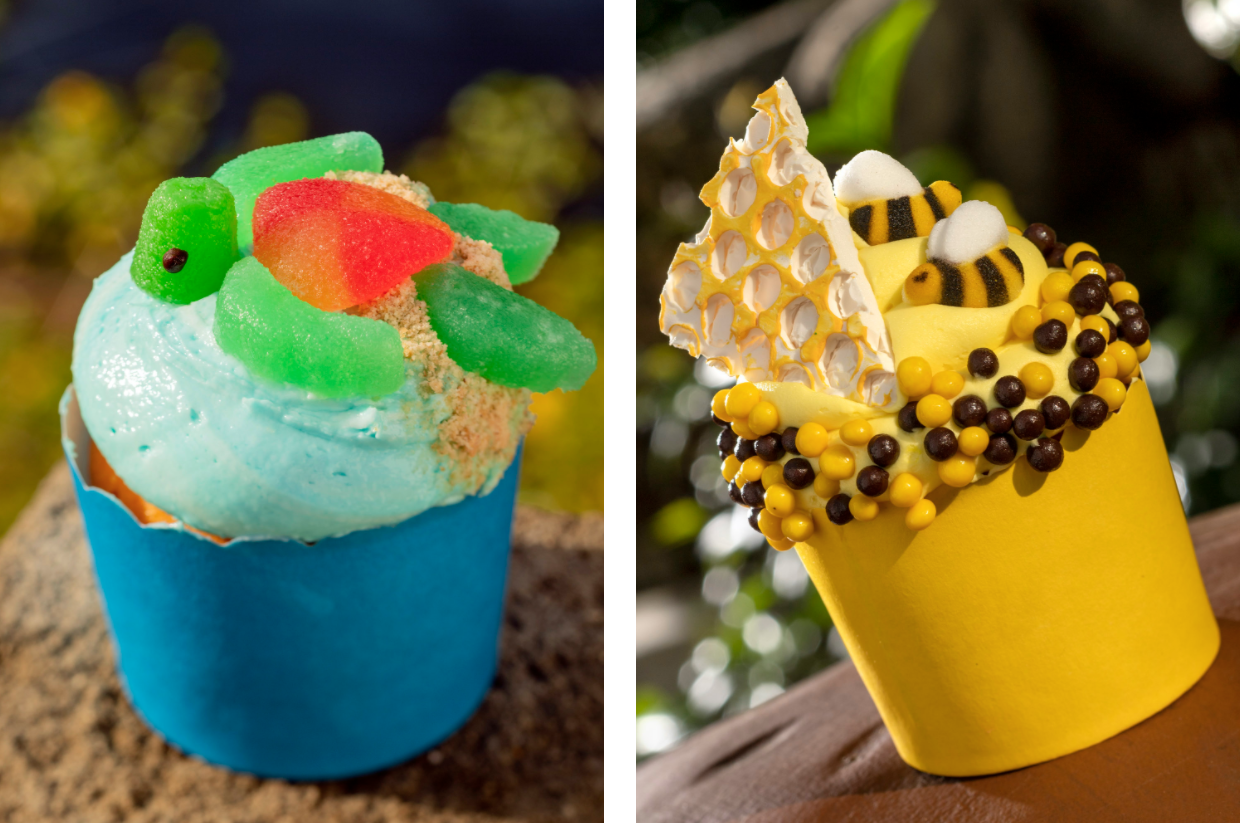 You can celebrate the "Circle of Life" during Earth Month by visiting Ranger at the Kilimanjaro Safaris. The five-month-old white rhino calf has been settling into his crash, along with two young Masai giraffes born a few months ago, and the Nigerian dwarf goats at the warden's outpost!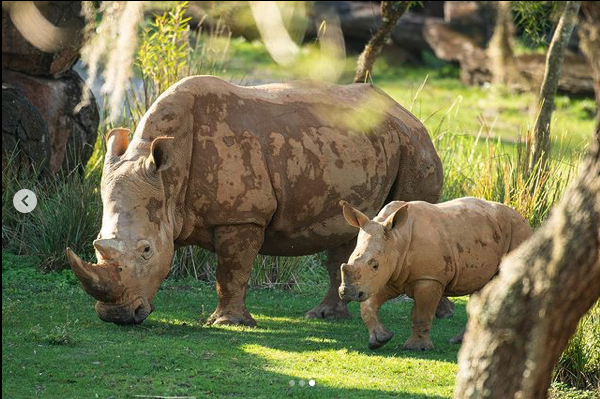 And, you can grab the perfect picture after a full day of fun with special in-park Earth Day backgrounds, Magic Shots, and a new photo opportunity. You can even celebrate at home with My Disney Experience's Earth Day screen savers and Zoom backgrounds.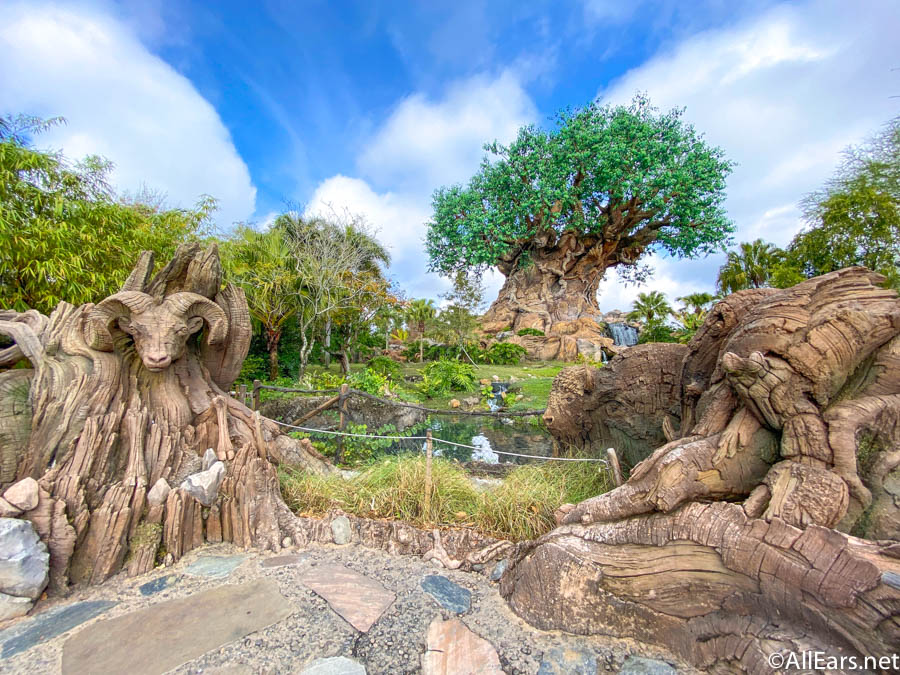 On April 2nd, you can also snap photos of the new 40-ton sand sculpture inspired by National Geographic's Secrets of the Whales on Disney+! It will be available for guests' enjoyment on the Discovery Island Stage until April 30th.
As more details about Earth Month are revealed in Disney's Animal Kingdom, we'll give you a full look at all the celebrations! Stay tuned with All Ears for more Disney news!
What are you looking forward to seeing the most during the Earth Day festivities? Let us know in the comments below!