If you're a thrill seeker, you've probably taken a spin on Rock n' Roller Coaster in Disney's Hollywood Studios!
Located at the end of Sunset Boulevard, the legendary coaster is the ONLY attraction in Walt Disney World that flips you upside down and is set to the tunes of Aerosmith.
As with any Disney attraction, there's more than meets the eye — and we're willing to bet even the biggest RNR fans won't know all these fun facts about their favorite coaster!
Five Things You Didn't Know About Rock n' Roller Coaster in Hollywood Studios!
1. A Speedy Takeoff
The take-off is arguably the best part of Rock n' Roller Coaster, but do you know just how FAST it is?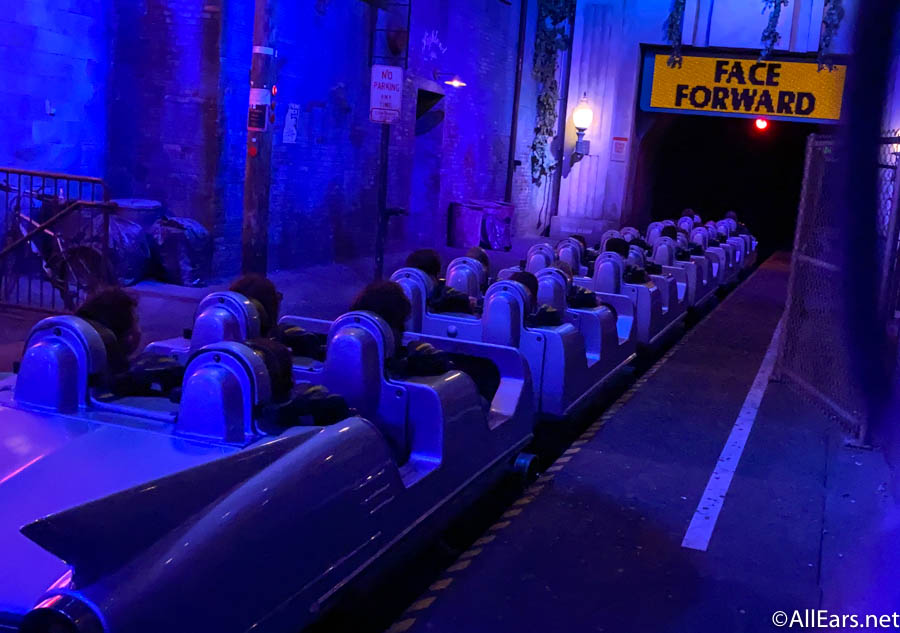 Hang on to your guitars because the launch at Rock n' Roller Coaster is 0 to 57MPH in just 2.8 seconds! That's faster than you can say walk this way!
2. Different Jams
Have you ridden the attraction twice and thought "huh, that's not the soundtrack I remember?" Don't worry — you're not crazy. There are actually four different limos, each with their own jams!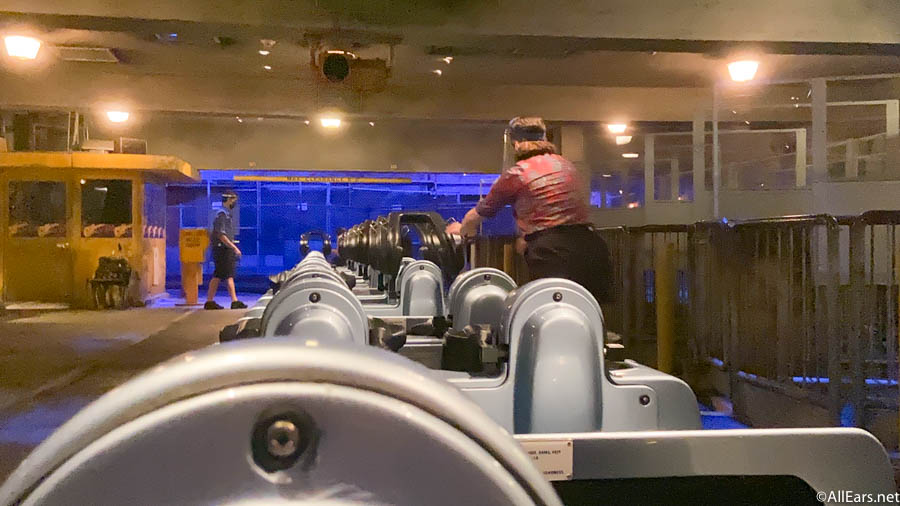 You could hear:
"Nine Lives" / "Sweet Emotion" medley
"Back in the Saddle"/ "Dude Looks Like a Lady" medley
"Love in an Elevator"/ "Walk This Way" medley
"Young Lust"/ "F.I.N.E."/ "Love in an Elevator" medley
3. Digitally Altered
The attraction, including the pre-show starring Aerosmith themselves, debuted in 1999. But that doesn't mean the ride has been the same since then!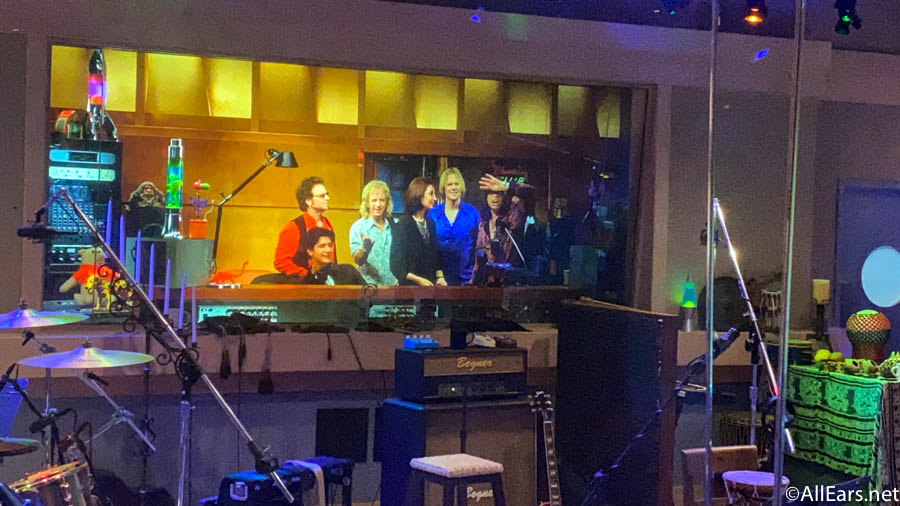 Initially, when Steven Tyler said "wait a minute, I love that idea," he made a "crude" hand gesture. Disney fixed it… 17 years later… by digitally altering his hand to an open palm (seen above).
4. The Band Manager
Speaking of the pre-show, you're also introduced to the band's manager! She is played by actress Illeana Douglas.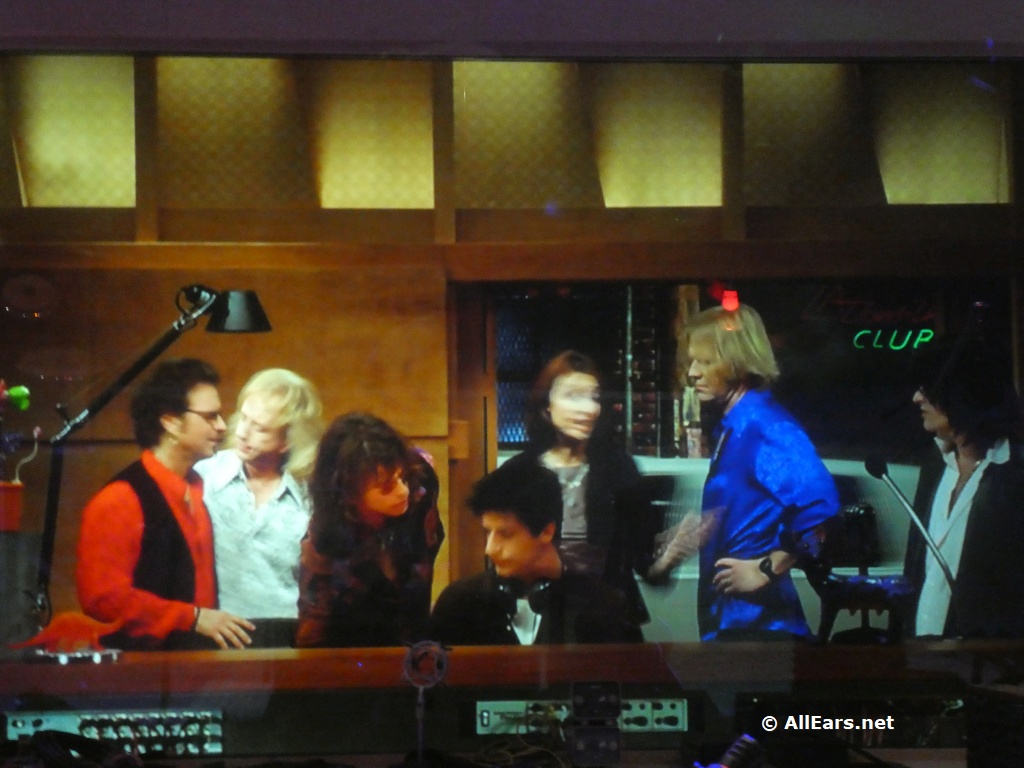 You may recognize her from an episode of Seinfeld, hosting on Turner Classic Movies, or her appearance in Six Feet Under (which earned her an Emmy nom).
5. Crank it UP!
To achieve maximum rock levels, there are more than 900 speakers throughout the attraction!
Additionally, each guest is surrounded by five speakers (four around your head and one in the seat) to fully submerge you in the music!
Is Rock n' Roller Coaster your favorite attraction in Disney World? Let us know in the comments!