As theme parks start to reopen across Florida, there are plenty of similarities between how parks operate to keep everyone safe.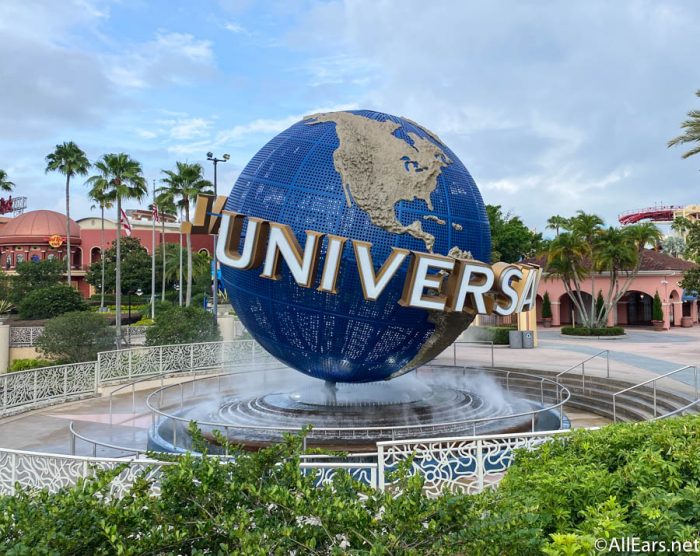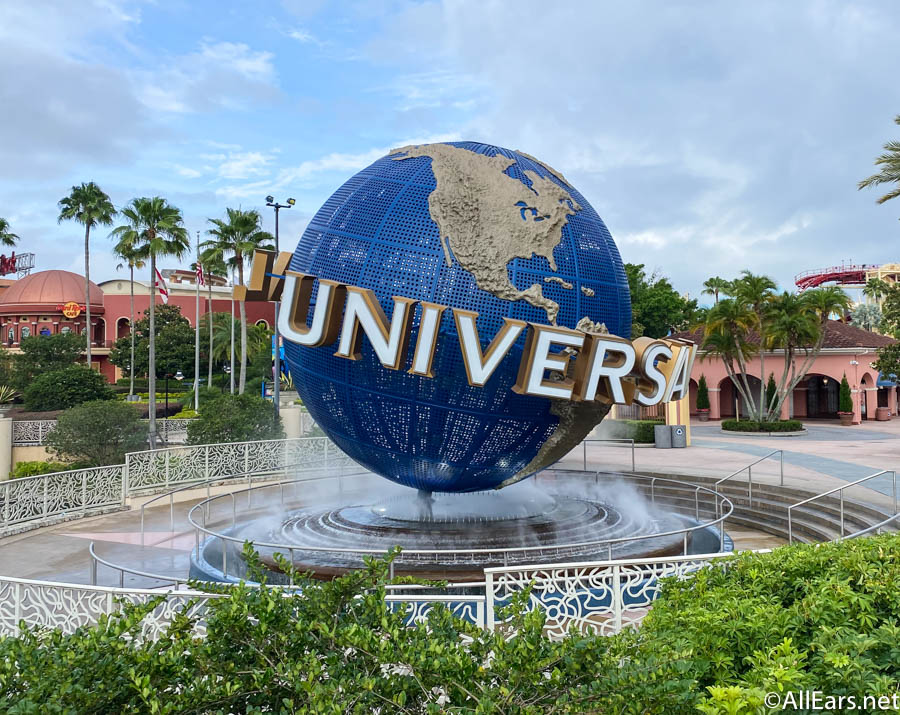 However, now that we've been to both Universal's and SeaWorld's grand r-openings, we noticed some huge differences between how both of the parks have managed their entertainment, attractions, and more.
After exploring both theme parks, these were our biggest take-aways from how the two recently reopened parks handled things!
Water Rides
Universal Orlando incorporated water elements and had its water attractions, like Jurassic Park River Adventure and Dudley Do-Right's Ripsaw, open when the parks welcomed guests back last week.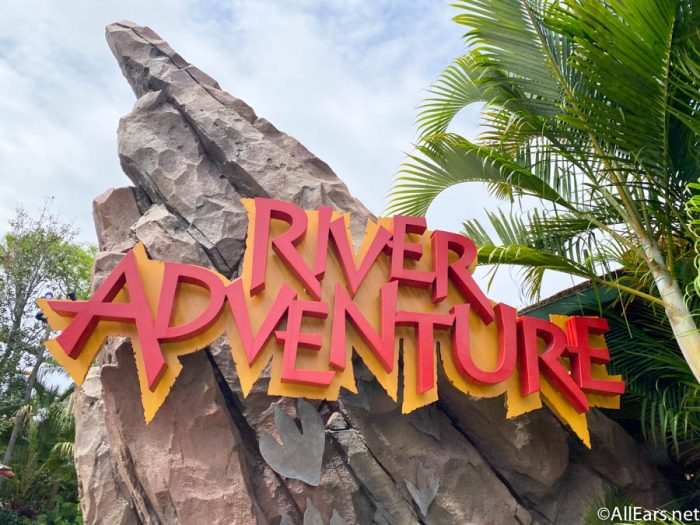 However, SeaWorld Orlando cut down on a few of its water attractions in the parks. Journey to Atlantis, which is a log flume ride like Splash Mountain, was closed for the park's reopening.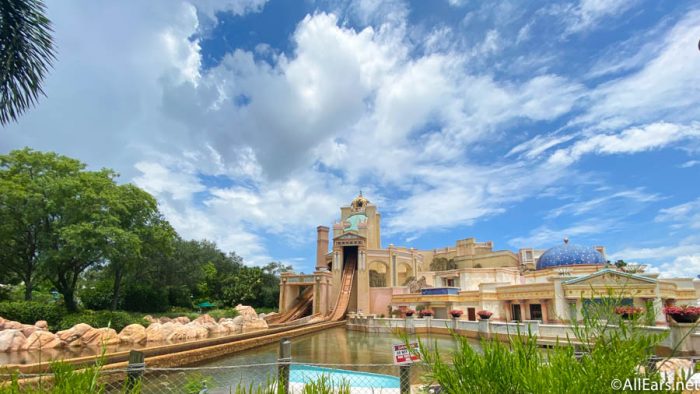 Plus, the splash pad at Sesame Street Land was shut down to make sure that children were able to safely distance themselves at all times. Although these attractions may make sense to halt if you're looking to remove water interaction  altogether…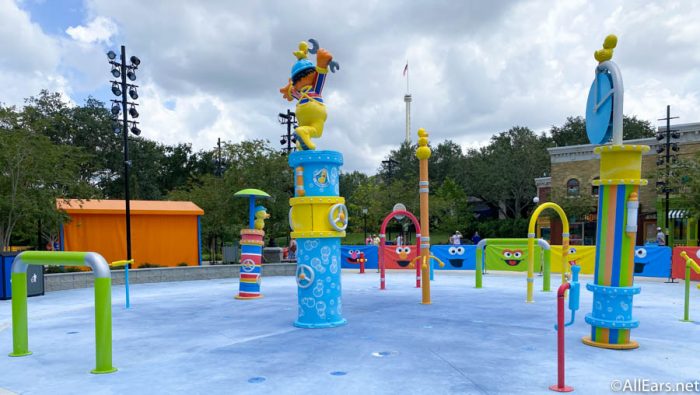 …Infinity Falls, the river rapids ride in SeaWorld that gets you SOAKED, was still open for guests to visit. Shows like the Orca Encounter also splashed guests in the "soak zone" areas.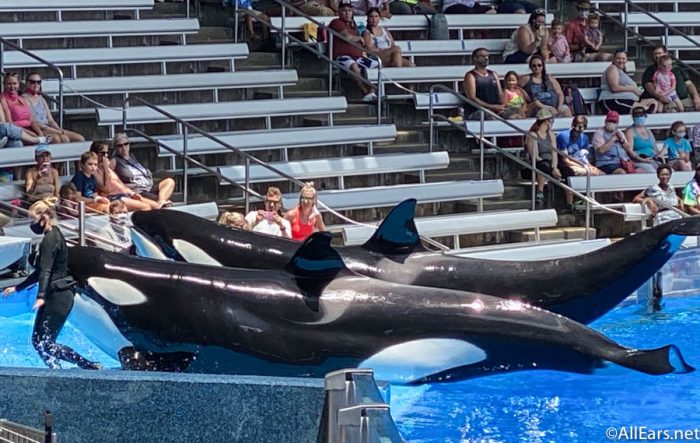 Number of Team Members
When we've been to Universal CityWalk, Universal Orlando, and Disney Springs, Team and Cast Members have been available everywhere to answer our questions, direct us to different locations, and even help us solve problems (like when we lost our mask).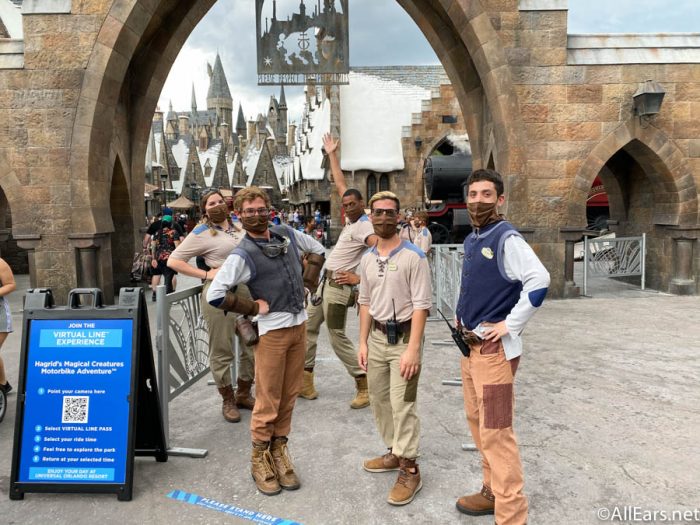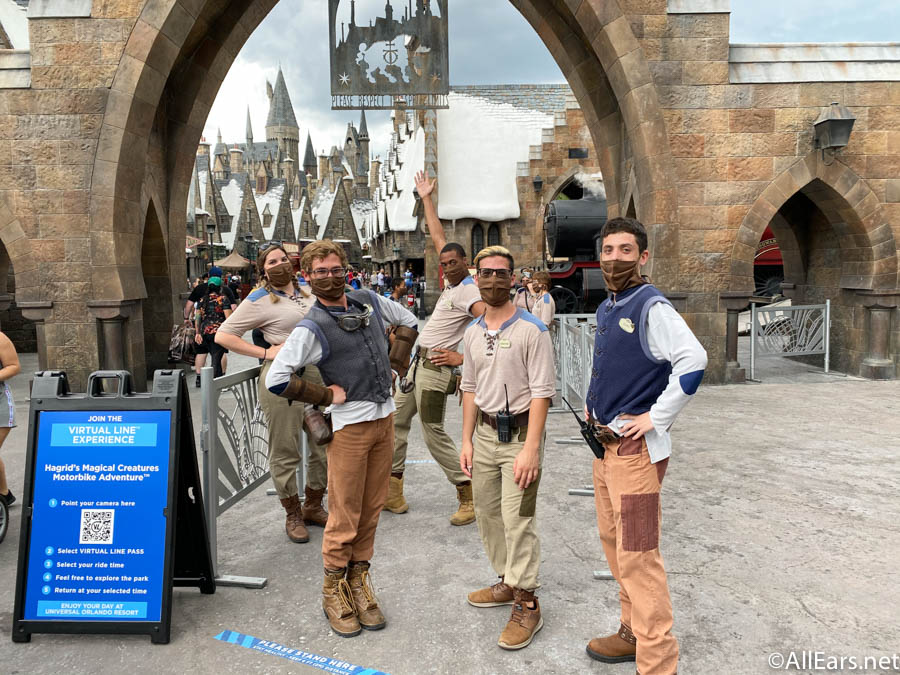 On the other hand, Team Members throughout SeaWorld were noticeably sparse. It was difficult to track someone down to ask questions about attractions, health and safety guidelines, height requirements, or other features in the parks.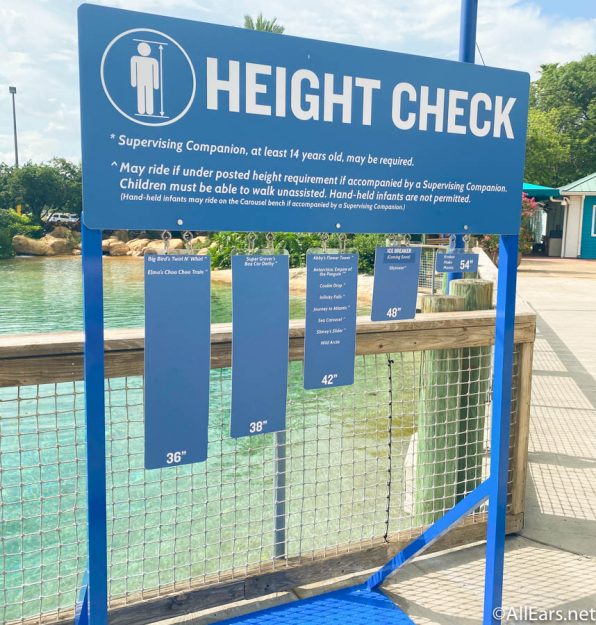 When we did find them, the Team Members were helpful and kind. Since it was the first day of SeaWorld being back open, it would make sense for there to be an abundance of Team Members out to assist guests and enforce new guidelines.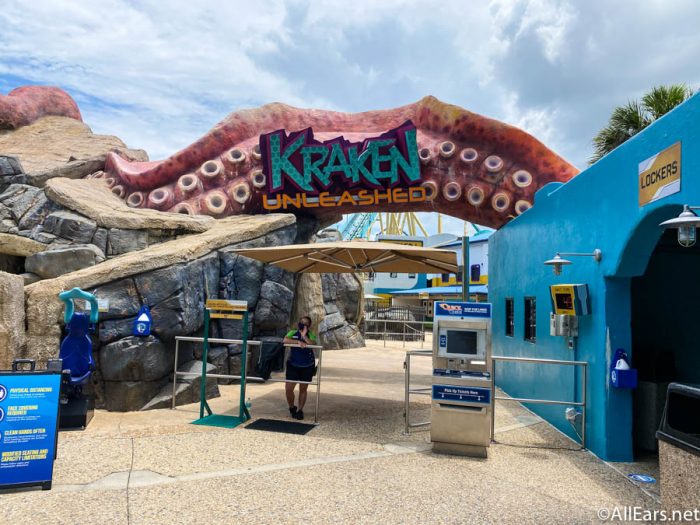 We also noticed that people were less likely to follow the set health and safety rules without Team Members around to remind them to distance and keep their masks on at all times.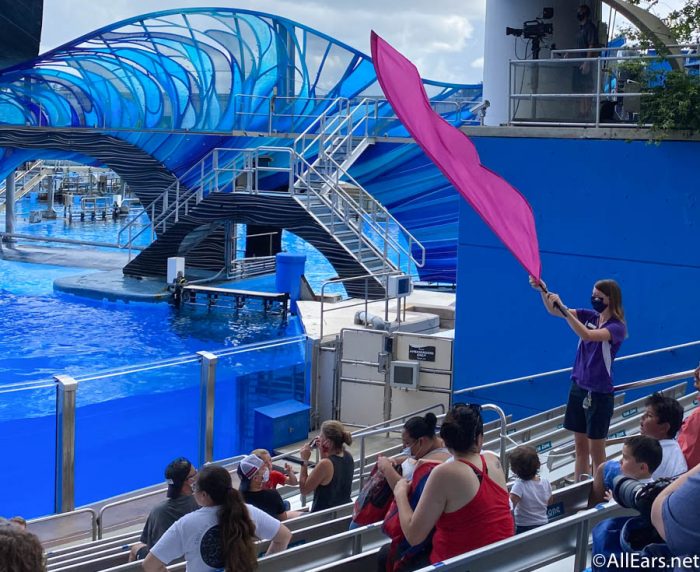 Longer Wait Without a Virtual Line
While maybe a few attractions closed periodically at Universal Orlando, the rides were all open for the most part for guests to visit. On top of the reduced capacity, Universal also utilized the Virtual Line system to help disperse crowds even further and maintain social distancing.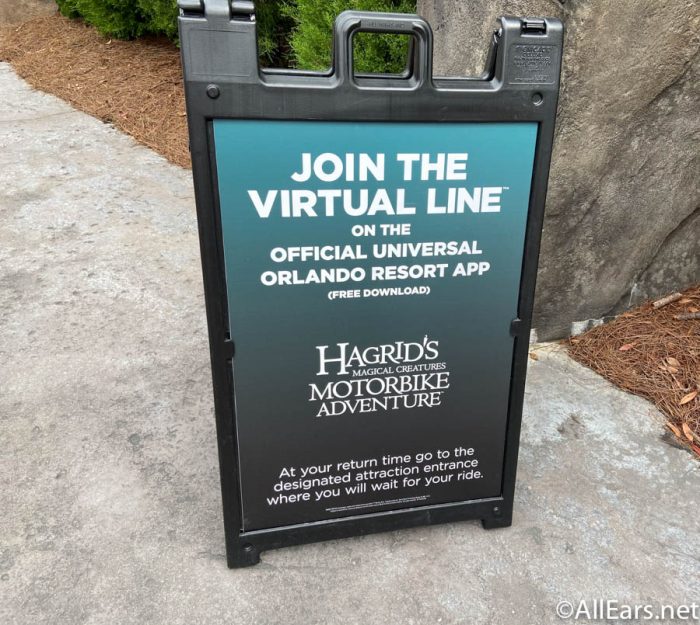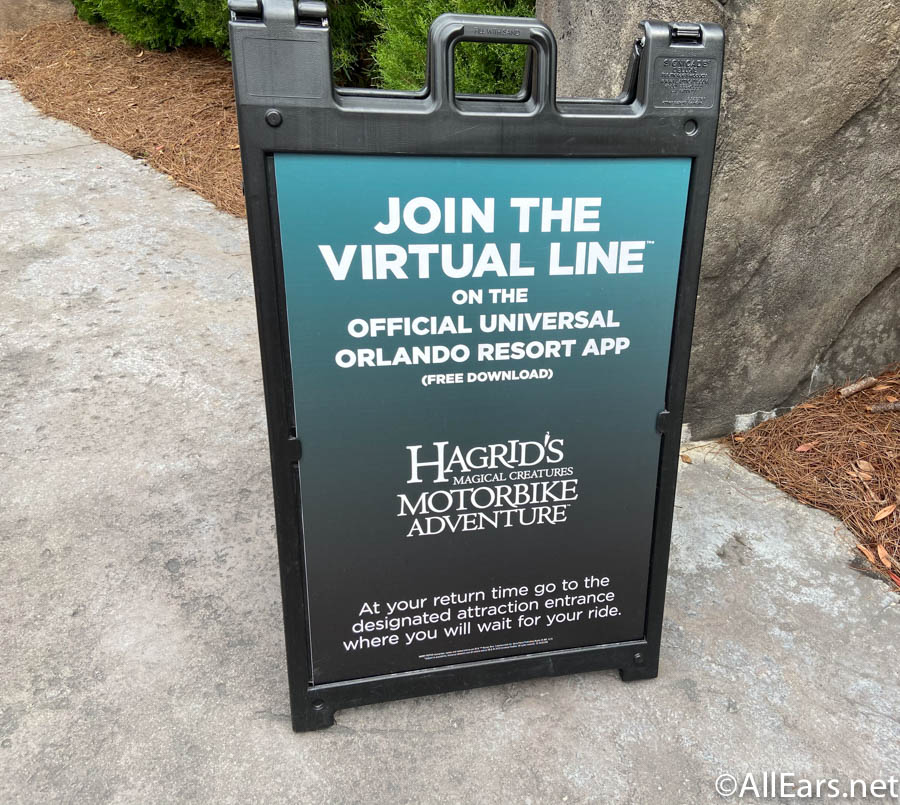 For their first day of reopening, SeaWorld had less of their rides available. On top of the closure of Journey to Atlantis, numerous Sesame Street Land locations (like the splash pad, playground, Cookie Monster Drop, and Big Bird's Twirl 'n' Whirl), the Sea Carousel, the ride portions of the Wild Arctic and Empire of the Penguin, and others were all closed when we visited.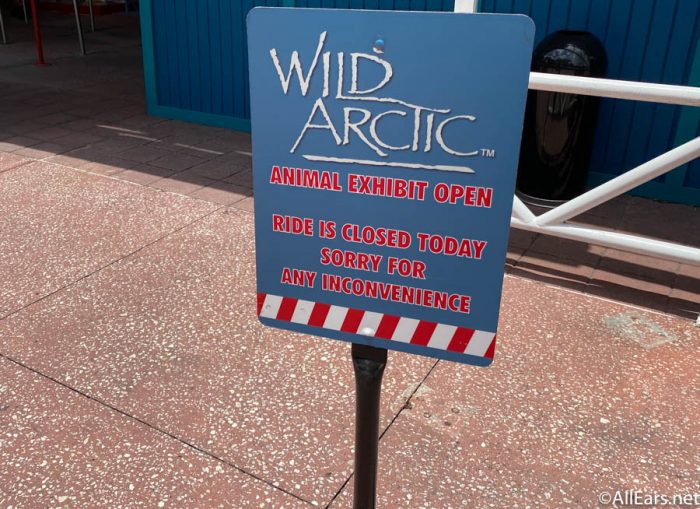 While it's notable that several rides at SeaWorld also were down sporadically due to maintenance or weather-related issues, overall, we found that there were shorter wait times at Universal Orlando while the Virtual Lines were being implemented.
Mobile Order
While Universal Orlando put a heavy focus on using their app for mobile order and the Virtual Line, SeaWorld did not implement either options through their mobile app.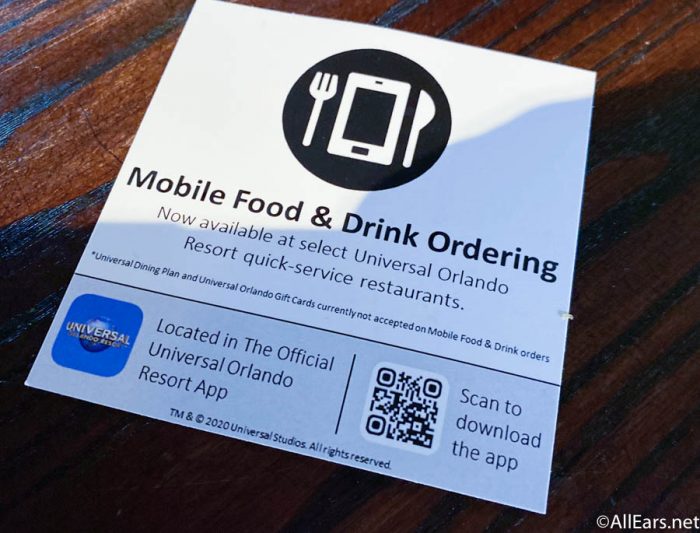 Mobile order is available for Universal Orlando, at Disney Springs, and also Disney World. It provides a contactless form of paying for your food, with the ability to pick it up while maintaining physical distancing.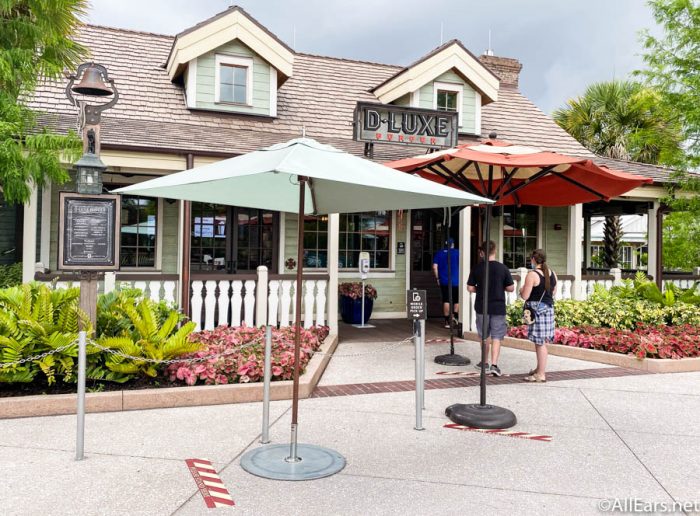 While SeaWorld does have their own app that you can download, at this time, they do not offer any of these options. For their reopening, we found that many of their food kiosks, and even some restaurants, were not open, so perhaps this will change in the future!
Health and Safety Protocols
While SeaWorld and Universal Orlando did have some common health and safety procedures, such as required face coverings, spatial distancing markers, and increased sanitation, there were some differences.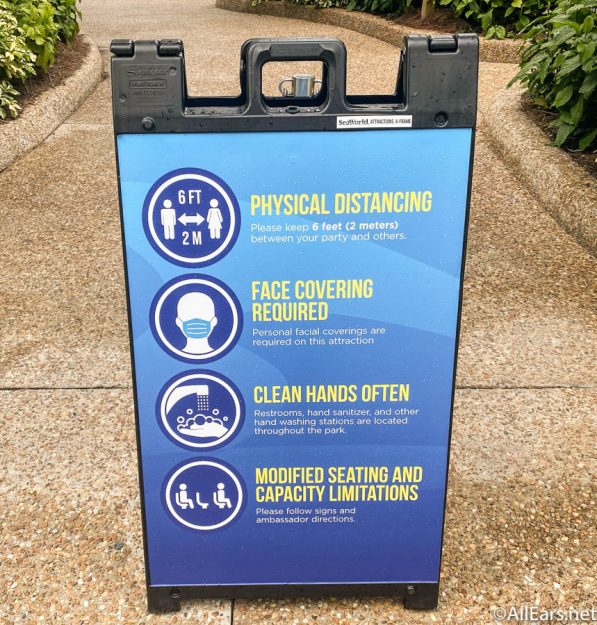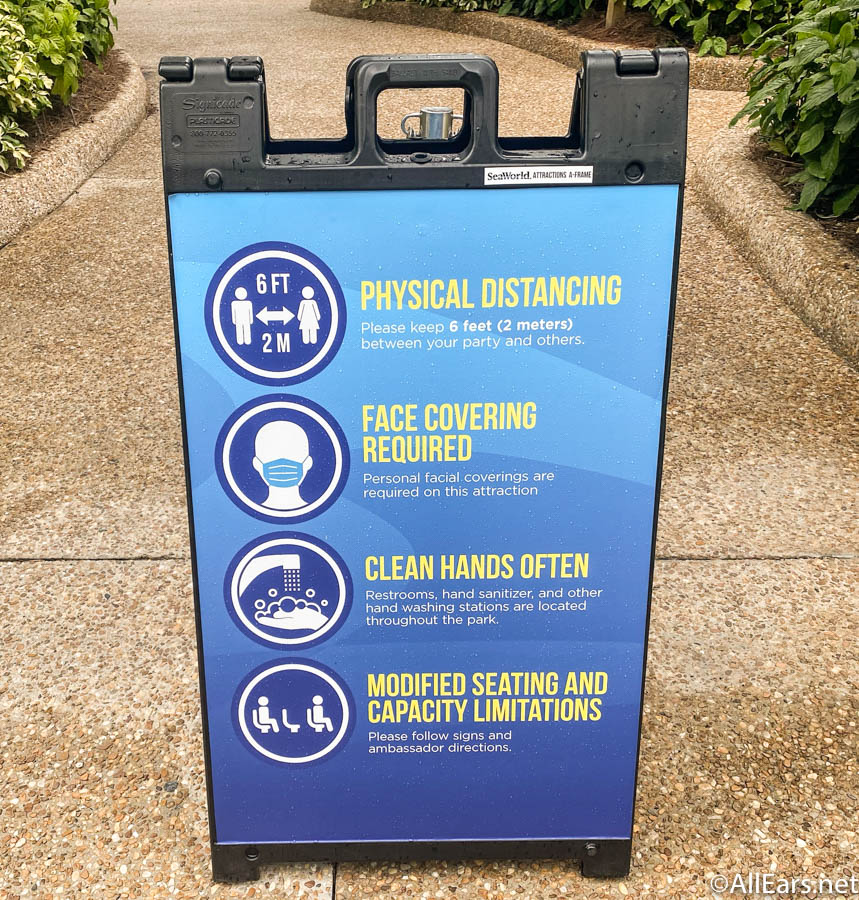 For rides, we saw rides being cleaned down frequently, often between riders. At Sesame Street Land in SeaWorld, we were told they were wiping rides down every three cycles.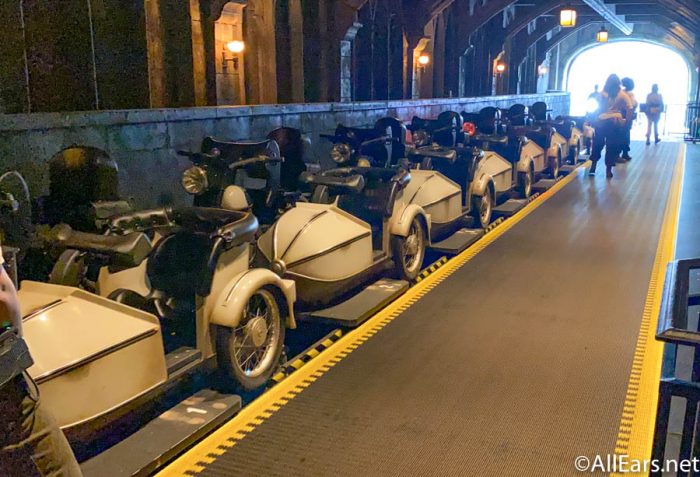 SeaWorld also offered hand sanitizer prior to rides at a hand sanitizing station, while Universal Orlando required riders to use hand sanitizer prior to boarding a ride vehicle.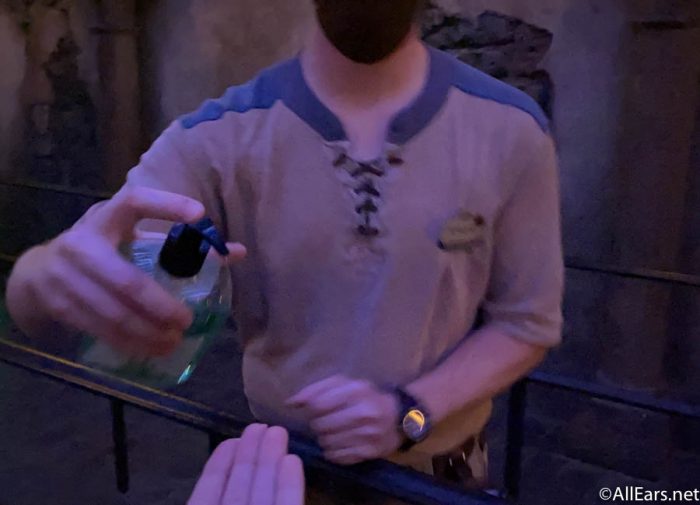 In Universal Orlando, we also noticed signs in the bathrooms, asking that guests maintain social distancing, and reminding them that restrooms will be "closed periodically for enchanted disinfecting practices." We didn't notice any new signage in the SeaWorld bathrooms.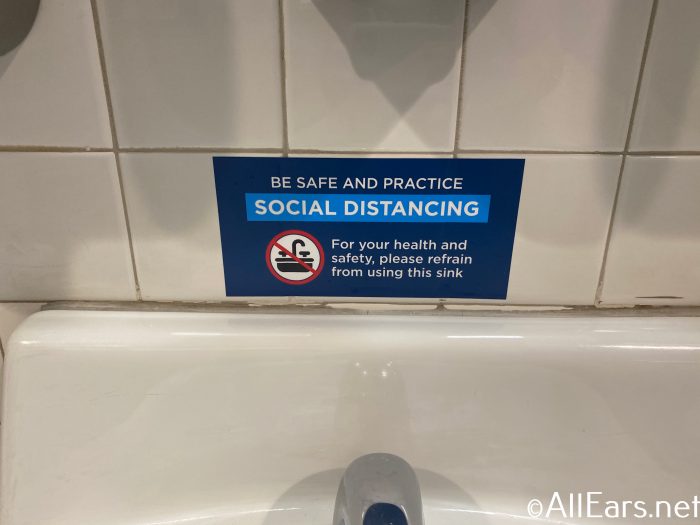 Overall, while Universal Orlando and SeaWorld may have only reopened within a week of one another, their reopening days looked vastly different! While they did have a few commonalities (especially lower crowds!), the experiences overall were completely different. Now, we look towards Disney World's reopening on July 11th to see what differences they will have in store!
Do you have plans to go to visit any of the Orlando theme parks soon? Let us know in the comments below!