We've been taking you with us to Universal Orlando all week during Passholder Previews and again today for the grand reopening!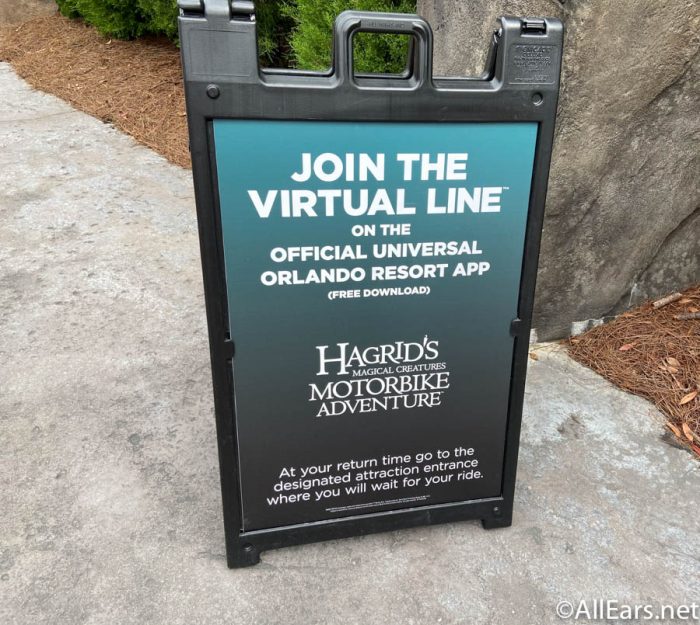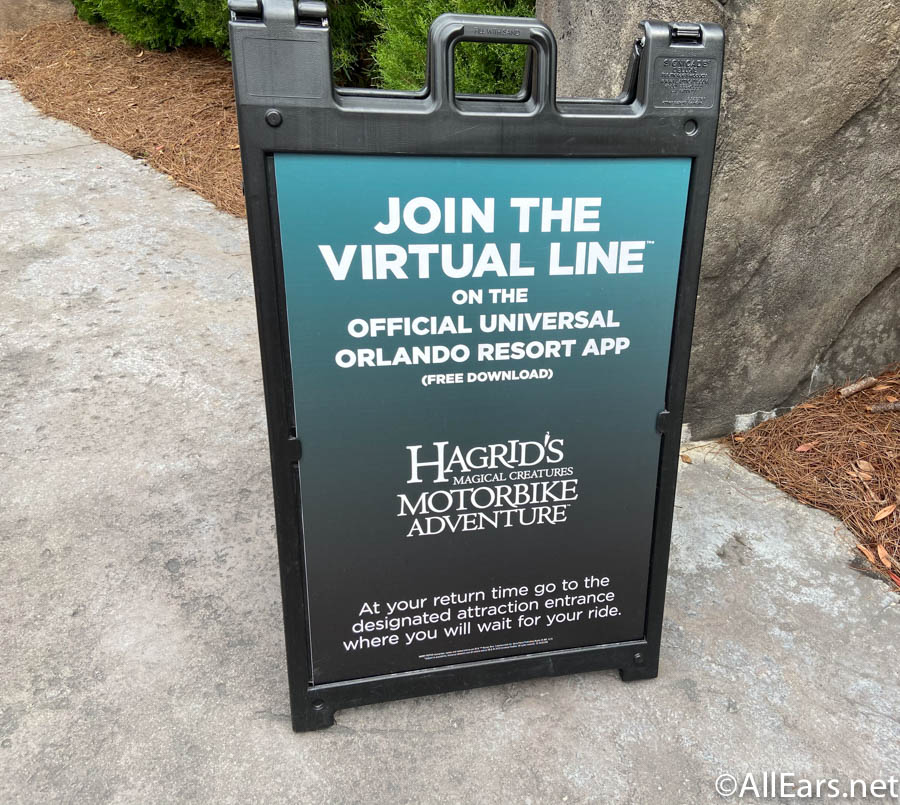 Although we've been giving you tips and tricks on the character palooza in the parks, managing Mobile Order's mischief, and riding attractions with face masks, many readers have been wondering what the new Virtual Queue process is like.
Although we've given you the run-down on how the Virtual Queues are different from FastPasses, we've got some more updates on how the Virtual Queue experience will work in the parks when the rides break down!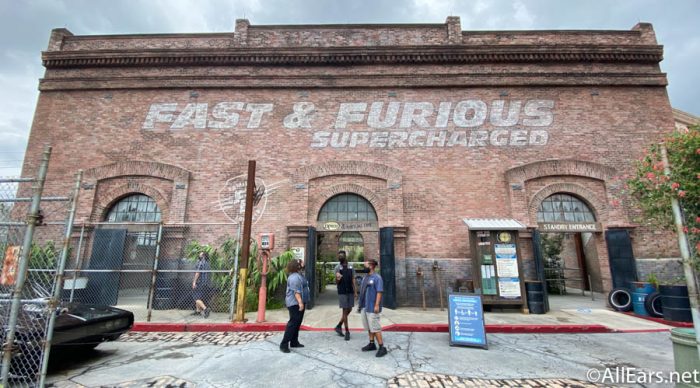 Similar to Disney World, if the ride you have a Virtual Queue pass for is down during your return time, Universal Orlando will issue you a one-time multi-experience pass that will automatically change on your phone.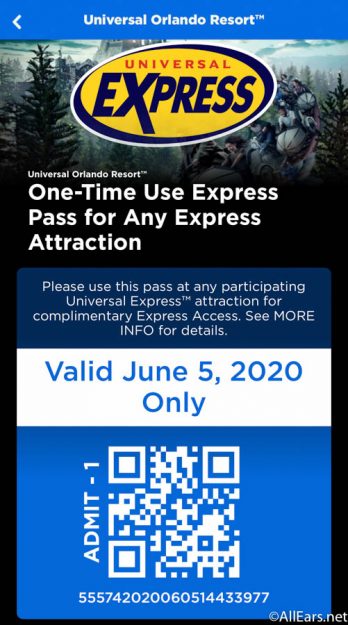 However, there are exceptions to what you're able to use this pass for, just like Disney. If you happen to have a Despicable Me Minion Mayhem Virtual Queue reservation when the ride goes down, you don't get to ride Hagrid's Magical Creatures Motorbike Adventure with it.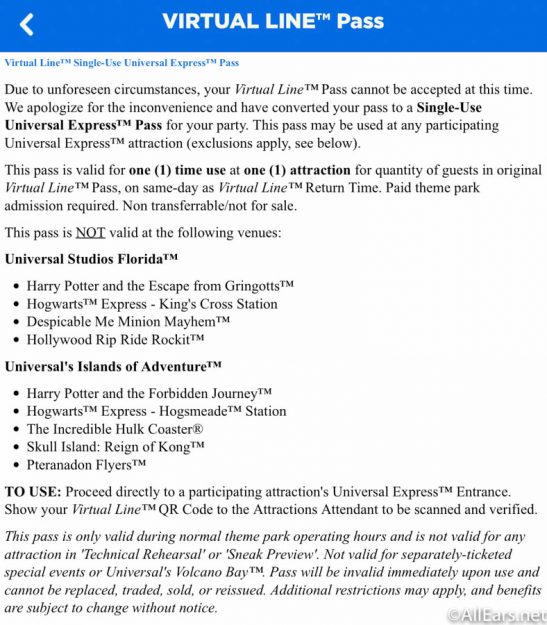 At this time, only Hagrid's Virtual Queue passes will be available to use at Hagrid's when the ride breaks down (like Flight of Passage in Animal Kingdom). But, you can also use your multi-experience pass from Hagrid's Virtual Queue at another attraction in Universal Orlando.
Additionally, when we received the One-Time Express Pass, we were still able to book our second Virtual Line of the day, plus had the Express Pass! So that means we had Virtual Lines for two rides, plus a One-Time Express Pass at the same time.
Each of the attractions in Universal (yes, even Hagrid's!) has the ability to turn the Virtual Queue on and off, depending on the crowds and line space. For example, Despicable Me has a really short and tight queue so it's far less likely to turn off the Virtual Queue element. However, Forbidden Journey has a massive queue, so there's more of a possibility that it could switch.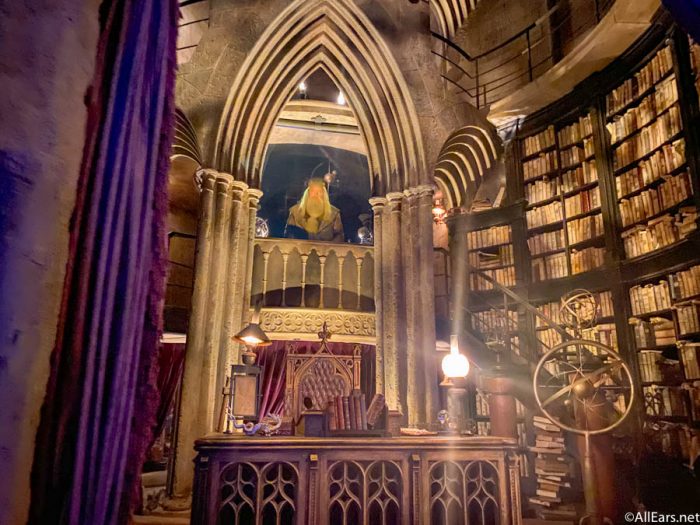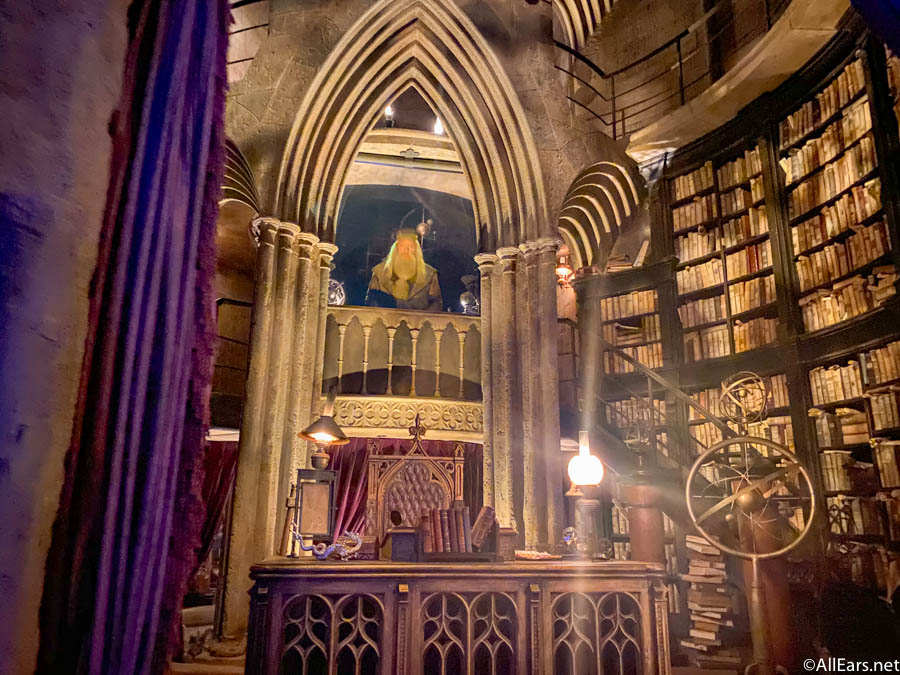 Remember that, since attractions can switch the Virtual Queue on and off, you may have to use stand-by instead for popular rides in the parks. While the Virtual Queue system is new, we're excited to learn all the ins and outs of the process to share with you!
Are you at Universal Orlando's re-opening? Let us know your thoughts on the Virtual Queue system in the comments below!