It's almost time to join the Resistance and fight the Order at Walt Disney World. In just three days, Rise of the Resistance, the state-of-the-art attraction in Star Wars: Galaxy's Edge at Disney's Hollywood Studios, will open to intergalactic explorers!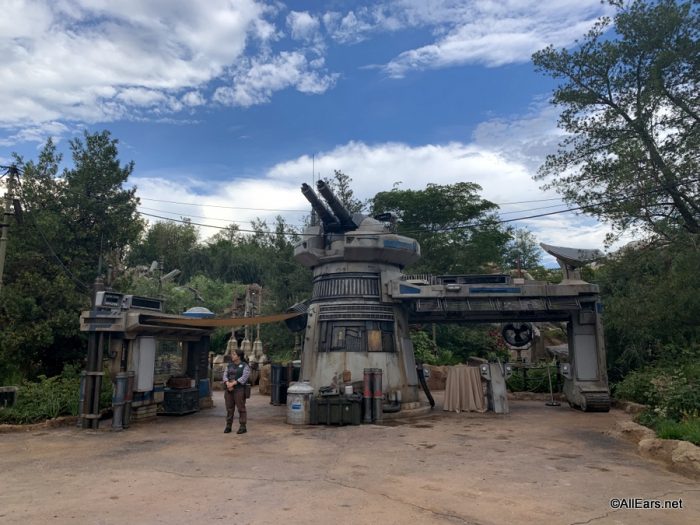 The hotly-anticipated attraction will be celebrated in a Dedication Ceremony on December 4, and even if you're not at Disney's Hollywood Studios, you can be part of the fun! Disney Parks Blog will livestream the Dedication Ceremony beginning at 6:55PM Eastern on Wednesday!
Disney says the Dedication Ceremony will include "a look at the new attraction, celebrities, and an incredible entertainment moment". The ceremony for Galaxy's Edge featured popular characters and lots of pyrotechnics, so we'll have to see what they've got in store for Rise of the Resistance!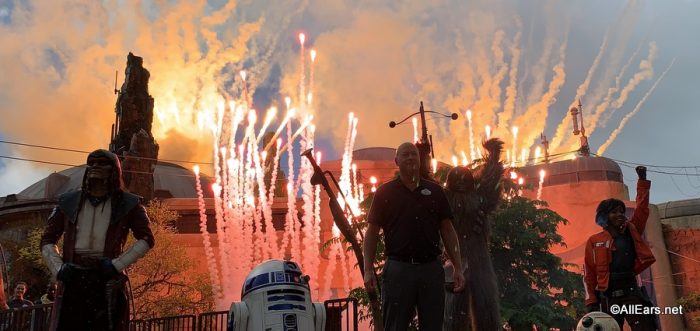 We've embedded a link to the livestream below, but you'll also be able to find it on Disney Parks Blog on December 4.
Will you be tuning in for the Dedication Ceremony of Rise of the Resistance? Are you planning to ride soon? Let us know in the comments!