Frozen 2 is finally out in theaters! And while the strength of Anna and Elsa's special sibling bond is undeniable, we can't forget a few of our other favorite Disney sister duos — and what we learned from them!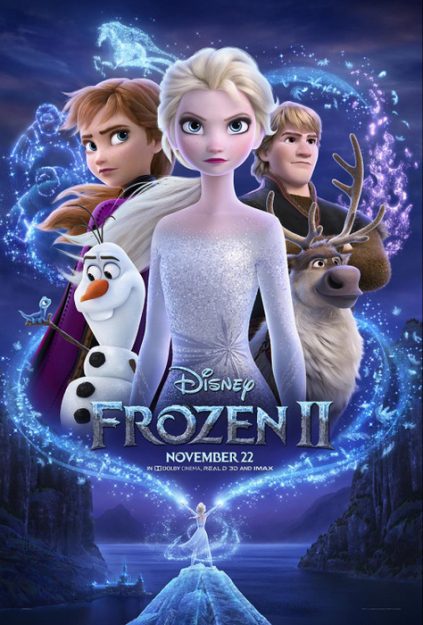 Lilo and Nani
Nani stepped in to fill the role of legal guardian for her younger sister, Lilo when they both lost their parents in a car accident. Although Nani wasn't much older than a child herself, her bravery and love for her little sister showed us the true meaning of 'ohana!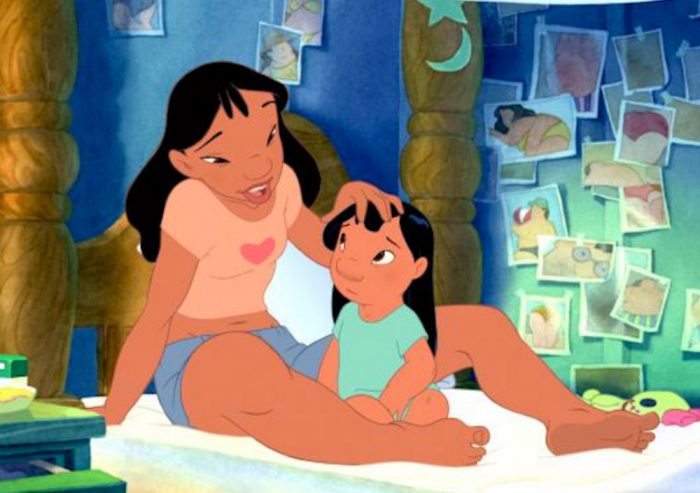 Anastasia and Drizella
Cinderella's spoiled stepsisters, Anastasia and Drizella, couldn't be a more rotten pair! This evil duo taught us that a life of privilege doesn't make you a better person.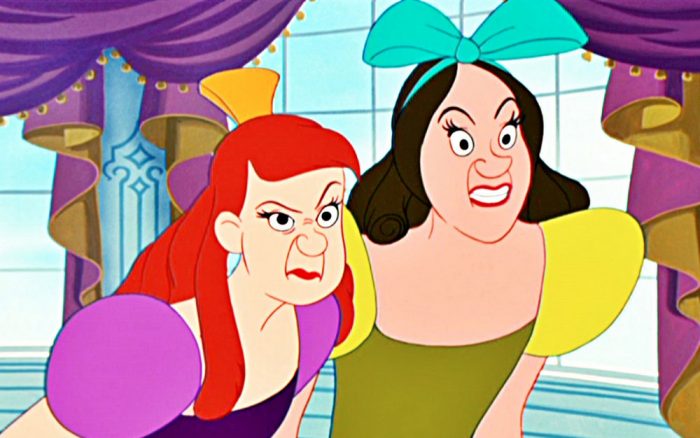 Ariel and her Sisters
In The Little Mermaid, Ariel's family initially struggled with her all-consuming obsession with the human world. But over time, they came to realize it was the key to her happiness in life. Ariel's relationship with her mer-family taught us that being close isn't so much about proximity as it is a bond forged by love and understanding.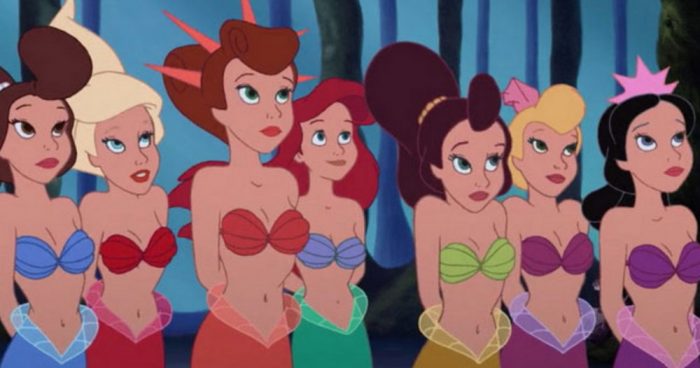 Sanderson Sisters
We can't think of three Disney sisters who are quirkier than the Sanderson Sisters from Hocus Pocus, which brings us to our next lesson: no one will ever quite understand your "quirks" like your sister can!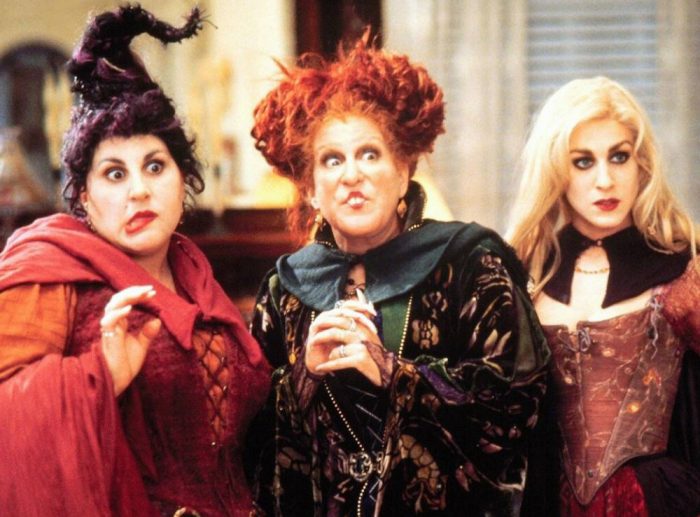 Atta and Dot
In a bug's life, the high-strung Atta may have been next in line to inherit their mother's throne, but her kid sister Dot seemed to have a better vision for what their colony actually needed. Atta was super-focused on keeping things the same as they'd always been and thought of Flick as a disruption to the status quo, while Dot saw Flick for the brilliant inventor that he was. The two sisters taught us that while tradition is important, for a colony to survive, you have to change, adapt, and grow.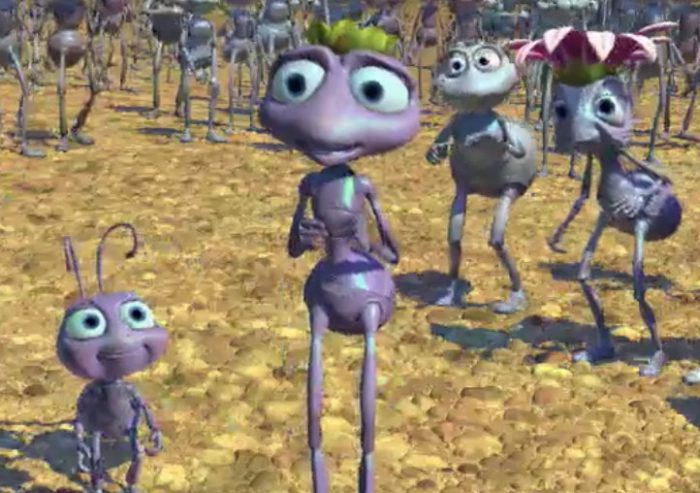 Sharon McKendrick and Susan Evers
We love the original version of The Parent Trap starring Hayley Mills. In the classic film, she portrayed two twin sisters who reunited at summer camp since being separated shortly after birth when their parents split up. They hatch a plan to get their mom and dad back together — which (spoiler alert!) remarkably ends successfully! We have to say — if there's one take away from this movie, it's that two heads are better than one!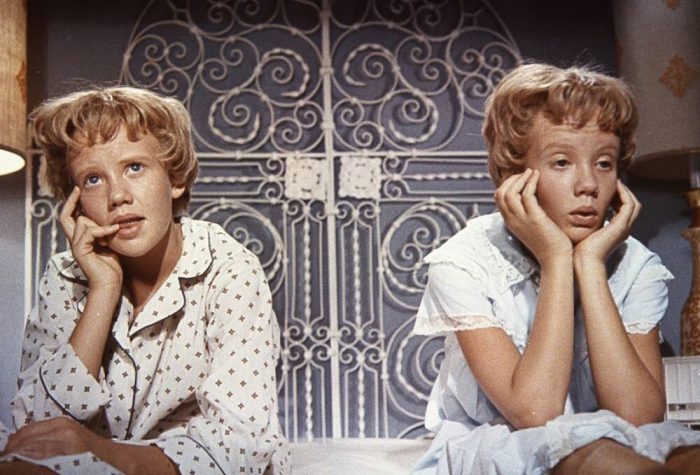 Tinker Bell and Periwinkle
Tinker Bell didn't realize she had a sister, Periwinkle, until Secret of the Wings.  And although Periwinkle is a frost fairy and must reside in the Winter Woods, we learned from their bond that even though you may be worlds apart, you can stay connected to the ones you love, especially your sister!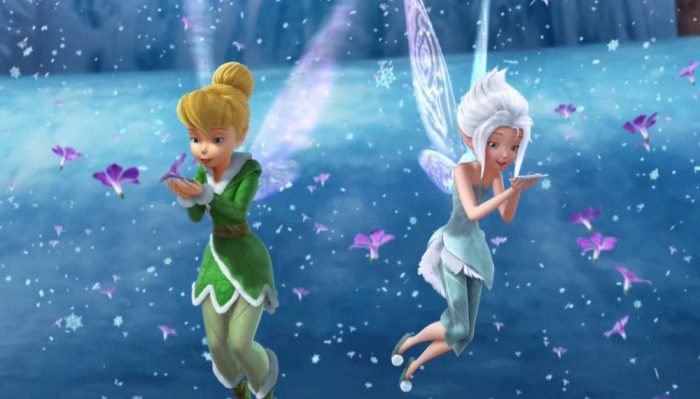 Anna and Elsa
Which leads us to our last pair of sisters — Anna and Elsa! (You didn't think THEY weren't going to make the cut, did you?) Up until Frozen came out in theaters, true love in a Disney movie pretty much only existed between a prince and a princess in a romantic sorta way. But the Frozen sisters changed our perception of that when Anna's act of true love saved Elsa's life — and her own!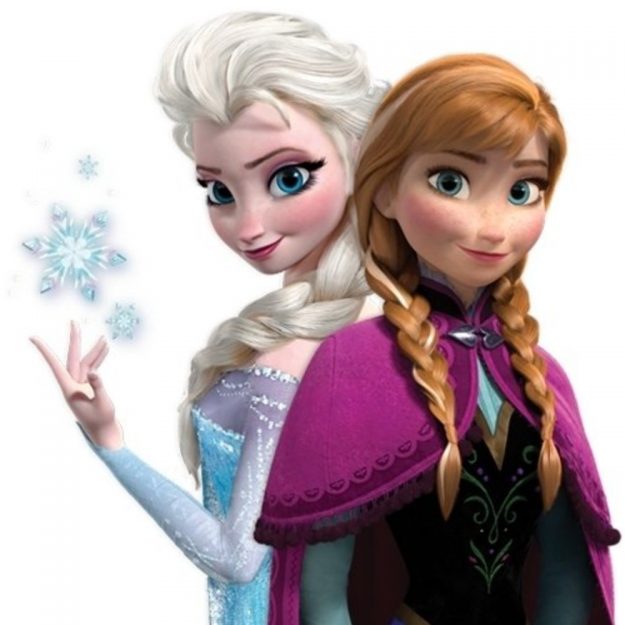 And we can't think of a better way for a Disney fairy tale — or this list of sisterly love — to end!
Which sister duo is your favorite? Let us know in the comments!
Want More AllEars? You know you Do! Follow us on social media!