For years Disney's Hollywood Studios has been making major changes throughout the park. And these changes have given life to Toy Story Land, Star Wars: Galaxy's Edge, and so much more.
While we love these new lands and experiences, a few changes have made us wonder just who Hollywood Studios is.
The Park's very identity seems to be shifting, and we wanted to think about the changes Hollywood Studios has been making and how those changes affect the guest experience.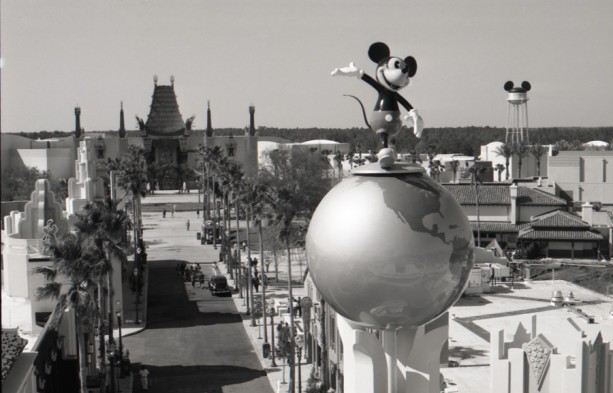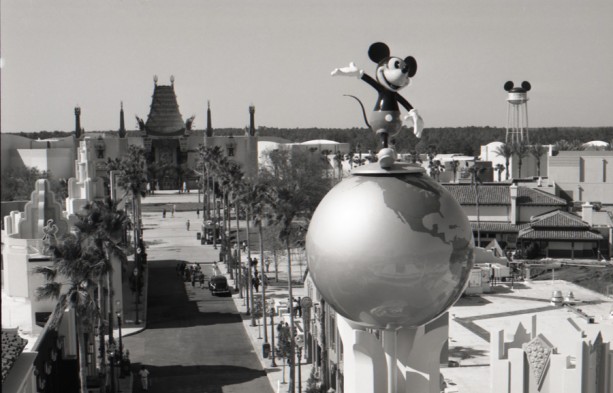 Lately it seems as if Studios is no longer a place where guests go to experience the making of a movie. More often than not, the Park is trying to drop guests into the movies themselves instead.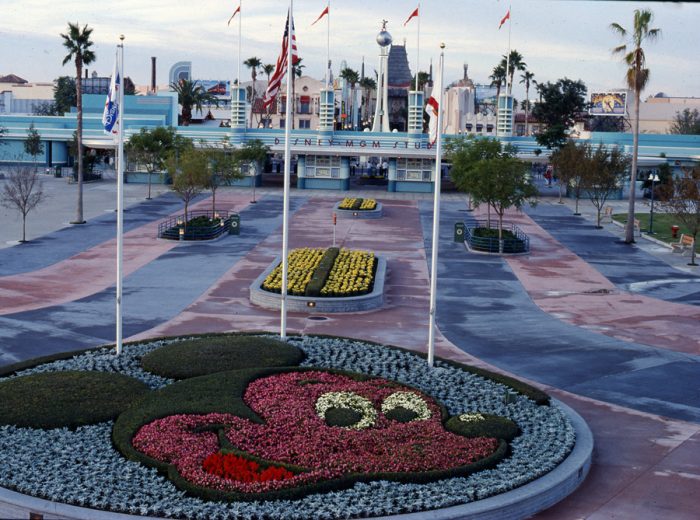 While making this shift, we have lost a few classic attractions and icons, taking Hollywood Studios from MGM to Galaxy's Edge.
Starring Rolls and Sweet Spells
Hollywood Studios closed Starring Rolls and then Sweet Spells, two popular spots for baked goods. They replaced Sweet Spells with a new Toy Story-themed merchandise shop called Reel Vogue. And while this is fine (we love us some Toy Story merch!), it feels in this location out of place. Even worse: Disney never created a new sweets shop. The go-to spot for baked goods and treats is Trolley Car Cafe, the Park's Starbucks location.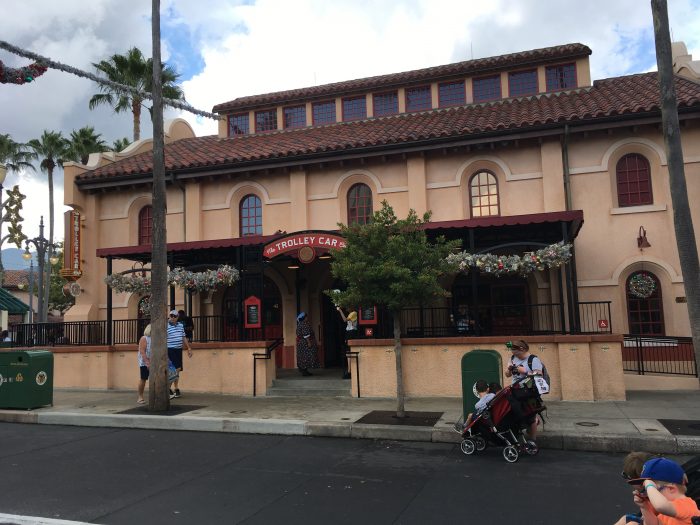 The loss of a proper sweets shop is one of the smaller loses we have seen as Disney has slowly made its perceived identity shift.
Backlot Tour and The Osborne Family Spectacle of Dancing Lights
Two MAJOR losses that took place a few years back to make room for Toy Story Land and Galaxy's Edge were the closure of Hollywood Studios' Backlot area/tour and the loss of The Osborne Family Spectacle of Dancing Lights.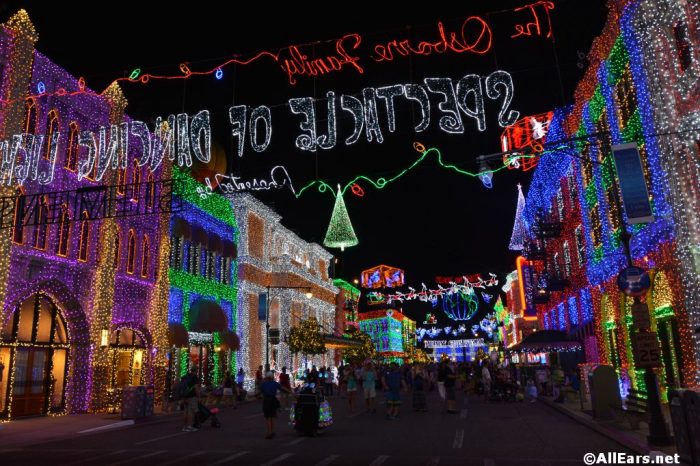 The Backlot Tour truly took guests behind the scenes as they saw sets and experienced how a film was made. And The Osborne Spectacle of Dancing Lights brought a different type of magic to the streets during the Holidays, showing guests how a static set can transform. Plus, these were both just good old fashioned fun.
The Great Movie Ride
We also lost The Great Movie Ride as part of the Park's identity transformation. The Great Movie Ride took guests behind the scenes of some of our most classic and beloved films. From The Wizard of Oz to Alien, guests could relive iconic moments from films while learning a little bit about how the movies were made — primarily by way of dramatic cast members getting in on the fun.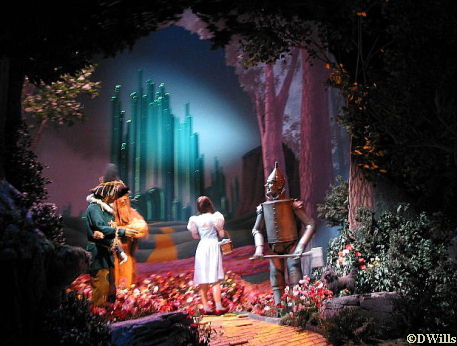 This experience will now be replaced by Mickey and Minnie's Runaway Railway, an attraction designed to put riders inside the adorable and wacky world of Mickey Mouse.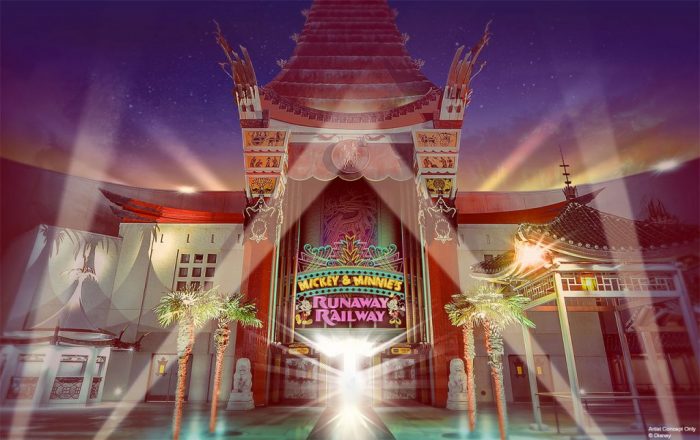 Removal of the Sorcerer Mickey Hat
Another change of identity for the Park was the removal of the Sorcerer Mickey Hat. This hat had become an icon of the Park, eliciting some real love/hate reactions. The hat was taken out so guests could have a direct view of the Chinese Theatre when walking into Hollywood Studios — as it had been during the MGM era. In this instance, the Park seems to be returning to its original roots, in a sense… but it's what's on the inside that counts. And what's "on the inside" of the Chinese Theater will be an immersive attraction.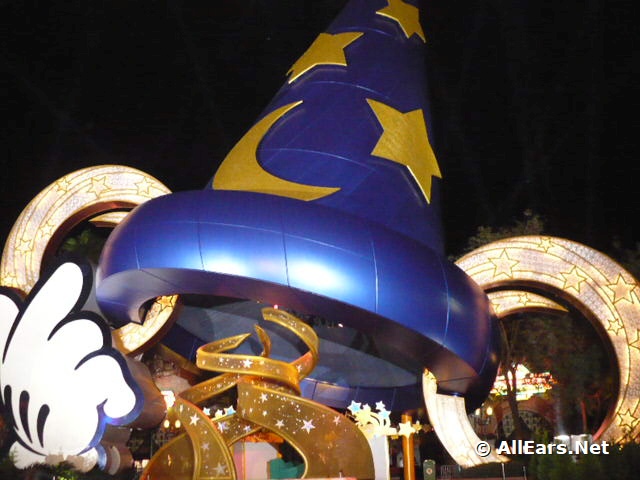 And recently Hollywood Studios has made MAJOR changes to their FastPass tiers. This change is a direct response to the grand opening of Star Wars: Galaxy's Edge. Guests can now choose only one Tier 1 attraction, signaling a focus on those E-ticke t attractions — two of which are being added via Galaxy's Edge.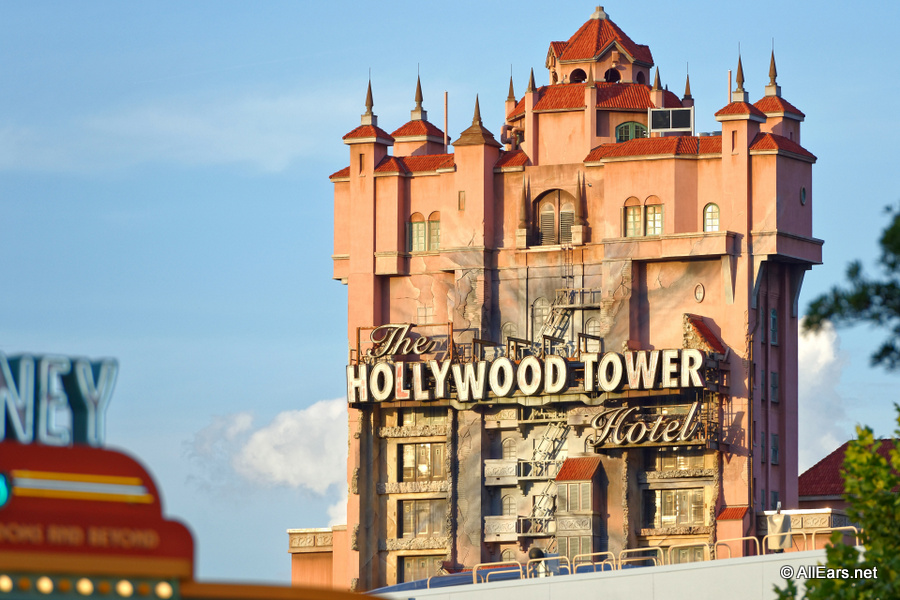 But with all of that being said, the addition of Star Wars: Galaxy's Edge and Toy Story Land have brought in new and innovative attractions, a bunch of interesting and (at times) delicious eateries, and creative new drink spots. With their extensive, thoughtful design, these recent lands have brought an all-new spirit and an impressive immersive experience.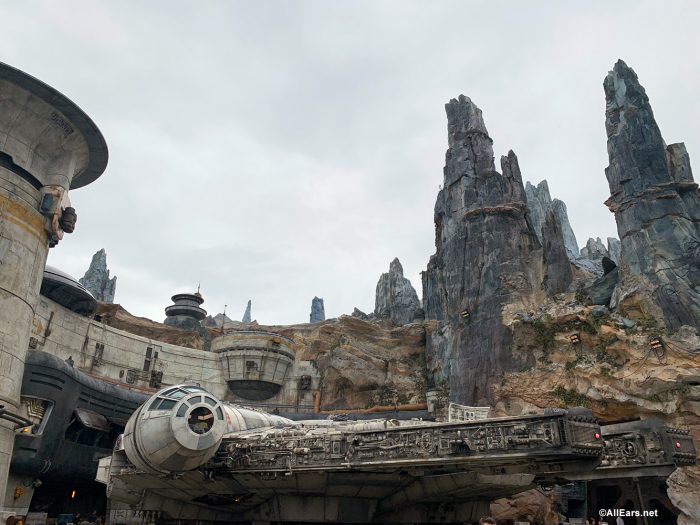 Fans have dreamt of being a part of these stories for decades, and now they can! It's Disney magic at its best, even if Hollywood Studios had to lose a bit of its former identity in order to make the magic happen.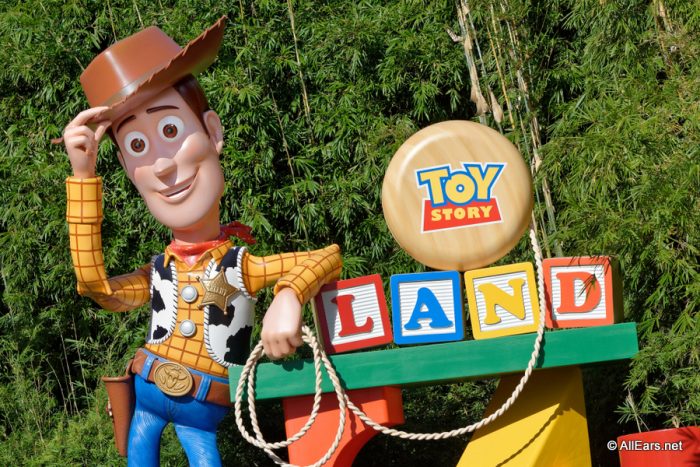 What do make of the changes at Disney's Hollywood Studios? Do you think the Park is undergoing a shift in identity or just changing with the times? Let us know in the comments!
Click below to subscribe to the AllEars® newsletter so you don't miss any of the latest Disney news!