If you're waiting for the inaugural trips on Disney World's Skyliner gondola system to begin September 29, you're not alone. And there's good news on the path to the grand opening: cast member previews are set to begin within days!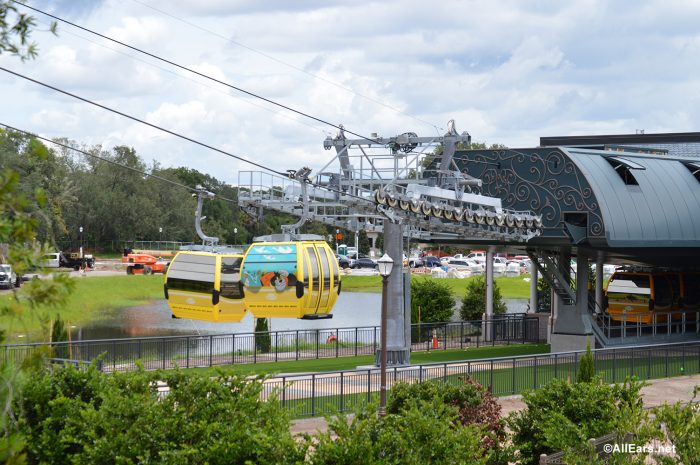 There will be two rounds of cast member previews for the Skyliner. The first will be for cast members of Disney's Hollywood Studios. They'll take to the skies on September 16 from 4PM to 10PM and on September 18 from 8AM to 2PM and 6PM to 10PM.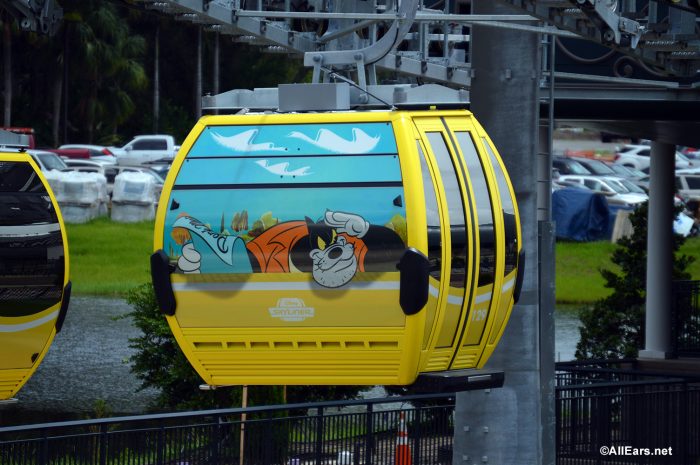 The second round of cast member previews will take place from September 23 to September 26. These rides require cast members to register in advance.
Are you excited to right the Skyliner? Let us know what you think in the comments!
Want to know more about the Disney Skyliner? Check out these posts: