A few months ago, the rumor was circulating that Sweet Spells, part of the Beverly and Sunset shop in Disney's Hollywood Studios, was going to close to become a Pixar-themed store. We didn't want to believe it was true that the confectionery that carried so many long-time favorites (like the Carrot Cookie) was going away, but sure enough, soon afterward we saw the construction walls go up.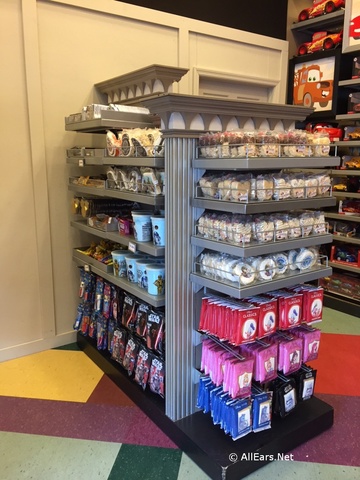 It just so happened that I was in Disney's Hollywood Studios a few days ago when Sweet Spells reopened in its new incarnation — now known as Tinseltown Trinkets, the space has been completely revamped and sells exclusively Toy Story merchandise.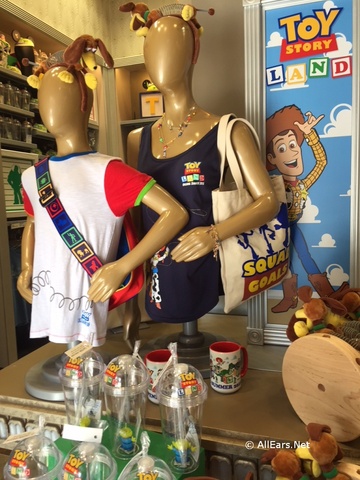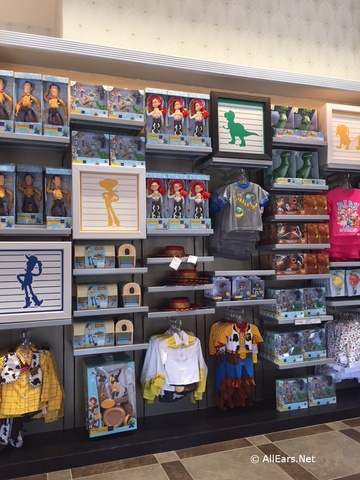 Some of it is really cute, don't get me wrong.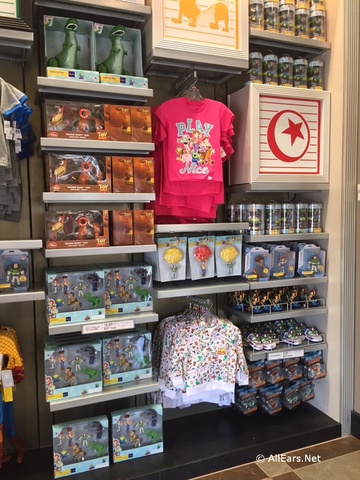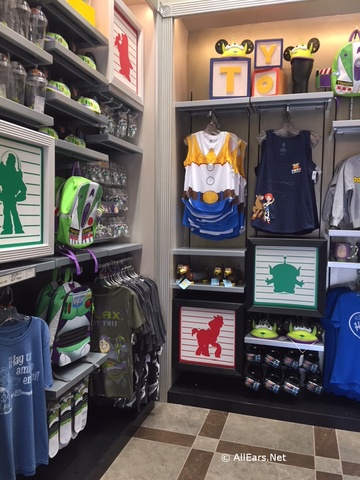 But what about the carrot cookie? The candied apples? All the other sweet treats the store was beloved for?
Well, you can still get the carrot cookie at the Trolley Car Cafe (Starbucks) at the corner of Hollywood and Sunset boulevards. But if you're hankering for cotton candy or chocolate covered strawberries… you'll have to head back to the Magic Kingdom's Confectionery. There's really no similar shop in the Studios theme park now.
Sorry, Charlies. We'll miss Sweet Spells, too.