Walt Disney World News
Disney Cruise Line
Disneyland Resort
SeaWorld Orlando
Site News
News Around the World
News Filters:
---
Star Wars Rebels
October 01, 2014
This week sees the start of a new chapter in the Star Wars saga--"Star Wars Rebels." This new Disney XD series takes place between "Star Wars Episode III: Revenge of the Sith," and "Star Wars Episode IV: A New Hope." It tells the story of the Galactic Empire's increasingly oppressive rule over its citizens, and the burgeoning sparks of outrage that ultimately kindle into outright rebellion.
Disneyland Resort Walk-Around and Big Hero 6 Preview
September 30, 2014
Contributing photographer Jason of disneygeek.com paid a visit to the Disneyland Resort on September 26, 2014, which included a stop at the Big Hero 6 preview in the Magic Eye Theater in Tomorrowland.
A Look Around the Roy E. Disney Building
September 30, 2014
Contributing photographer Jason of disneygeek.com shares a pictorial look around the Roy E. Disney Animation Building on the Disney Studio Lot in Burbank, CA.
Back By Popular Demand - We Answer Your Questions - AllEarsNet TV Show #19
September 28, 2014
Join Deb Wills and Deb Koma as they answer YOUR questions about why don't we have an AllEars app; Food and Wine Festival with the Dining Plan, holiday decorations, and the Seven Dwarfs Mine Train for large size folks..

Tutto Italia Updated Menu/Photos
September 26, 2014
New food photos from Tutto Italia!
Disney Wonder Pacific Coast Cruise Blogs
September 25, 2014
The Disney Wonder has been over on our side of the continent for several months and made several stops in San Diego this season as it made its way to/from Alaska. When the 2014 itineraries were announced, one of the ones that caught our eye was the four-night repositioning cruise at the end of the Alaska season. Start in Vancouver and end in San Diego, with a stop in Victoria along the way. We just couldn't resist the opportunity to have the Disney Wonder bring us back home!

And since the cruise began on a Monday, the timing also worked well to add a few days in Vancouver to the start of the trip. Three years ago we really enjoyed our day in Vancouver when we stopped there for a day on our back-to-back repositioning/first Alaska cruise, and wanted to have time to see more of the city.
Once Upon a Time Season 4
September 25, 2014
This week, "Once Upon a Time" had its fourth season premiere event at the El Capitan Theatre in Hollywood.
Top of the World Lounge - Updated Menu/Photos
September 23, 2014
A few tweaks to the Top of the World Lounge menu and more food photos!
Review - Walt Disney World Hidden History
September 21, 2014
If your family is anything like mine, when you arrive at one of the parks at Walt Disney World, say the Magic Kingdom, you sprint down Main Street USA toward whichever attraction for which you have your first FastPass+, without looking up, down, or around you. You miss the little details. A LOT of little details: references to Disney films and former attractions; tributes to Imagineers and prominent Disney personalities; and many other hidden gems. What you really need is a guidebook to show you where to look.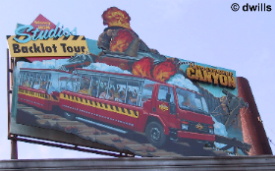 Studio Backlot Tour to Close September 27
September 20, 2014
UPDATE 9/19/14: The Studio Backlot Tour will close Saturday, September 27. No details have been released as to what will replace this attraction.
New Disney-Themed Name-Brand Handbag Patterns Debut!
September 19, 2014
Fans of Disney Parks name-brand handbags will be excited to learn that two new styles are about to be released at Walt Disney World. Today, there's a new look in The Disney Collection by Vera Bradley, and in a little over a week, guests can purchase the new Dooney and Bourke bags themed to the Epcot International Food and Wine Festival.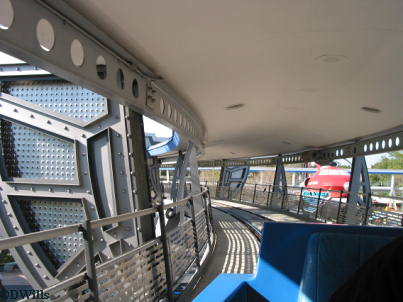 Step Back in Time with AllEarsNet TV: WEDWay People Mover
September 19, 2014
This episode of AllEarsNet TV about the WEDway People Mover is the latest of our Step Back in Time shows! Host Deb Wills is joined by special guest Jack Spence as they explore the origins of the Wedway People Mover in both Disneyland and Walt Disney World. Also included is a special segment on Rocket Rods - the short lived ride that took over the People Mover track in Disneyland.
Hoop Dee Doo Celebrates 40 years
September 18, 2014
Hoop Dee Doo Musical Revue celebrates 40 Years of shows in 2014. Hosts Deb Wills and Linda Eckwerth talk about the fun dinner show and what you can expect if you go!
2014 Food and Wine Festival Through November 10!
September 17, 2014
The flavors of Argentina and Chile will sizzle at the new Patagonia Marketplace when Disney's fall culinary extravaganza, the 19th Epcot International Food and Wine Festival presented by Chase, opens Sept. 19 at Walt Disney World Resort. The 2014 festival kicks off a week early and runs 53 days -- up seven days from the previous 46-day event - until Nov. 10, featuring new marketplace menus and debuting a variety of premium dining events.
Related Links:
-- Mixology Deminar - Gin
-- Eat to the Beat Package Review
-- International Marketplaces Menus w/Prices
-- Expert Tips to Maximize Your Experience
-- Epcot Food and Wine Festival Merchandise!
-- Special Ticketed Events
-- 6 FREE Things at the Festival
-- Culinary Demos, Wine Seminars and Mixology
-- Eat to the Beat Concerts
-- Spotlight on Puerto Rico
-- First Look: Foods and Beverages
-- Rate the Marketplaces!
-- Marketplace Survey Results!

Disneyland Resort Photo Update - Halloween Time!
September 17, 2014
Contributing photographer Jason of disneygeek.com paid a visit to the Disneyland Resort on September 12, 2014, and features a first look at HalloweenTime around the parks.
Disneyland Resort Walk-Around - 9/12/14
September 17, 2014
Contributing photographer Jason of disneygeek.com paid a visit to the Disneyland Resort on September 12, 2014. In addition to his HalloweenTime blog, he's shared other photos and videos from around the parks, and includes some construction and menu updates.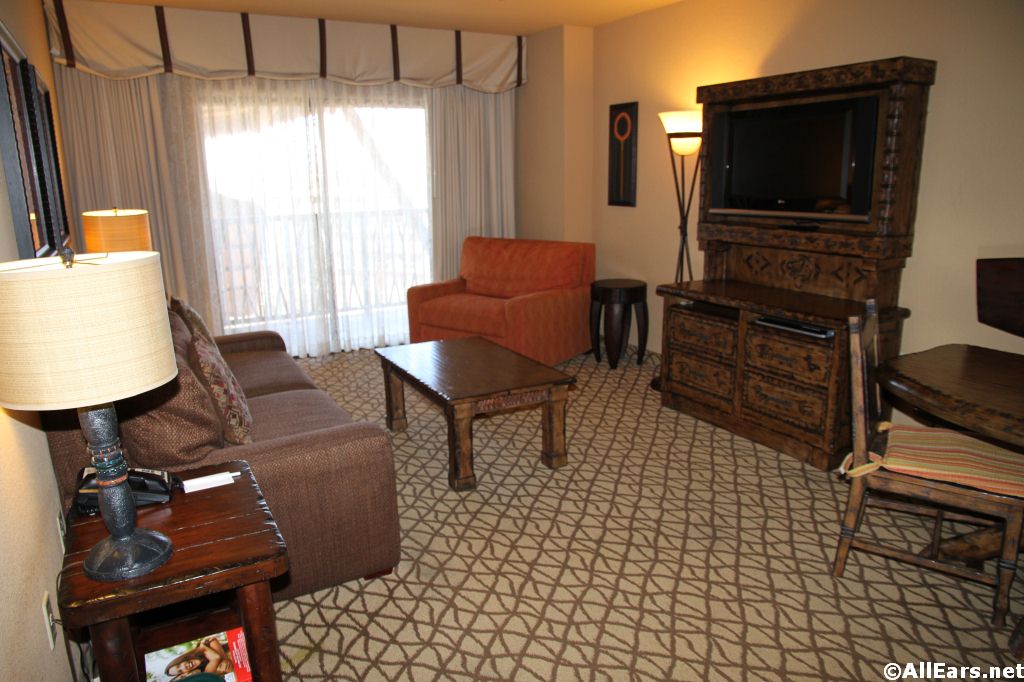 Jambo House DVC Regular and Accessible 1 Bedroom Photos
September 15, 2014
Photos of the Jambo House Disney Vacation Club One Bedroom Villas: standard and accessible.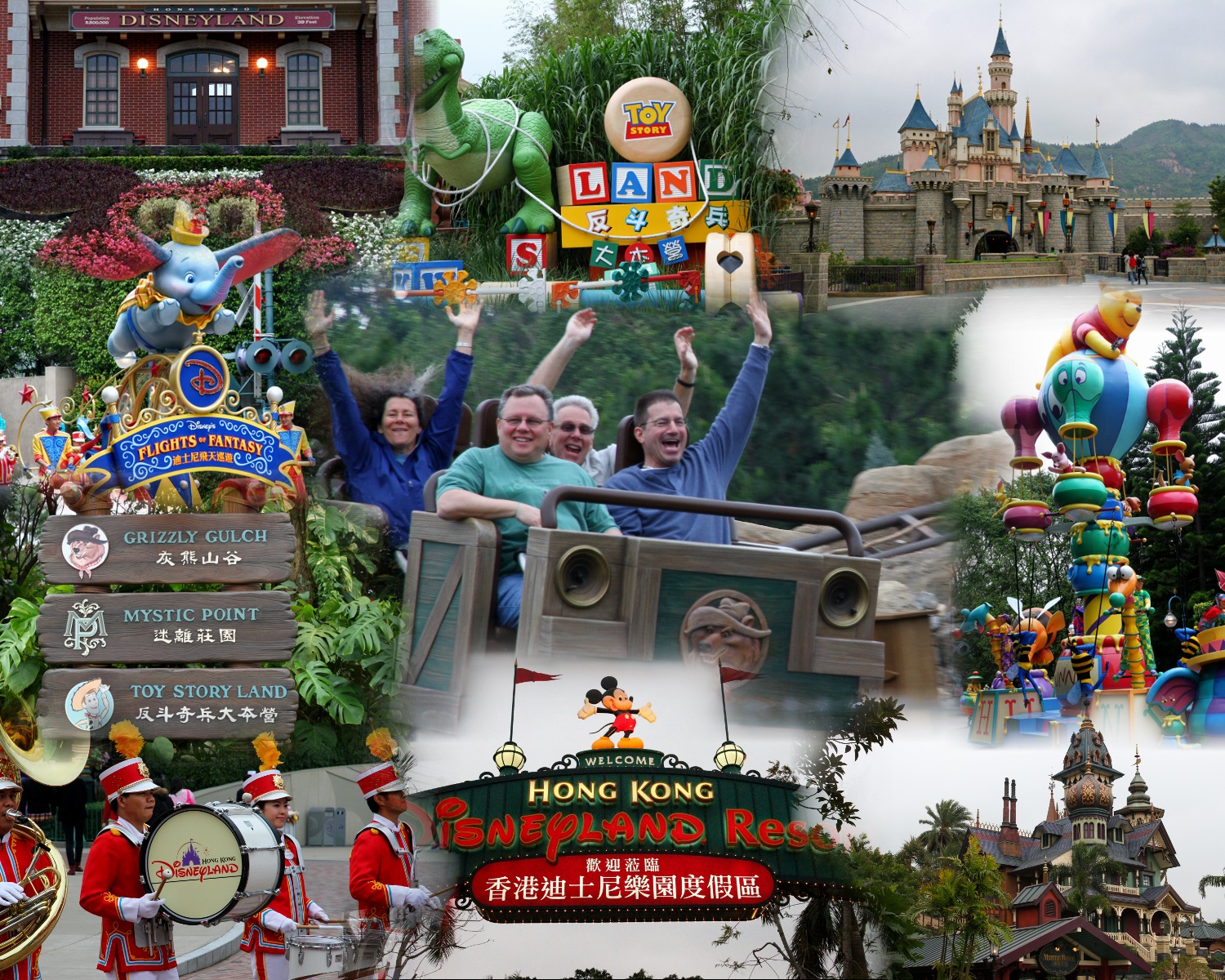 Happy Birthday Hong Kong Disneyland
September 12, 2014
Hong Kong Disneyland opened on September 12, 2005! We look back on our recent trip to this magical park.
Related Links:
-- Hong Kong Disneyland Video Library
-- Mickey's Waterworks Parade - A Look Back

Frozen Attraction to Norway Plus MORE!
September 12, 2014
Tom Staggs, Chairman, Disney Parks and Resorts has announced a Frozen Attraction will be coming to Epcot and replace the current Maelstrom. Plus MORE!
Related Links:
-- Are You a Frozen Fan?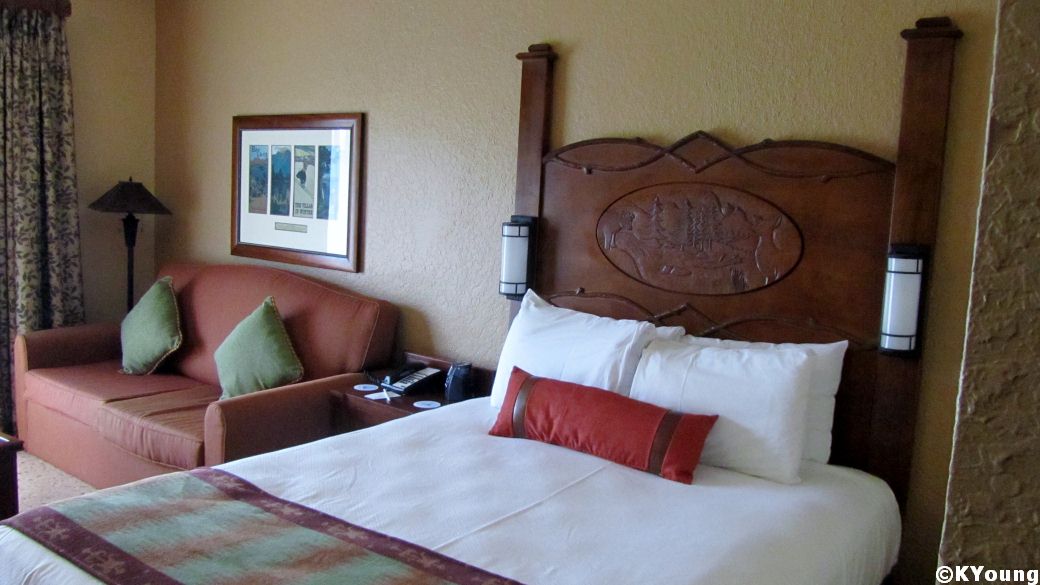 Villas at Wilderness Lodge Studio Photos
September 11, 2014
Photos of the studio villa at the Wilderness Lodge