Walt Disney World News
Disney Cruise Line
Disneyland Resort
SeaWorld Orlando
Site News
News Around the World
News Filters:
---
Preview: What's New for This Holiday Season
July 20, 2018
Walt Disney World held a special "Christmas in July" event for media to share a preview of what will be new in the parks this coming holiday season.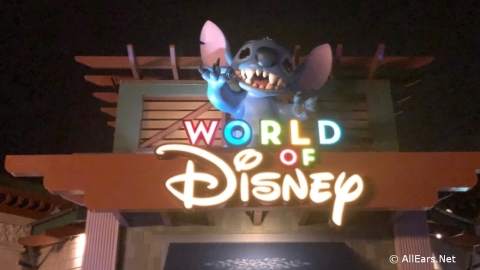 World of Disney Renovation Update
July 20, 2018
As you probably already know, the World of Disney stores at both Disney Springs in Orlando and Downtown Disney District in Anaheim have been undergoing extended renovation that started in February of this year.

One of the AllEars.Net team was wandering around the Disney Springs Marketplace the other evening and captured a few photos of this work-in-progress, so we thought we'd share and get your thoughts.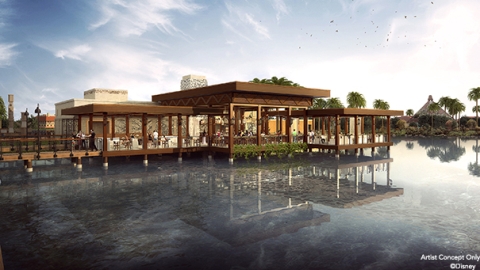 Bar and Grill Coming to Coronado Springs in 2019
July 20, 2018
A new on-the-water bar and grill called Villa del Lago will open at Disney's Coronado Springs resort in 2019, along with the previously announced new 15-story tower that is currently under construction.

The new eatery, which will serve light fare and beverages, will seat 60, with room for an additional 90 in designated group areas. Its over-the-water location will be connected to the rest of the resort, which also hosts a convention center, by a series of bridges.
Tiffins Fixed Price Lunch + New Eats in Disney's Animal Kingdom
July 18, 2018
Disney's Animal Kingdom recently announced the new Pizzafari Family-Style Dining Experience, which allow you to make reservations for table-service dinner at this normally quick-service location. Here's even more food news for the theme park, starting with a new fixed-price lunch menu at Tiffins Restaurant.
Rivers of Light Dessert Party to Start Aug. 6; Book Now!
July 17, 2018
Disney's Animal Kingdom will soon debut a new Rivers of Light Dessert Party, which offers a buffet of Animal Kingdom-themed desserts, snacks, and drinks followed by reserved VIP seating for the theme park's nighttime show, Rivers of Light. The new experience will take place on select nights starting on Monday, August 6, 2018. Price (which includes tax) is $79 for adults and $47 for children and must be paid for in full at the time of booking. Make reservations starting today online at disneyworld.com or call 407 WDW-DINE (407 939-3463).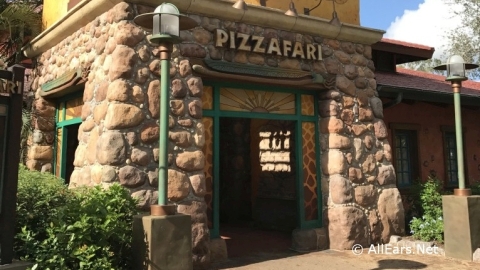 Reservations Now Open for Pizzafari Family-Style Dining
July 17, 2018
Reservations are now open for a new dining experience coming to Pizzafari in Disney's Animal Kingdom starting July 31. The brand-new Pizzafari Family-Style Dining Experience will allow you to experience table service dining at the counter service venue. But don't worry -- Pizzafari will still also act as a quick-service location, if that's what you'd prefer.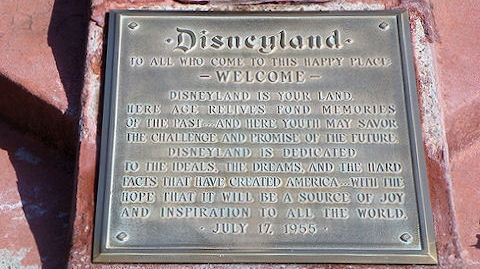 Happy 63rd Birthday, Disneyland!
July 17, 2018
Disneyland opened 63 years ago today, on July 17, 1955. While a lot has changed in those 63 years, it's still true that as you pass under the train station:

"Here you leave today and enter the world of yesterday, tomorrow, and fantasy."

In honor of Disneyland's birthday, we thought it would be fun to see how much you all know about the early days of Disneyland with this little quiz.
Related Links:
-- Disneyland Celebrates 63 Years on July 17 with Opening Day Tribute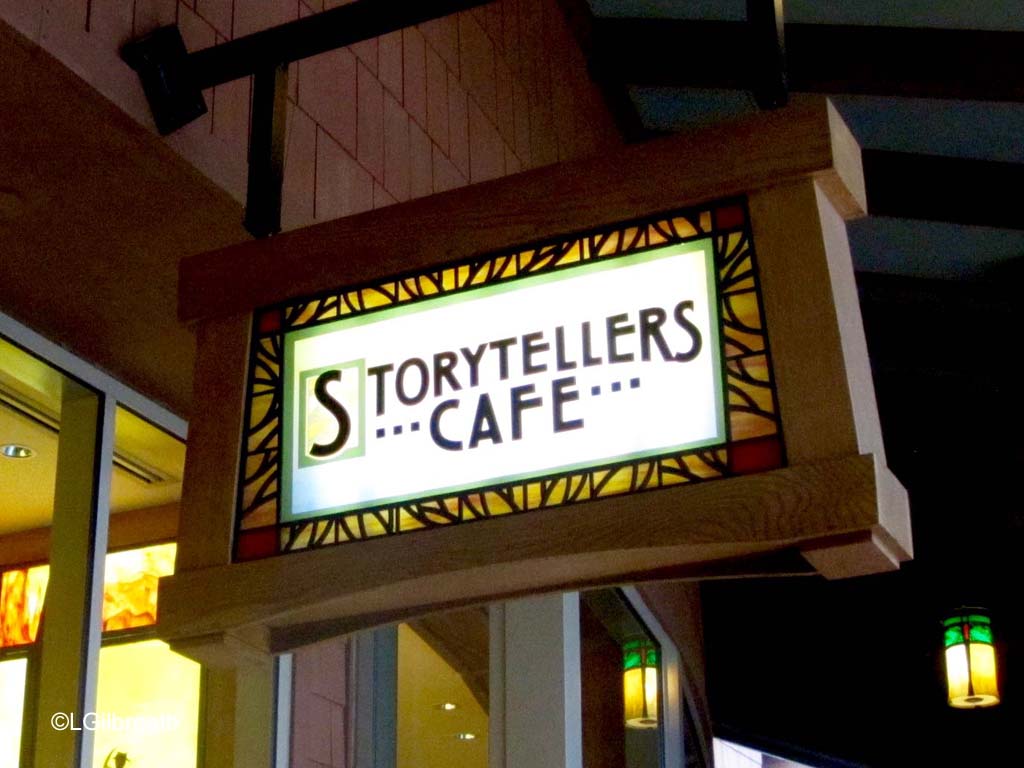 New Character Meals Coming to Disneyland Resort
July 15, 2018
New character dining experiences began at the Disneyland Resort this morning. Mickey's Tales of Adventure Character Breakfast at Storytellers Cafe at Disney's Grand Californian Resort and Spa features Mickey and friends. Over at the Paradise Pier Hotel, Donald, Daisy, and Stitch join guests at Donald Duck's Seaside Breakfast. Both locations offer an all-you-care-to-eat breakfast buffet.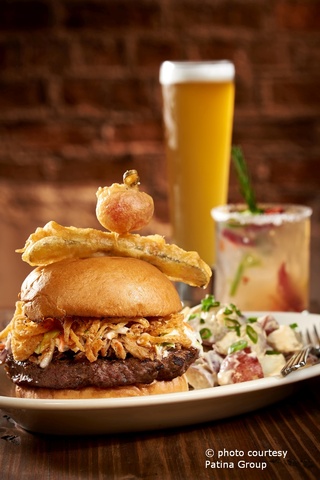 Edison Featuring Red White & Blue Burger
July 15, 2018
The Edison at Disney Springs launched a Burger of the Month Series several months ago. This month's offering, "The Red White & Blue Burger," is layers of short rib and brisket garnished with housemade BBQ pulled pork, fried onions, and coleslaw.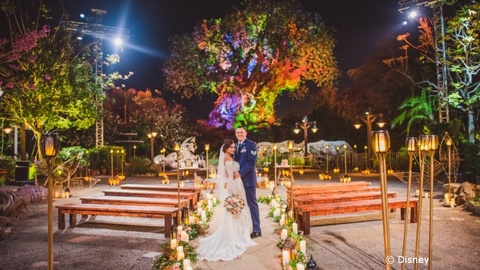 Tree of Life Now Available as Wedding Venue
July 15, 2018
The Tree of Life at Disney's Animal Kingdom is the newest venue available to couples looking to "tie the knot" at Walt Disney World. Disney's Fairy Tale Weddings & Honeymoons calls the park icon "the picture-perfect backdrop for a memorable wedding." Beyond Disney's well-known Wedding Pavilion, other possible settings for Disney World weddings include Fort Wilderness Resort and Campground with views of Seven Seas Lagoon, in front of Cinderella Castle at the Magic Kingdom, and the Chinese Theatre at Disney's Hollywood Studios.
First Look: Terralina Crafted Italian at Disney Springs
July 14, 2018
Terralina Crafted Italian restaurant opened at Disney Springs on June 28. AllEars.Net's Deb Koma stopped in the other day for a quick look around and sampled a few menu items.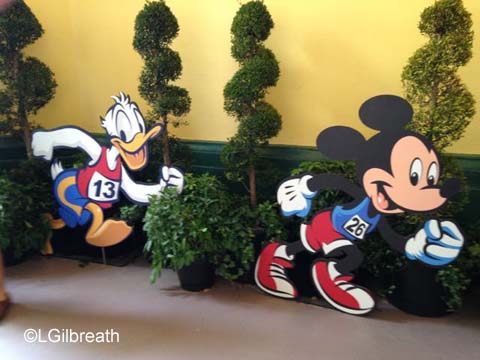 Early Registration for 2019 Marathon Weekend Begins July 17
July 14, 2018
Early registration for the events of Walt Disney World's Marathon Weekend in 2019 opens to Annual Passholders, DVC Members, and Golden Oak residents on Tuesday, July 17 at noon Eastern time. General registration begins on Thursday, July 19, also at noon Eastern. Visit rundisney.com for details.
Trefethen Wine Dinner at Catal
July 13, 2018
On July 17 at 6:30 p.m., Catal Restaurant will host a 5-course wine dinner featuring the wines of Trefethen Family Vineyard in Napa Valley.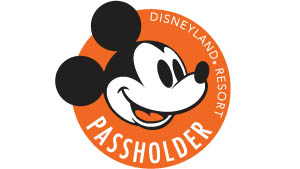 "Bring a Pal" Discounted Park Hopper Tickets For AP Holders
July 13, 2018
From now through September 3, Annual Passholders can save up to 40 percent on the purchase of an adult one-day park hopper ticket for a friend. The passholder must purchase the tickets (limit of two) in person. Passholder's pass must be valid on day of purchase, and the tickets are only valid on day of purchase. Prices: Value Season: $89; Regular Season: $99; Peak Season: $109.
A Disney Collection with Unlimited Memories
July 11, 2018
Chuck Schmidt, a longtime Disney fan and collector, shares some of his most treasured Disney items and their associated memories in his latest "Still Goofy About Disney" blog.
Focus on Epcot: Overlooked "Attractions"
July 11, 2018
As regular readers of the AllEars newsletter know, we occasionally like to take a look at what we call the "Overlooked Attractions" around the parks and resorts. Those little things that make you detour from your beeline to the thrill rides, the additional touches that demonstrate Disney's well-known attention to detail and make Walt Disney World the fascinating place that it is. So much has changed at Epcot over the last few years, that I felt it was time to update our list of that park's overlooked attractions.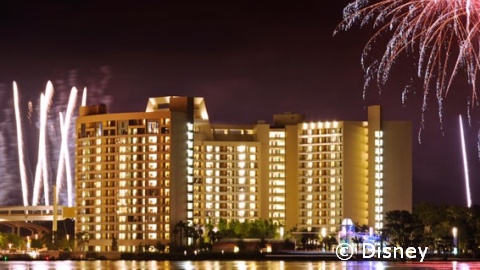 New Year's Eve Events at the Contemporary
July 11, 2018
Disney's Contemporary Resort will be the site of two special dining events on New Year's Eve 2018: the family-friendly "Pixar Party: A New Year's Eve Celebration" and the more adult-oriented "Disney Countdown to Midnight," which also offers an upgraded VIP "Ink and Paint Club experience." Book now at (407) WDW-DINE.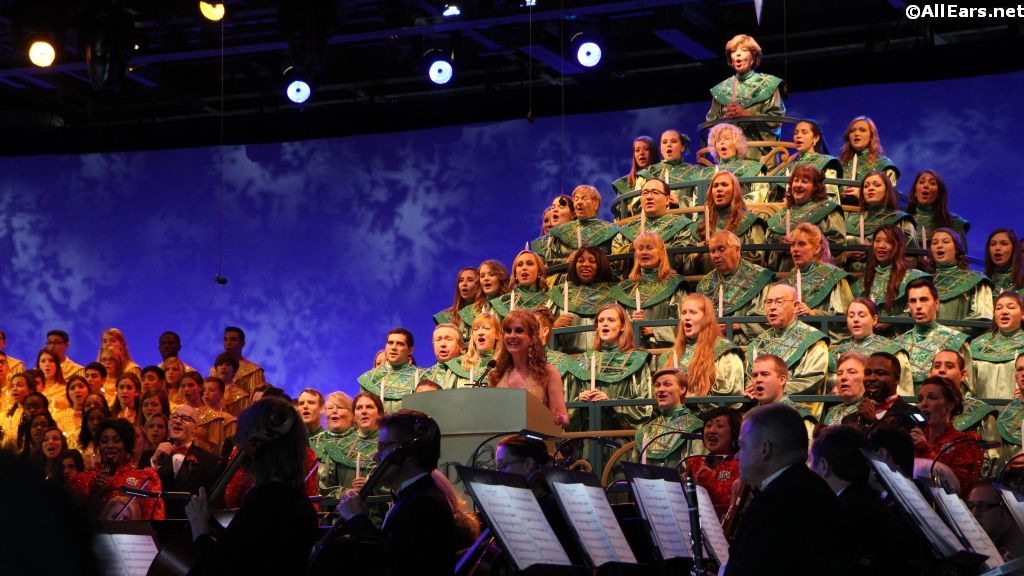 Candlelight Processional Dining Packages on Sale
July 11, 2018
Candlelight Processional Dining Packages went on sale Wednesday, July 11 (Annual Passholders began booking July 10). Some narrators have been announced, also. Returning this year are Neil Patrick Harris, Jodi Benson, Pat Sajak and Whoopi Goldberg. More names will be released soon!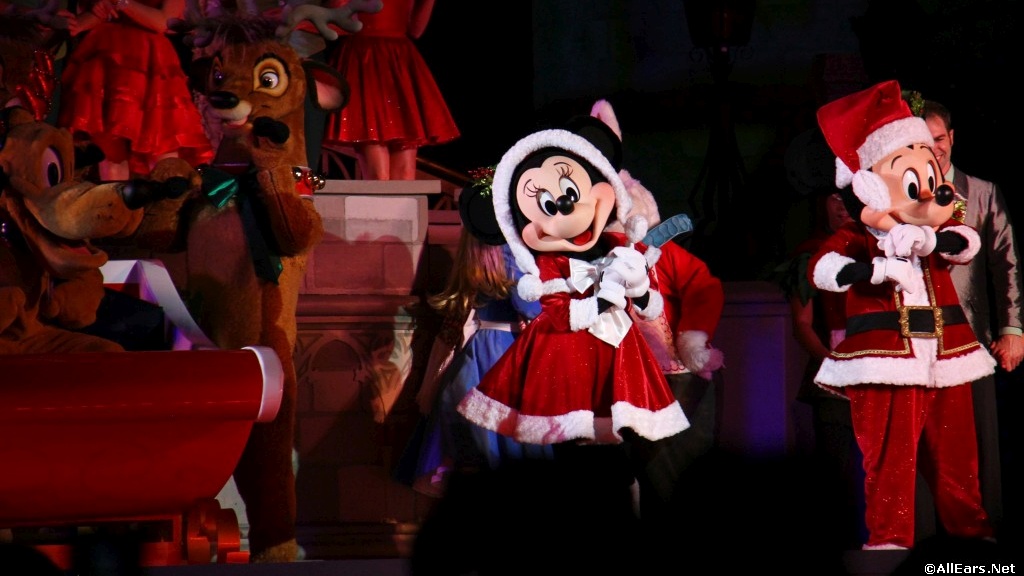 Preview of 2018 Holiday Season Around the World
July 10, 2018
From captivating decor and unique character experiences to delicious treats and magical moments, there is something for everyone during the holiday season at Walt Disney World Resort, starting November 8. Here is a preview of the festivities that await guests in the theme parks and Disney Springs.
Eat to the Beat Concert Series Complete Lineup Announced
July 09, 2018
The complete lineup for the 2018 Eat to the Beat Concert Series, which will run August 30 - November 12 during the Epcot International Food and Wine Festival, has been released.