Walt Disney World News
Disney Cruise Line
Disneyland Resort
SeaWorld Orlando
Site News
News Around the World
News Filters:
---
Maple Leaf Tickets Offers Old Ticket Pricing Thru 2/20
February 19, 2017
News Flash! Disney officially announced a price hike effective Sunday, February 12. MapleLeafTickets will still offer the old pricing through Monday, February 20th.
LAST CALL Registration Closes 2/22 - MouseAdventure March 4
February 18, 2017
Do you remember the first time you entered a Disney theme park and were entranced by its immersive environment, marveling at all of its wonderful details?

MouseAdventure, a puzzle hunt game, recreates that experience as players rediscover the Disney theme parks with a renewed focus. Design elements that you once rushed past on your way to the next ride now become the main attraction, drawing you in to appreciate the individual parts that make up the larger whole.
Big Changes Coming to Coronado Springs and Caribbean Beach Resort
February 16, 2017
Walt Disney World announced today, expansions at both Coronado Springs and Caribbean resort.
Staterooms will be Converted to Concierge on Magic and Wonder
February 16, 2017
Ten staterooms aboard the Disney Magic and Disney Wonder are going to be converted from Category 4 Staterooms into Category V Concierge Family Oceanview Staterooms with Verandas. The furnishings and amenities will be upgraded by October 1, 2017, on the Disney Wonder and October 2, 2017, on the Disney Magic. If you have existing reservations in these staterooms you can enjoy the upgraded stateroom amenities once onboard. However, in order to protect the concierge category, those previously booked at the category 4 rate are not eligible for pre-cruise or onboard concierge service, including access to the concierge lounge.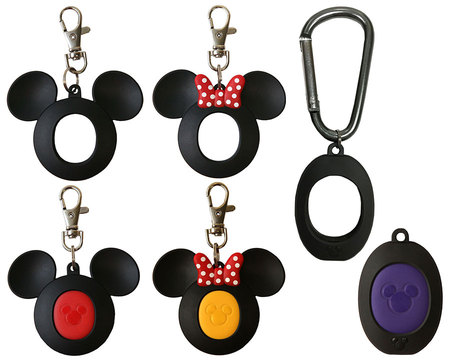 MagicBand 2 Now Available in Eight Colors
February 16, 2017
MagicBand 2 in solid colors is now available wherever MagicBands are sold throughout Walt Disney World Resort. The new style bands are available in eight colors: pink, blue, red, green, orange, gray, yellow, and purple. Guests who book a Disney resort stay will receive their newly designed, solid-color MagicBand 2 at home. New Passholders or those who have recently renewed their Annual Passes, will also receive a solid-color MagicBand 2. With MagicBand 2, the center icon is removable so it does not have to be worn on your wrists. New MagicKeepers accessories are now available that will give you even more options. You can put the center icon of the band into a silver carabiner to wear on a purse, diaper bag or belt loop; or into a Mickey Mouse or Minnie Mouse lanyard clip to wear around your neck. Included with each MagicKeeper is a mini-screwdriver that helps you change out the icon.
Guardians of the Galaxy - Mission: BREAKOUT! Opens May 27!
February 15, 2017
Summer 2017 will be adventurous, exciting and heroic at Disney California Adventure Park when guests encounter the thrilling Guardians of the Galaxy-Mission: BREAKOUT! when it opens May 27 as part of the Summer of Heroes running May 27 through September 10.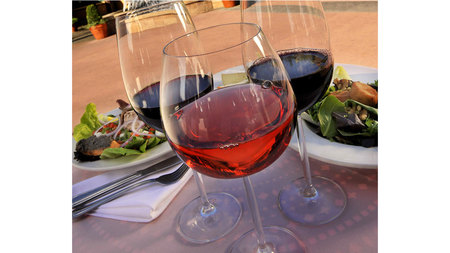 DCA "In the Kitchen With" Events Now Available for Booking
February 15, 2017
Booking for the various events of the Disney California Adventure Food and Wine Festival continues to open. Now available are the "In the Kitchen With" sessions featuring Cat Cora and Jet Tila, and the Winemaker dinner showcasing the "Disney Family of Wines."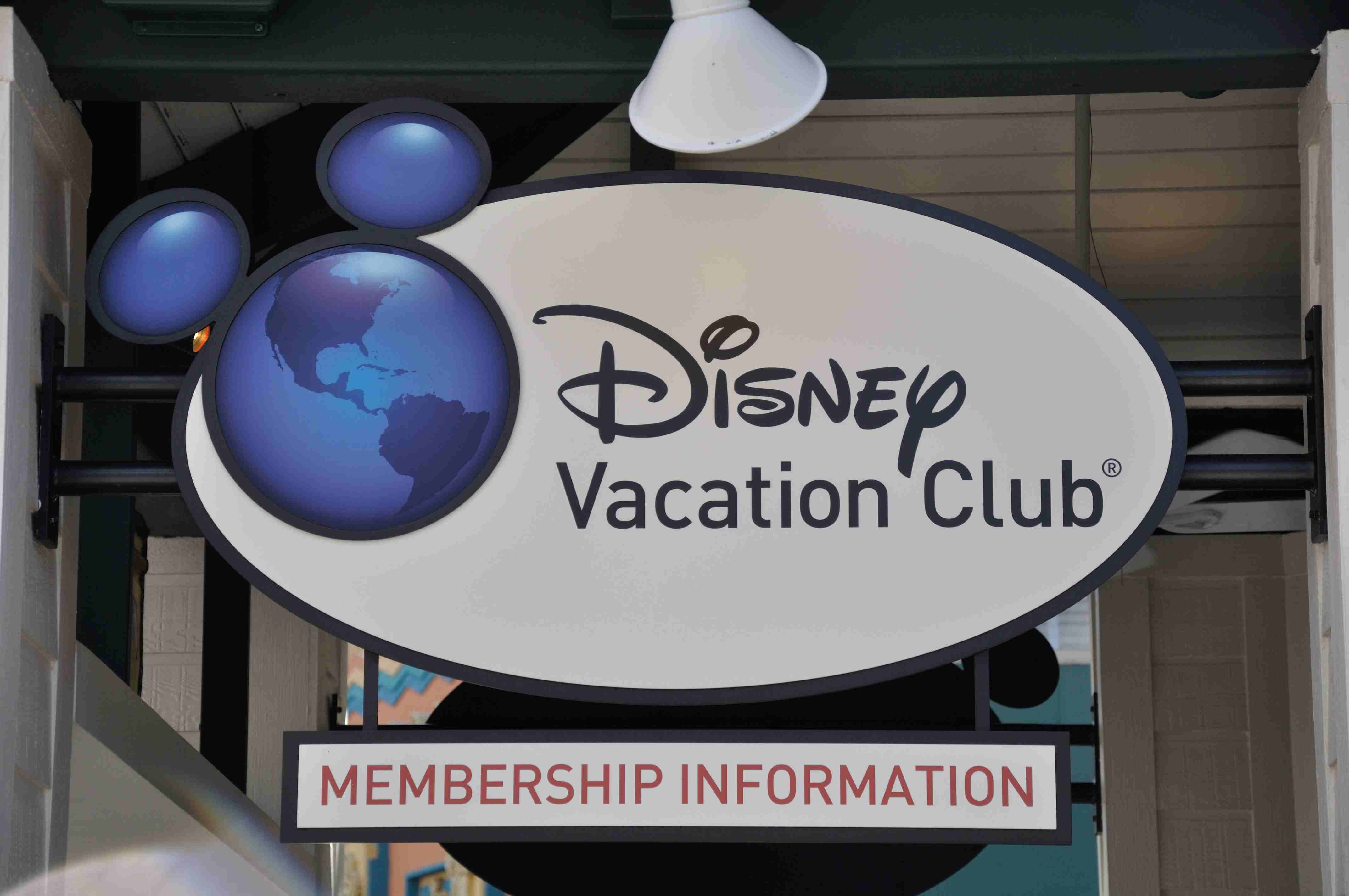 Receive Three FastPasses for Taking DVC Tour
February 15, 2017
When you take a Disney Vacation Club tour, you can receive three more FastPass selections. Call (888) 292-5448 to learn more and to schedule an open house with a Disney Vacation Club Guide. (You must be 18 years or older to call.)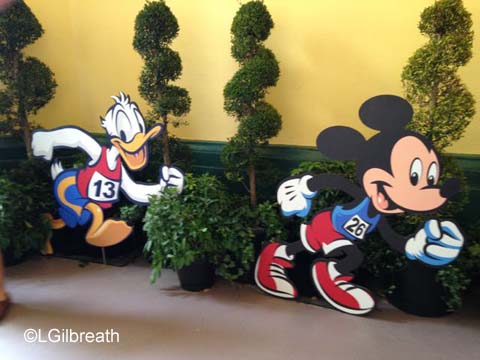 General Registration for Marathon Weekend Opens Today
February 14, 2017
General registration opened today for Walt Disney World's 25th Marathon Weekend, to be held January 3-7, 2018. In addition to the Marathon, registration for the 5K, 10K, Half Marathon, Goofy Challenge, Dopey Challenge, and Kids Races is also open. The Castaway Cay Challenge event is available for those who run at least one of the WDW events, and then follow it with a four-night cruise on the Disney Dream, where they run the Castaway Cay 5K.
AP Days at Disneyland and Beauty and the Beast Sneak Peek
February 12, 2017
Blogger Laura Gilbreath reports on the opening day of the AP Days celebration at Disneyland for Annual Passholders, which runs through March 9. She also saw the sneak peek of the upcoming live action Beauty and the Beast movie, which is showing at the Sunset Showcase Theater in Disney California Adventure.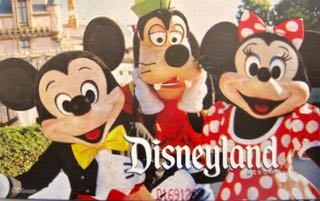 Disneyland Raises Ticket, Parking Prices on Feb. 12
February 12, 2017
Disneyland Ticket FAQ updated with new prices on single- and multi-day tickets and So Cal, So Cal Select, and Deluxe Annual Passports.
Valentines TIP - Finding High End Disney Theme Purses
February 12, 2017
High-end Disney-themed purses and bags continue to increase in popularity - both those sold in the theme parks and those sold at outside retailers. And the primary and secondary markets don't seem to be slowing down anytime soon.
Wok and Wines Dinner at Morimoto Asia Feb. 28
February 10, 2017
The team at Morimoto Asia would like to officially welcome the soon-to-open Wine Bar George to the Disney Springs neighborhood with a special collaboration wine dinner. The menu, created by Executive Chef Yuhi Fujinaga, will showcase a selection of modern Pan-Asian dishes. Master Sommelier George Miliotes will pair each course with wines that will be served at the wine bar when it opens later this year in Disney Springs.
Beauty and the Beast Debuts Disney Dream Nov. 6
February 09, 2017
A tale as old as time gets ready to take the stage with "Beauty and the Beast," a brand-new musical production inspired by Disney's live-action adaptation of the animated classic. The show will expand upon the most imaginative elements of the highly anticipated live-action and classic films and delight Disney Cruise Line guests aboard the Disney Dream, beginning this November.
Happily Ever After Show Debuts May 12 at Magic Kingdom
February 09, 2017
Beginning May 12, the newest, most breathtaking fireworks show in the history of Magic Kingdom will debut: "Happily Ever After." In addition to fireworks, the new nighttime extravaganza will feature more lasers, lights and projections than any Disney show before it. The 18-minute spectacle will feature scenes from classic Disney films such as "The Little Mermaid" and "Aladdin" to modern blockbusters "Moana" and "Zootopia."
Main Street Electrical Parade Returns to Disneyland... Again!
February 09, 2017
Blogger Laura Gilbreath has shared her thoughts on the limited-run return of the Main Street Electrical Parade to Disneyland. (Thank you to our contributing photographer Jason, of disneygeek.com, for his parade photos.)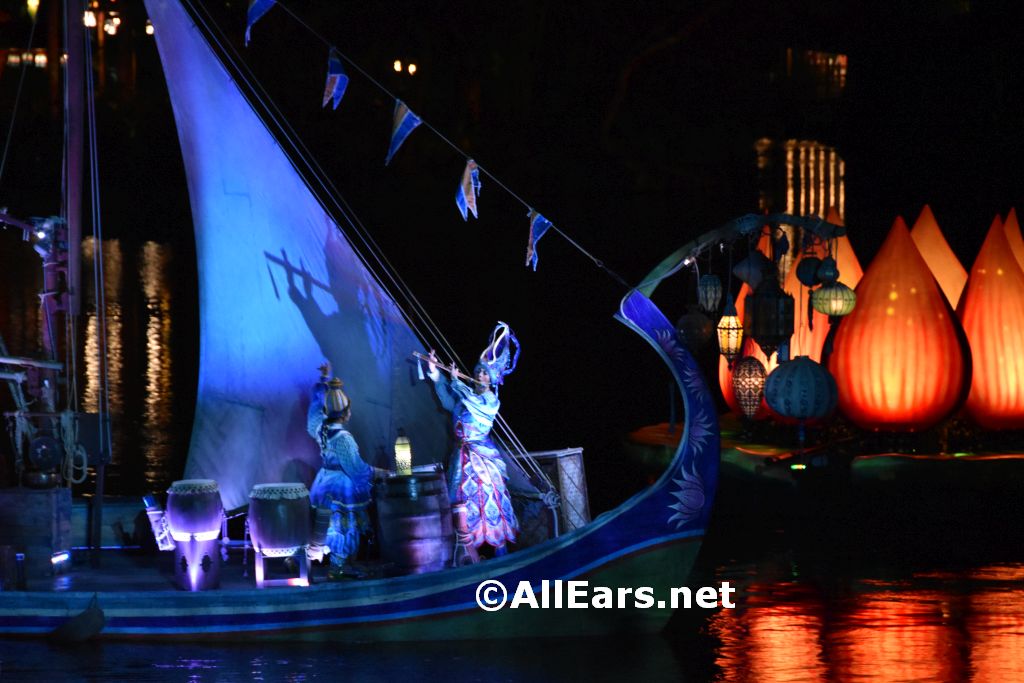 Rivers of Light Debuts at Disney's Animal Kingdom
February 09, 2017
Rivers of Light, an all-new nighttime show at Disney's Animal Kingdom, will begin delighting Walt Disney World Resort guests Feb. 17. Rich in symbolism and storytelling, the elaborate theatrical production takes guests on a breathtaking emotional journey - a visual mix of water, fire, nature and light all choreographed to an original musical score.
Related Links:
-- Soft Openings for Rivers of Light
-- Rivers of Light PHOTOS
-- Rivers of Light Dining Packages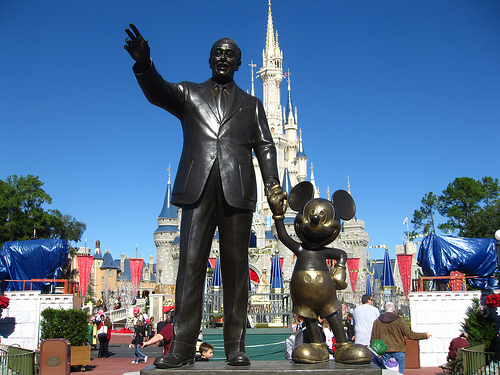 New VIP Tour Includes Magic Kingdom Classics
February 09, 2017
A new VIP tour is now available for booking at the Magic Kingdom. The Ultimate Disney Classics VIP Tour provides you with special access to at least 10 classic Magic Kingdom attractions, which may include: Pirates of the Caribbean, Jungle Cruise, Dumbo the Flying Elephant, "it's a small world", and Peter Pan's Flight. In addition, you will have a meet-and-greet with Mickey Mouse. There are no height restrictions for the attractions and entertainment on this tour, so it is open to all ages. The Ultimate Disney Classics VIP Tour costs $199 per person, plus tax. (Admission to Magic Kingdom park is also required, and is not included in the price of the tour.) The tour is offered on Tuesdays, Fridays and Sundays at 8:30 a.m. and 1:30 p.m., and lasts approximately four hours. For reservations call (407) WDW-PLAY or (407) 939-7529.
Victoria and Albert's Receives 17th Consecutive AAA Five Diamond Rating
February 09, 2017
Victoria and Albert's at Disney's Grand Floridian Hotel and Spa has received the prestigious AAA Five Diamond rating for the 17th consecutive year, a feather in the cap of the restaurant's Executive Chef Scott Hunnel, Chef de Cuisine Aimee Rivera, Master Pastry Chef Erich Herbitschek, Maitre d'Hotel Israel Perez and their team. There are just 47 AAA Five Diamond restaurants in the United States, with only three in Florida. To book reservations at any of the restaurant's three dining experiences (the main dining room, the Queen Victoria's Room or the Chef's Table in the kitchen), call 407-WDW-DVNA (939-3862). Visit Victoria-Alberts.com for more information.
Annual Passholder Express Entrances Continue Through Spring
February 08, 2017
The express entrance lines for Annual Passholders that were implemented at Walt Disney World theme parks in December will be continued at least through the spring season. After clearing the security area at the park entrance, look for the special Annual Passholder Entrance sign to take advantage of this passholder exclusive.