General Info
Attraction Info
Parades and Shows
News
January
February/
March
Spring
April
May
JuneJuly
August
September
October
NovemberDecember
OTHER THEME
PARKS
Walt Disney World
Theme Park News
News Filters:
---
Happily Ever After Dessert Party Adds Viewing Location
August 15, 2017
The 'Happily Ever After' Dessert Party in the Magic Kingdom is now available at a second location. The new viewing area is located in the Plaza Garden, and affords a better view of the castle projections. The original party location at Tomorrowland Terrace is also available and has reserved seating. There are also eight new themed desserts available at the party, including a Villains Chocolate Cupcake inspired by Ursula, and Pineapple Delight, a Dole Whip-inspired treat. For reservations, visit www.DisneyWorld.com/dining or call 407-WDW-DINE. Cost is $59 for Plaza Garden viewing ($35 ages 3 to 9); Tomorrowland Terrace is $79, $47 ages 3 to 9. Prices include tax but not gratuity. Note that separate Magic Kingdom Park admission is required.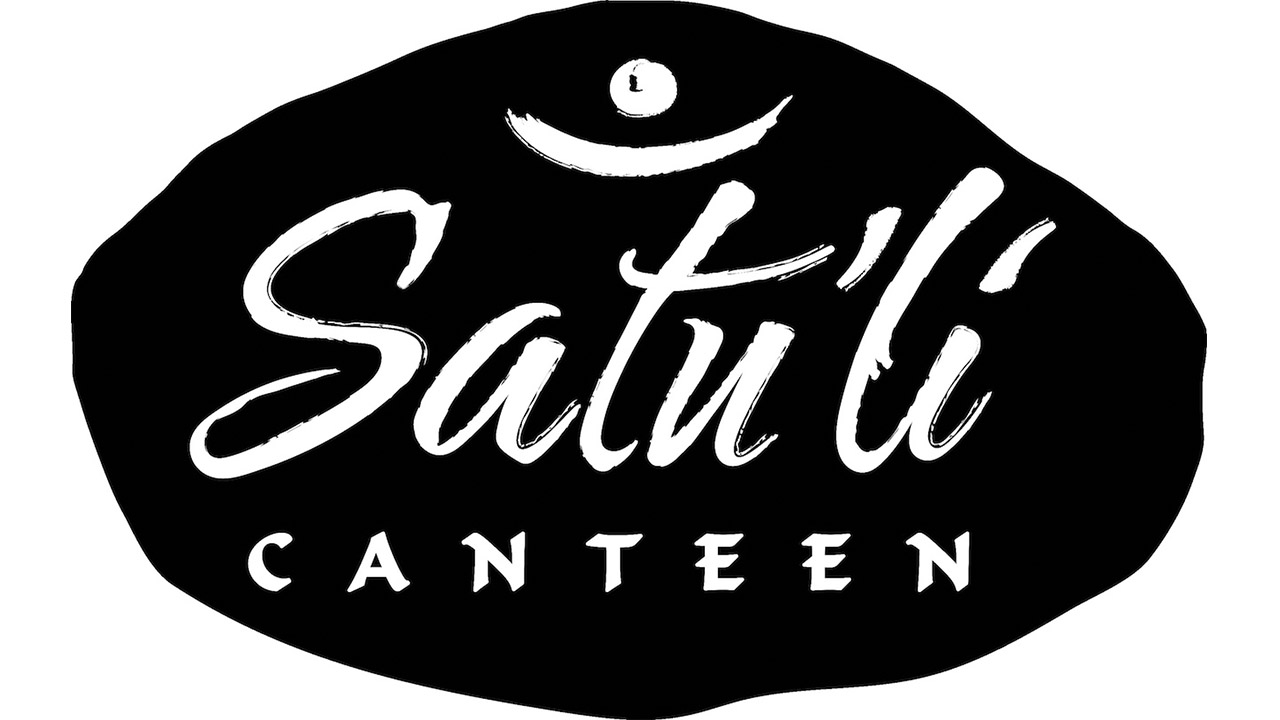 Sampler Platter Introduced at Satu'li Canteen
August 15, 2017
Satu'li Canteen has introduced the Satu'li Sampler Platter, which serves four and includes your choice of four different proteins, a sampling of each base and sauce, and four non-specialty beverages. The platter is only available after 5 p.m. and costs $75. Blogger Kristin Ford had the chance to try this new platter with her family and shares her impression HERE.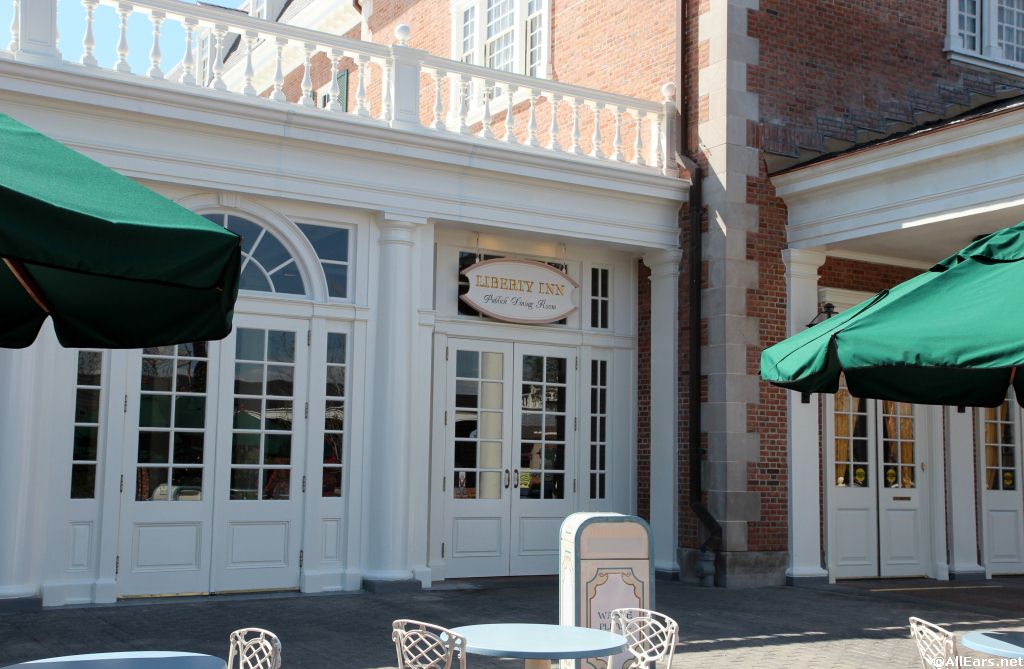 Two More Restaurants Offer Mobile Ordering
August 15, 2017
Mobile Ordering through the My Disney Experience app continues to expand by a few restaurants every week. It is now available for Backlot Express in Disney's Hollywood Studios and Liberty Inn in Epcot's World Showcase.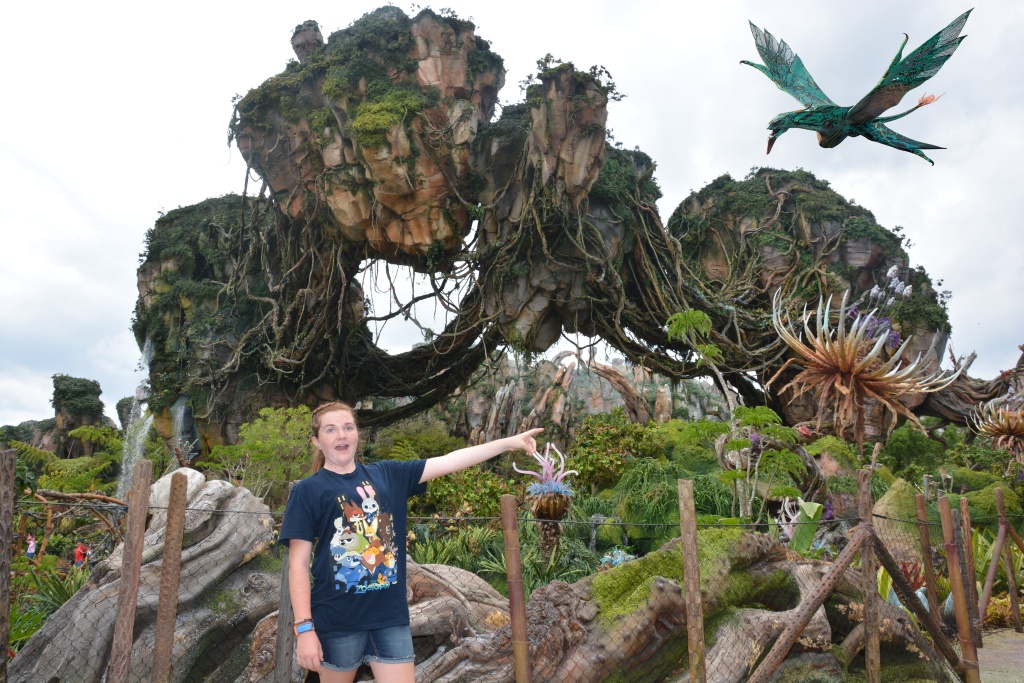 PhotoPass Day August 19th! What you Need to Know!
August 14, 2017
Walt Disney World guests and photo fans, mark your calendars! The resort will be hosting its second annual Disney PhotoPass Day on Aug. 19. This celebration features one-day-only character experiences, event-exclusive animated Magic Shots, and special photo locations at all four theme parks.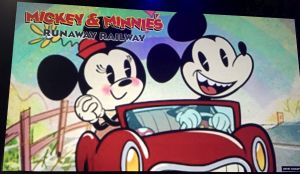 Learn all About the Future Projects Announced at D23 Expo!
August 14, 2017
We've consolidated all the projects announced at the D23 Expo in one place with links to more information. We will keep you updated as projects take shape.
Universe of Energy Dinosaurs
August 13, 2017
Disney Historian Jim Korkis takes a last look at the history behind the dinosaurs at Epcot's Universe of Energy before the Ellen's Energy Adventure attraction closes on August 13.
PhotoPass Day Returning to Disney World August 19
August 13, 2017
In celebration of World Photo Day on August 19, Disney PhotoPass Day will return to Walt Disney World Resort. During this event, Disney PhotoPass Service will offer a number of exclusive photo opportunities. In honor of Disney's "Dream Big, Princess" campaign, you'll also find photo opportunities focused on some of your favorite Disney Princesses. Here's a listing of the special opportunities that are planned in each of the four theme parks and Disney Springs on August 19. (Entertainment and photo opportunities are subject to change. Some locations could be affected by inclement weather.)

-- Disney's Animal Kingdom: Meeko with Pocahontas at Character Landing on Discovery Island; Timon with Rafiki at Rafiki's Planet Watch; Princess Atta and Flik at Discovery Island near Creature Comforts. The Dream Big, Princess photo backdrop will be before the park entrance (daylight hours only). You can get a Jungle Book Magic Shot near Yak and Yeti Restaurant. Also, if you visit the PhotoPass photographer in DinoLand U.S.A. from 9 to 10 p.m. you can have magical Mickey light effects added to your photo.
-- Disney's Hollywood Studios: The Queen from "Snow White and the Seven Dwarfs," Maleficent, and Cruella de Vil will meet with guests at Sunset Showcase from 10 a.m. to 5 p.m. The Dream Big, Princess photo backdrop will be outside the Theater of the Stars (daylight hours only). You can get a Poison Apple Magic Shot on Sunset Boulevard and a Fisheye lens shot in the Chinese Theatre Courtyard area.
-- Epcot: Genie will join Princess Jasmine in the Morocco Pavilion, and Mushu will join Mulan in the China Pavilion. The Dream Big, Princess photo backdrop will be set up near Epcot Character Spot (daylight hours only). You can get a Baymax Animated Magic Shot with the PhotoPass photographer located near Mouse Gear and the Fountain of Nations, and a Fisheye lens shot near the fountain close to the entrance to Spaceship Earth.
-- Magic Kingdom: Dopey will be with Snow White at Town Square Courtyard, and Captain Hook joins Peter Pan in Fantasyland. The Dream Big, Princess photo backdrop will be in Fantasyland (daylight hours only). Cinderella's Coach will be in Fantasyland and there will be a "Tangled" light painting photo opportunity near Ariel's Grotto (available after dark). You can get a Mickey Mouse Magic Shot on the bridge near Fairytale Garden and at Main Street Vehicle near the Plaza Ice Cream Parlor (available in the morning and early afternoon).
-- Disney Springs: The Dream Big, Princess photo backdrop will be next to the Marketplace Stage. You can get a Fairy Wings Magic Shot from the PhotoPass photographer roaming around the Marketplace near Tren-D (available from 1 to 10:30 p.m.). You can also visit the Disney PhotoPass Studio at Disney Springs for special $99.95 plus shipping pricing on a Personalized Storybook now through August 20.
For access to all of your PhotoPass photos from Disney PhotoPass Day, purchase Memory Maker One Day for $59 in the My Disney Experience mobile app during or after your visit. Share your photos using the hashtags #DisneyPhotoPassDay and #DreamBigPrincess.

One Man's Dream Transforms to History and Preview Center!
August 11, 2017
The One Man's Dream attraction is currently being reimagined into Walt Disney Presents, which like its predecessor, will continue showcasing historic items from Walt Disney's history, such as sketches, photos and storyboards.
Farewell to the Great Movie Ride
August 11, 2017
As Disney's Hollywood Studios continues to transform, another original attraction closes. This time it's the Great Movie Ride, which will close August 13, 2017, to make way for a new Mickey Mouse-themed ride-through attraction called Mickey and Minnie's Runaway Railway.
Related Links:
-- Rides Closing August 13 to Make Room for New Attractions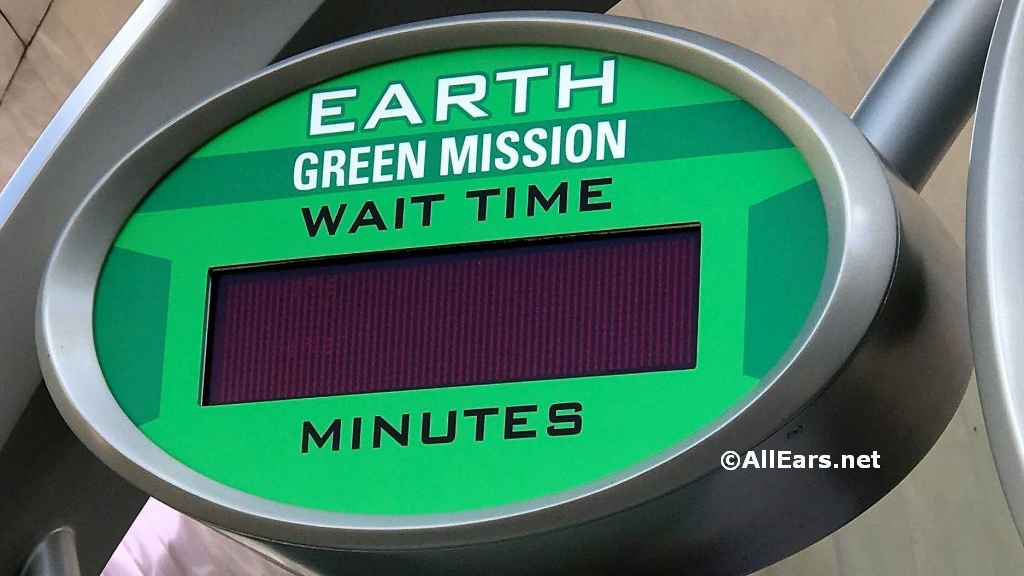 New Adventures for Mission: Space Now Open!
August 09, 2017
Epcot's Mission: Space "relaunches" with updated Orange and Green missions on August 13, 2017. In addition, younger astronauts can now ride -- the height restriction will be changed for the Green Mission side with the addition of new X-2 booster seats allowing children 40" to 44" to ride.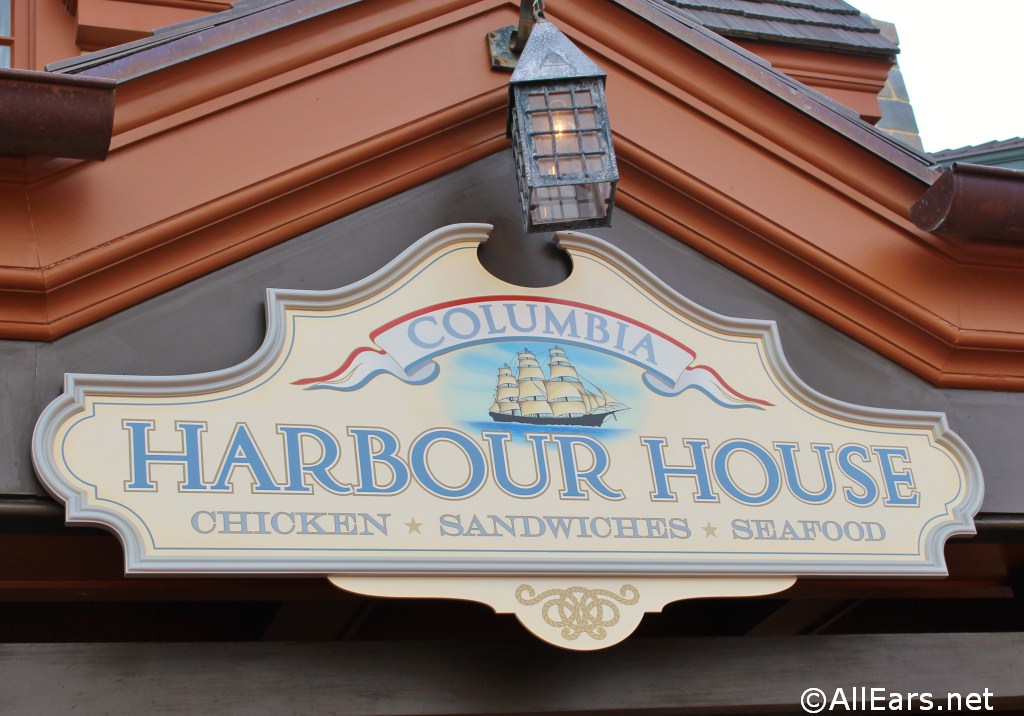 Two More Restaurants Now Offer Mobile Ordering
August 05, 2017
Mobile Ordering through the My Disney Experience app continues to expand by a few restaurants every week. It is now available for Columbia Harbour House in Liberty Square in the Magic Kingdom and Electric Umbrella in Epcot's Future World.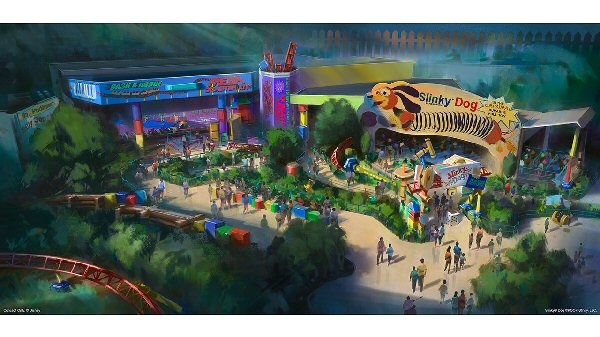 Final Piece of Slinky Dog Dash Family Coaster Track Installed
August 02, 2017
The final piece of track was recently installed on Slinky Dog Dash, a family coaster that will debut as one of two new attractions when Toy Story Land in Disney's Hollywood Studios opens in summer 2018. In Toy Story Land, guests will shrink to the size of a toy and explore the world of Andy's backyard. Fitting with the theme, Slinky Dog Dash will appear to be a coaster track that Andy has built all over his backyard using his Mega Coaster Play Kit, as well as some of his other favorite toys.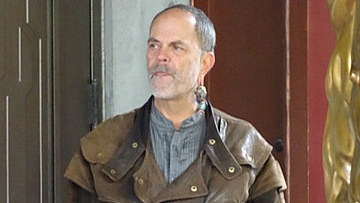 Joe Rohde to Speak Thursday at Orlando Museum of Art
August 01, 2017
Disney Imagineer Joe Rohde will speak this week at the Orlando Museum of Art during its 1st Thursdays series. Rohde, who led the creative team responsible for designing Disney's Animal Kingdom, will be giving two presentations that focus on the important role that art plays in bringing a Disney theme park from concept to reality. The event takes place from 6 to 9 p.m. on Aug. 3 at the museum in downtown Orlando. Specifically, the evening will emphasize its theme of "Celebrating the Beauty of the Natural World" with various aspects related to the new Pandora - The World of Avatar at Animal Kingdom. Participants will sample complimentary food and treats inspired by Animal Kingdom, featuring select items from Satu'li Canteen, the counter service restaurant inside Pandora - The World of Avatar. They also can enjoy listening to live entertainment inspired by the theme park. Rohde's presentations will take place at 7 p.m. and 8 p.m. The 1st Thursdays event costs $15 for adults and $5 for children. It's free for kids ages 3 and younger. Orlando Museum of Art members also have complimentary admission. Tickets can be purchased on the website.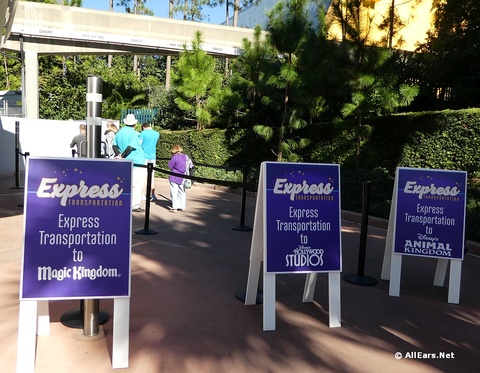 Express Transportation Summer Pass Available for Annual Passholders
July 26, 2017
Annual Passholders can also take advantage of a special Express Transportation Summer Pass. For $59, the Express Transportation service will take you between all four Disney theme parks. The Summer Pass is only available until August 10, 2017. It can be purchased at all four theme park ticket windows and Guest Relations; Disney Springs ticket window; Disney Resort hotel concierge locations; Walt Disney World Swan Hotel and Walt Disney World Dolphin Hotel ticket desks; and kiosks at Express Transportation check-in locations. For more on the Express Transportation Service, read Deb Koma's blog HERE.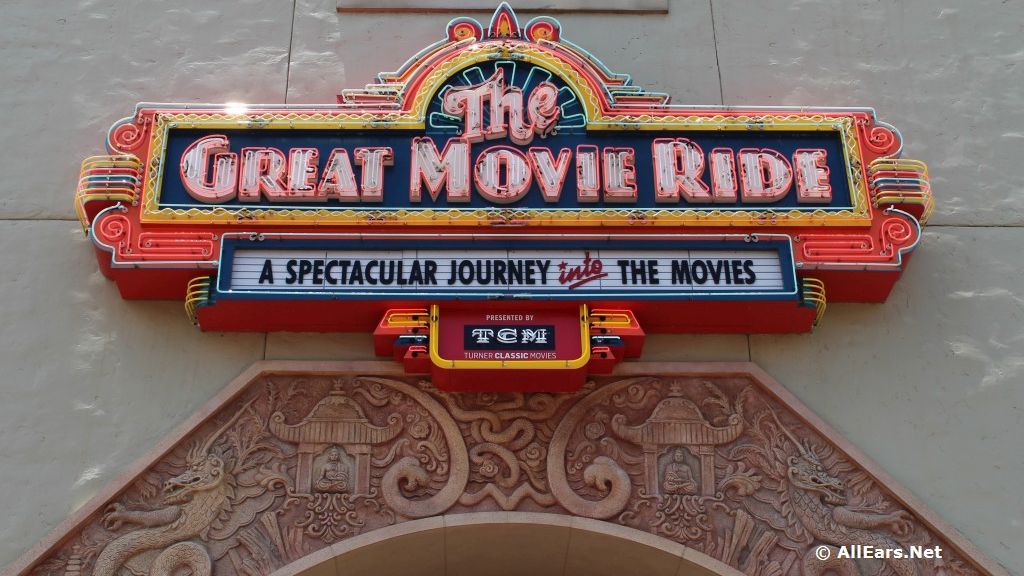 Great News for WDW Passholders with Blockout Dates
July 26, 2017
August blockout dates have been changed so you can experience both the Great Movie Ride and Ellen's Energy Adventure before they close on August 13! Check your My Disney Experience for details.


PREVIEW: 2017 Holiday Shows and Merchandise
July 26, 2017
Walt Disney World shared some details for the upcoming holiday season at a recent media preview. Here are the highlights, including a video of just merchandise!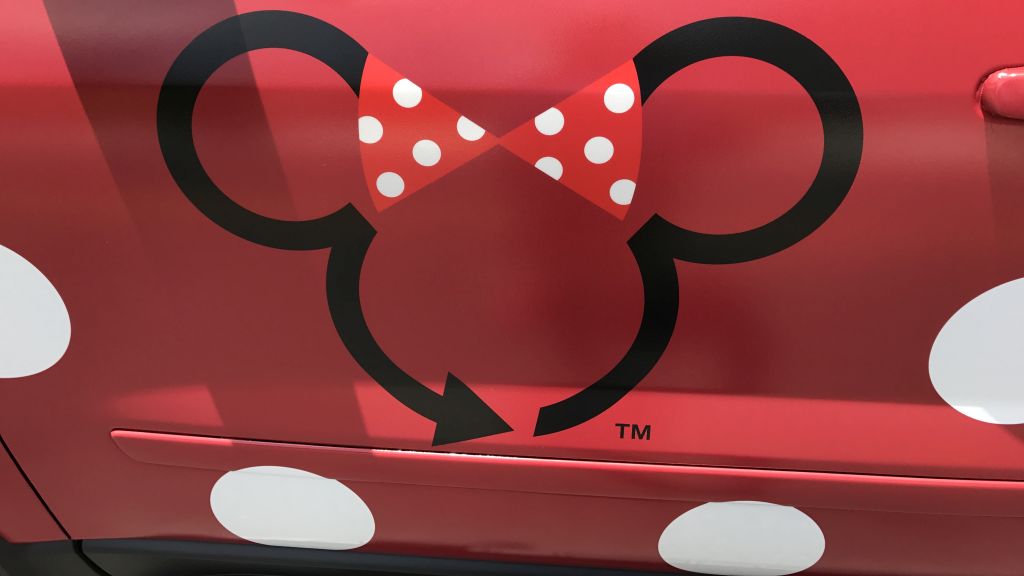 First Look Disney's Minnie Van Service
July 26, 2017
Deb gets a look at the new Disney Minnie Van Service still in a test phase.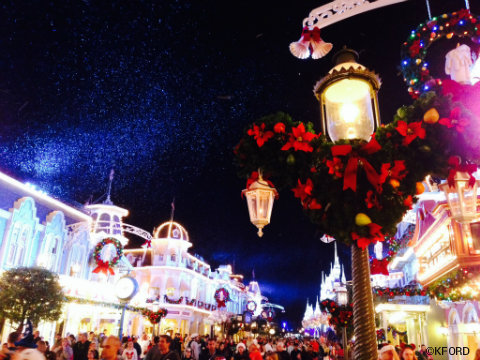 Holiday Season Details for Disney World Released
July 25, 2017
Walt Disney World released details today on this coming holiday season at a special media preview. Among the highlights:

-- At Disney Springs, the Disney Springs Holiday Tree Trail will return with even more trees than last year. The trees are 10' and 12' tall with a 10' backdrop for a guest photo op. The new Disney Springs Logo Tree will feature custom ornaments for Disney Springs Operating Participants. This will be followed by trees themed to variety of characters and Disney films: Mickey and Minnie, Pluto (devoted to pets), Sleeping Beauty (new), Beauty and the Beast, Princess and the Frog, the Little Mermaid, Frozen, Snow White, Cinderella, Pinocchio (new), 101 Dalmatians, Fantasia (new), Villains, Lilo and Stitch, Dumbo (new), Tangled, Robin Hood (new), Peter Pan (new), Jungle Book, Muppets, Mulan, Mary Poppins, and Alice in Wonderland. Santa's Chalet will be located at the end of the trail with snow. Each tree will have a signature ornament you can purchase. As you exit the trail, there will be one final tree with what's at the Disney Store for the holidays.

-- At Disney's Hollywood Studios, Jingle Bell, Jingle BAM! returns on November 7. The show will be updated with a few different sequences and new characters, along with more integration of fireworks. There may be one or two additional "holiday" offerings at the Studios this year, too -- details will be announced at a future date.

-- In Epcot, Joyful! A Gospel Celebration is returning. In addition, the Mexico pavilion will feature an enhanced holiday celebration titled La Posada, with authentic Mexican with mariachi, dancers and music similar to a festival.

-- In the Magic Kingdom, all the special shows and happenings from Mickey's Very Merry Christmas Party will be available to all guests the week of Christmas. Also, A Frozen Holiday Wish will return once a night on non-party nights and twice a night during the Party. The Main Street Trolley Show will have a new Christmas theme, and the Move It Shake It Dance and Play It! parade will have a holiday finale.

-- A number of new holiday merchandise items, including Hanukkah items, will be available to purchase.

AllEars.Net's Deb Wills attended this preview -- watch for her related blog on the site later this week!

Mobile Ordering Now Available at Cosmic Rays
July 20, 2017
Mobile Ordering through the My Disney Experience app is now available for Cosmic Ray's in the Magic Kingdom.
Guardians of the Galaxy, Ratatouille Coming to Epcot
July 16, 2017
Plans were unveiled unveiled at the D23 Expo on July 15 that Epcot will receive not one, but two new attractions inspired by popular films. A "Guardians of the Galaxy"-inspired attraction will be added to Future World, adhering to the original vision of Epcot's Future World as the place to experience the excitement and adventure offered by space travel. This new attraction will replace the current Universe of Energy attraction, which will close August 13, 2017. Disney-Pixar's "Ratatouille"-inspired attraction will be added to the France Pavilion in World Showcase. The attraction will expand the pavilion. Similar to the 4-D attraction Ratatouille: The Adventure that opened at the Walt Disney Studios Park in Paris in 2014, guests will be able to shrink to Remy's size and scurry to safety in a dazzling chase across a kitchen with the sights, sounds and smells of Gusteau's legendary Parisian restaurant.

According to Disney leaders, both attractions will open in time for the 50th anniversary of Walt Disney World Resort in 2021.