General Info
Attraction Info
Parades and Shows
News
January
February/
March
Spring
April
May
June/July
August
September
October
NovemberDecember
OTHER THEME
PARKS
Walt Disney World
Theme Park News
News Filters:
---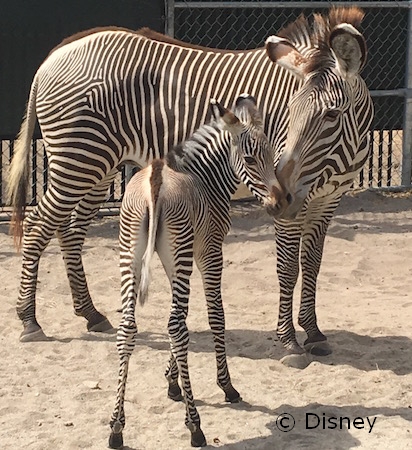 Guests Can Now View Animal Kingdom's Zebra Foals
June 19, 2018
Youka and Zalika, two Grevy's zebra foals born last month at Disney's Animal Kingdom, are now visible on Gorilla Falls Exploration Trail. Grevy's zebras are the most endangered of all zebra species, and these births were a result of Disney's ongoing commitment to the Species Survival Plan (SSP) program.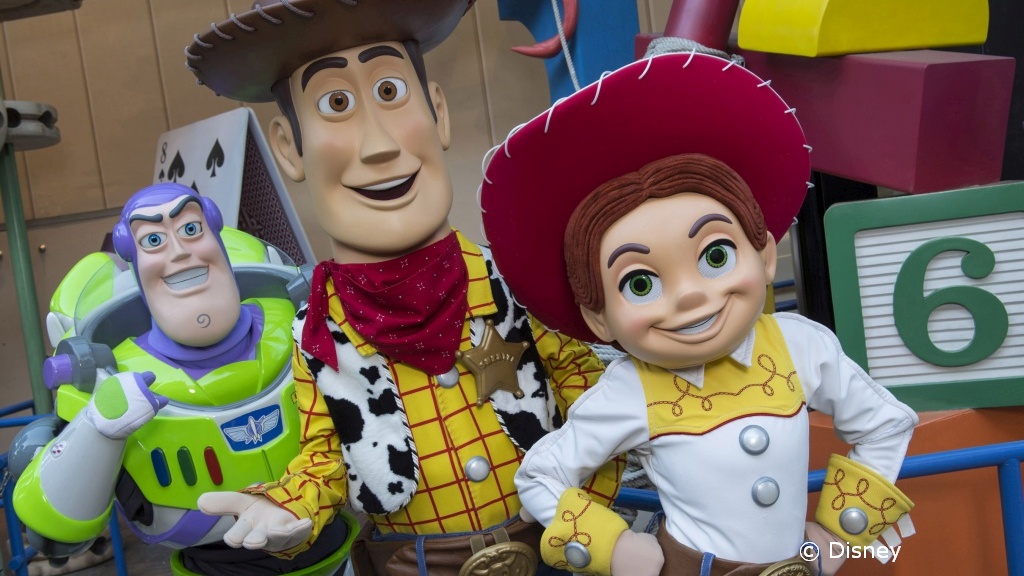 Imagineers Put Finishing Touches on Toy Story Land
June 19, 2018
Toy Story Land is now less than two weeks away from its grand opening on June 30 at Disney's Hollywood Studios!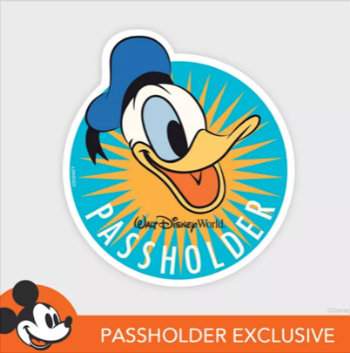 Passholder Magnet Distribution Location Switched
June 18, 2018
The distribution location for this summer's complimentary Donald Duck Passholder magnets has switched. The magnets are now available (while supplies last) for pick-up at Epcot, and will no longer be found throughout Disney's Hollywood Studios. To collect your magnet, present your valid annual pass at the Mouse Gear shop in Future World now through June 29, 2018.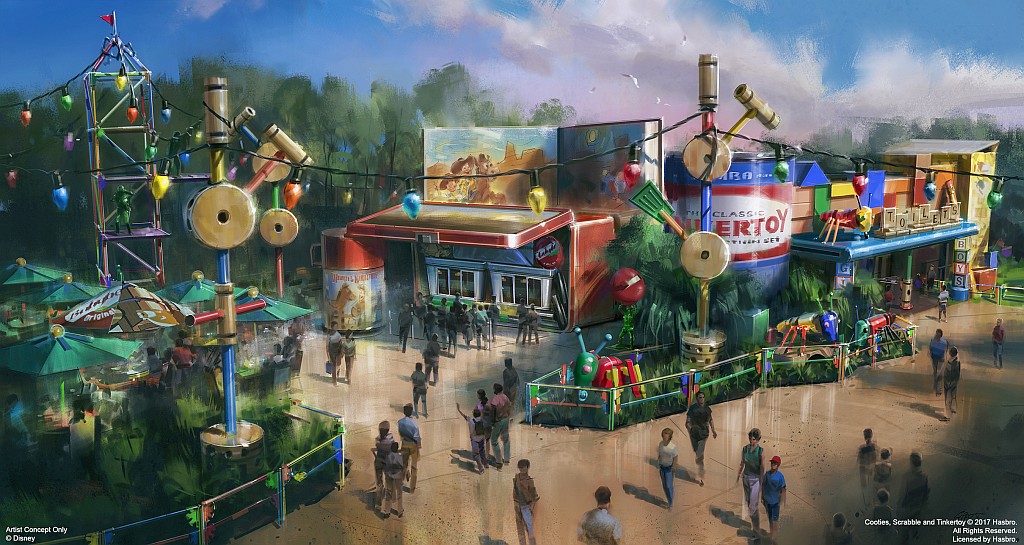 Exclusive Access to Toy Story Land Upcoming for Passholders
June 18, 2018
According to Walt Disney World's Annual Passholder website, Gold, Platinum, Platinum Plus, and Premier Passholders will have exclusive access to Toy Story Land this September for "Passholder Play Time!" Dates and times have not yet been released. Disney will notify Passholders by email soon about advance registration for this limited capacity event.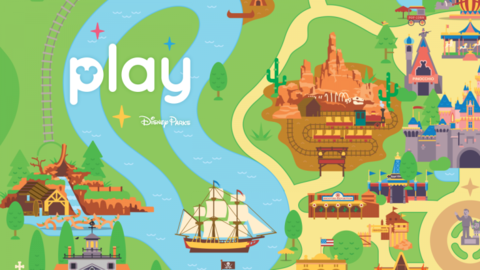 Play Disney Parks App Coming This Summer
June 17, 2018
The Disney Parks Blog has shared a sneak peek of the all-new Play Disney Parks mobile app that is coming to the Disneyland and Walt Disney World Resorts this summer. Play Disney Parks will allow guests to play with family and friends while waiting in line for favorite attractions. Guests can also earn and share digital collectibles when they receive themed achievements, earned for experiences both in the app and across the Disney parks. The Play Disney Parks app is available now for preorder on the App Store and Google Play.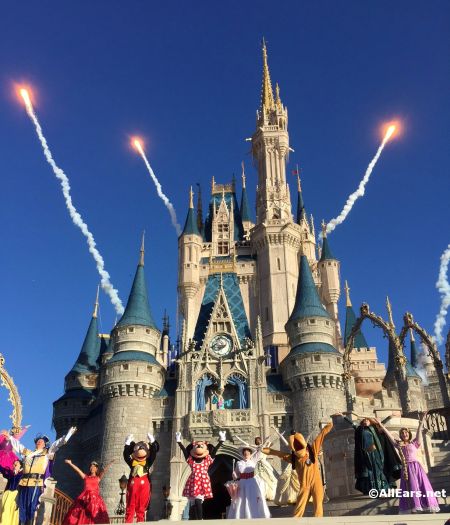 Special Deals Available to Florida Residents
June 15, 2018
If you're a Florida Resident, there are two special deals going on now for a very limited time at Walt Disney World:

-- First, there are the special Florida Resident Discover Disney tickets. For a limited time, enjoy three days at a Walt Disney World theme park for $159 per person, plus tax. You can also add a fourth day for just $20 more per person, plus tax. Tickets and options are nontransferable and nonrefundable, and exclude activities/events separately priced. Three- and four-day Discover Disney Tickets expire on June 24, 2018.

-- You can also take advantage of Florida resident status with a "Fun and Sun" discounted resort hotel room and Discovery Disney Tickets. For example, a family of four can enjoy a three-night stay at a select Disney's All-Star Resort with four-day Discover Disney tickets for $1,246 -- that's just $78 per person, per day. Check availability among all valid Resort hotels and then add the Discover Disney ticket to make it a package. Sample package price is valid for stays most Monday through Wednesday nights through June 20, 2018 for 2 adults, 1 junior (ages 10 to 17) and 1 child (ages 3 to 9) when you book by June 20, 2018. Or, as a Florida resident, you can take advantage of special rates at select Walt Disney World Resort hotels now through June 24, 2018.

Blockout Dates Lifted for Select Passholders
June 15, 2018
Blockout dates have been lifted for Silver and Weekday Select Passholders for all four Walt Disney World theme parks from now through June 29, 2018. (Note that Weekday Select passes are still blocked out on Saturdays and Sundays.)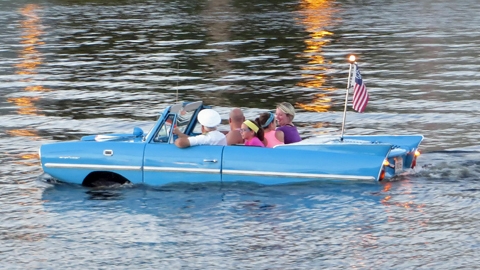 Celebrate Father's Day at Disney World
June 15, 2018
This Father's Day, June 17, watch for shopping and dining specials throughout the World, such as:

-- "T-Bone and Tail" Father's Day meal at Paddlefish at Disney Springs: a 20 oz. T-Bone and cold water lobster tail with a classic bearnaise sauce for $59.

-- Morimoto Asia at Disney Springs is offering dads a complimentary beverage this Father's Day; purchase of an adult entree required.

-- Also, Amorette's Patisserie will offer dipped "Tuxedo" strawberries and special treats honoring Geppetto, the puppetmaker-father from "Pinocchio," from June 14 to 17.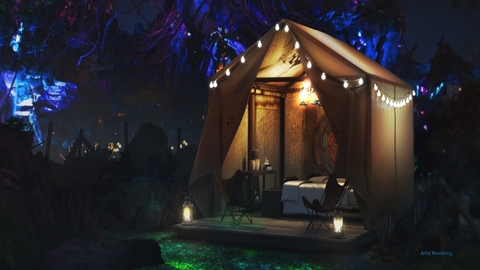 Disney Contest Awards Guests Pandora "Glamping" Experience
June 14, 2018
Walt Disney World Resort has announced a contest in which the grand prize includes the "Ultimate Glamping Experience." The grand prize winner of the Walt Disney World "D-Camp" will, with one guest, enjoy a 4-day/3-night WDW experience package that includes round-trip airfare and accommodations, a $250 gift card, two 4-day park-hoppers, access to Disney VIP tour guides, and the chance to go "glamping" (that's glamorous camping) for one night under the floating mountains of Pandora - the World of Avatar at Disney's Animal Kingdom. The winners will glamp in a special tent with all the comforts of the modern world. In addition to having VIP access to the attractions in Pandora - The World of Avatar, they will also have a number of other special experiences, including a bioluminescent night hike, special drum ceremonies, unique catered dishes and surprise guests. To enter the contest, submit a video telling why you want to win the ultimate "glamping" experience in Pandora. Check out disney.com/dcamp for prize details and information on how to enter.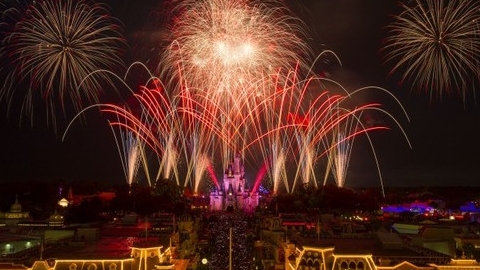 Fourth of July Around the "World"
June 14, 2018
This Independence Day 2018, Disney theme parks will offer guests a bevy of booming delights, with fireworks at the Magic Kingdom, Epcot and Disney's Hollywood Studios, as well as special character appearances, patriotic-themed treats and activities at Fort Wilderness.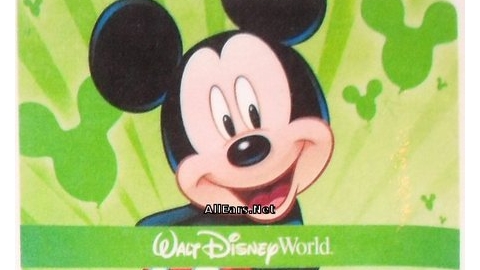 2019 Disney World Travel Packages Available to Book June 19
June 08, 2018
The 2019 Walt Disney Travel Company vacation packages for Walt Disney World Resort will be available to book beginning June 19, 2018. These packages will be valid for arrivals Jan. 1-Dec. 31, 2019. Note the last date of your vacation cannot be booked more than 499 days in the future.
2018 Food and Wine Festival Events Now Booking!
June 07, 2018
The Epcot International Food and Wine Festival returns to Walt Disney World Resort this fall with 75 days of entertainment, events, and, of course, a veritable cornucopia of wonderful food and tasty beverages. The festival's 23rd year runs from August 30 to November 12, 2018. This year's festival will continue its tradition of fine dining events, appearances by favorite Disney culinarians and top celebrity chefs, and a slate of concerts from favorite bands of the last few decades.
Related Links:
-- Early Booking for Select Groups Starts June 12 at 9 a.m. (Eastern)!
-- 2018 Food and Wine Festival Signature Events Booking June 14!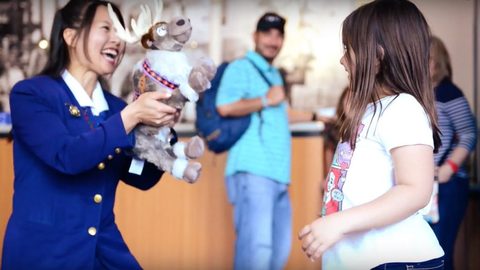 Online Tool Revamps Lost and Found
June 06, 2018
Walt Disney World Resort has introduced an online tool for reporting lost items. If you lose something in a Disney theme park, water park, Disney Springs, ESPN Wide World of Sports or on Disney transportation, visit DisneyWorld.com/lostandfound and input information about your lost item. Disney will then search for the item for you, sending periodic updates right to your email address, whether you're still visiting Walt Disney World Resort or have already returned home.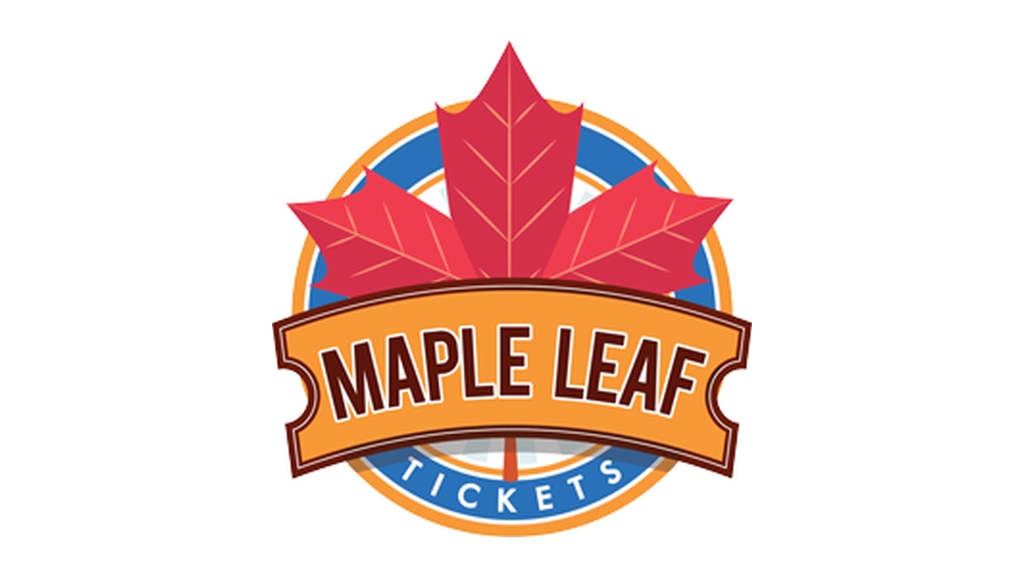 Maple Leaf Tickets Offers Deeper Discounts!
June 06, 2018
AllEars.Net's preferred ticket provider MapleLeafTickets.com is offering deeper ticket discounts across the board for the summer. Example of savings: an adult 3-day park hopper, which sells for $415.35 at the gate, is now $374.17 (prices includes tax). That's a savings of $41.18! See the updated ticket pricing on the Maple Leaf Tickets site.
Minnie Van Service Now Available Resort-Wide
June 06, 2018
The Disney Minnie Van service introduced last year is now available for everyone at Walt Disney World Resort, through the Lyft app. The service offers a convenient way for guests to travel to and from the theme parks, Disney resort hotels, Disney Springs and other Disney locations. There is a flat $25 fee per trip for the service, which is available between 6:30 a.m. and 12:30 a.m. (Hours subject to change.)
Disney Junior Dance Party Show Coming to Hollywood Studios
June 05, 2018
A new high-energy, live show experience is coming this fall to Disney's Hollywood Studios. Disney Junior Dance Party! will take its inspiration from the most popular Disney Junior shows on TV, including "Mickey and the Roadster Racers," "Doc McStuffins," "The Lion Guard" and the newest hit series "Vampirina."

The show will be a musically infused, interactive concert, hosted by Finn Fiesta and a DJ named Deejay who will involve you in all the fun, including live appearances from some of your favorite characters, fun music from Disney Junior and much more.

The current Disney Junior Live show is set to close on Sept. 2 to make way for this new show. More details will be released soon.
Blueberry Grass Band Starts June 13 in Epcot's Canada Pavilion
June 04, 2018
Starting June 13, the Mill Stage at the Canada Pavilion will feature the music of Blueberry Grass Band, who transform French and English Canadian hits into their own festive sound. Their limited time run ends August 26.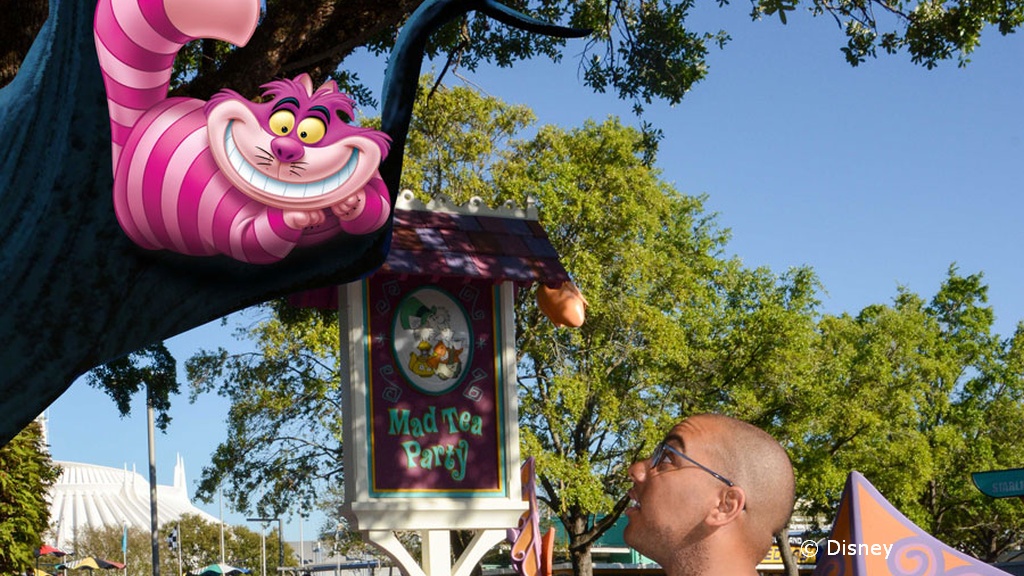 PhotoPass Launches New Magic Shots
May 31, 2018
Disney PhotoPass Service has recently launched a number of new Magic Shots around Walt Disney World Resort. These are special enhancements added to your photos taken by the PhotoPass photographers. Many of these Magic Shots are only offered periodically, so if you happen to see a photographer in these locations, be sure to stop by and ask for these Magic Shots:

At Magic Kingdom:
-- in front of the Casting Agency door near Disney Clothiers on Main Street, U.S.A.
-- near Dumbo the Flying Elephant
-- near Mad Tea Party

In Epcot:
-- the United Kingdom Pavilion

At Animal Kingdom
-- Maharajah Jungle Trek
-- near UP! A Great Bird Adventure
-- Rafiki's Planet Watch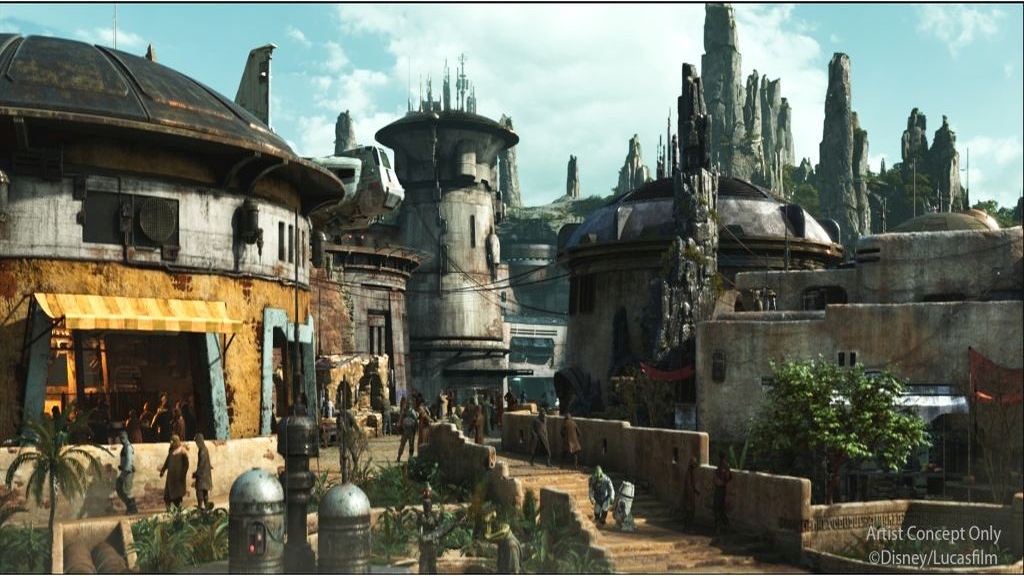 Star Wars: Galaxy's Edge Opening Seasons Announced
May 28, 2018
Scott Trowbridge, Portfolio Creative Executive, Walt Disney Imagineering, announced on the Disney Parks Blog today that Star Wars: Galaxy's Edge will open in summer 2019 at Disneyland Resort and in late fall 2019 at Walt Disney World Resort, putting a more definitive time frame on the new lands. He also shared a sneak peek at these immersive lands in a short video.
Related Links:
-- Black Spire Outpost - Village in Star Wars: Galaxy's Edge
-- Finding Star Wars Around the World Until Galaxy's Edge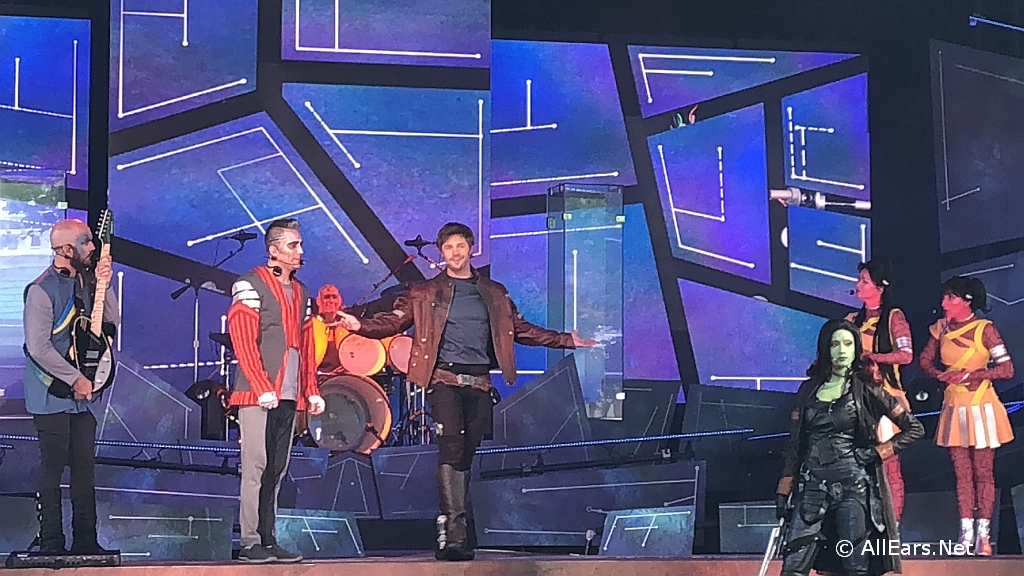 Incredible Summer at Walt Disney World Through Sept. 3!
May 26, 2018
Walt Disney World Resort launched all-new entertainment and more on Memorial Day weekend for an Incredible Summer. Highlights include Donald's Dino Bash! at Animal Kingdom and the Incredible Tomorrowland Expo and Dance Party in the Magic Kingdom's Tomorrowland featuring, for the first time, Edna Mode.
Related Links:
-- Guardians of the Galaxy - Awesome Mix Live! 'Til Aug. 19
-- VIDEO: Guardians of the Galaxy Awesome Mix Live!
-- PHOTOS: Incredible Tomorrowland Expo
-- Meet Edna Mode and More at the Incredible Tomorrowland Expo!
-- VIDEO: Overview of Incredible Tomorrowland Expo
-- VIDEO: Super Party Time at the Incredible Tomorrowland Expo
-- Donald's Dino-Bash is a SMASH Hit!