Walt Disney World is truly the Most Magical Place on Earth.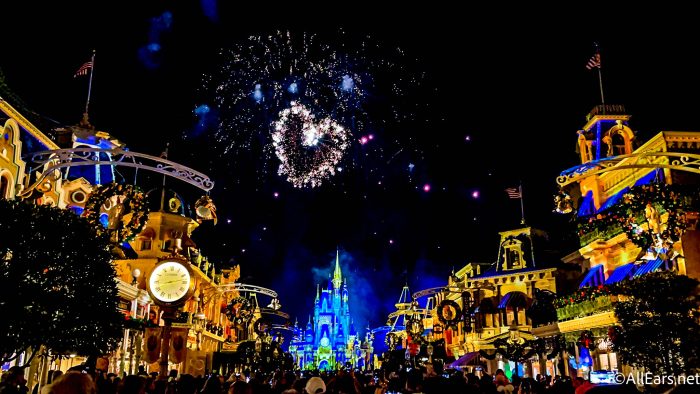 There are unbelievable shows, fireworks, and entertainment. There are thrilling, state-of-the-art, unforgettable attractions. There are some of the finest restaurants and sweetest treats you'll ever taste. There are tons of must-dos! But, there are some things we think you should avoid doing in the parks. Here are a few things we advise against:
1. Never eat a Turkey Leg…
…without water.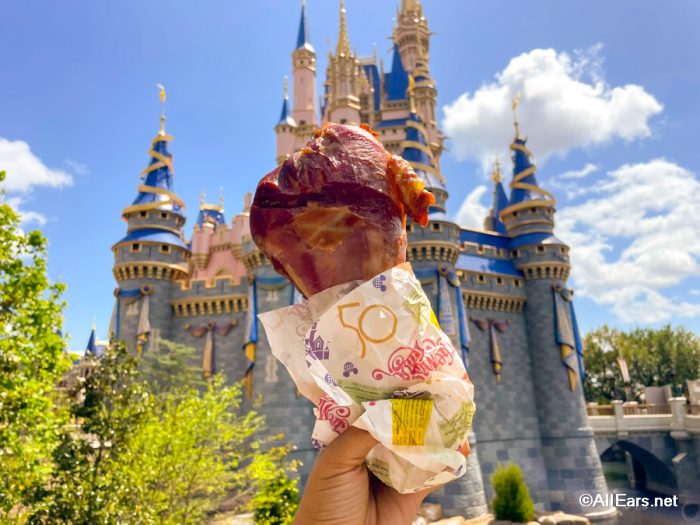 For some people a turkey leg is their must-have snack on their Walt Disney World vacation. The giant turkey leg is a carnivore's dream come true and will make you feel like Gaston. While this may be the thing you look most forward to, make sure to grab a bottle of water with your meat. One turkey leg has over 5,000mg of sodium — more than twice the recommended daily amount for an adult. You'll already be spending a lot of time in the Florida sun — don't let your tasty snack dehydrate you any further!
2. Never Stick to Chicken Nuggets…
… and miss out on Epcot's cuisine.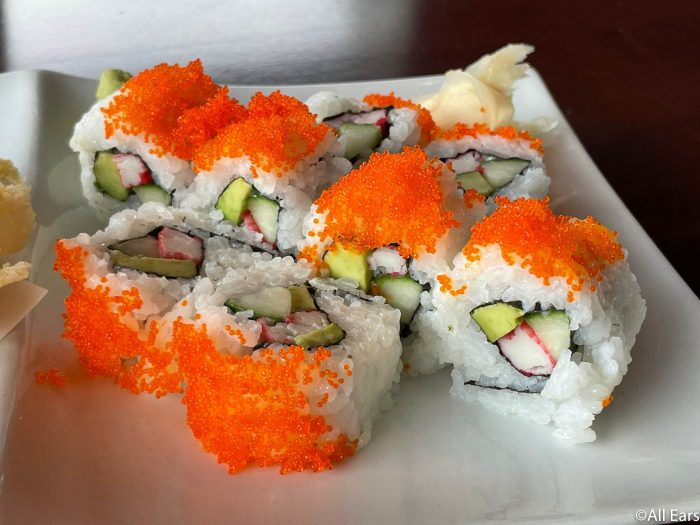 Chicken nuggets are delicious, don't get us wrong! But when you're in Epcot, there are so many unique cuisines around the park, that it's a mistake to miss them. Try fish & chips in the UK, sushi in Japan, or freshly baked pastries and sandwiches in France. One of the best parts of a day at Epcot is exploring World Showcase and immersing yourself in the various pavilions, and you're doing yourself a disservice by sticking to the familiar.
3. Never go to Agrabah…
…without looking out for the camels!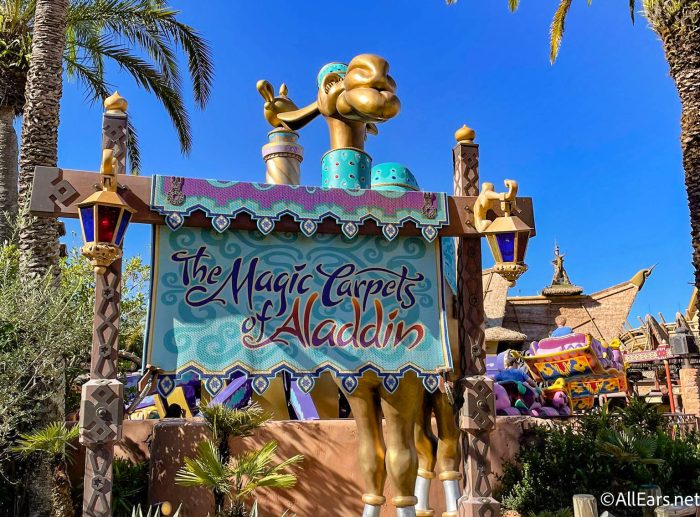 When walking through "Agrabah" in Adventureland, make sure you're on the lookout — or else you might get a big, wet surprise! That's right, the camel outside of Magic Carpets of Aladdin actually spits! Jets of "saliva" (water) squirt out of the camel's mouth every minute or so, and if you're in the wrong place you're sure to get a quick hose-down. If you want to avoid the camels, just watch for a few moments or check out the ground — you'll easily be able to tell where he's aiming. Or for a bit of mischievous fun, convince a big kid (or parent!) to stand in the camel's way!
…without also walking the wildlife trails.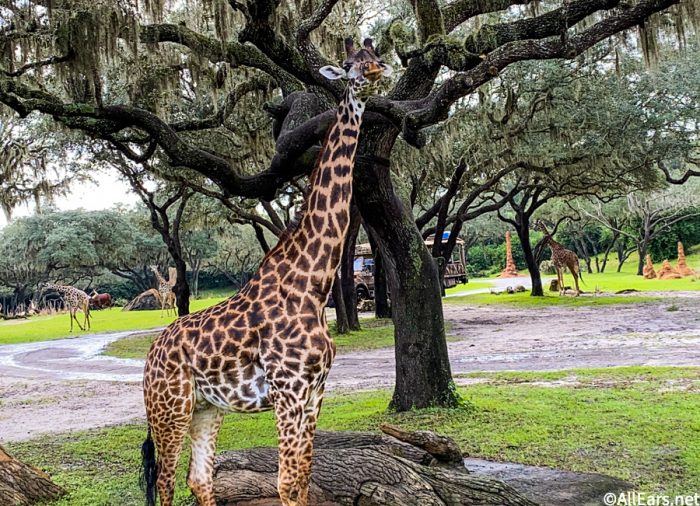 We love Kilimanjaro Safaris! It's one of the flagship attractions at Disney's Animal Kingdom and a wonderful way to see animals such as lions, elephants, and warthogs! But if the Safari is the only animal encounter you experience at Animal Kingdom, you're missing out! We love the Gorilla Falls Exploration Trail in Africa. You'll find monkeys, okapis, hippos, Naked Mole Rats, and more on the walking trail — and it's the only place you can see gorillas! On the Discovery Island Trails, you can spot kangaroos, lemurs, and birds. And walking Asia's Maharajah Jungle Trek, you'll see gibbons, bats, and most excitingly, tigers! To really get a fully wild experience and the most out of your time at Animal Kingdom, we definitely recommend checking out the trails!
… and forget to sit back and relax!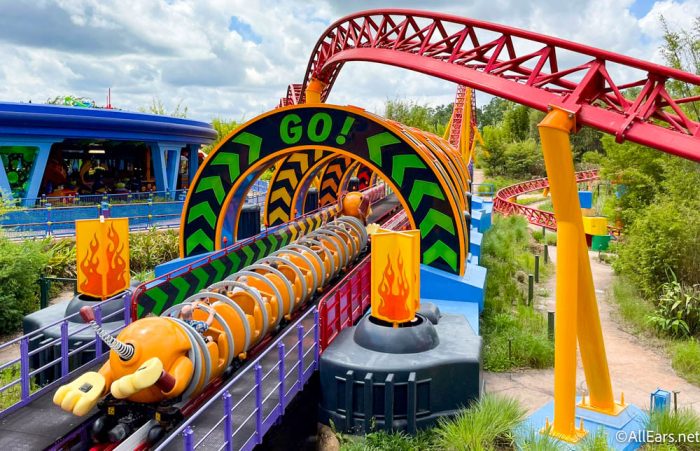 By all means, arrive at park open and race straight to your favorite ride! Spend hours jumping from character to show to attraction — we certainly do! But don't forget to sit back and relax every once in a while. Maybe stop by one of our favorite places to grab a beer, or pick up your favorite iconic Disney snacks and do some people-watching on a bench. All we're saying is, no matter what you pack into your vacation, make sure you take a little time to slow down, enjoy your loved ones, and take in all the magic around you!
What are your tips for "never do's"? Let us know in the comments!
Remember! When you're in Disney tag us @allearsnet in your photos!
 Subscribe to the AllEars® newsletter so you don't miss the latest Disney news!