Faithful readers of AllEars.net know we do a regular feature on Hidden Mickeys, but today we're bringing you something a little different.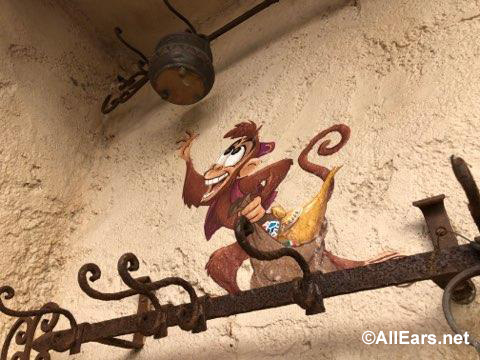 A stroll around Epcot's World Showcase had us discovering a different kind of hidden character — in fact all kinds of hidden characters!
These characters just popped up this week, and we assume are in celebration of the Epcot Festival of the Arts. See who we found!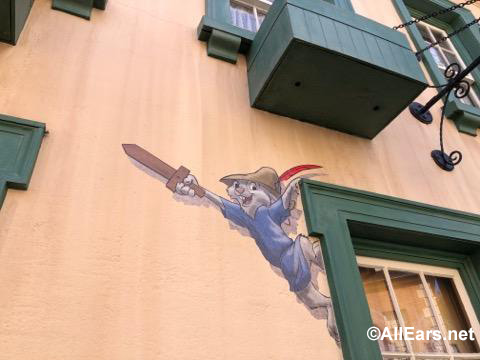 In order to not spoil the fun for you, we'll tell you the country pavilions that each of these characters are hiding in, but not the exact location! That way you and your family can be on the look out for these characters — and there might be some we missed!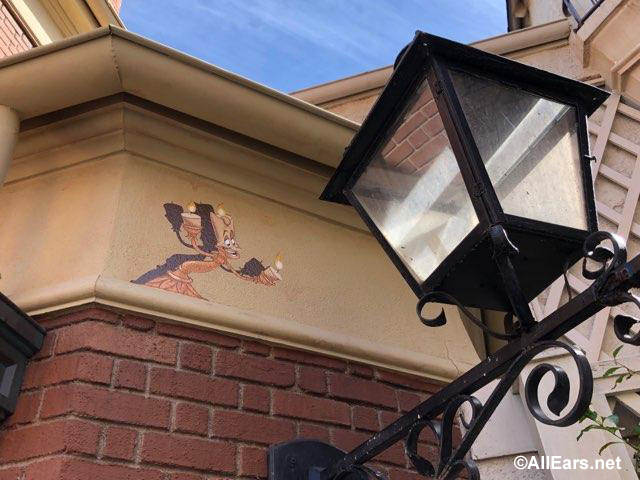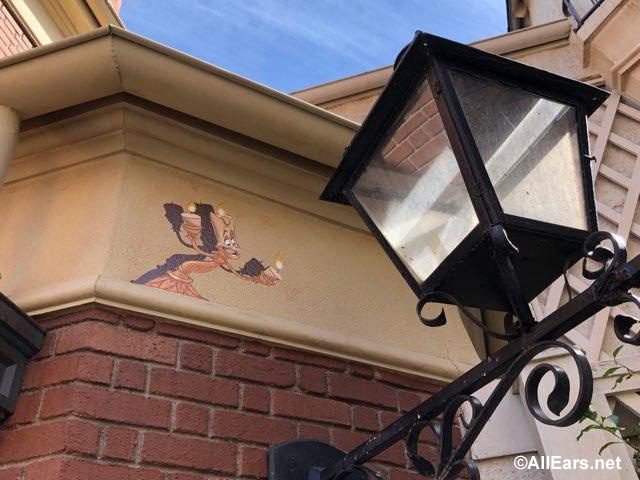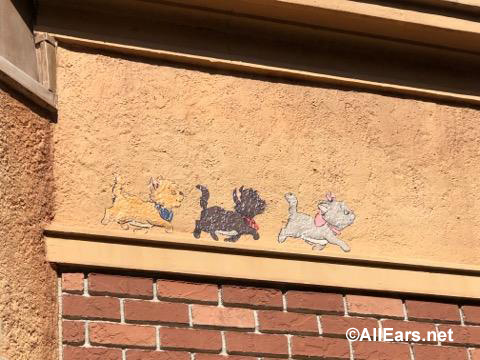 Can you see the next two hidden characters? Look really closely!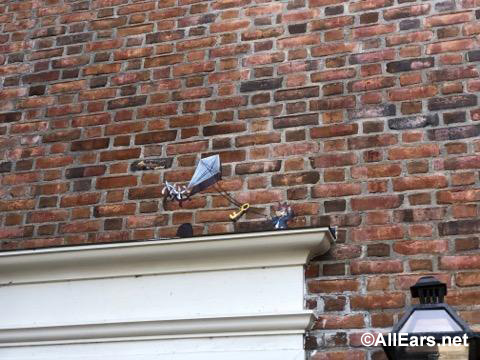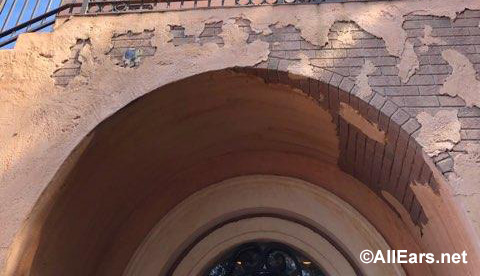 Be sure to tag us @allears.net when you find these and post them on Instagram!
This little hidden character even found a snack in the Germany pavilion!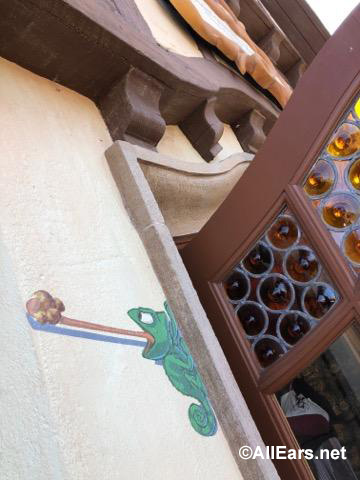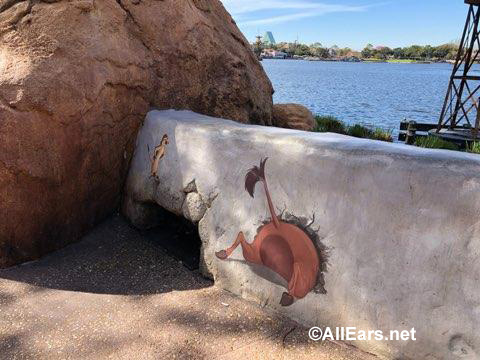 The last two hidden characters we found were in the China pavilion.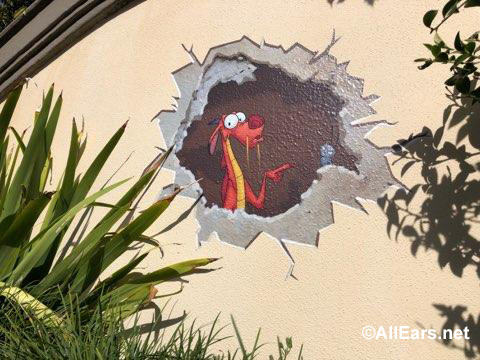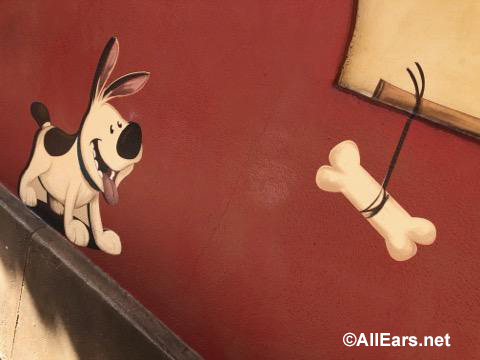 What do you think of this addition to the Festival of the Arts this year? Did we find all of the hidden characters? Let us know in the comments below!
Remember! When you're in Disney tag us @allearsnet in your photos!
Be sure to check out our YouTube Channel for reviews, news, information and more! 
Subscribe to the AllEars® newsletter so you don't miss any exciting Disney news!