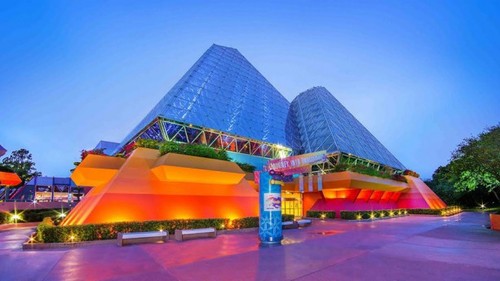 Captain EO, Fuzzball and Major Domo's last days are here! After returning on July 2, 2010 (after a 16 year hiatus), the movie is moving on to Yesterdayland! The show officially closes on December 6, 2015!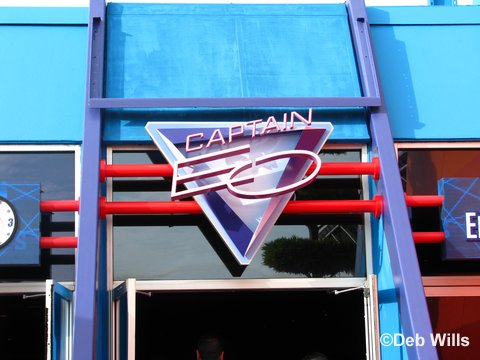 A new 4D experience is coming to the Magic Eye Theatre called the "Disney and Pixar Short Film Festival". Inside the theater, guests can put on their 3D glasses and enter the imaginative worlds of three animated shorts, which will burst to life on the big screen (and in the theater) like never before.
No start date for the Film Festival has been announced.
Check out our Captain EO Pages from its revival in 2010!
Here is our archive from the original showing, which went from September 12, 1986 until July 6, 1994.