If you're a fan of the World Famous Jungle Cruise, you're gonna want to listen up. Today, we're gonna tell you all about how you can become the Skipper of your very own bote. Yep, that's B-O-T-E. Bote.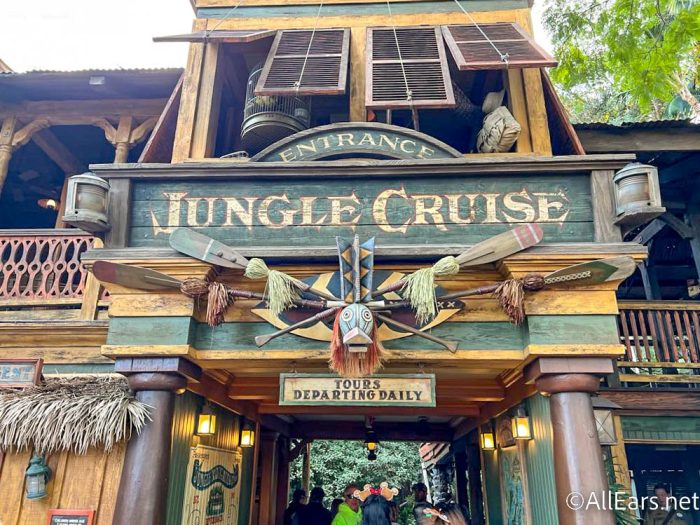 Occasionally, you can find some snacks in the Disney Parks that come with some nifty accessories and souvenirs. Over at Tropical Hideaway at Disneyland, you can get a pretty bote-iful souvenir along with a DOLE Whip dessert. Let's check it out! (Also, we are NOT sorry for all the puns. This is our moment to live all out all of our Jungle Cruise Skipper dreams.)
Allllllright! We present to you the BEAUTIFUL, the MAGICAL, the AMAZING, the EIGHTH WONDER OF THE WORLD…..the Jungle Cruise Dessert Bowl! You can grab it with a serving of DOLE Whip Pineapple Soft Serve for $25.49.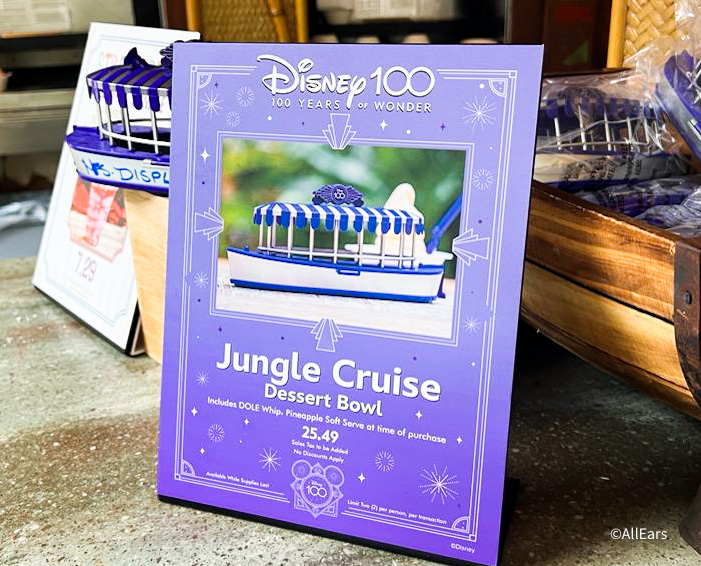 The dessert bowl is in honor of Disney's 100th Anniversary, so it's decked out in the platinum and purple colors of the Disney100 Celebration.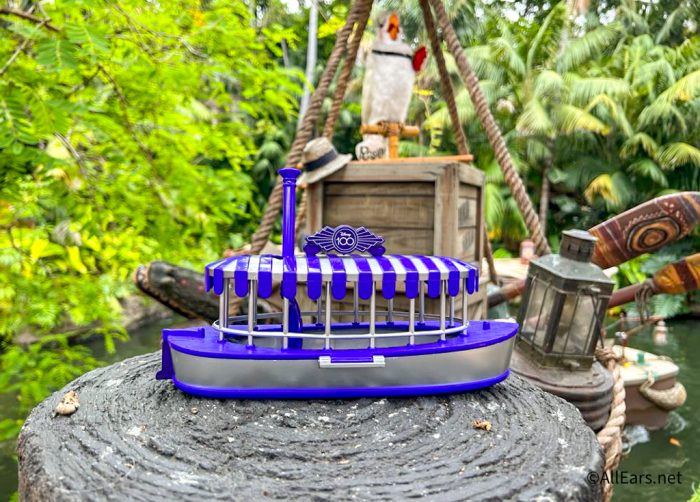 This could be a great Disney100 souvenir for those of you who also dream of being a Skipper!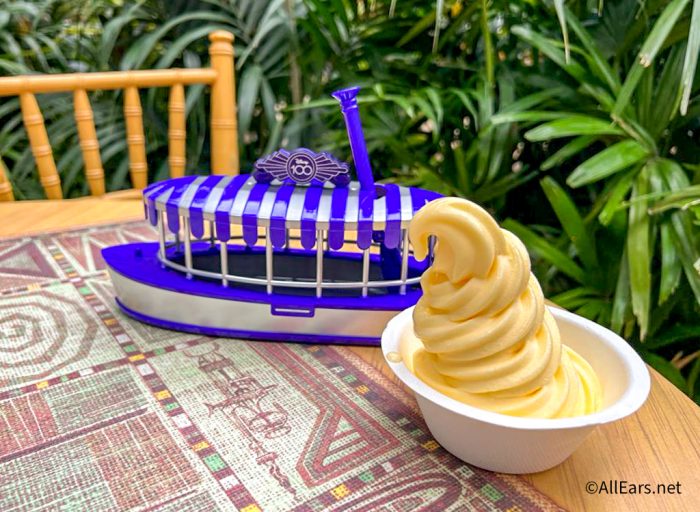 What do you think? Will you be grabbing this dessert bowl?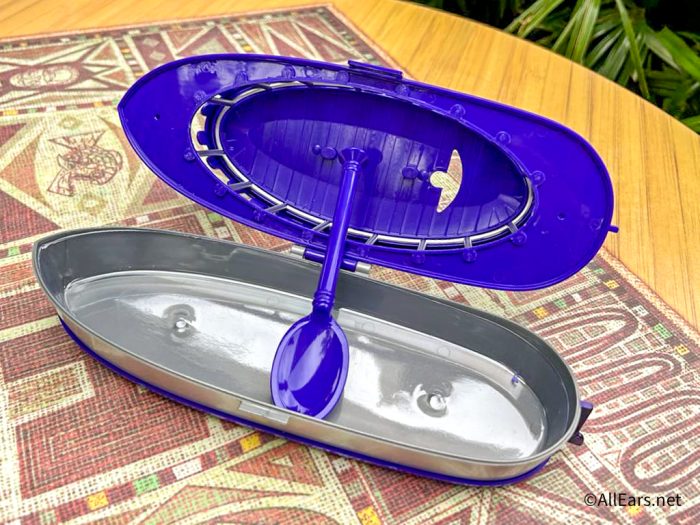 We've seen tons of exclusive Disney100 merchandise at Disneyland, from popcorn buckets to Mickey ears. We'll continue to keep you updated if more things pop up!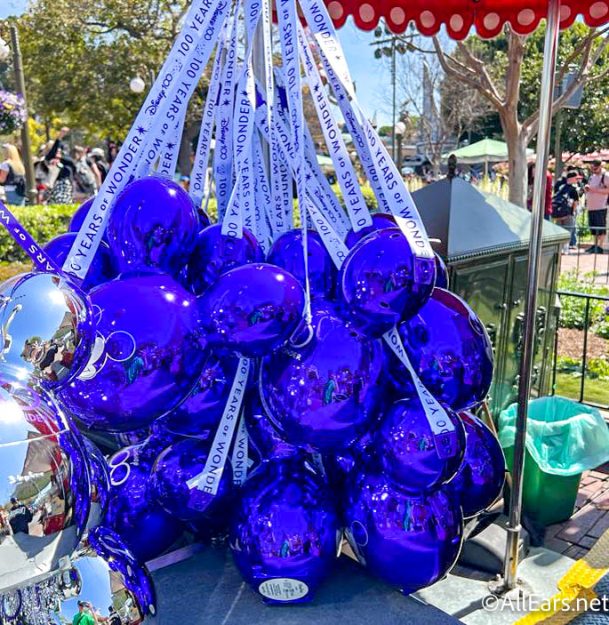 Make sure to stay tuned here at AE so that you never miss a thing!
Do you love Jungle Cruise? Let us know in the comments!