What is your all-time favorite Disney song?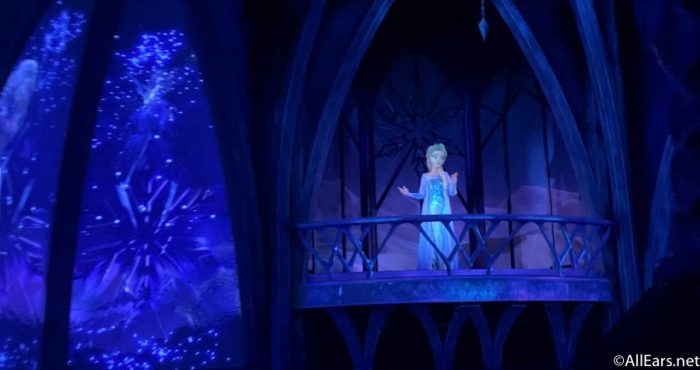 You know, that one song that you can hear over and over again and never get sick of it. Do you belt "Let It Go" in your car every chance you get? Or are you tuning into your mermaid side all the time with "Part of Your World." Well, Billboard has put together its list of top 100 Disney songs, and we think this list COULD be controversial, especially based on what we're seeing around the internet already.
Let's take a look at the last five on the list from Billboard, from #100 to #90. There are some songs here that are DEEP dives, and maybe you're already questioning who decided on this list. Most surprising is "Into the Unknown" at #100 — we would have expected this to be a little higher. It's no "Let It Go," but still. So here are the bottom #10 on the list:
#100 — "Into The Unknown" from Frozen
#99 — "Nothing Can Stop Us Now" from Mickey & Minnie's Runaway Railway
#98 — "Best of Friends" from The Fox and the Hound
#97 — "He's a Tramp" from The Lady and the Tramp
#96 — "Golden Dream" from The American Adventure circa 1982
#95 — "I'll Get You What You Want" from Muppets Most Wanted
#94 — "On My Way" — Brother Bear
#93 — "A Place Called Slaughter Race" from Ralph Breaks the Internet
#92 — "Promise" from EPCOT's IllumiNations: Reflections of Earth
#91 — "Strut" from The Cheetah Girls 2
When looking at some songs that rated in the bottom 60, we're surprised to see "Everbody Wants To Be A Cat" from The Aristocats, which is a real banger. But even more shocking is that "Poor Unfortunate Souls," one of the most classic Disney villain tunes OF ALL TIME only came in at #65?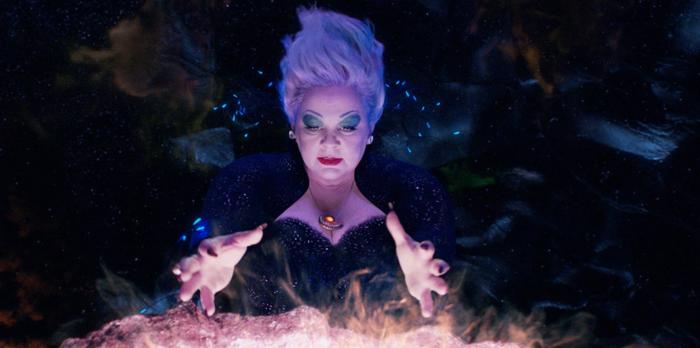 If that doesn't leave you scratching your head, let's dive into the middle of the list and look at #60 through #51. At the top of that list is "You Can Fly! You Can Fly! You Can Fly!" from Peter Pan, which is a song we've caught ourselves listening to on repeat. But "The Best of Both Worlds" from Hannah Montana is listed here, too, and we're still unsure how these songs came out ahead of songs like "Into the Unknown."
Here's what #60 through #51 looks like:
#60 — "The Wonderful Thing About Tiggers" from Winnie the Pooh and the Blustery Day
#59 — "Oo-De-Lally" from Robin Hood
#58 – "The Best of Both Worlds" from Hannah Montana
#57 — "Lava" from the Pixar short Lava
#56 — "King of New York" from Newsies
#55 — "All I Want" from High School Musical: The Musical: The Series
#54 — "Yo Ho (A Pirate's Life for Me)" from Pirates of the Caribbean (the ride)
#53 — "Miracles Happen (When You Believe)" The Princess Diaries
#52 — "Let's Get Together" from The Parent Trap
#51 — "I Wan'na Be Like You (The Monkey Song)" from The Jungle Book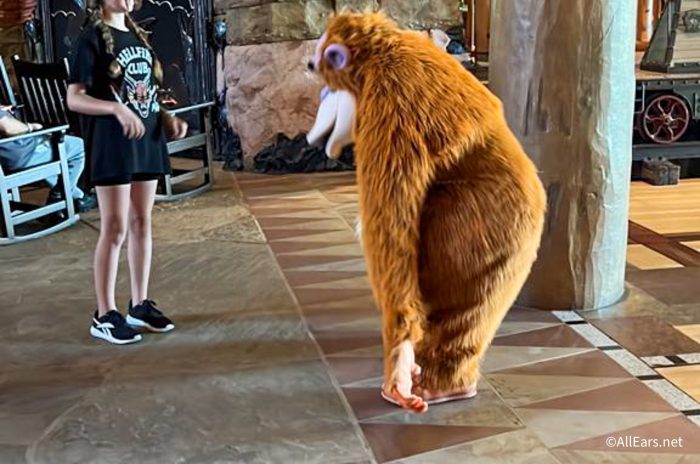 Before we get to the top 10, which does NOT include "Circle of Life" from The Lion King (it's #11), let's look at some other songs on the list. You may wonder how "I2I" from A Goofy Movie" only at #20? Maybe you're perplexed by how "There's a Great Big Beautiful Tomorrow" from Carousel of Progress is only #33?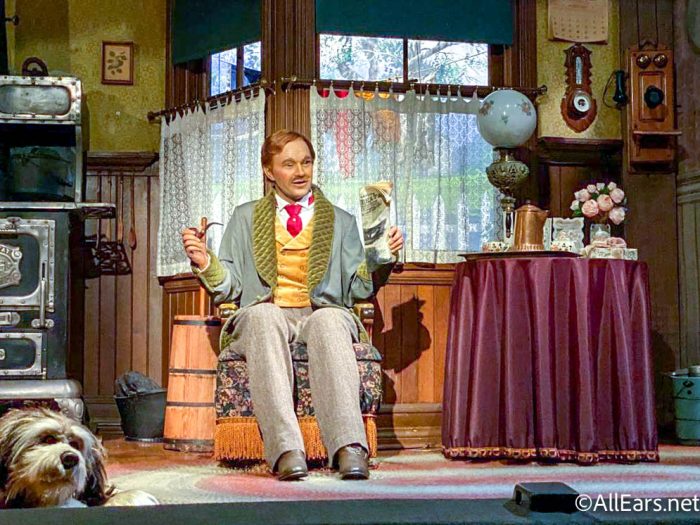 Perhaps the most contentious part of this list is the top 10 because another Hannah Montana song made it ABOVE all those others, including "A Spoonful of Sugar" from Mary Poppins. It's also surprising to see a song from High School Musical, the movie, in the top 10, too. Here's the list — you can decide if you agree with it or not.
#10 — "Breaking Free" from High School Musical
#9 — "A Spoonful of Sugar" from Mary Poppins
#8 — "The Climb" from Hannah Montana: The Movie
#7 — "The Mickey Mouse March" from The Mickey Mouse Club
#6 — "A Whole New World" from Aladdin
#5 — "When You Wish Upon A Star" from Pinocchio
#4 — "Be Our Guest" from Beauty and the Beast

#3 — "it's a small world" from it's a small world
#2 — "Let It Go" from Frozen
#1 — "Part of Your World" from The Little Mermaid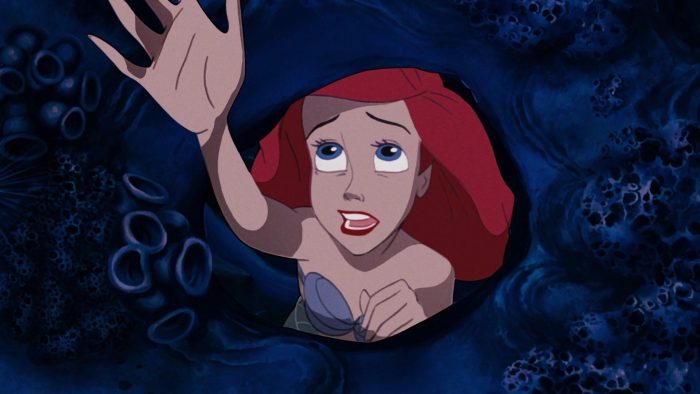 Now this list doesn't take into account those Disney songs that have actually done well on Billboard's charts, and it's just an opinion on what the top Disney songs are. So keep that in mind if you want to check out the full list here.
We'll keep you updated on ALL Disney news, so be sure to check back with AllEars again soon.
Join the AllEars.net Newsletter to stay on top of ALL the breaking Disney News! You'll also get access to AllEars tips, reviews, trivia, and MORE! Click here to Subscribe!

What do you think? Which songs would make it to the top of your Disney songs list? Let us know in the comments!