Here at AllEars, we've used Genie+ in Disney World a LOT.
We've made it our mission to learn the system inside and out, trying to figure out the best tips and strategies for the most efficient Disney World day possible. And if you're traveling soon, you may wonder how you can do the same! So today, we're sharing how fast the most popular Lightning Lanes book up in the Disney World parks.
For our data, we're taking a look at the times each Lightning Lane "sold out" for the day during the Spring Break season, over a 5-day period. This will give you a better idea of what the stats are like during the busiest weeks at Disney World.
Magic Kingdom
For Magic Kingdom, we've known for a while that Jungle Cruise is a popular lightning lane choice, but it turns out that there's one ride that's just a smidge more in demand on Genie+ — Peter Pan's Flight! Jungle Cruise typically sold out for the day between 2:45PM-4PM, but Peter Pan's Flight was often gone between 2:30PM-3:30PM.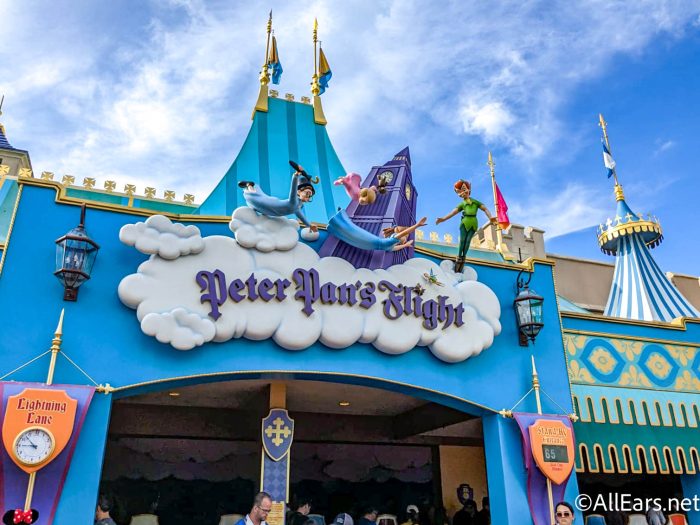 Enchanted Tales with Belle and Space Mountain were also pretty popular picks, although their "sell out" times varied more each day. Enchanted Tales sold out as early as 1:41PM one day and as late at 4:06PM on another. For Space Mountain, the range was from about 2:30PM-6:30PM.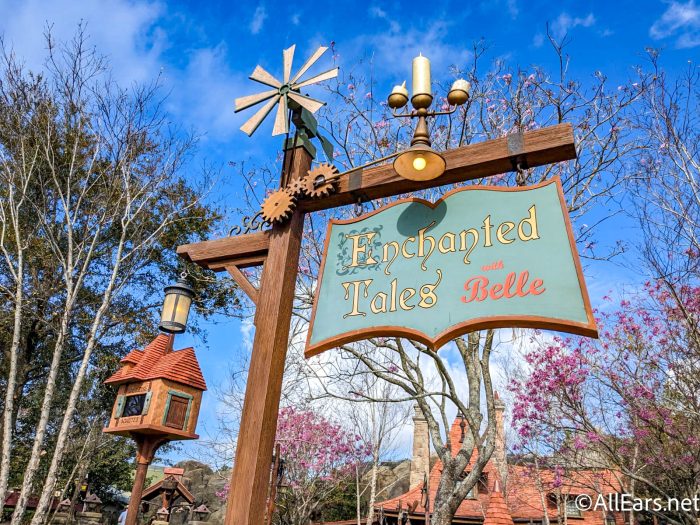 Once you've knocked those out, another ride you might want to prioritize is Big Thunder Mountain Railroad. This one varied significantly but sold out once around 3PM, once around 6PM, twice in the 9PM hour, and once in the 9AM hour. That's a mixed bag of results!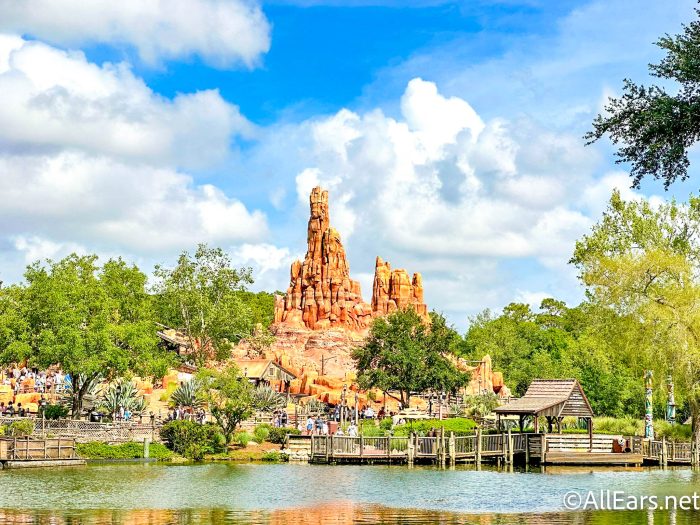 Of course, ride downtimes may also affect these selling out, so make sure to watch the wait times in the My Disney Experience app to see which rides are temporarily closed.
EPCOT
Moving on to EPCOT, Remy's Ratatouille Adventure should be your clear first choice of the morning. For five days, it sold out every time between 7:30AM and 8:30AM. Genie+ opens up for reservations at 7AM so that's only an hour and a half after they became available…at maximum.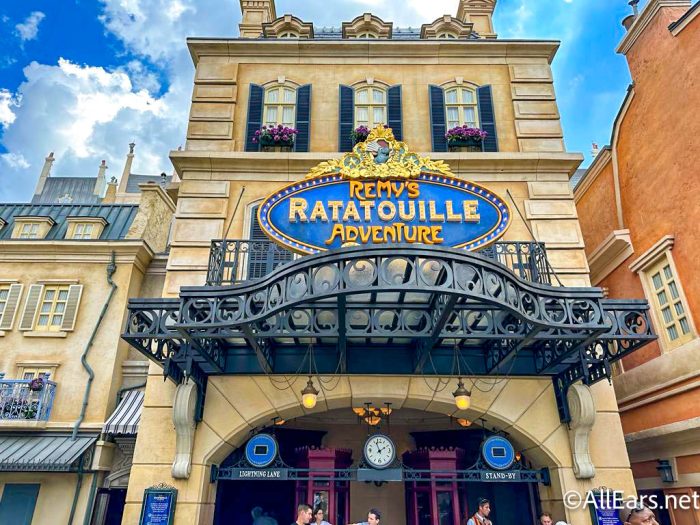 Test Track beat out Frozen Ever After by just a smidge. Both rides sold out regularly between 10AM and 10:15AM, but Test Track had one day where it sold out at 8:16AM. Keep an eye on both of those!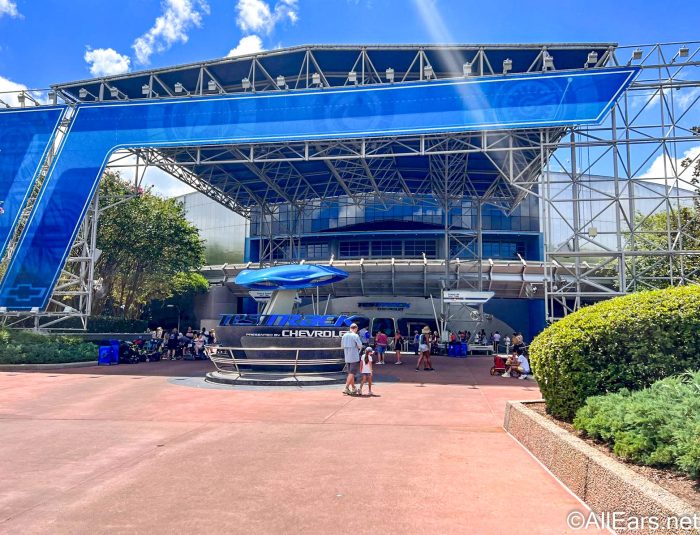 Once you hit those three big rides on Genie+, the other attractions weren't selling out until late in the evening.
Hollywood Studios
At Hollywood Studios, things can be kinda complicated because there are so many popular rides. But the most popular on Genie+ seems to be Slinky Dog Dash. The ride sold out two days between 7AM-7:30AM, then sold out three other days between 9AM-11AM. Snag that one early!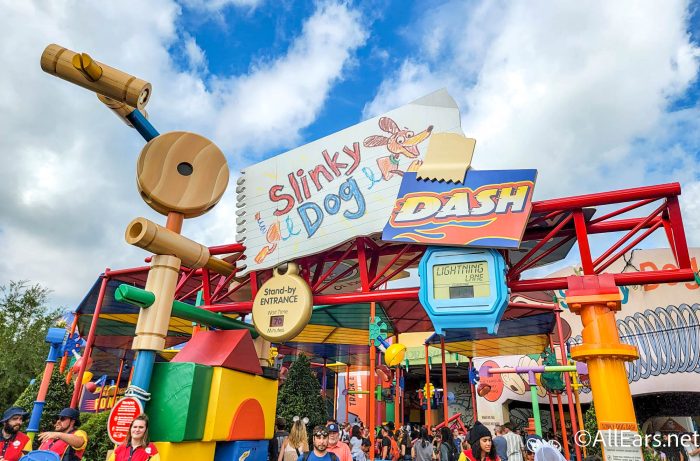 Millennium Falcon: Smugglers Run sold out once in the 1PM hour, but regularly ran out of Lightning Lanes from 3PM-4:30PM. Following slightly behind that was Mickey & Minnie's Runaway Railway and Tower of Terror, both of which tended to sell out between 3PM-5PM.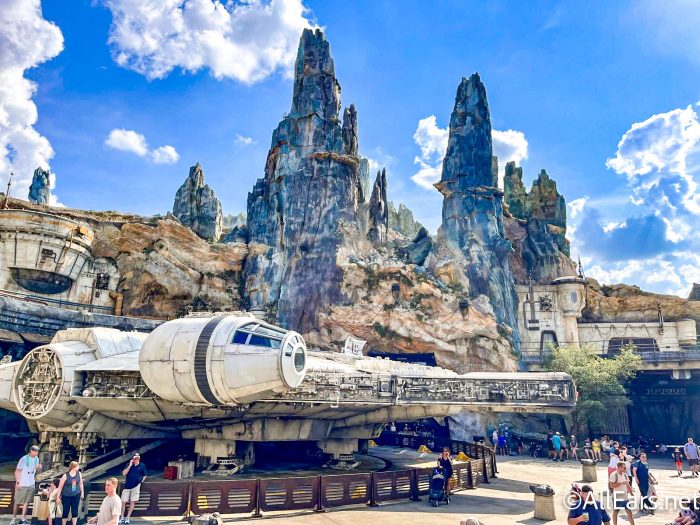 Using Genie+ at Hollywood Studios can be tricky since there are several heavy hitter attractions.
Animal Kingdom
And last but not least, we've got Animal Kingdom! Na'vi River Journey is the winner here, typically booking up between 1PM and 2:30PM.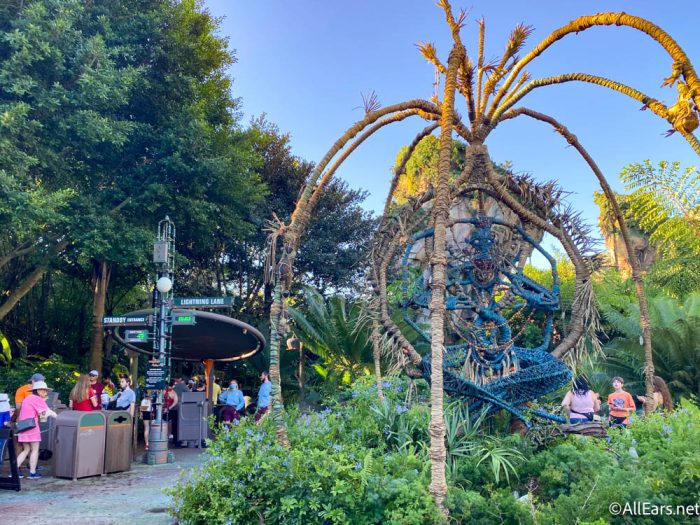 With the weather heating up, Kali River Rapids was the surprising second place choice. It regularly sold out between 1PM-4PM, with one day lasting until 4:36PM. Keep in mind that this ride also may close earlier than others, so check the hours online!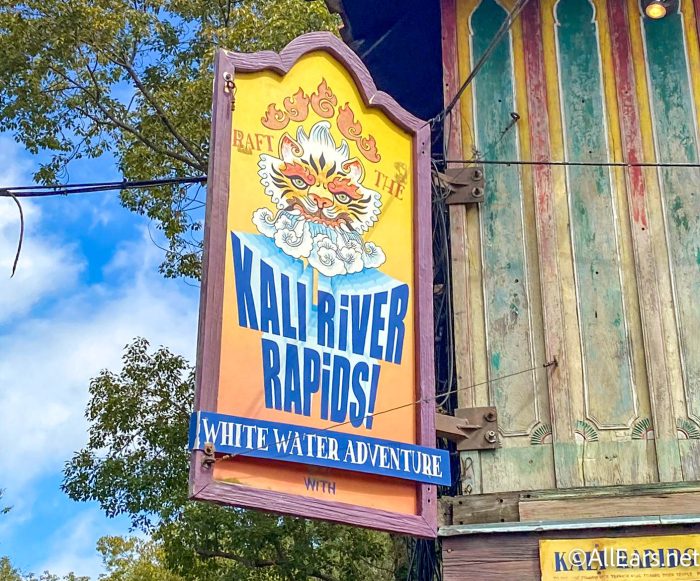 And Kilimanjaro Safaris is our third pick, with Lightning Lanes regularly filling up between 4:55PM-5:05PM. That's only a ten-minute window!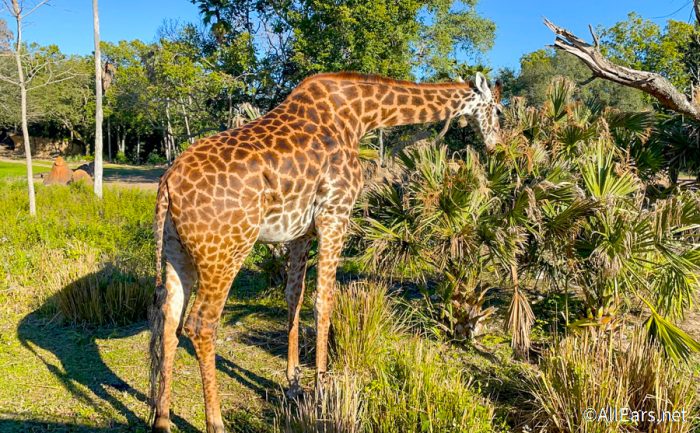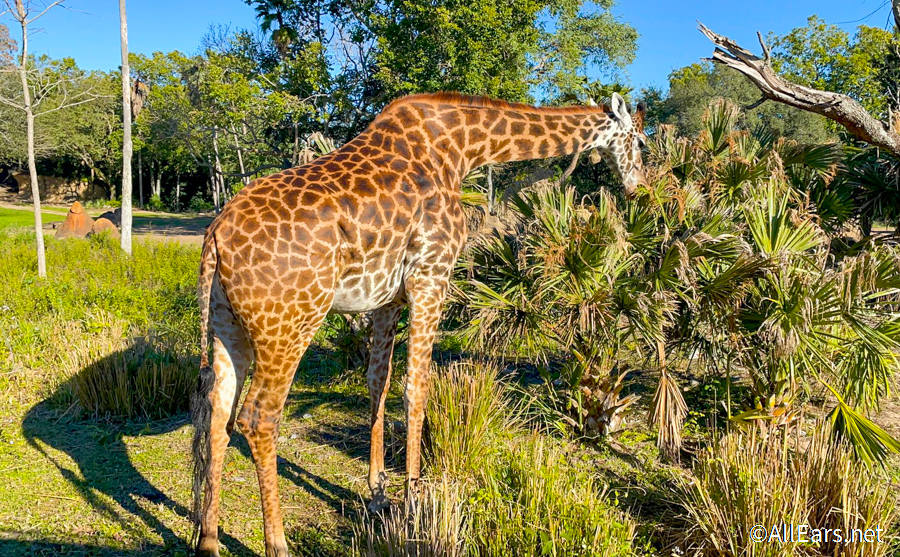 Those are the times you need to know if you're looking to use Genie+ during some of Disney World's busiest weeks! These times will vary depending on the crowd levels, but the general principles are pretty straightforward — you'll probably want to book these rides first if you can.
We'll keep you in the loop with more Genie+ news and all the tips for Disney World!
Which rides do you usually prioritize with Disney Genie+? Tell us in the comments!