If you're heading to Disney World soon and you're using Genie+, there are a lot of things you need to know!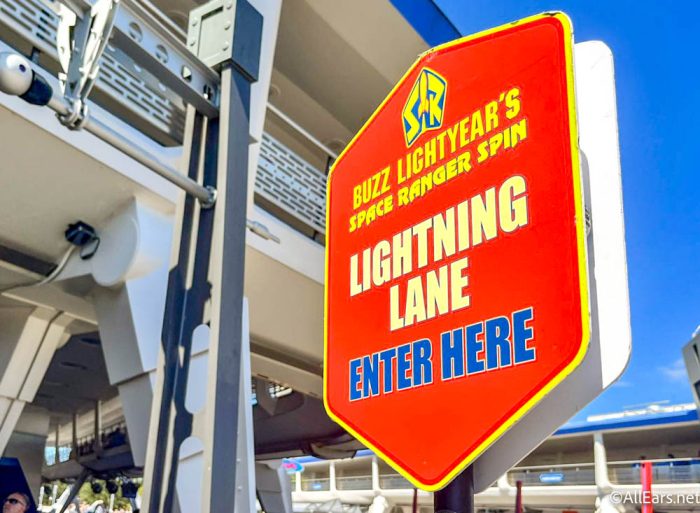 First, you should know that the price fluctuates depending on the day you visit, so you could be spending anywhere upwards of $15 per person. You should also know that Genie+ availability drops every morning at 7AM, so you'll want to hurry to get the first reservation of the day. But which attractions should you prioritize? Well, we've been tracking the data!
Magic Kingdom
Let's start out at Magic Kingdom, where we've found that the most popular Genie+ is continuously Jungle Cruise. Many times, Jungle Cruise Lightning Lane times are backed up to 5PM or later before the park has even been open for an hour.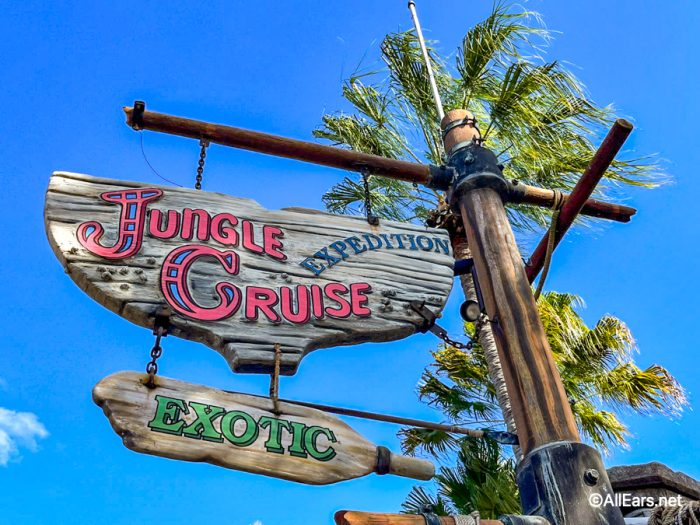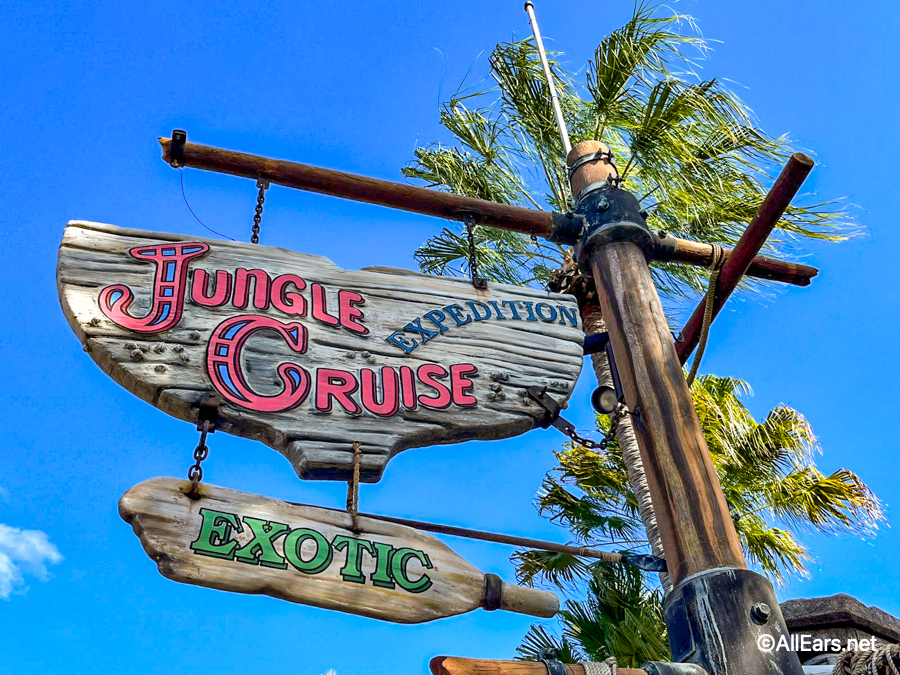 After you book that Jungle Cruise Lightning Lane and use it (or two hours have passed — see our post on the 120-minute rule), our second choice for booking at Magic Kingdom would be Peter Pan's Flight. It's not quite as popular as Jungle Cruise, but within the first hour of the day, we often see all the morning times "sold out" for this ride. And trust us, that wait time can be pretty brutal!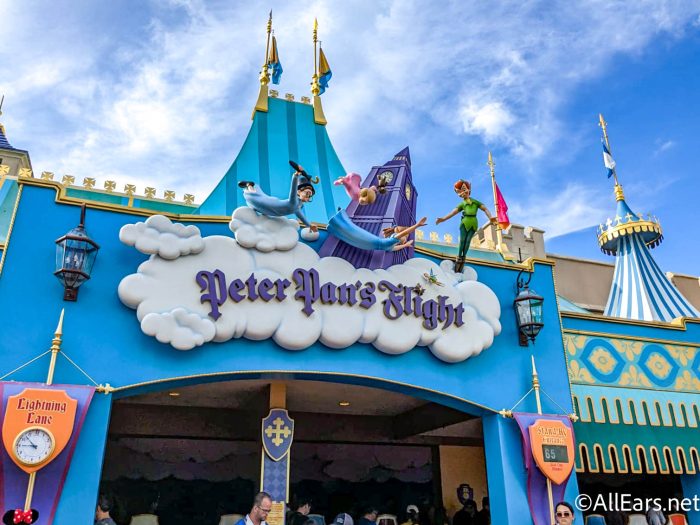 The third most popular Lightning Lane at Magic Kingdom recently is probably one that will surprise you — Meet Ariel at Her Grotto! This meet and greet returned to the park on January 22nd, 2023 and it has been a popular choice for Genie+ since. Of the princess meet and greets in the park, this one tends to have a slightly longer wait, so make sure to snag that Lightning Lane if you want to visit!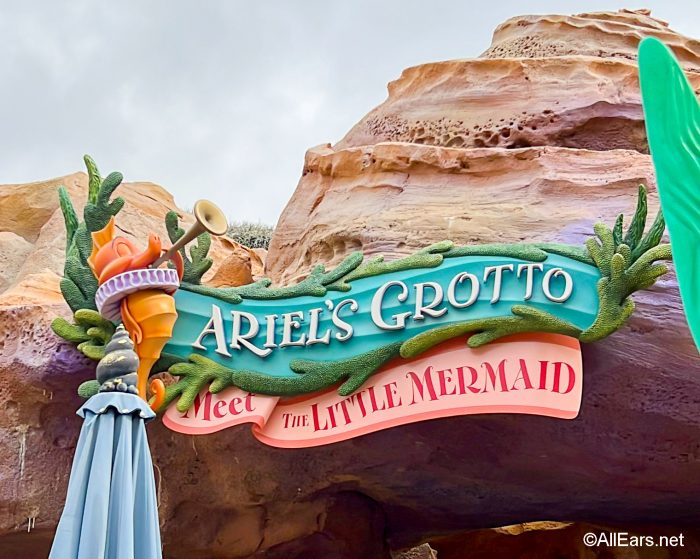 Once you've prioritized those big three, other good options to choose would be Enchanted Tales with Belle, Haunted Mansion, Big Thunder Mountain Railroad, Space Mountain, or the other princess meet and greets.
EPCOT
Moving on to EPCOT, we don't have nearly as many rides as Magic Kingdom to choose from. That means that there's a pretty clear divide between which ones are popular on Genie+ and which ones aren't. First up, the far and away most popular choice is Remy's Ratatouille Adventure.
This ride opened in October 2021, so it's one of the newer attractions, which means that it often has a 1-2 hour wait (or sometimes more). The Lightning Lanes "sell out" most days for Remy, so make sure to snag them early.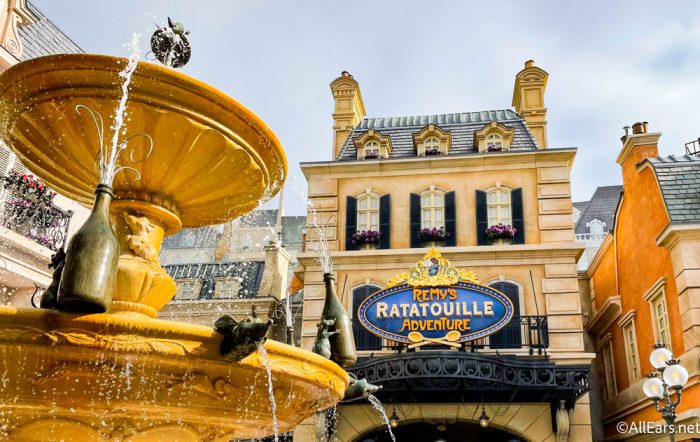 Our next choice is a bit of a surprise — Test Track. When compared to Frozen Ever After, Test Track just barely edges out the Norway Pavilion ride in demand for Genie+. Usually Test Track Lightning Lanes are already gone for the morning within the first hour of the day, so you can book this one second after doing Remy's Ratatouille Adventure.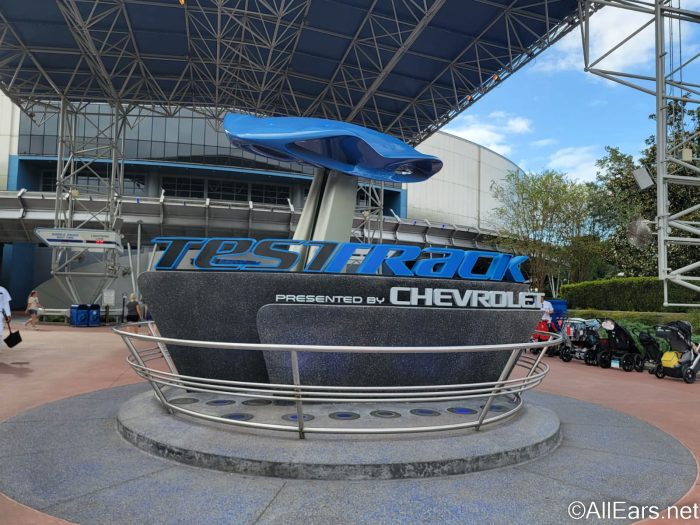 And third, we have Frozen Ever After! This ride can get a long wait, but the queue is a bit more bearable since it's mostly indoors. It's a great ride for your little ones and Frozen fans, so make sure to snag the Lightning Lane if you don't want to wait an hour.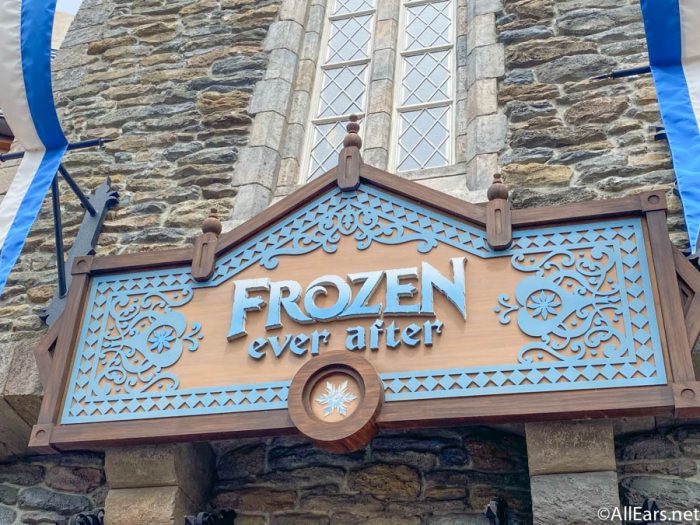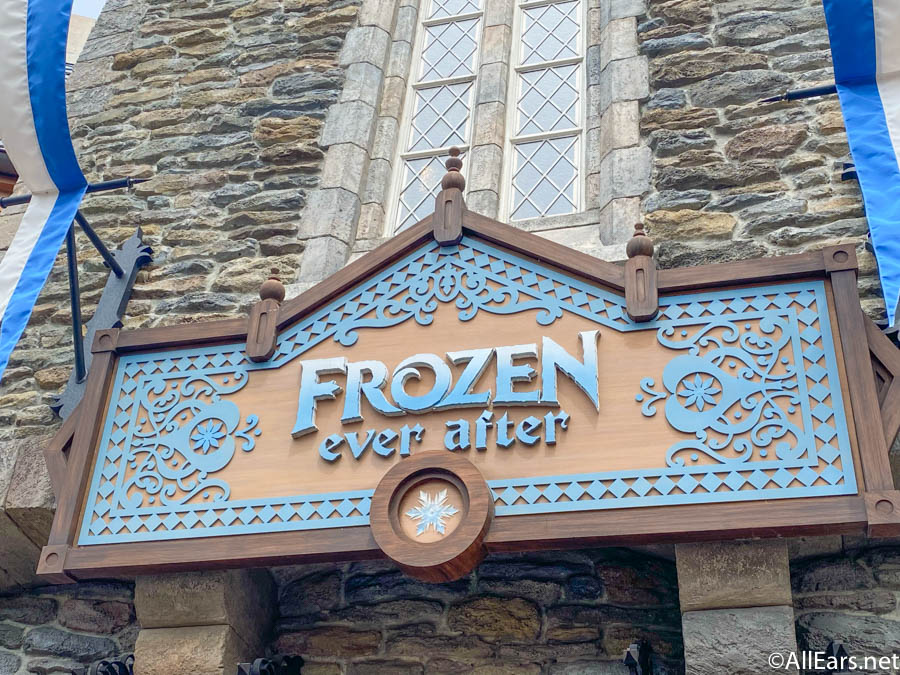 After those three rides, the choices are less obvious. For other rides in EPCOT, there are typically Lightning Lanes readily available. (Yes, even for Soarin'!)
Hollywood Studios
If there's one park where Genie+ is its most challenging, it's Hollywood Studios. The problem here is that the park has SO many big rides that it's a challenge to book more than a few Lightning Lanes in one day. But if you're attempting to get the big rides done, we recommend booking Slinky Dog Dash first.
Slinky Dog Dash is probably the most popular Genie+ selection in all of Disney World, largely because it often has a VERY long wait. (And believe us, that queue is hot and miserable!) Save yourself the trouble and book this first. If you don't, it might be gone within the first two hours of the park being open.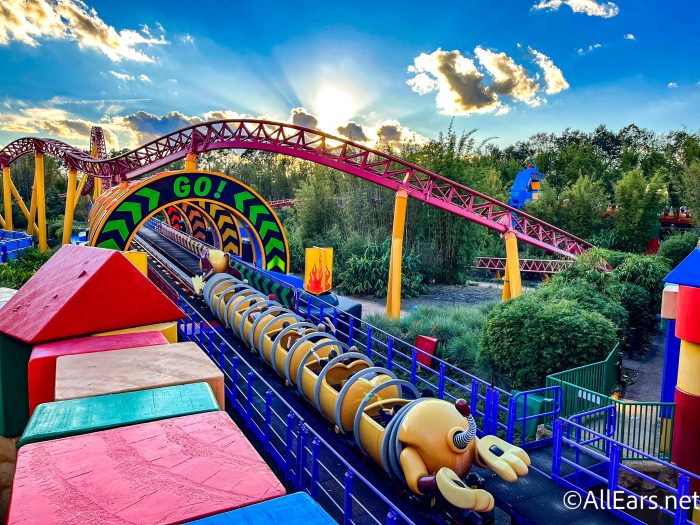 After you've got your Slinky Dog Dash Lightning Lane, we recommend booking Mickey & Minnie's Runaway Railway. It fills up pretty quickly for the morning slots, and while the wait time fluctuates throughout the day, you probably don't want to spend too long waiting for it since it's not a thrill ride. Plus, it's a super cute attraction that you won't want to miss!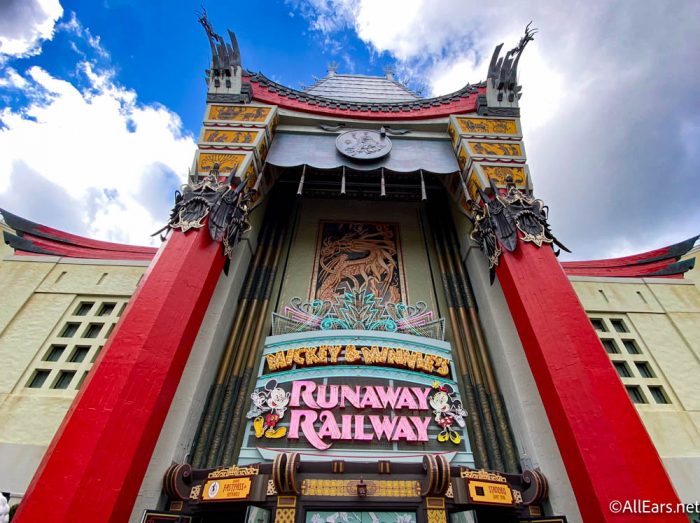 Our third recommendation varies depending on the day that you're in the park. At this point, we recommend that you either pick Millennium Falcon: Smugglers Run or Tower of Terror, depending on which one has the longer wait time. Both are quite popular and both will probably "sell out" before the end of the day.
Once your first three selections are done, you can choose other options like Rock 'n' Roller Coaster, Toy Story Mania, or whichever of the third selection you didn't choose before.
Animal Kingdom
Finally, we come to Animal Kingdom! Here, you'll want to start your day by booking a Lightning Lane for Na'vi River Journey. It's not nearly as popular as some of the options at the other parks, but it'll be the hardest to snag in Animal Kingdom, and it may "sell out" later in the day.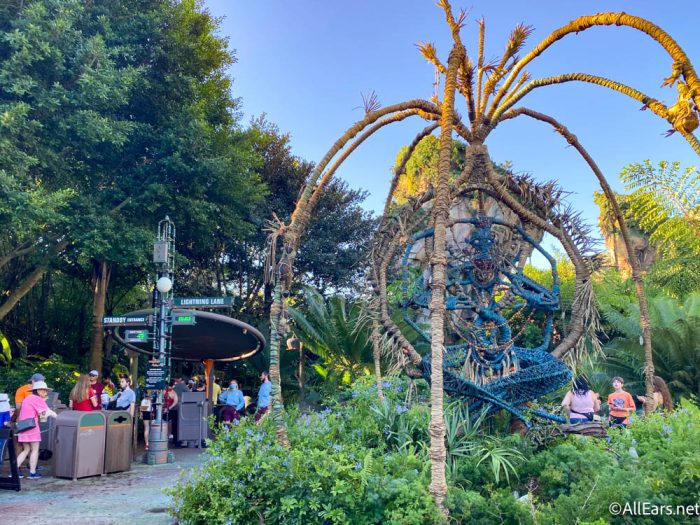 Our second recommendation would be to book Kilimanjaro Safaris on Genie+. This ride is a must-do when you're at Animal Kingdom, and the wait time gets long occasionally. Avoid that line and get to the lions and zebras and giraffes even faster!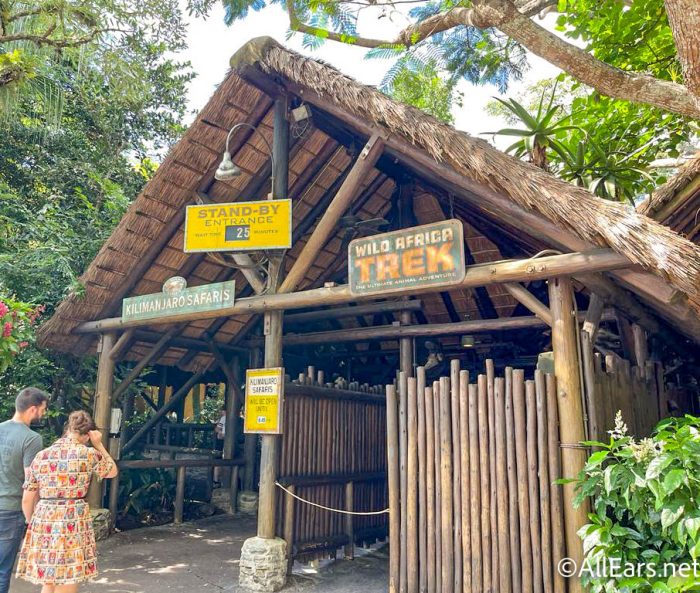 After that, the other rides in Animal Kingdom aren't as much of a challenge. We'd recommend Expedition Everest or Festival of the Lion King as good options, and maybe DINOSAUR if the wait time is long.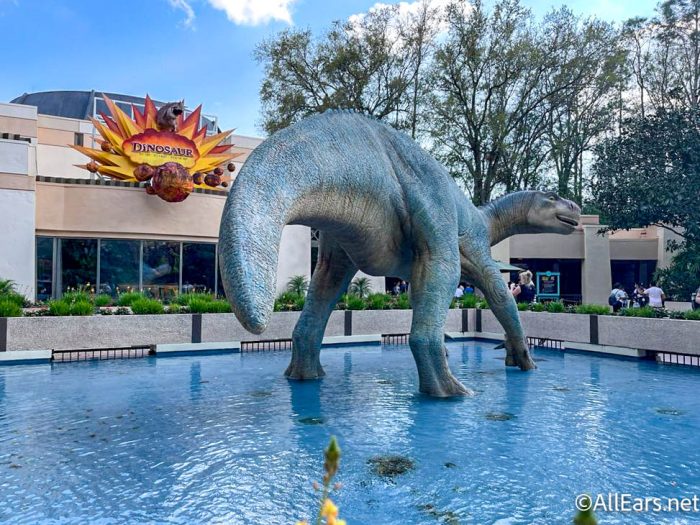 So those are our recommendations for your Genie+ Lightning Lane selections! If you want more tips for how to maximize your time in the park and have a great vacation, stay tuned to AllEars!
Click here to subscribe
Have you used Genie+ in Disney World? Tell us in the comments!