There are so many changes happening in and around Disney World every week.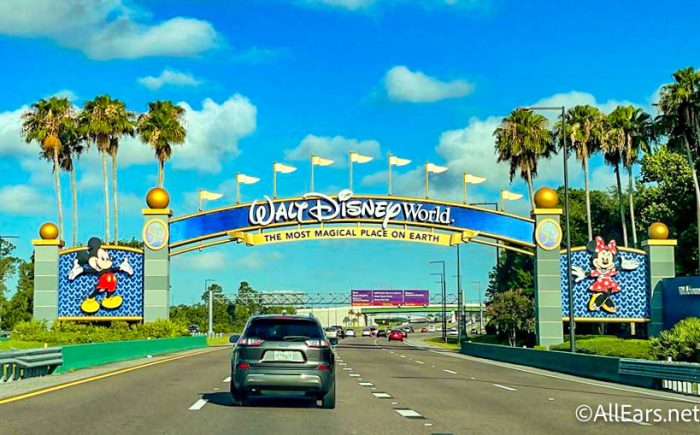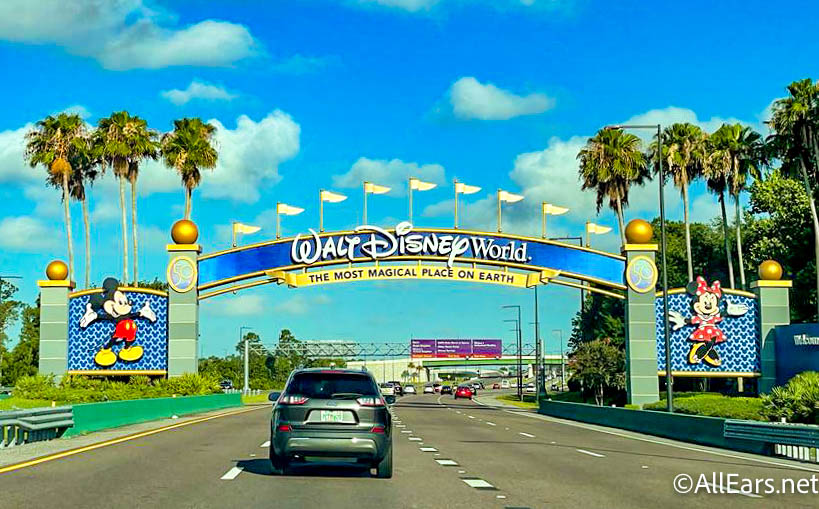 We recently spotted some changes to Animal Kingdom's map, and we just did a whole video on the major changes coming to the parks in the future. But now there's another change coming — a new hotel could be coming to the Orlando area right near Disney World!
The Orlando Business Journal has reported that a new boutique Hyatt-brand hotel is joining others near Disney Springs.
This 2.16-acre lot "has Lake Street to the north, Palm Parkway to the west and Ravallo Resort Drive to the east and south." Other than the location, not many details have been revealed at this time, such as cost and timeline. An application has been filed with Orange County "to build a 100-room Hyatt House hotel at 11901 Ravallo Resort Drive."
We'll be watching closely for more updates on this project!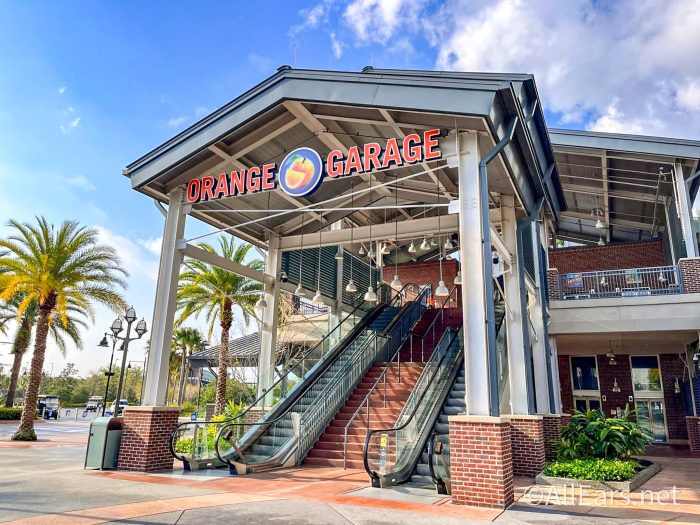 Deciding where you're going to stay for your Disney World trip can be really difficult, which is why we're here to help! We've got lists of both the best and not-so-great hotels to stay at for your trip to help you make the best decision. As always, stay tuned to AllEars for all the latest news!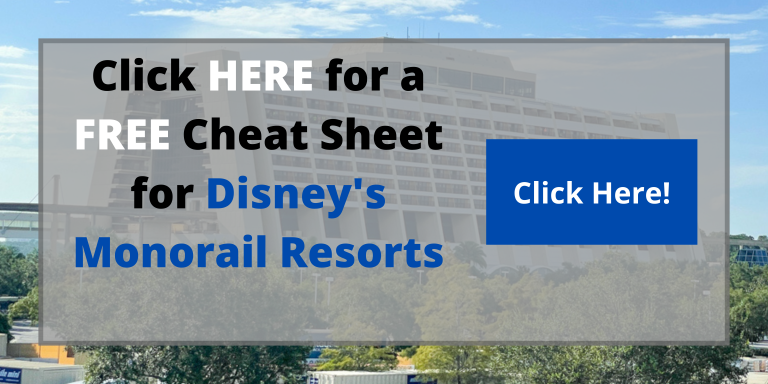 Do you prefer to stay on or off property? Tell us in the comments!