There are a lot of changes coming to Disney World!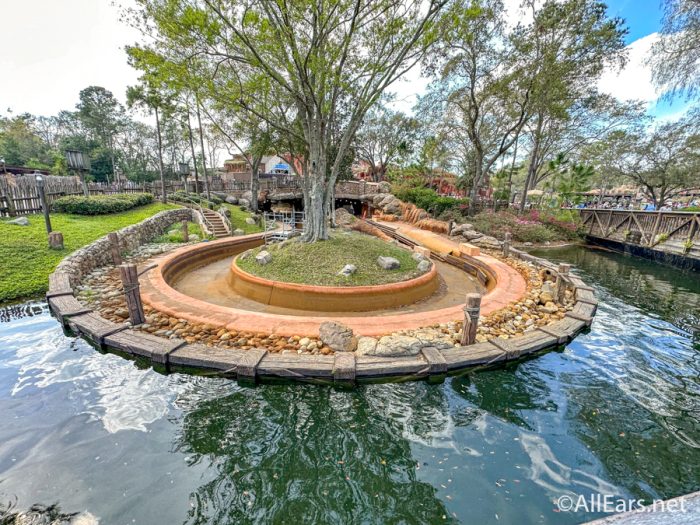 Join the AllEars team as they react to Tiana's Bayou Adventure, the return of Happily Ever After, and more!
Click Below to RTT Disney Made HUGE Changes!
Need to catch up on past AllEars TV episodes? Click the links below! And stay tuned for more Disney news!
What's your favorite souvenir from Disney World? Tell us in the comments!