If you're heading to Universal Orlando, we all know that there's one snack that's more iconic than the rest!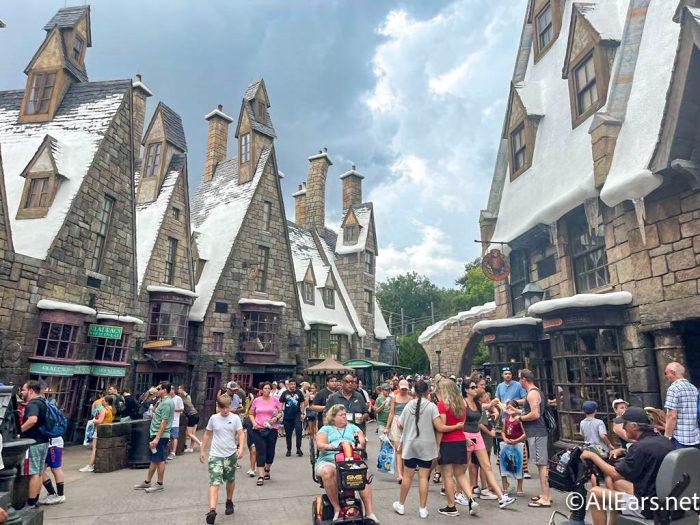 It's the thing that people KNOW the Universal parks for — the can't-miss drink in the Wizarding World of Harry Potter. That's right, we're talking about Butterbeer! And now, even MORE people can enjoy this classic treat.
Universal Orlando announced a few days ago that they are now serving a non-dairy version of Butterbeer in Hogsmeade at Islands of Adventure and Diagon Alley at Universal Studios Florida. The updated drink is vegan and only available at select locations in those lands.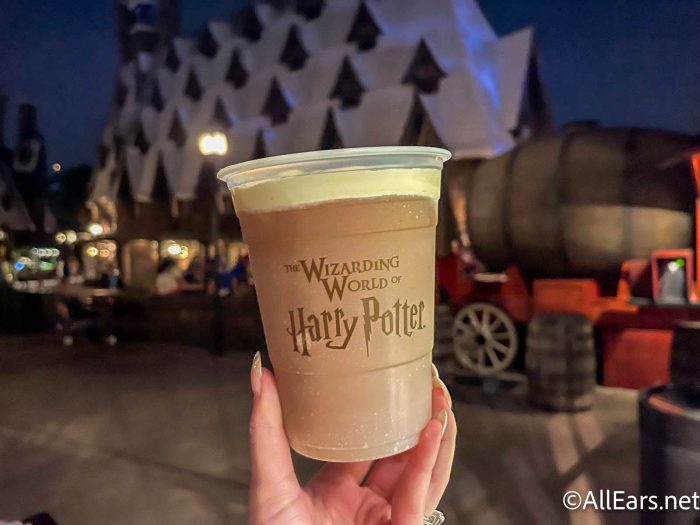 You'll need to head to the quick service locations — either Leaky Cauldron (in Diagon Alley) or Three Broomsticks (in Hogsmeade) to buy the new vegan drink. There, you can order the non-dairy drink in cold or frozen varieties!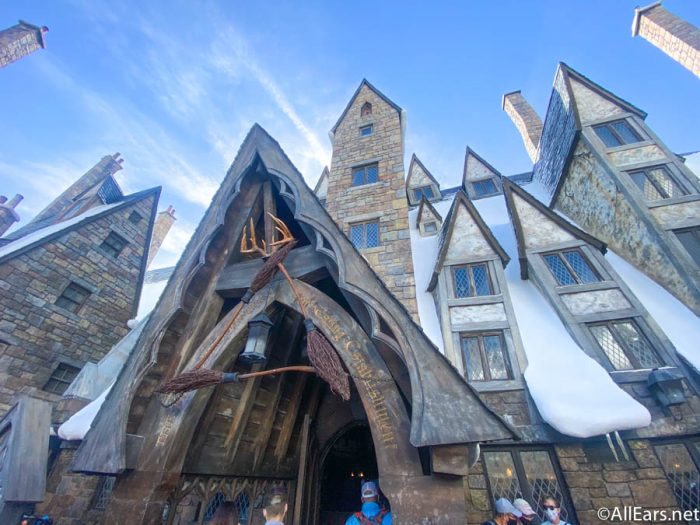 The main thing that changed with this alternative Butterbeer is the foam topping — it's the part that has dairy if you order regular Butterbeer. When we tried the frozen non-dairy version, we found that the new topping seems to have a bit more butterscotch flavor, along with a hint of a salty aftertaste that the original doesn't have. We really enjoyed it as it was fluffy and sweet, and the difference in taste is barely noticeable!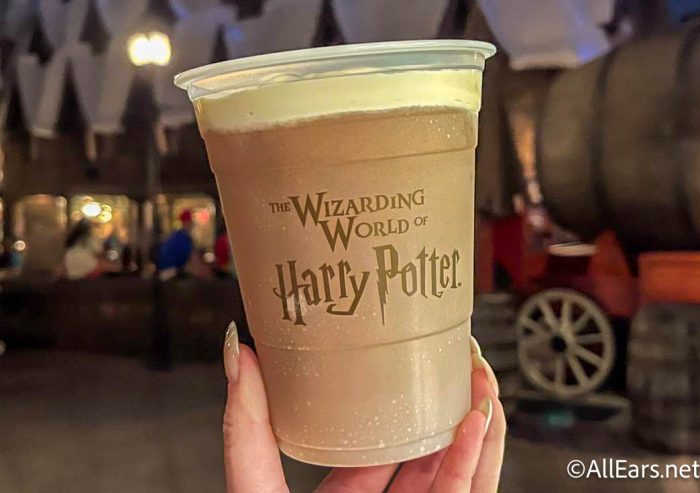 If you want to try the vegan Butterbeer, it's $7.99 at the two locations mentioned above. Note that for now, you can't order this version at the carts outside, and it's not available in the hot Butterbeer form (only cold or frozen).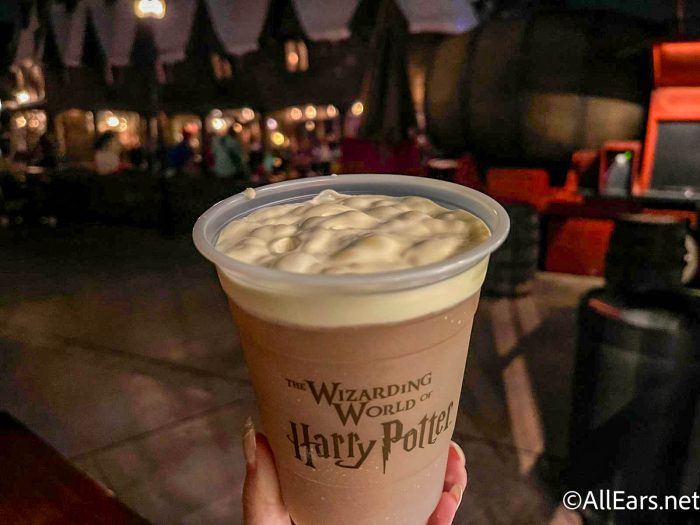 We'll keep you updated with any more snacks from the Wizarding World of Harry Potter, so stay tuned to AllEars! We've got the best tips for how to plan your upcoming trip.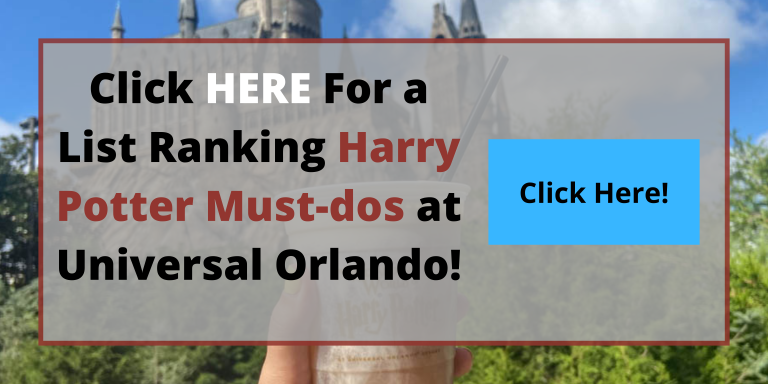 Have you ever tried Butterbeer? Tell us in the comments!